Welcome to DUCKS' new Deputy Head Lindsey Welch!
In January this year, we welcomed Lindsey Welch to our DUCKS Leadership Team. Ms Welch joins us from Dulwich College Shenzhen, and was Head of their Early Years Centre. Ms Welch is an experienced Early Years and KS1 teacher and leader who has been teaching children ages 2-8 for the last 18 years. She has extensive experience with SEN and EAL students and is a strong advocate for play-based inquiry approach and child-led learning balanced with rigor.
Ms Welch, welcome to DCB!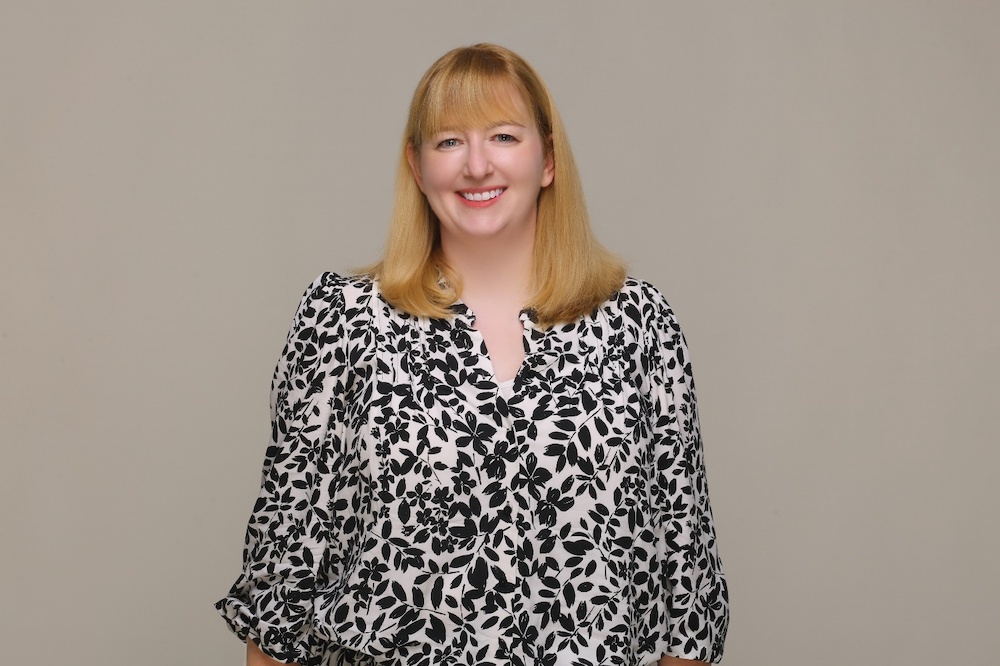 Could you share a bit about yourself and your past professional experience with our community?
I've been teaching Foundation Stage and Key Stage One (DUCKS) now for 18 years, after falling in love with this vital phase of education at university. I've taught year groups from toddler to Year 3, working in the UK and China.
I was lucky enough early on in my career to work very closely with the team at a local school for Special Educational Needs. It led me to an interest in SEN and I spent some time as a SENCO in the UK before moving to take up a teaching position at Dulwich College Suzhou. That was the start of a fantastic career with EiM.
You were Head of the Dulwich Early Years Centre in Shenzhen before joining us here at Dulwich College Beijing. How did you decide to join Dulwich College Beijing, and could you share about the transition so far?
One of our pillars is 'One Family of Schools' and it's something I've always loved about the group. I was very fortunate to visit DCB back in 2014 and loved the sense of community that is still just as strong today. I am very happy to join the team.
The team here is great. Everyone has been very supportive and have helped me settle in fast. Of course, the biggest difference from Shenzhen has been the weather! I think I've now gotten used to the cold, and there are benefits with the lower humidity.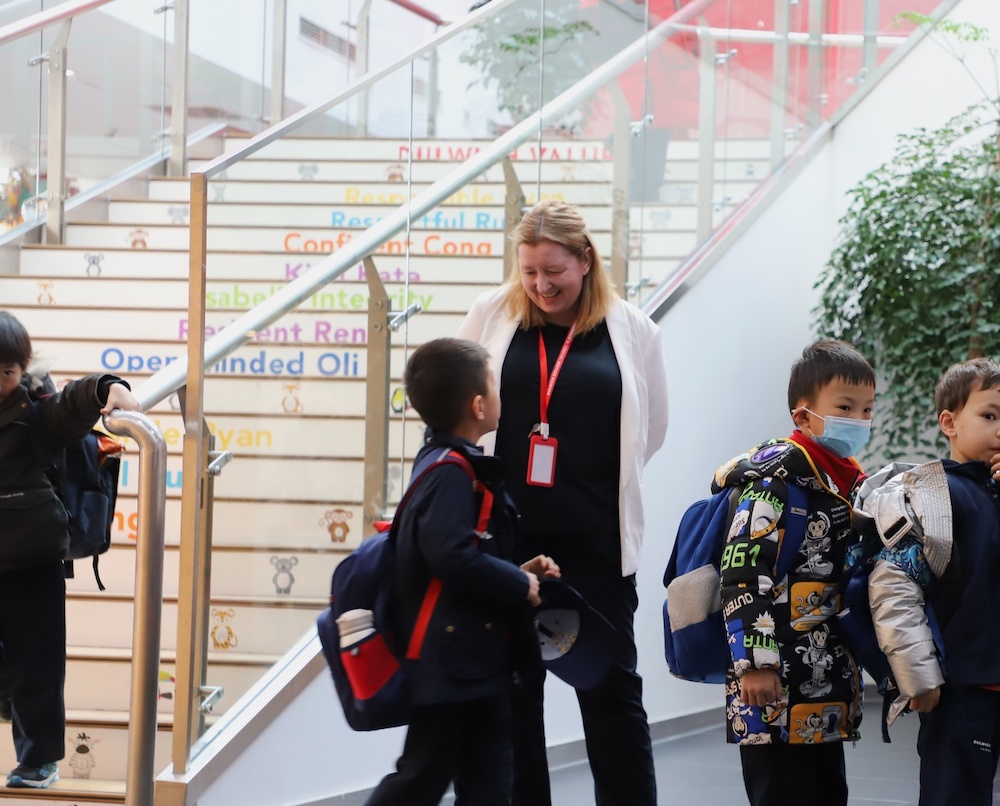 What is your teaching philosophy when it comes to children?
I firmly believe in meeting the children where they are and then providing them with the challenge that will move them forward on their journey. I am an evidenced-based practitioner and the research shows that children learn best through active, experiential play-based provision. Children are naturally curious, so an inquiry approach harnesses their interests and teaches them valuable skills that they will use throughout their educational journey.
I advocate for using our knowledge of child development to ensure we are always offering our children the best, using what we know about the cognitive and physical changes that happen between birth to age of 7 to plan the environments and experiences that will challenge them and create firm foundations for future learning.
As Deputy Head of DUCKS, what are your roles and responsibilities?
My main responsibilities are curriculum, assessment and reporting. This encompasses what we teach, how we teach it and monitoring to make sure that all teaching is the best it can be. It's an interesting role and of course, not one that I can do on my own. I enjoy that it means I work with people throughout the school. Days are varied, I could be attending a planning meeting with a year group team, analysing data, getting into the classrooms to experience the learning alongside the children or even teaching. I really love the variety of it!
We have a lot of events coming up in the next few months! Could you share some that you're looking forward to and what our parents can expect?
It's great to finally be able to have some offline events and welcome parents back onto campus to experience DCB in person. There are a lot of events coming up, the calendar of Parent Academies and DUCKS chats have some great sessions planned in. My favourite events, however, are always the events for the children, like the House Spirit Days and Book Week events. The children always get so excited and the atmosphere in the school is electric.
Any advice for families whose children are new to DUCKS or a school environment like DCB?
I think the best advice is to take advantage of the fantastic community here. Starting at a new school is always a learning curve, but at DCB people are genuinely willing to help and will do everything they can to support a smooth settling in period. Ask lots of questions and ask for any help you need. Finally, the most important piece of advice is to trust the teaching team, they want your child to be happy at DCB and things go well when school and families work as a team with the child at the centre.
Last question: Coffee or Tea?
I could never choose, I love them both!
Learn more about members of our DCB community by clicking the Read More button below.
DUCKS
DUCKS includes Nursery to Year 2 (ages 3 to 7) and provides a purposeful introduction to learning. Children learn communication, listening, problem solving and perseverance.
Read More