Get MADD: Junior School Celebrates Creative Arts at annual MADD festival
Last week, our Dulwich College Beijing (DCB) students had the chance to participate in Dulwich College International's annual MADD Creative Arts Festival. MADD stands for Music, Art, Drama, and Dance and can often include other creative disciplines such as Film.
This year, DCB had the honour of being the host school but due to the quickly changing COVID regulations we were unable to host all member schools and were only able to host Dehong Beijing in person. Though all schools were not able to gather in person yet this year, we were still able to connect virtually
At DCB, including the students from Dehong Beijing, over 450 children participated in the MADD festival. The focus groups included Choir, Orchestra, Drama, Dance, Film, Visual Art and this year's newest addition: Creative Writing & Performance Poetry! This year's theme was Journey and was inspired by the beautiful picture book series by American author-illustrator Aaron Becker, who was kind enough to create videos for the children, guiding them through the festival. We've also had the pleasure to work with Spotlight Theatre School and choral educator and composer Ms. Sherry Blevins. The students also had the honour of performing a commissioned piece "Let Your Journey Begin", written by Australian composer Paul Jarman.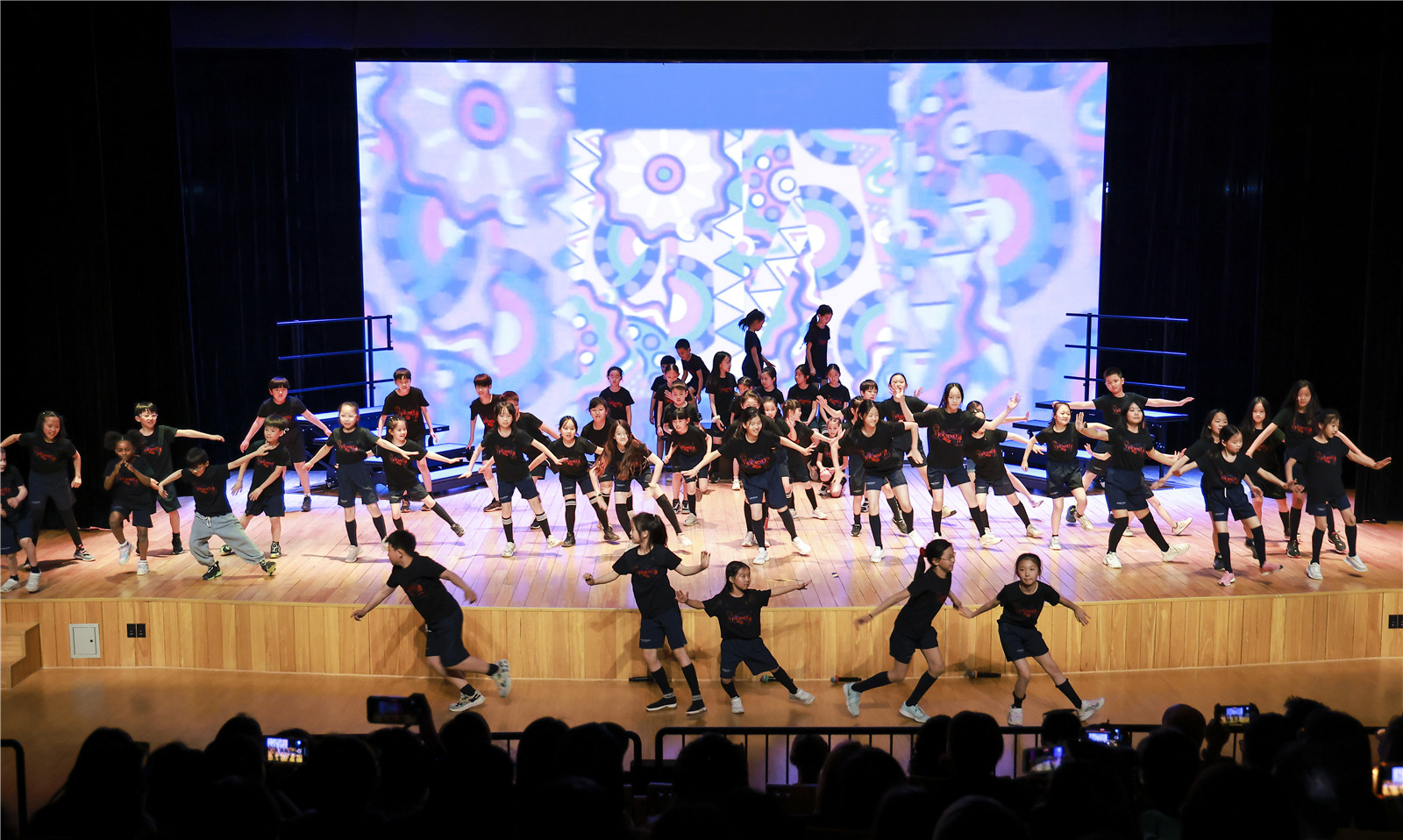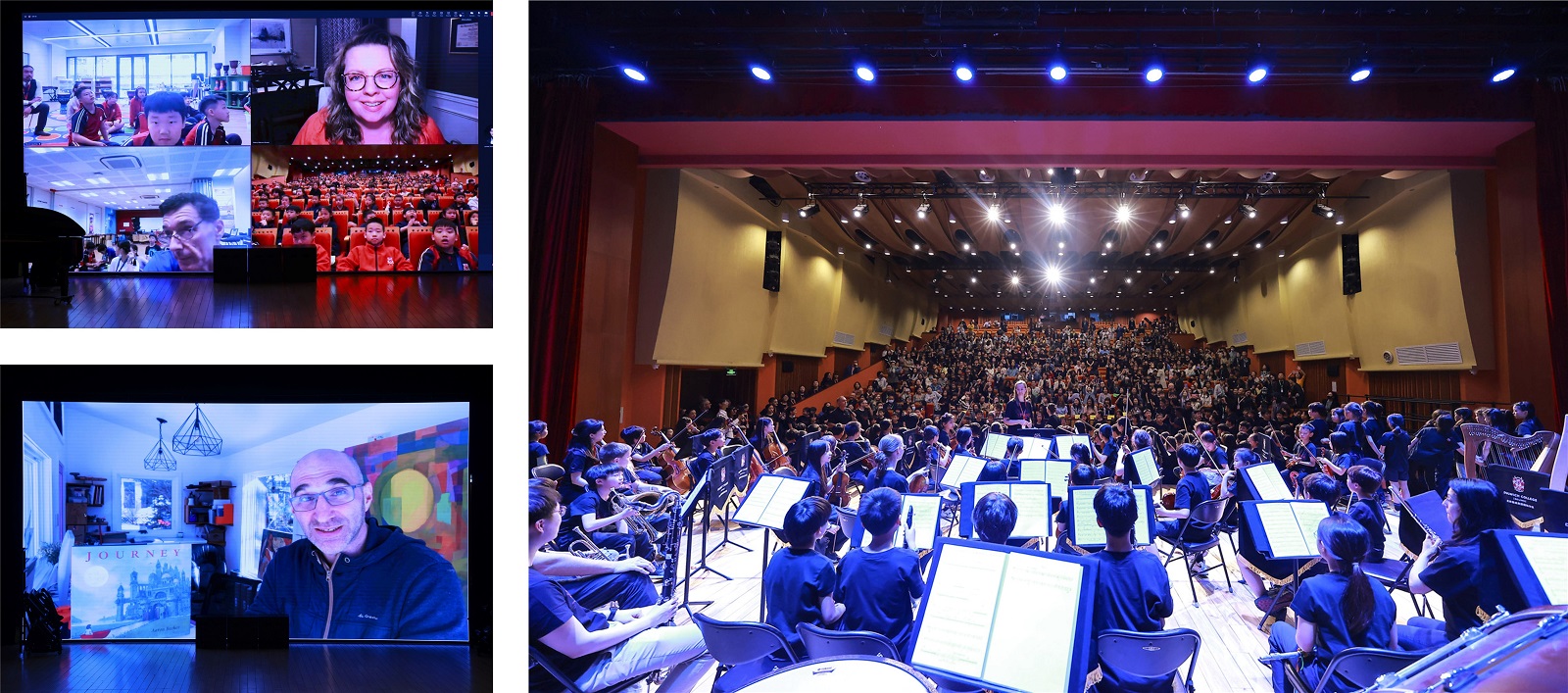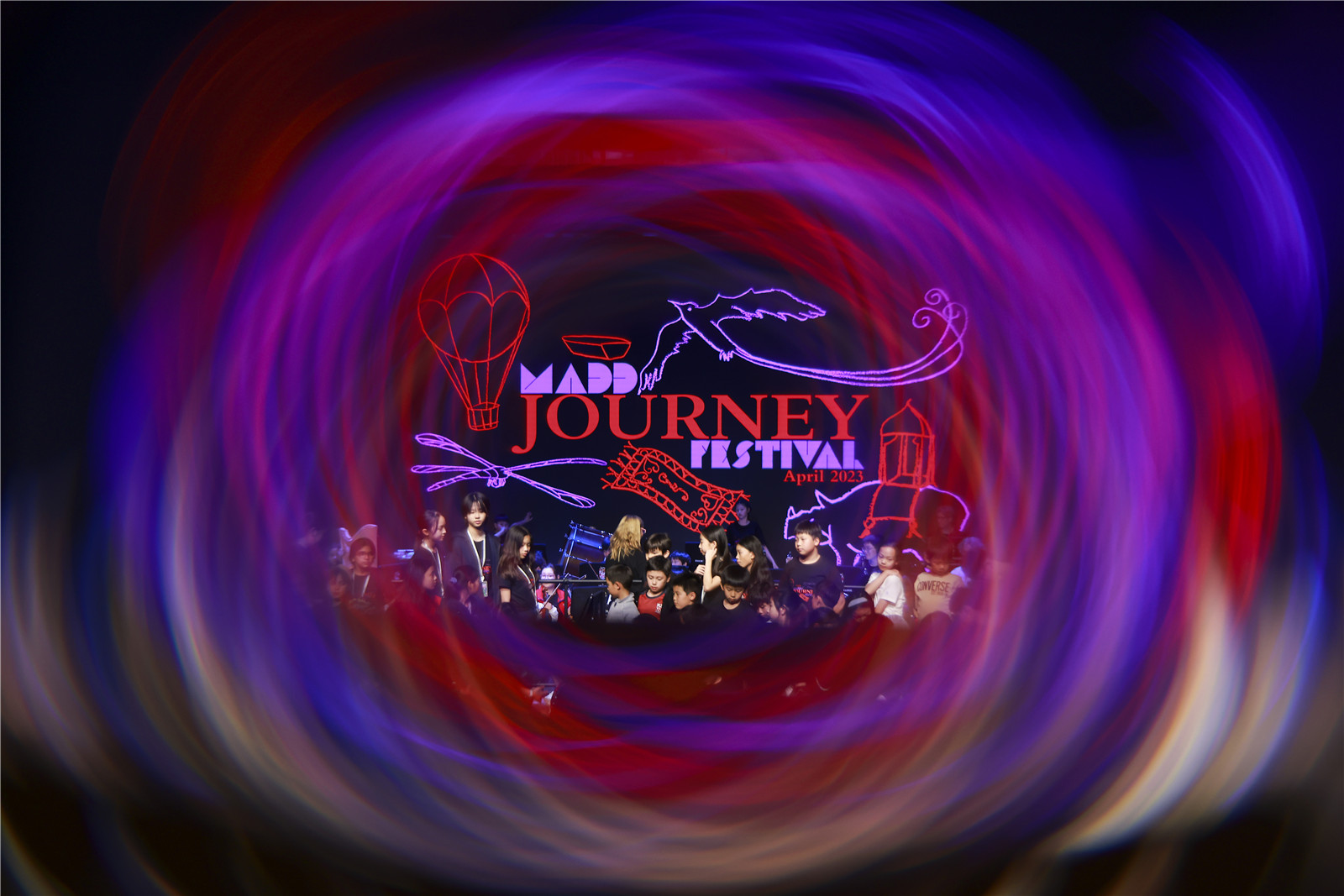 MADD Film has been an immersive and inspiring experience for our young aspiring filmmakers. Students have had a sneak peek into the film industry with a masterclass from a celebrated film director, followed by hands-on experience of various aspects of filmmaking, including directing, cinematography, animation and editing. After learning the fundamentals, they put their new skills to work on a collaborative project.
In Creative Writing, students were thrown into the deep end of performance poetry and worked on both writing and performing memorable poems. Last week they took part in poetry slams in their classes and collaborated on the poems themed around each book from the inspiring Journey series. Students were challenged to come up with compelling couplets and quipping quatrains that both tell and enhance the story as seen on the page.

For Dance, students travelled away from the regular dance styles of K-Pop and hip-hop and were taken to the lands where African tribal dance, salsa, Indian Bollywood and Chinese traditional originated. Some aspects of their performance were completely created by the students through group work and collaboration.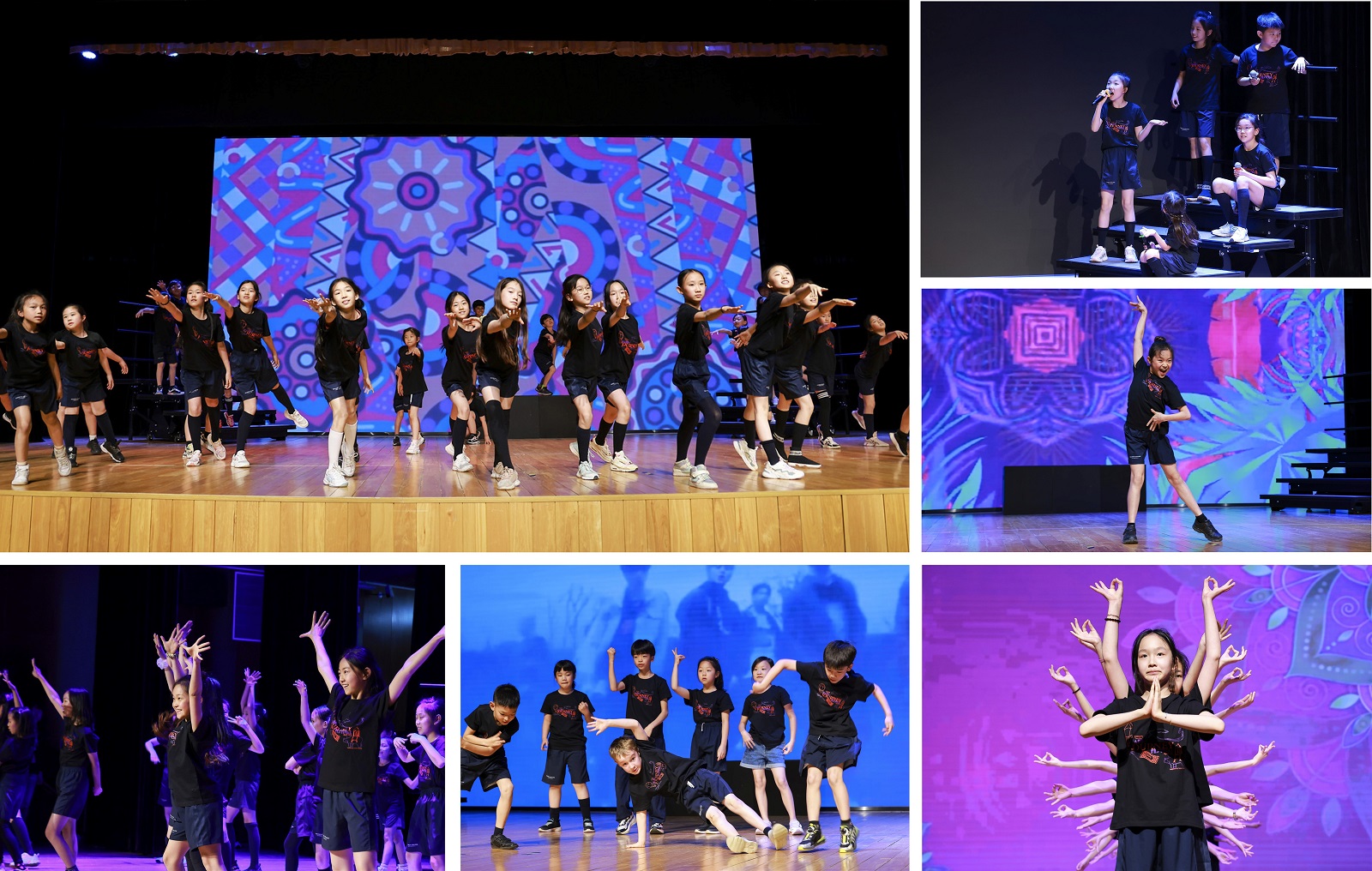 The MADD drama students had a blast this week learning all about the art of storytelling and using our voice, bodies, and minds to act out a story. Our thespians analysed stories, learned about emotions and facial expressions, acting, vocal characterisation, physicality, mime techniques, and various drama techniques. The talented performers collaborated together in groups and used their newfound skills to devise a mini performance.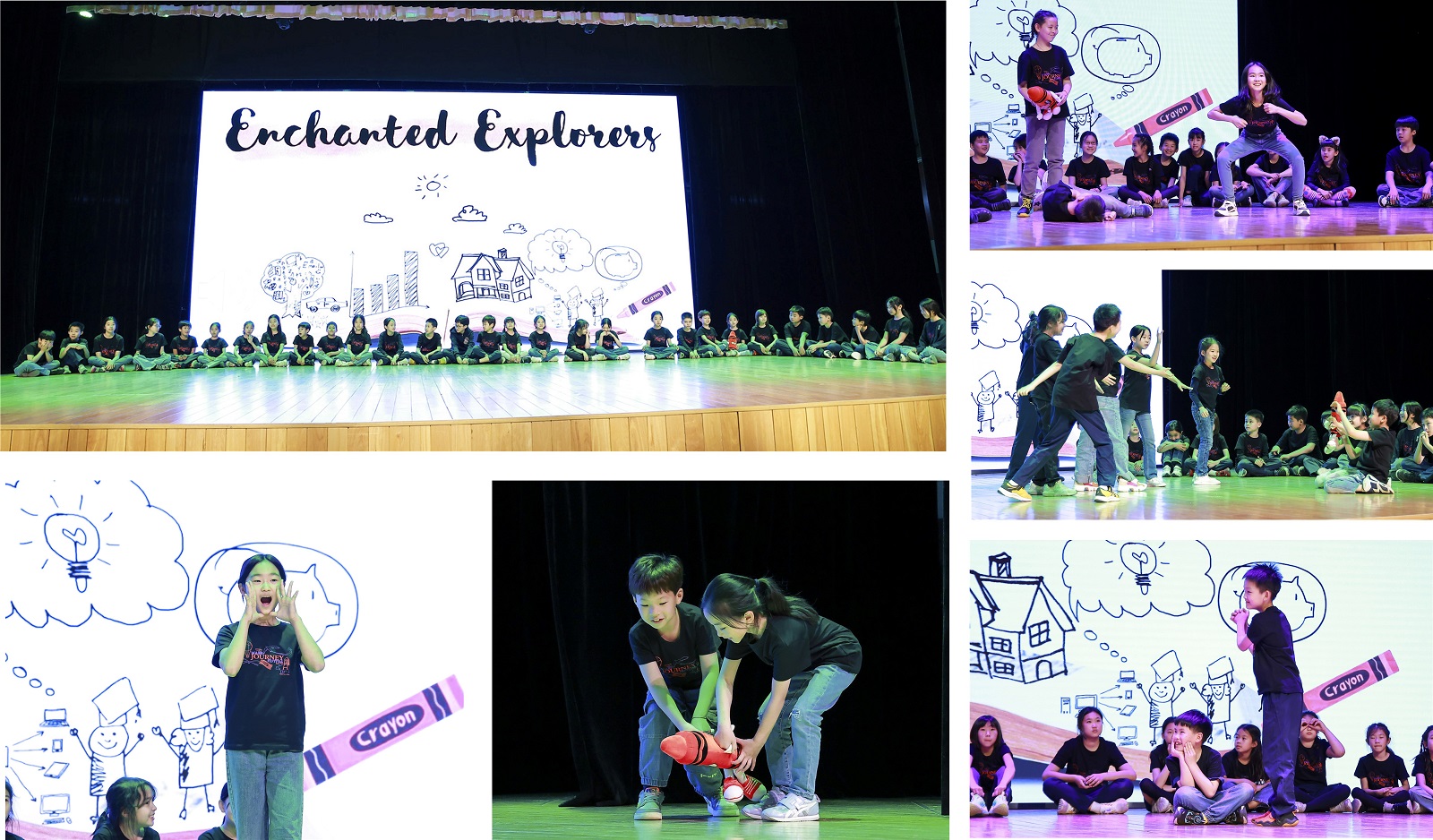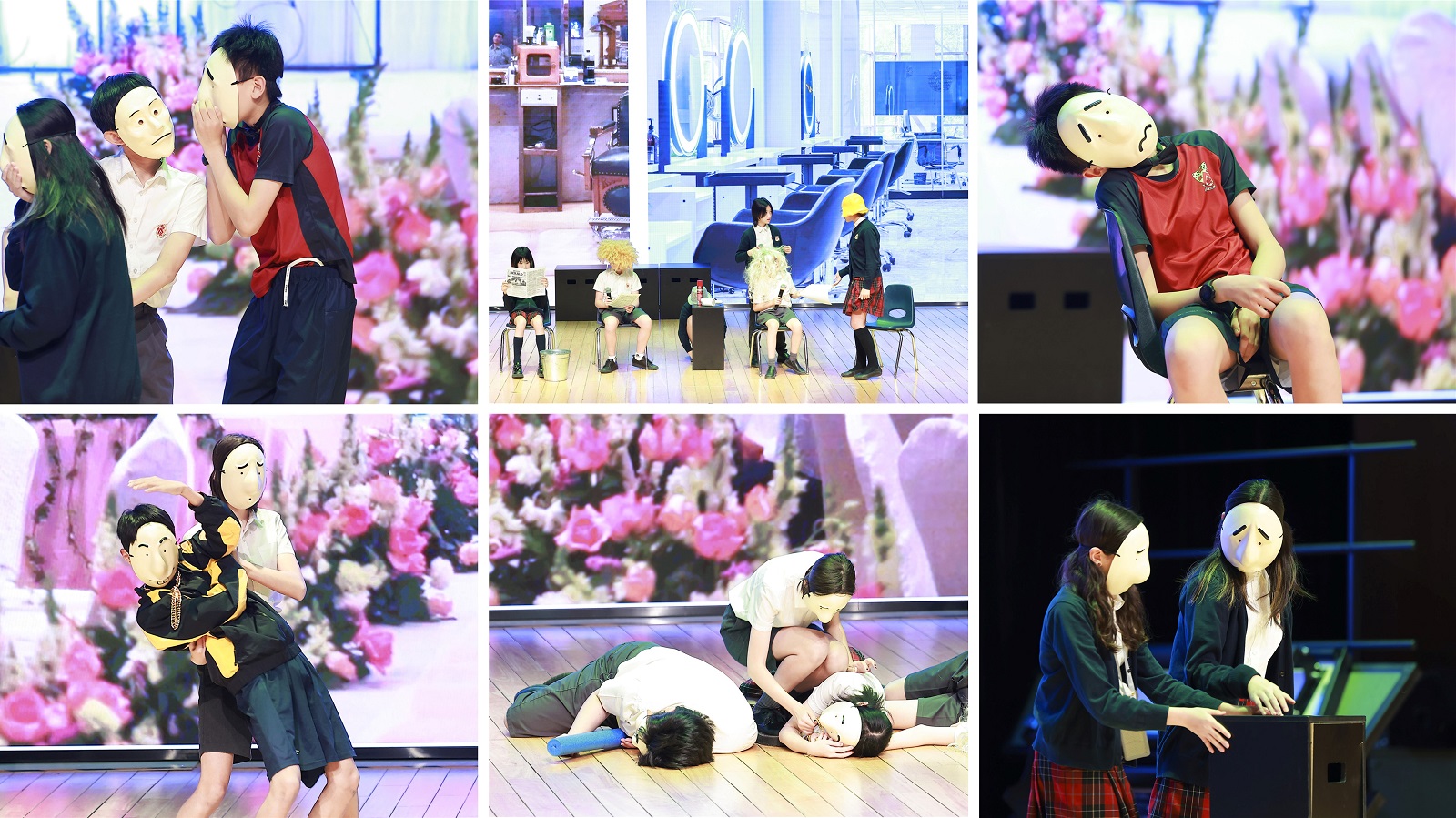 Students participating in the Music focus groups for MADD have explored the concept of "Journey" in a variety of ways. In choir, students explored the journeys represented in their lyrics and experienced the journey of developing and growing musically, pushing themselves to continue to improve and examine their strengths and areas for growth. The MADD orchestra students have been on a journey of discovery through Tolkien's Middle Earth, studying the leitmotifs of Rivendell and the Shire.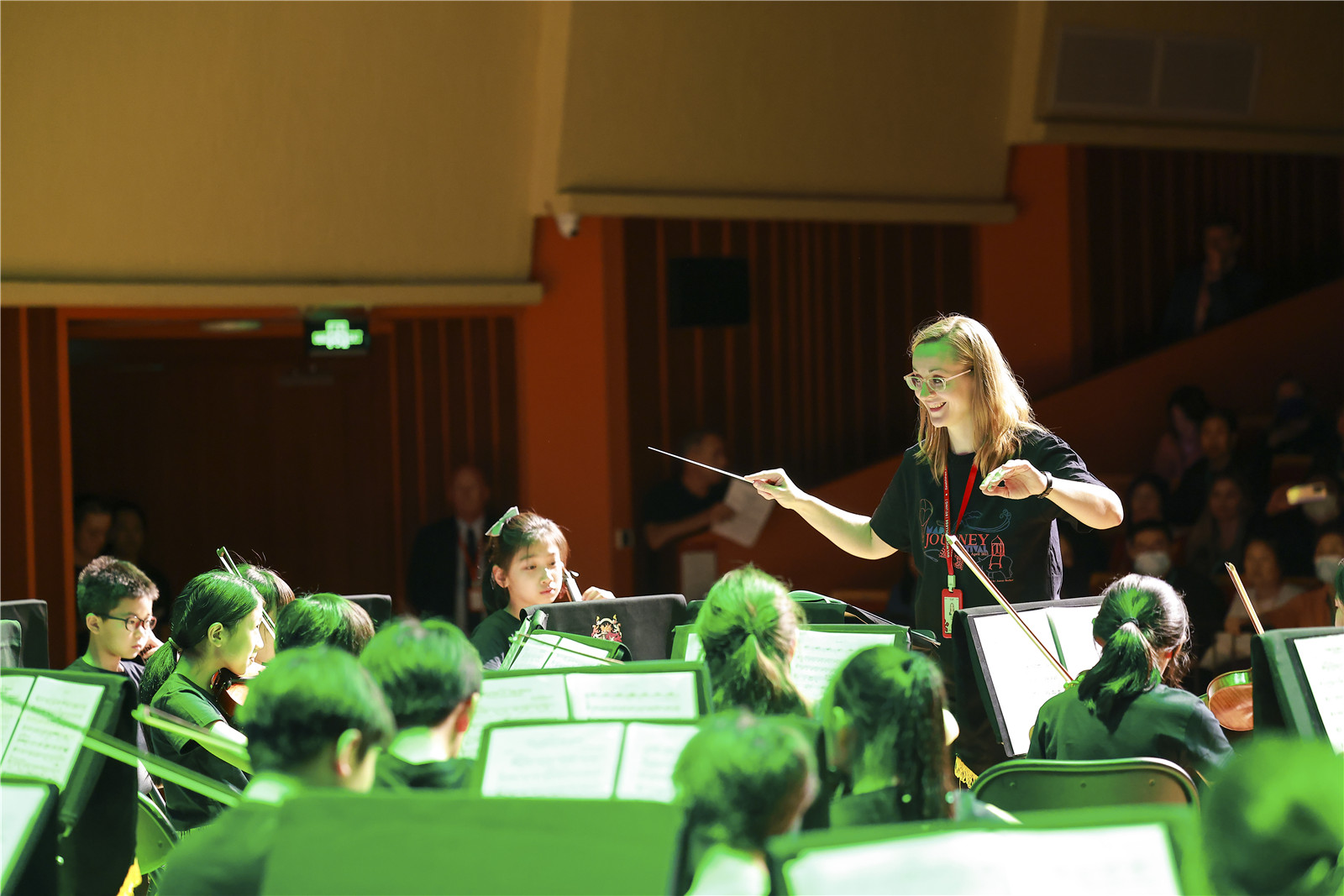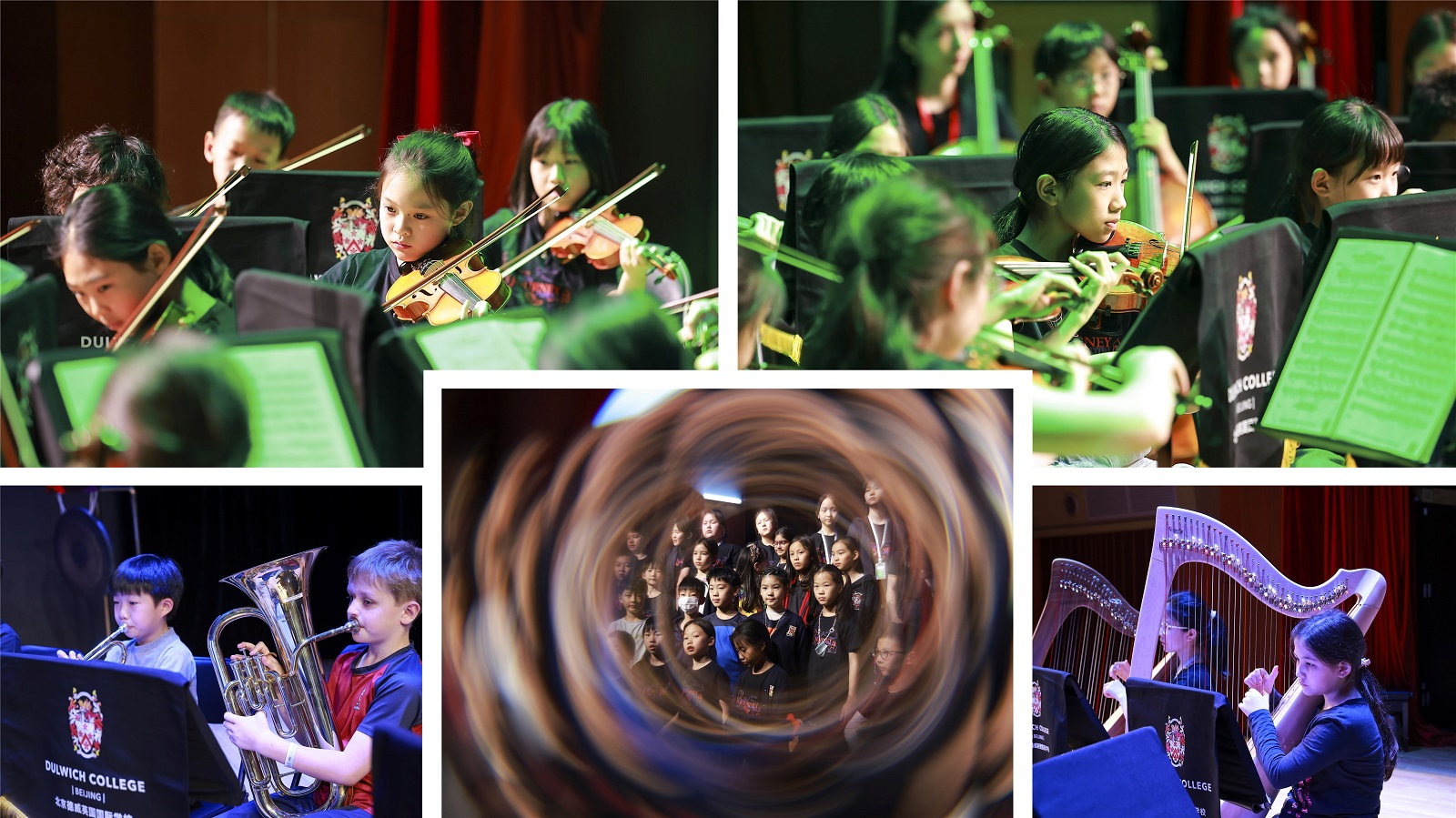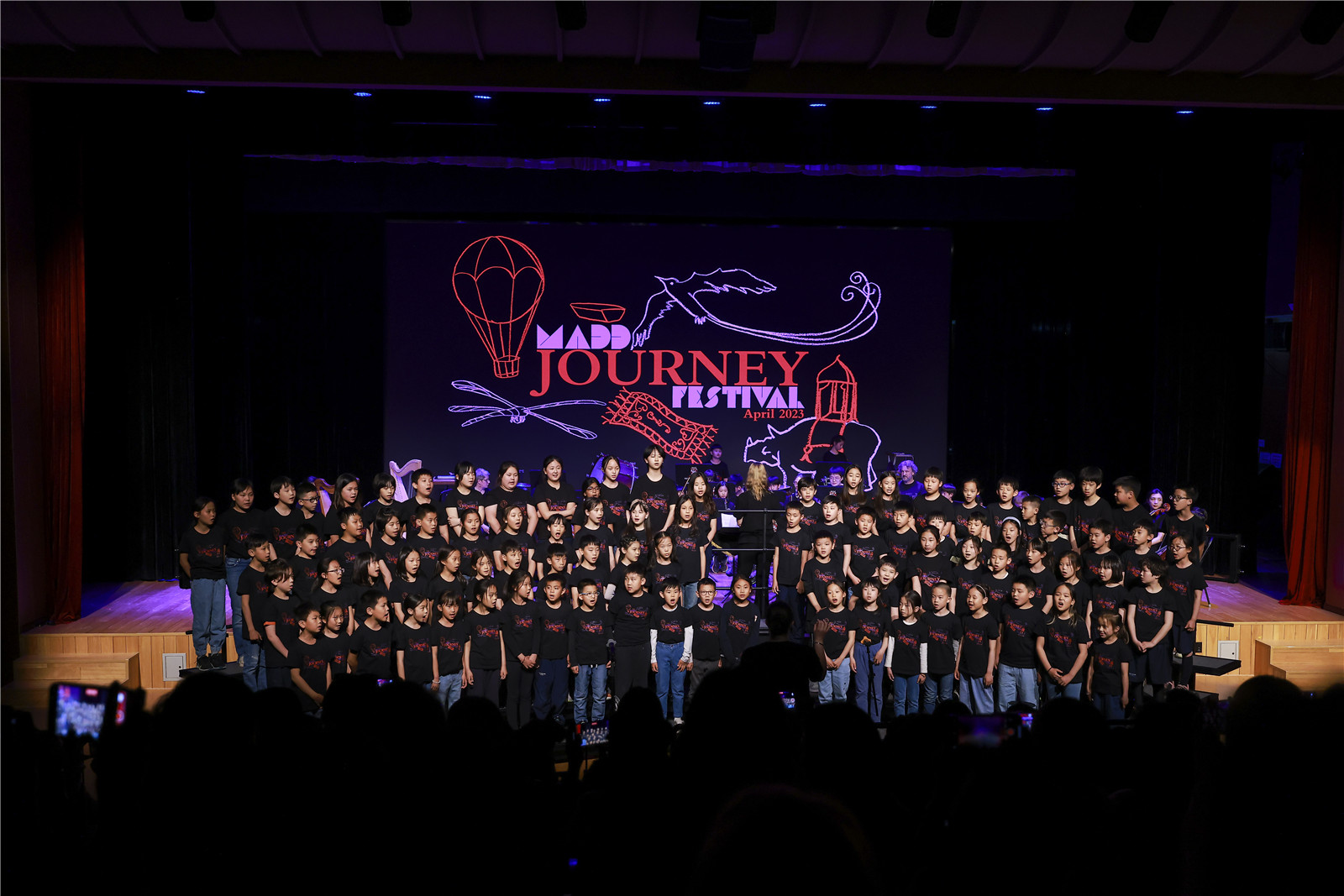 Our Art and Design students have embraced illustration and have created their own imaginary worlds just as Aaron Becker has in his books. They have used wet on wet water colour techniques to create their own forest, city, or machine. Students have also learned about wax resist techniques in the form of batik. Using delicate rice paper presented its own challenges, but the lanterns that our artists created are quite magical.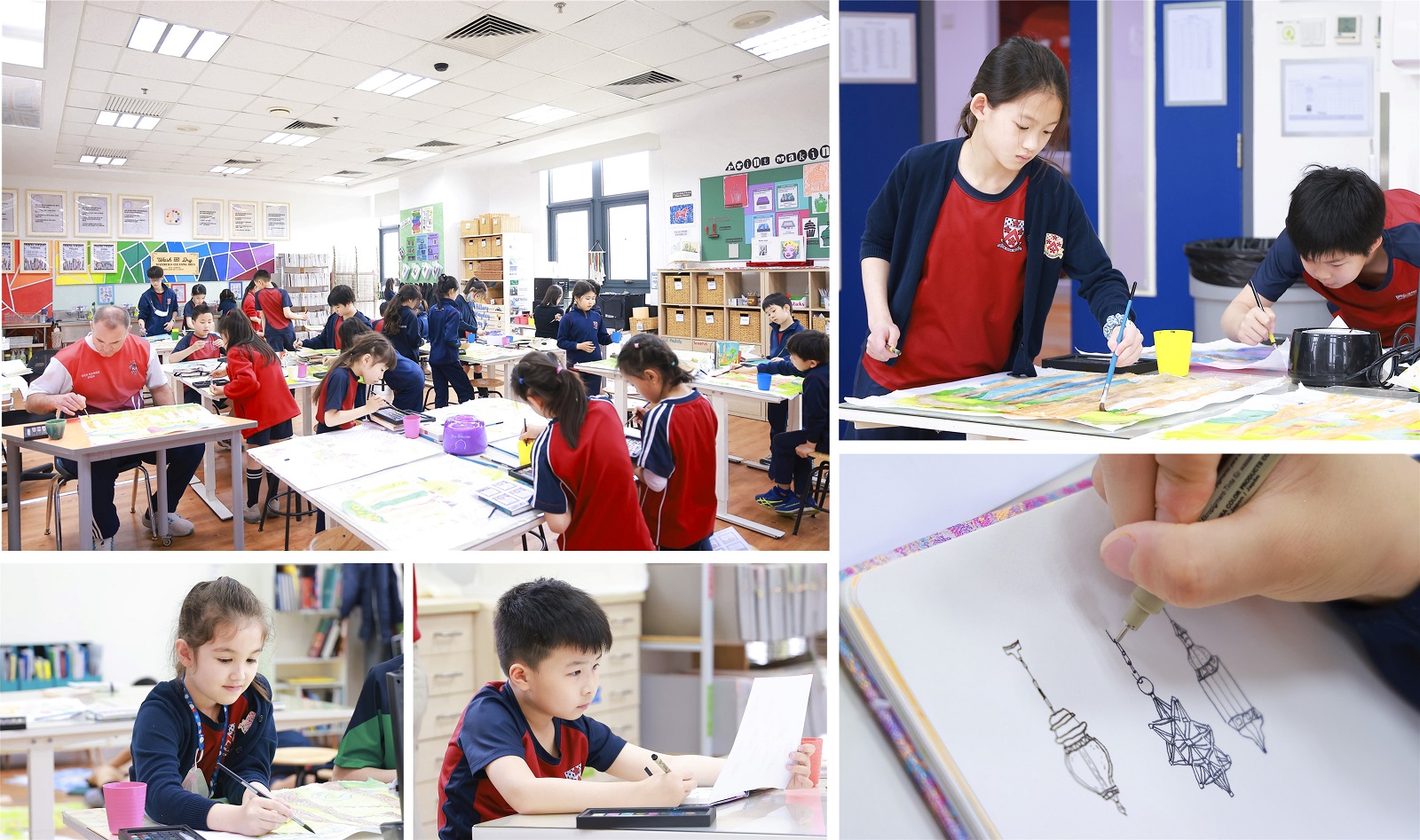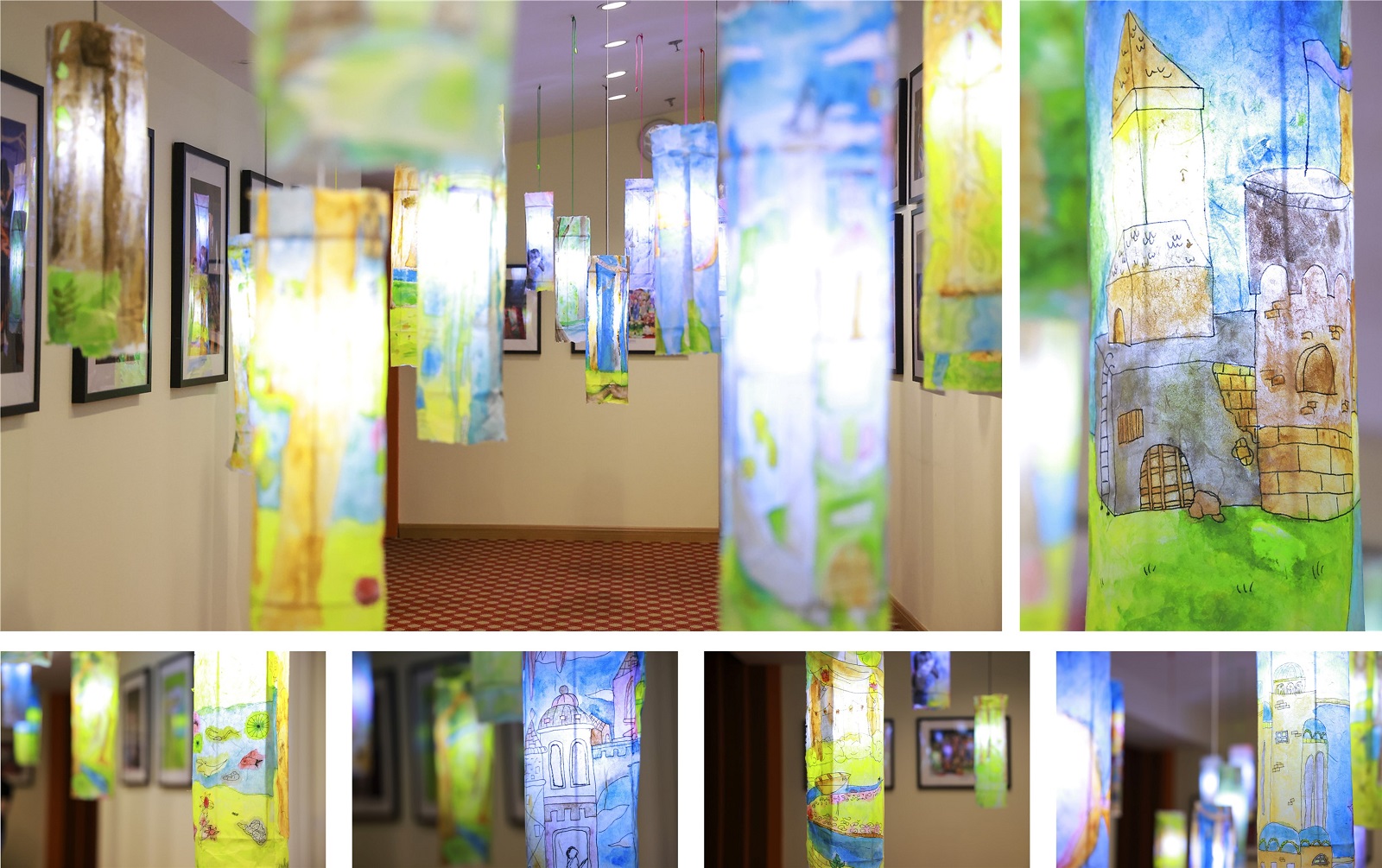 As always, the MADD festival is a magical opportunity for our students. We are so proud to be able to offer such an enriching learning opportunity that focuses on celebrating the creative arts, which are indispensable in our students' development.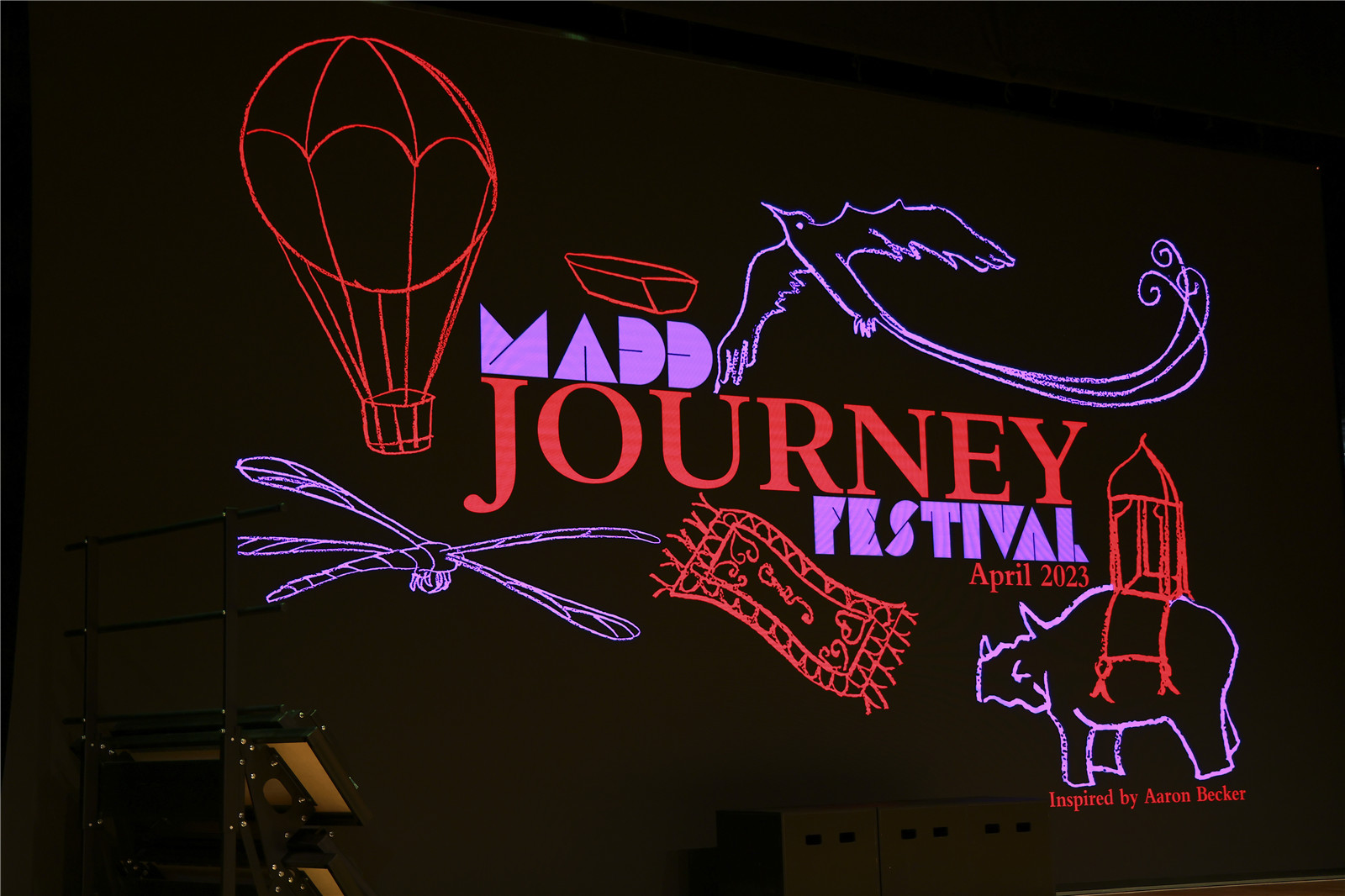 Founded by Edward Alleyn, a leading actor of his day, it is only natural that inventing and imagining is part of what drives every Alleynian. Learn more about how Dulwich College International schools place high value on the arts and the unique opportunities we provide our students by booking a tour.