Mag Meets Council: Junior School Leadership, One Student at a Time
Edited by Jett Brunet
Our Junior School Student Council is made up of 20 members, one for each class, from Y3 to Y6. Students are elected to the position at the start of each academic year and join weekly meetings with our Head of Student Agency, Mr Jett Brunet, to discuss how students can make our great school even better.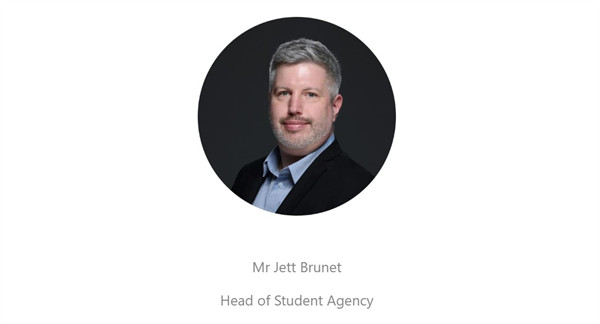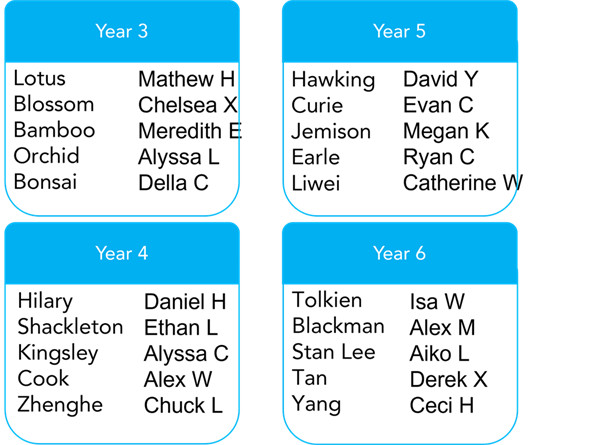 Junior School Dulwich Dudes Magazine (JS DDM) Team members Kayla, Samuel, Yuju, Ffion and Steven met with our Student Council members to discover why they wanted to join, what drives them to be a student leader, and what they hope to accomplish during their time as a member of the Student Council.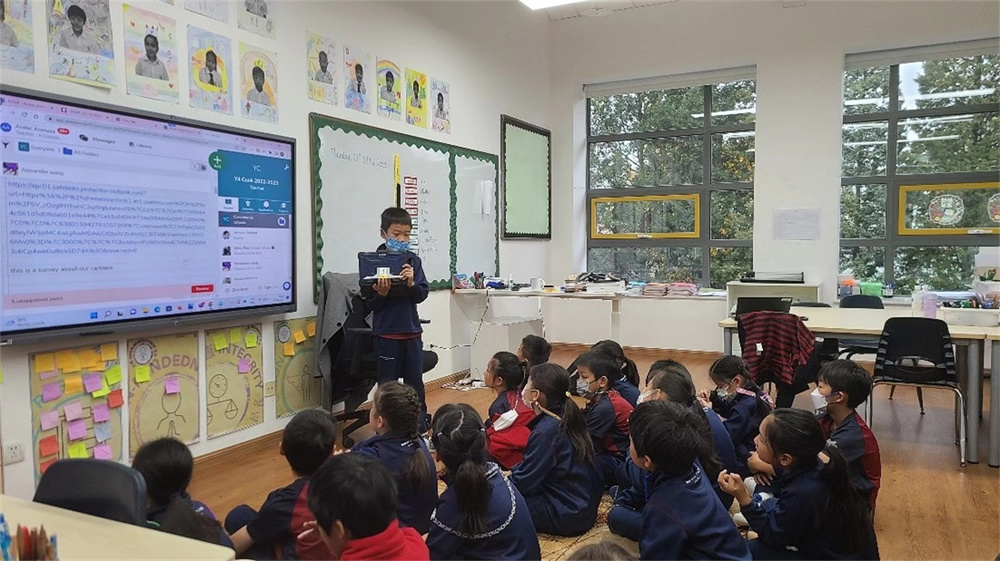 What follows is an edited transcript of their conversation which took place on 9th November 2022.
Why did you want to become a student leader?
Chelsea: To stand up for my class.
Meredith: So I could make the school a better place.
Why did you want to become a student leader?
Matthew: To help others.
Alyssa: Helping each other and learning the ways of kindness.
Ryan: I enjoy being part of student leadership because I like helping students.
Catherine: I want to help students so that they are happy.
David: I want to serve others and vote on some interesting ideas to make our school a better place.
Megan: I want to help our school by making decisions for my classmates.
Evan: I enjoy being in the Student Council because I have a chance to stand up and use my voice for others.
Chuck: I think student leadership to me means to improve the school.
How would you like to improve our school, and why?
Aiko: I would like to make the playground safer and better for the students.
Ceci: I want to make a school more sustainable, and I think there should be no bullying in school.
Isa: I think the issue is that there should be more ECAs and I want to make them as soon as possible. There's a wide range of ECAs for the students to choose from, but I think maybe we can add even more – like nature or animal exploration or an ECA where we can plant some plants.
There you have it. Our Junior School Student Council is working to find ways to improve DCB. However, it is important to understand that each member of the Student Council is a representative which speaks for 20-22 other voices in their class.
Share what you like, what you'd like to see in the future, and suggestions to the Student Council member in your class so they can amplify your hopes and collaborate to make these come true.
Everyone in Dulwich College Beijing can be a leader by demonstrating our Values and collaborating with classmates, teachers, and our community on meaningful projects that make our great school even better.