DCB Gets Lit: Award-Winning Battle Rapper Mark Grist Inspires Students to Write
Our Senior and Junior School students were recently treated to the quick wit and humour of our special guest: the multi-award-winning poet, British battle rapper and star of 'Red Bull TV's Mark Battles the World', Mark Grist!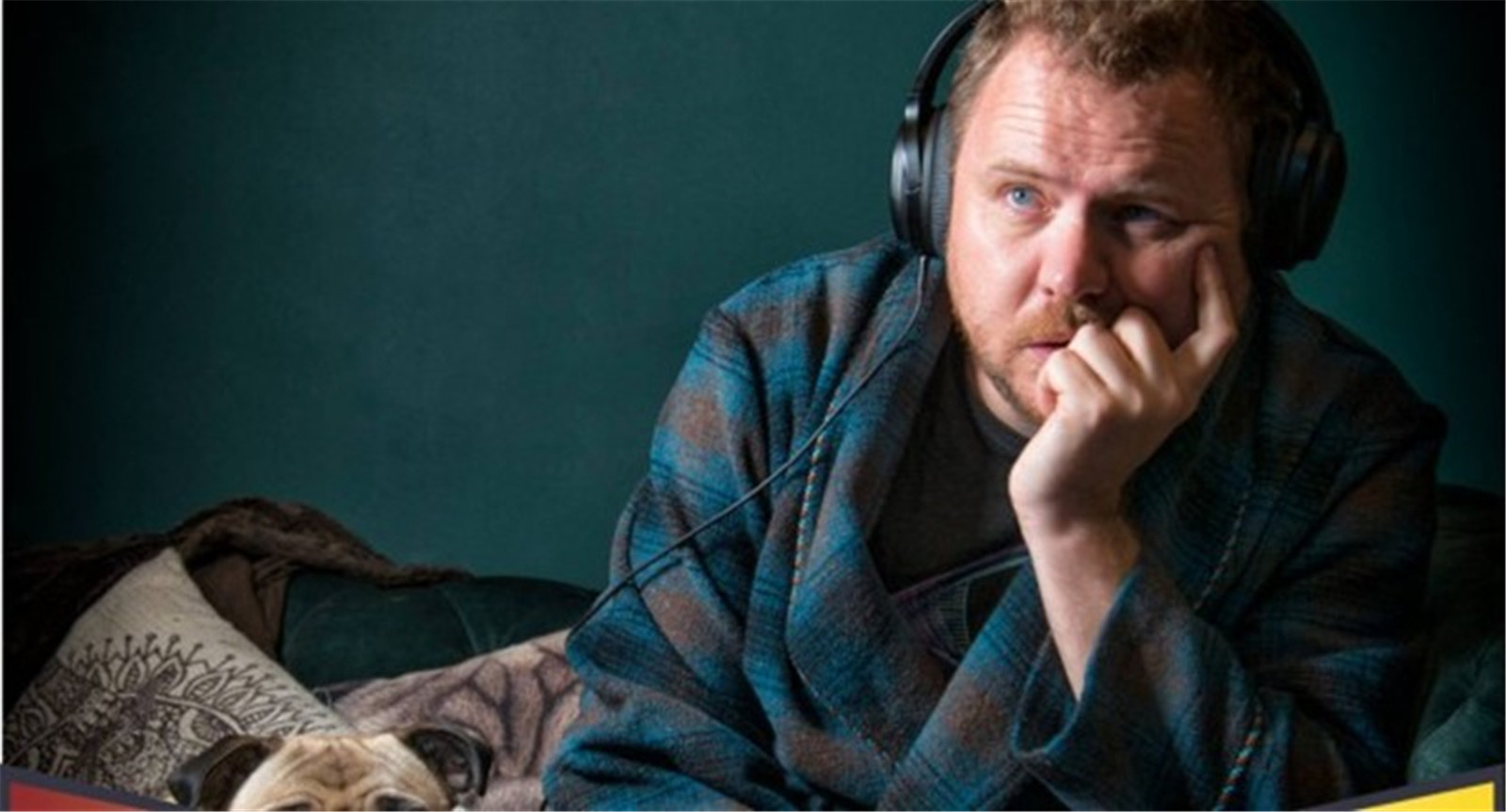 Throughout the week, students enjoyed interactive presentations and workshops, with Mr Grist enthusing them with more than just the magic of poetry. A former English teacher, Mr Grist regaled our students with his inspiring and slightly bemusing journey from teaching English to winning rap battles, eliciting the occasional gasp and looks of disbelief. Remarked Head of Libraries Sandra Greenwell, "He was good when we were doing it online, but it's even better now that it's face-to-face, where he got to present and meet the students. And our students really enjoyed it!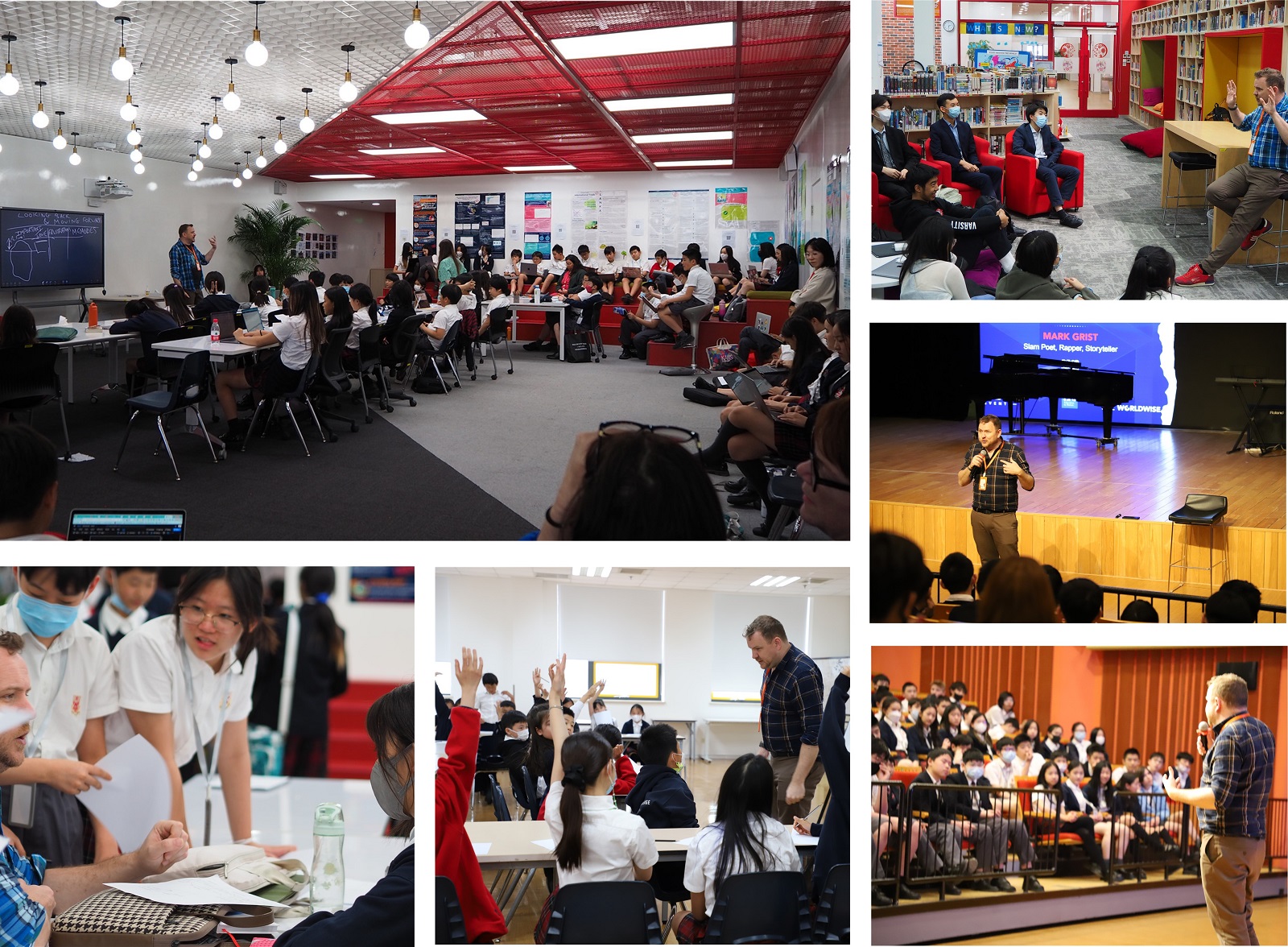 While it may be Mr Grist's first in-person visit to Dulwich College Beijing, he's no stranger to our community. He was our guest speaker for last year's Diversity Art Series, albeit online. But even then, he found the students exciting to work with. "During the live stream sessions, these students showed ambition, joy, and had a spark of energy – I was very fortunate to have that."
But nothing beats in-person sessions. "Coming face to face, it's ten times more exciting. They ask thoughtful questions, are very humble, and are very inquisitive. Their energy is infectious, and I feel my batteries charged coming here. It's good to see them so excited and wanting to connect so much with what I do."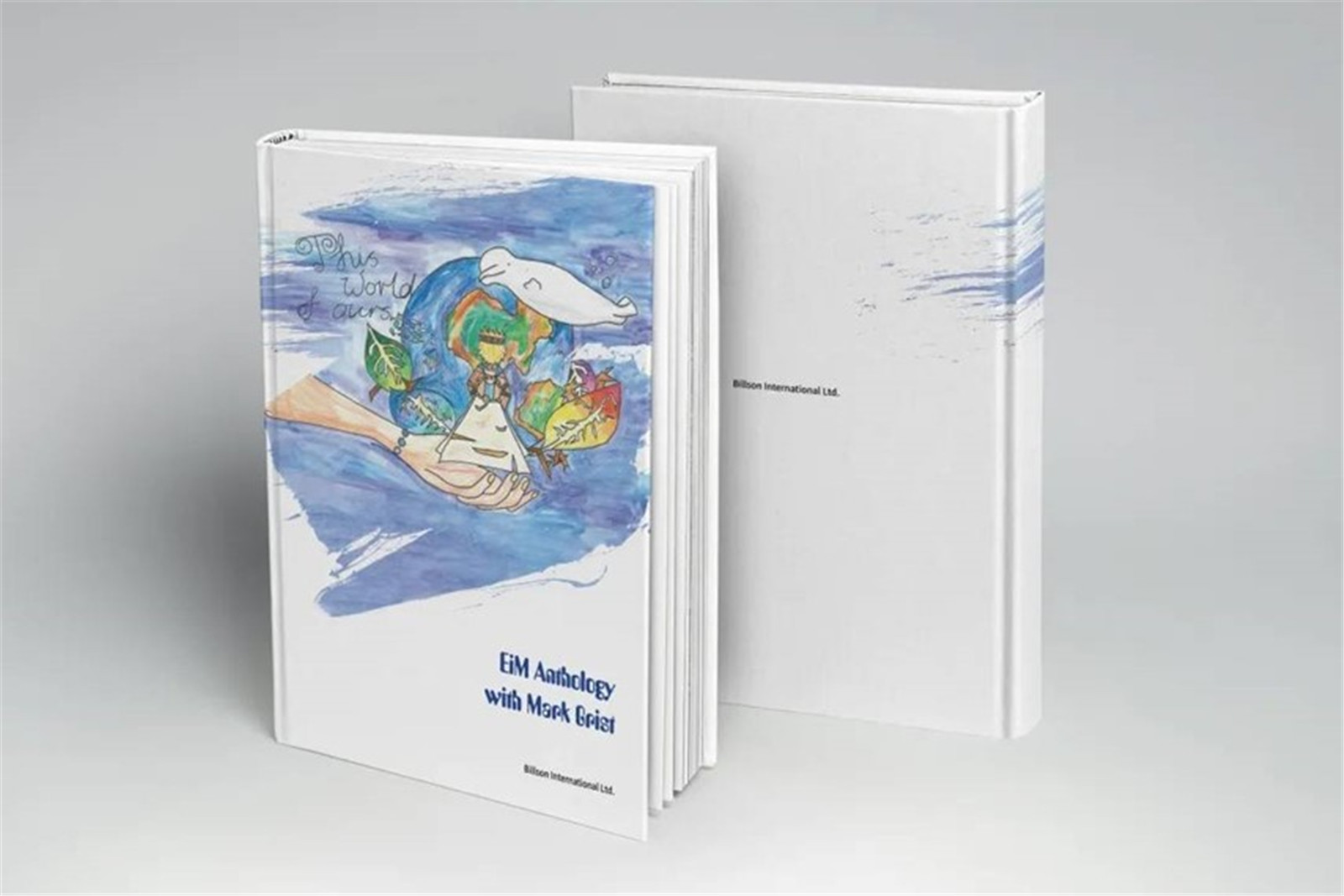 Mr Grist's visit is part of Education in Motion's (EiM) 11th Diversity Art Series programme, one of the key pillars of our Worldwise Events. Last school year, hundreds of students across our schools collaborated with Mr Grist to produce and publish the first-ever Education in Motion Anthology, titled This World of Ours. This school year, in addition to another anthology, Mr Grist has spearheaded the Write Club, an online mentorship programme for selected students from across our EiM schools. This accelerated writing course for creative thinkers will help students develop their unique voice, hone their writing skills and gain deep insights into the professional world of poetry in the 21st century.
Thank you for visiting Mr Grist, and we look forward to seeing what the students come up with!