Let's meet again in 15 years!
To celebrate Dulwich College Beijing's 15th anniversary, our students came up with the slogan No Aspiration too Big, No Inspiration too Small to summarise their DCB learning journey and its impact on their stepping into adulthood. When asked to fast forward and imagine their life 15 years from now, the students we met all confidently envisioned a happy balanced life with a fulfilling professional career and healthy family and friends, with the underlying and natural goal to positively impact others as they did within the DCB community. It was striking to observe the same calm and composed confidence in these students of different ages and personalities, a testament to the commitment of DCB to equip students with the necessary knowledge and life skills to face the challenges of tomorrow and Live Worldwise.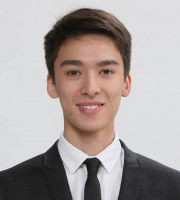 In 15 years, I hope to become a designer of sorts or an architect. That may change, but whatever I choose to pursue, I hope I can make a positive impact.
- Mink L, Class of 2021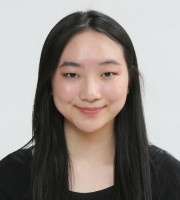 My goal in 15 years is to balance my work life and my home life. I'm very interested in social sciences, so I hope to work in research on sociology or anthropology, and share this knowledge with others. I hope to explore my personal interests further, discover new hobbies, and really, embrace adulthood.
- Yi Xin L, Class of 2021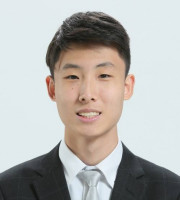 In 15 years, I hope I'll be working in a field I really enjoy, something that I've studied for my entire life, not something mundane and boring. I hope to live comfortably, but the most important thing with anything I do in life is to make sure I enjoy it.
- Jeffrey W, Year 12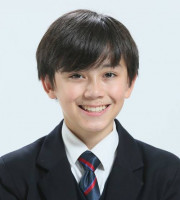 I see myself as a scientist in 15 years because science is my favourite subject and I find it interesting.
- Thomas M, Year 7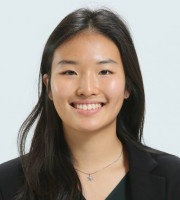 I see myself in a place where I'm happy and doing something I'm really passionate about, perhaps in the field of sciences. Hopefully all my friends and family will be all healthy and safe by then.
- Seung Yon K, Year 12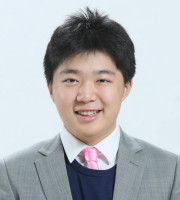 I'd really want to come back to Beijing in 15 years because it is the familiar environment I grew up in, so I really like the atmosphere here. I hope to have a really stable job so I can enjoy the rest of my life.
- Alex L, Year 12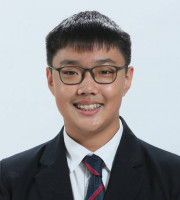 When I think about the goals of a job, it would be to create something and enjoy it. For me, working in Computer Science, or Technology in general would mean I could create something to change people's life which I really enjoy and feel lucky about. I really see myself in a big technology company as they are integral parts of our lives, or in the field of automated cars, or even NASA: I would love to explore the space in a rocket I would have designed!
- Eddy J, Year 10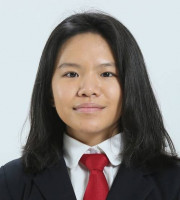 I hope I'm at a place where I'm happy and doing something I'm passionate about, and all my close friends and my family are healthy and happy. I also hope there will more equality in the world and the planet will be a better place for everyone. And I hope to be a part of that change.
- Diana T, Year 11
I enjoy my drama classes, so I think maybe in 15 years, I might be doing something related to that field.
- Timm R, Year 10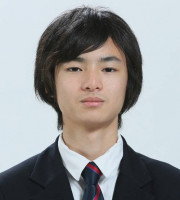 I rather enjoy maths lessons, so in the future, I may want to find some role related to that subject but I'm still not quite sure what specific role I want. These are quite hopeful wishes.
- Junyi L, Year 9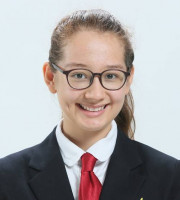 I see myself as a lawyer in 15 years because I love debating in school and out of school, and I also love speaking in different ways. It's just so much fun!
- Sissi S, Year 8