Hello from DCB New Teachers!
Hello from DCB New Teachers!
As we look forward to the new academic year, our teachers are prepared and ready to go!
At the Early Years, we know how important it is to lay the foundation for creativity, curiosity and collaboration. As passionate advocates of these values, the new teachers joining us are ready to contribute their extensive experience in teaching children. They are looking forward to engaging our students in new and inventive ways, to open and nurture future-ready minds.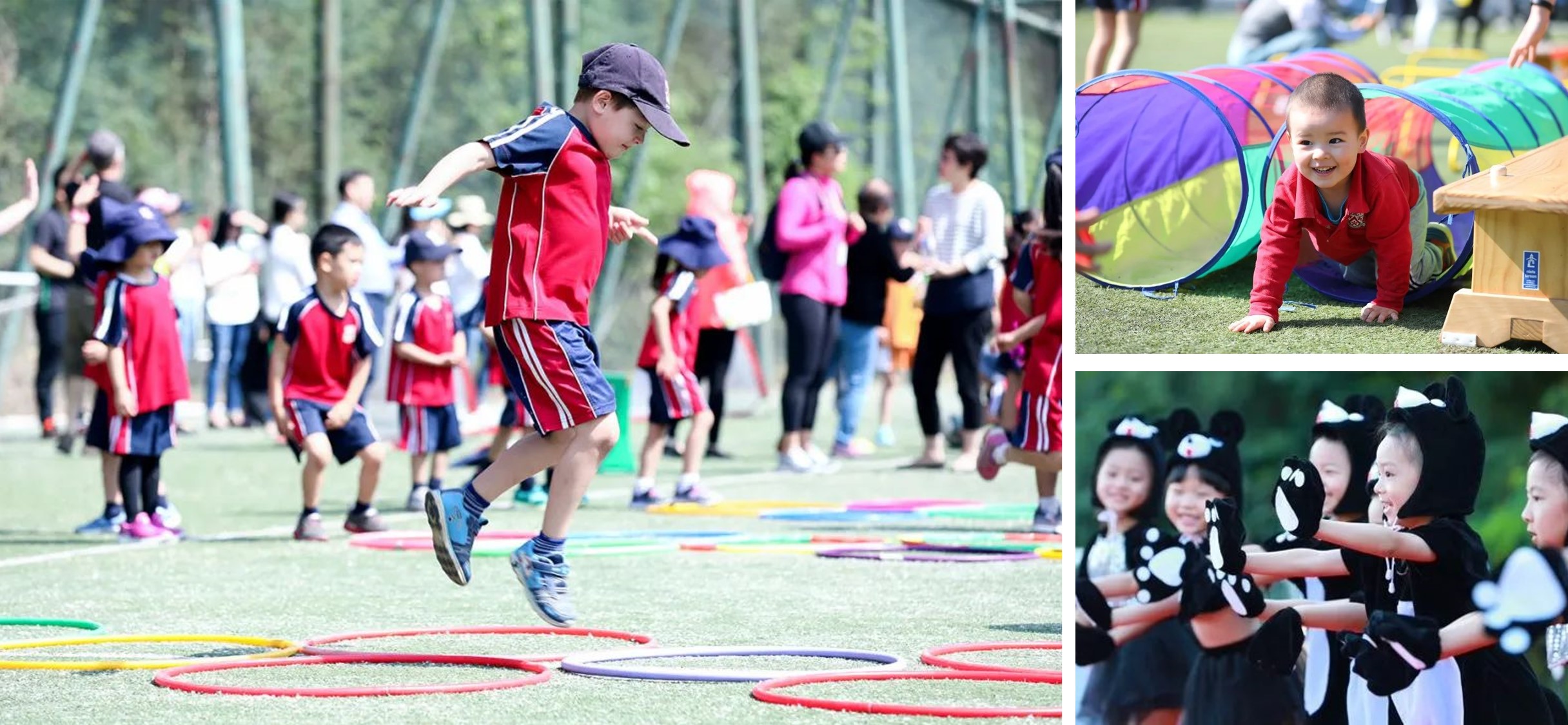 In Junior School, we're excited to welcome teachers with experience across Asia, Europe, North America, and South America this year, who shall contribute their rich worldview and passion for discovery to an already rich and dynamic school. Their multi-faceted interests are a perfect complement to our Dulwich values, and we're confident that they will help shape a curious, responsible and open-minded new generation.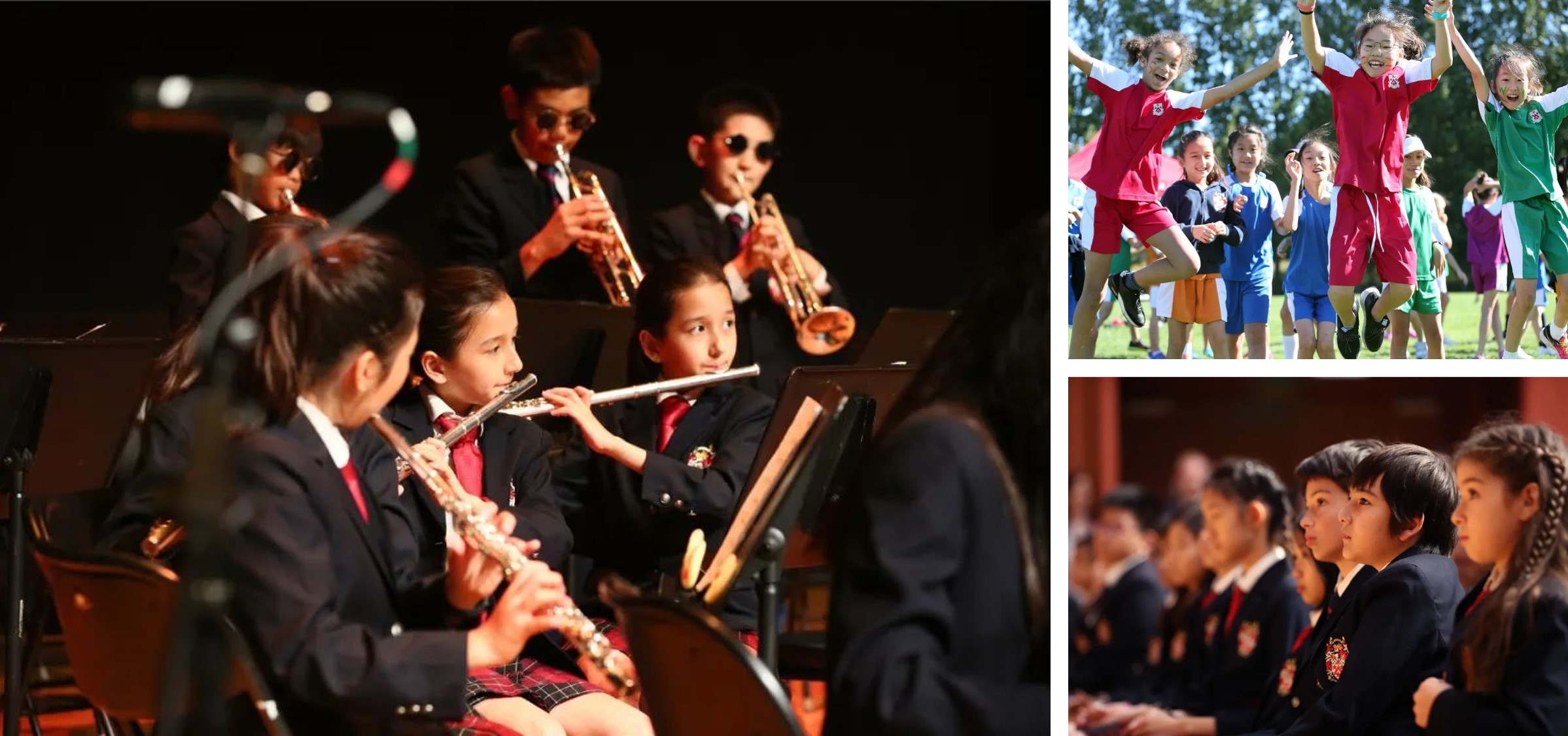 With the Senior School's emphasis on holistic development, we are welcoming a new group of teaching talents capable of nurturing academic, professional, and personal growth in each and every student. Not only are they passionate academics, but they also possess notable experience in their own professional field.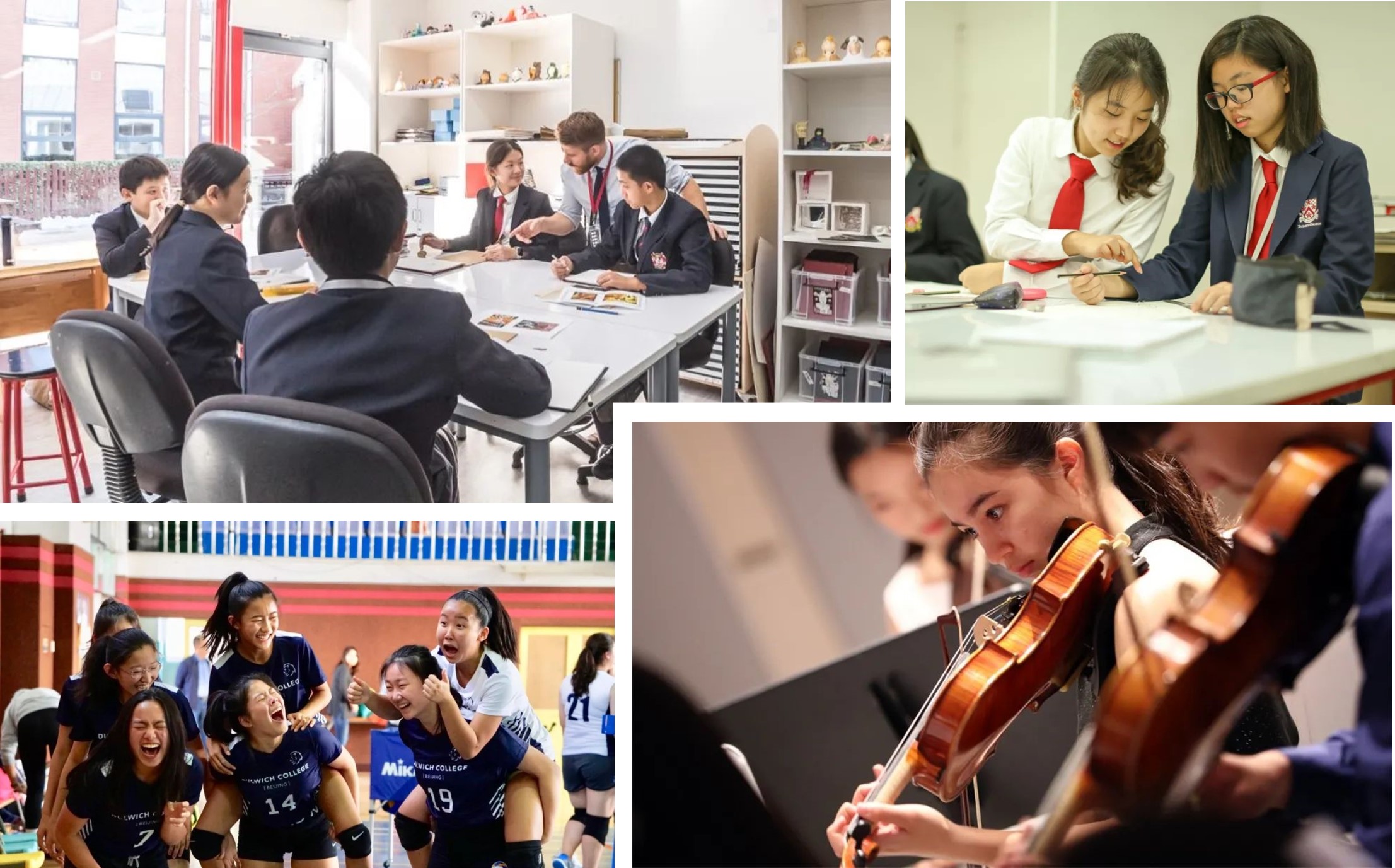 With preparation in full swing, our new teachers are looking forward to joining the Dulwich community and contributing to our world-class school. They extend their warm welcome to our students and families and share their excitement towards the upcoming DCB journey.
Watch the video "Hello from DCB New Teachers". ▼