Take a Peek: "Face & Voice" in Online Senior School
How do you keep students engaged when school takes place online? Not by live lecturing for an hour, that's for sure!
Using many different tools and platforms, DCB Senior School online learning is a mix of live sessions, recorded lessons, audio and written feedback, 1:1 conversations, group video conference, chats, collaborative activities, individual work, and more so that students can engage with the teachers as well as with each other. There is an emphasis on face and voice, with the teachers keeping a close eye on the progress of each and every student.
Here are some examples of what face and voice looks like in Senior School's vibrant online community!
Draw along video conference with art students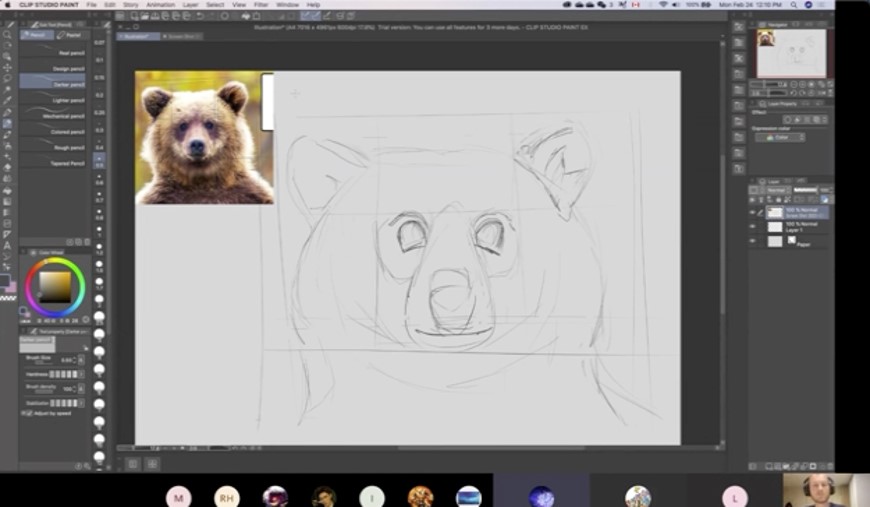 Live 1:1 Microsoft Teams video conference in Chinese with a student and her cute dog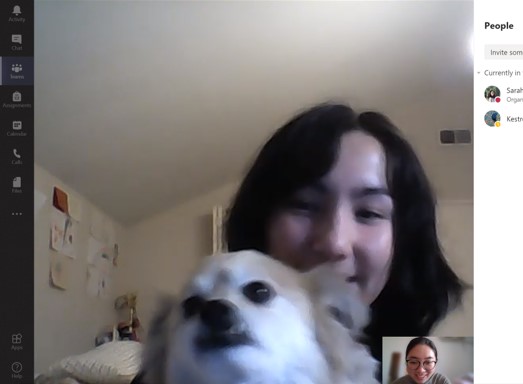 Using InVision to collaborate or practise writing Chinese characters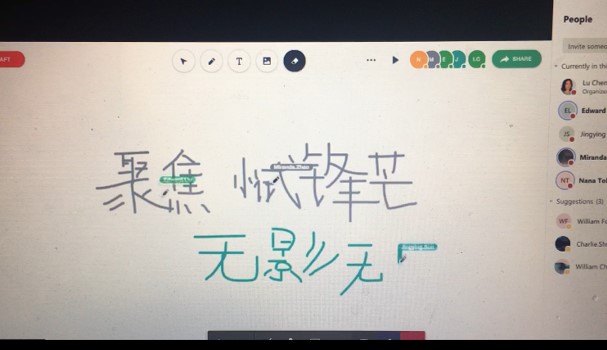 On Flipgrid, economics students give a video summary of what they have learnt on Kognity about the role of foreign aid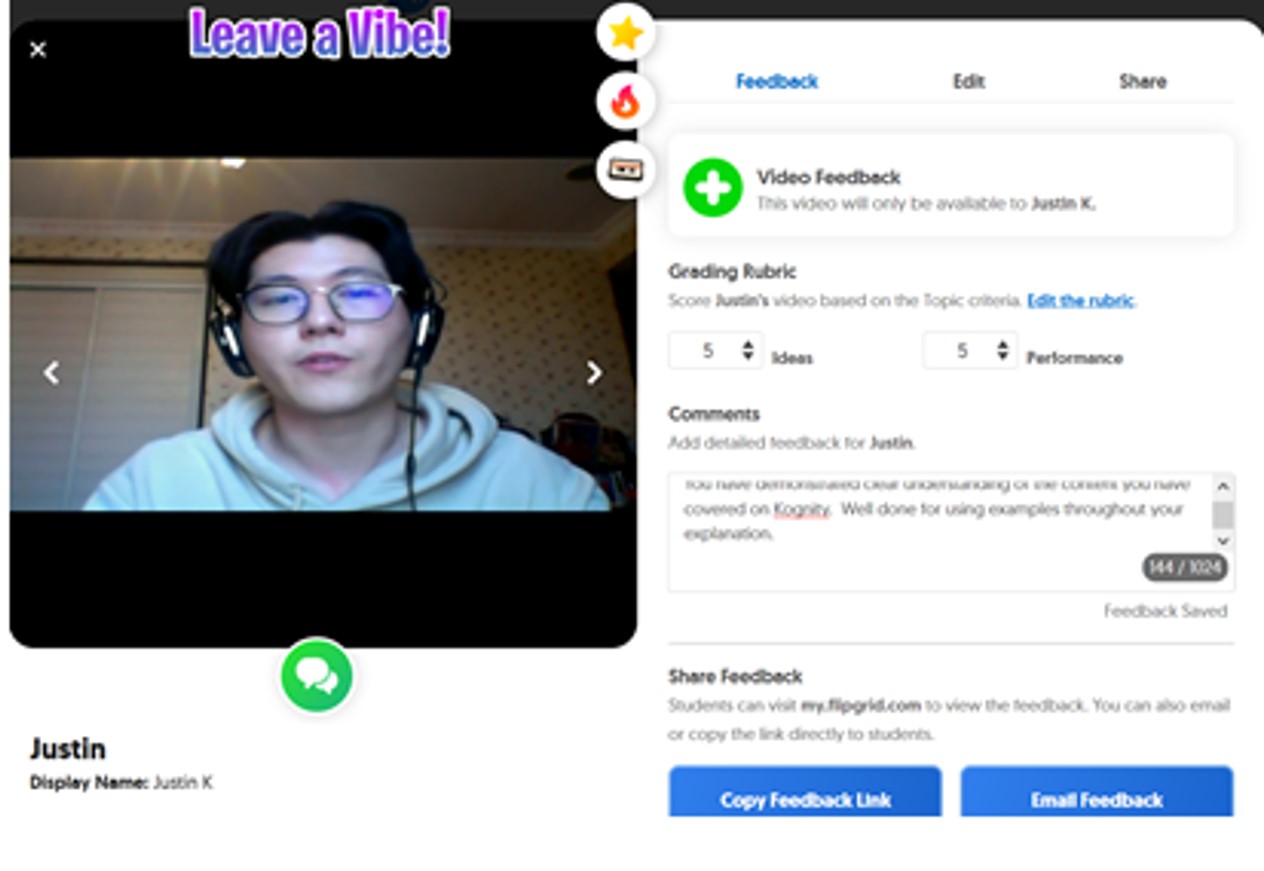 Video introductions to drama lessons by teachers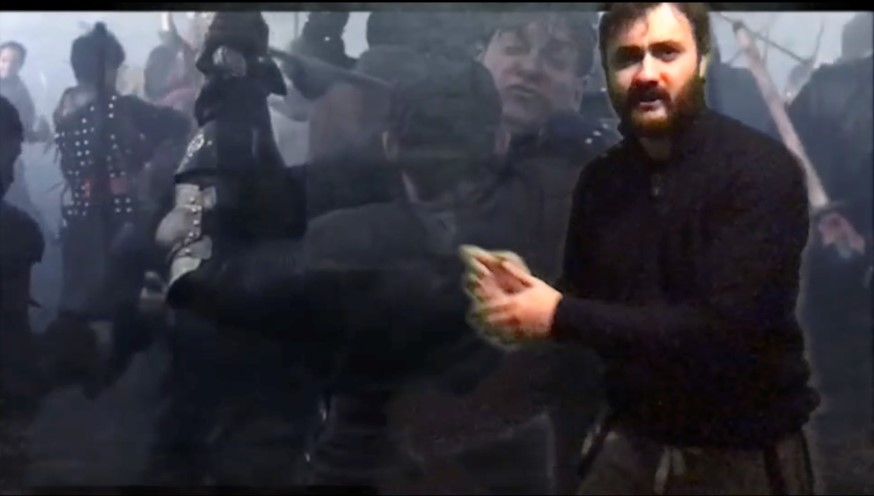 Drama students turning their homes into performance spaces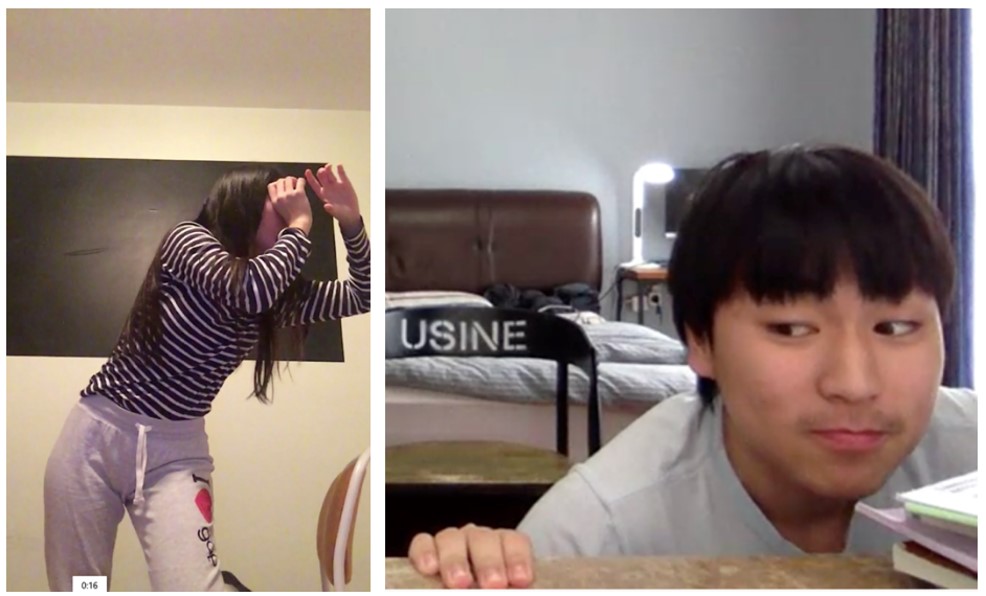 Using Flipgrid to review books in English class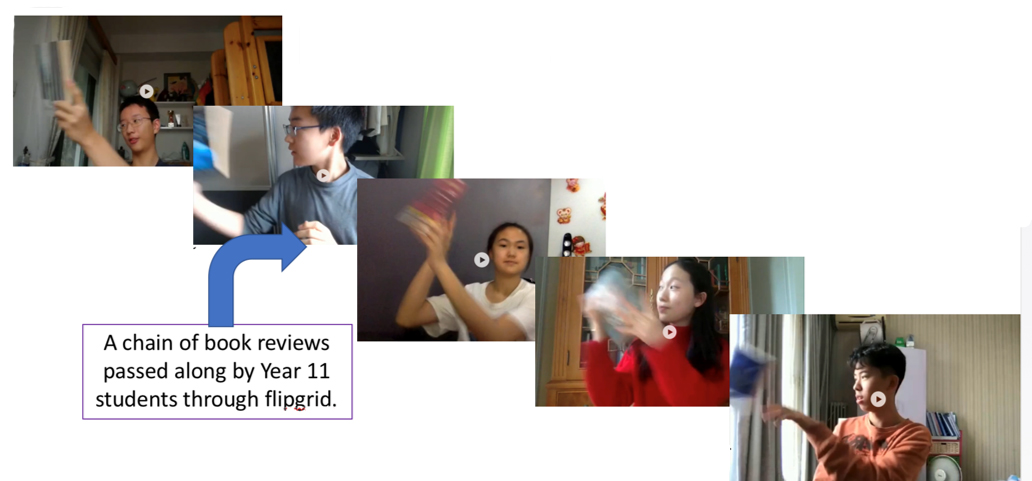 1:1 video or voice call to practise speaking German, including direct feedback and Q&A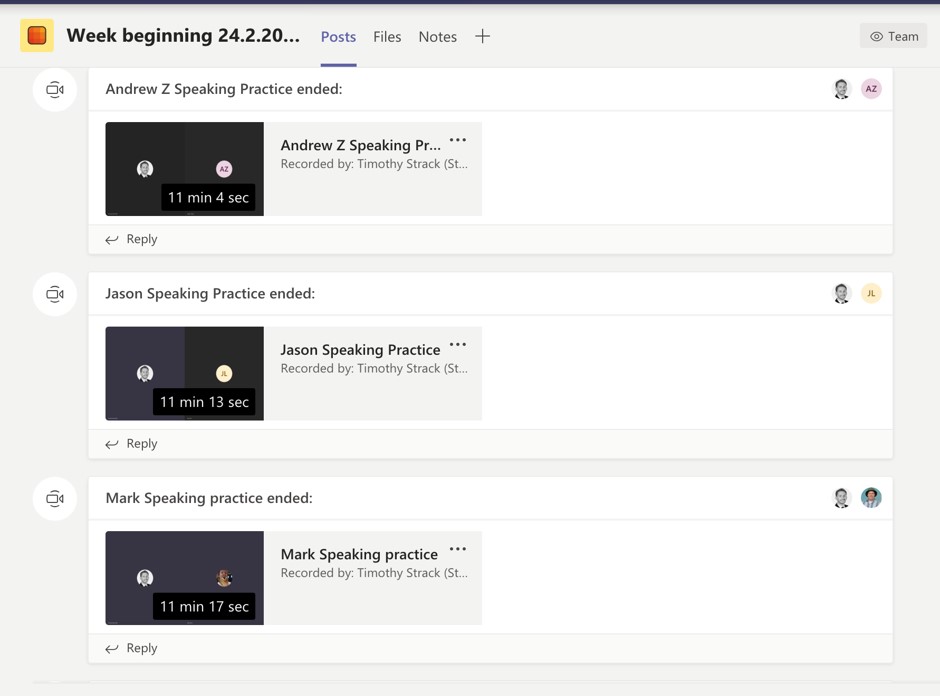 Flipgrid videos used to communicate and improve foreign language speaking and listening skills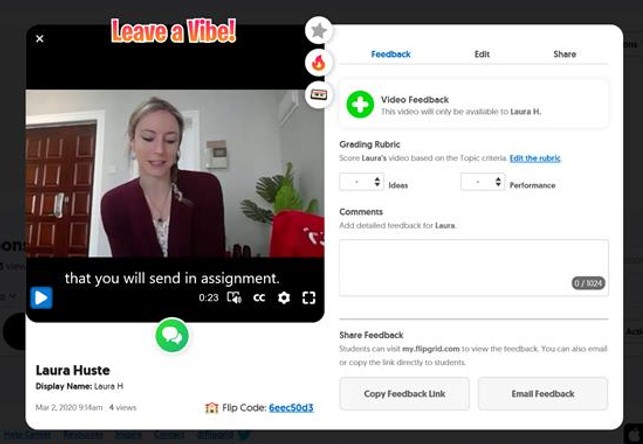 Students sharing their vlogs in French class talking about healthy living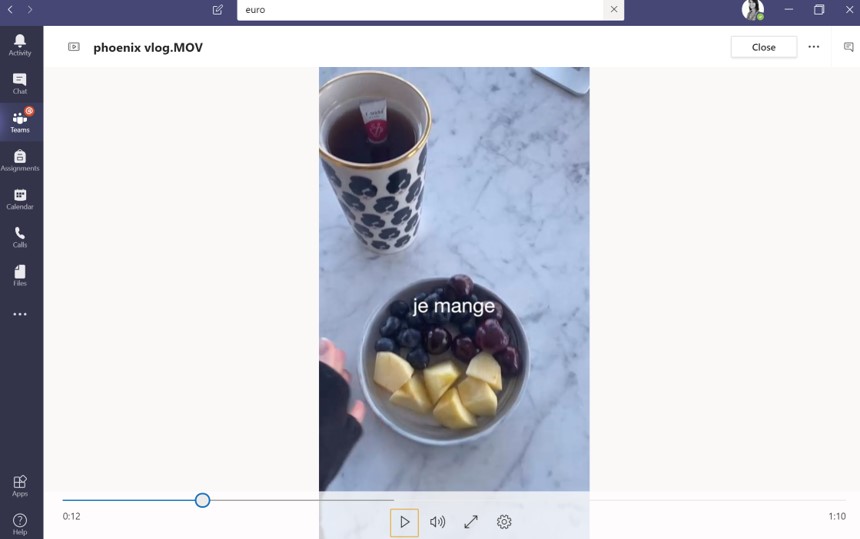 Interactive humanities lessons through Sutori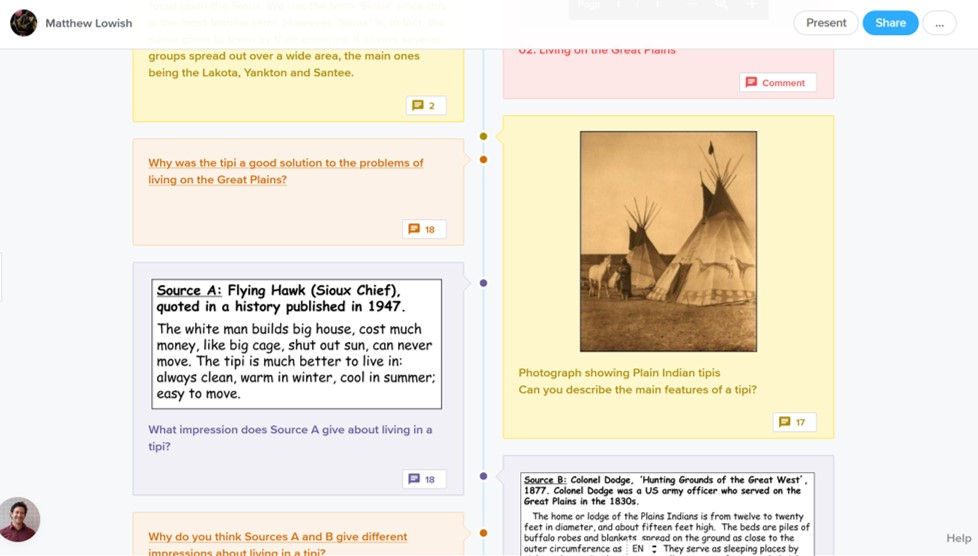 A multi-media maths lesson on bivariate statistics, starting with a video conference to welcome everyone back from Spring Break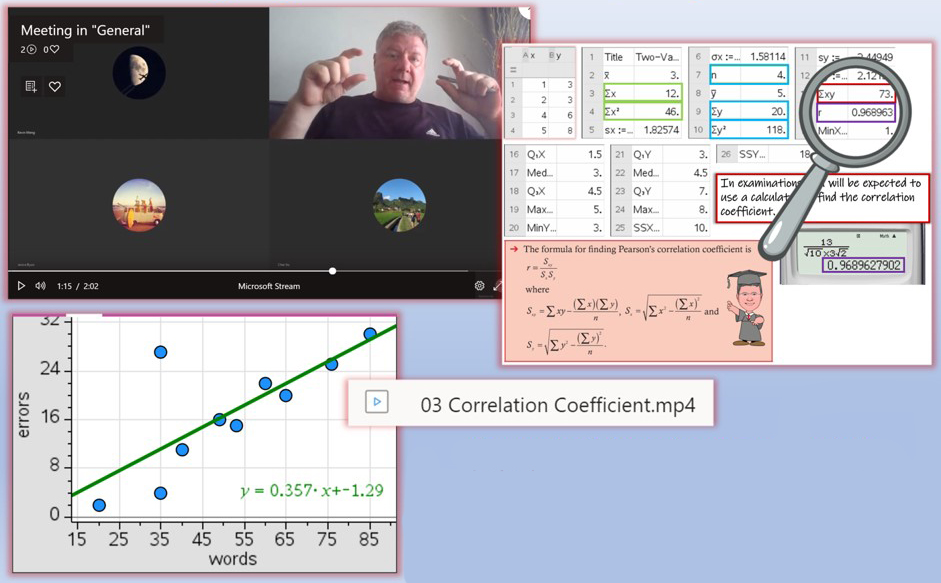 A recorded demonstration in music class of how to use a traditional drum machine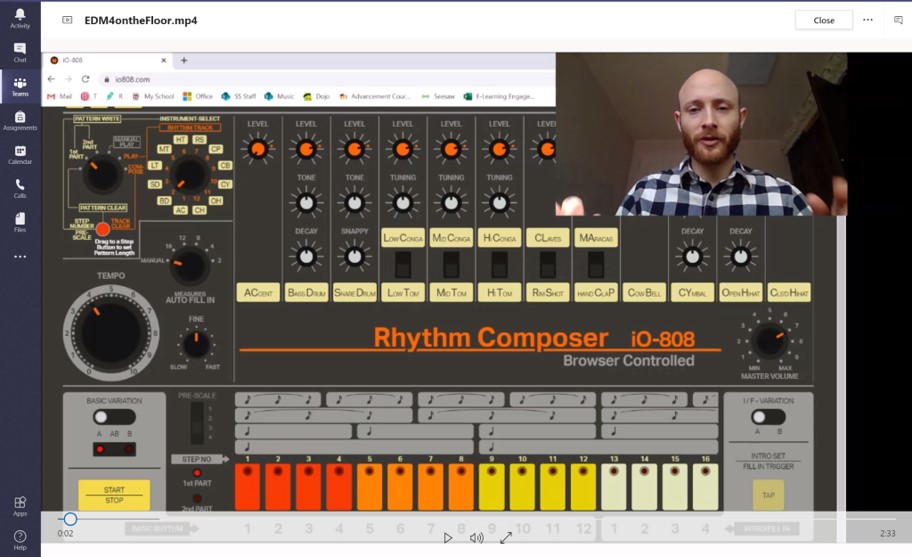 Live workout sessions and feedback in PE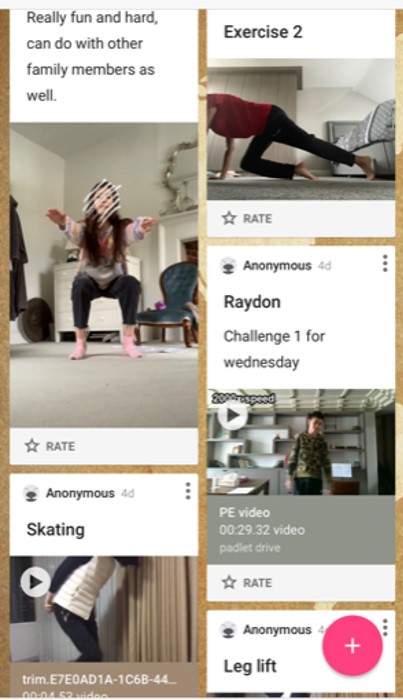 Video conference feature being used to explain where the resources for class can be found in Year 7 Science; the example here is in OneNote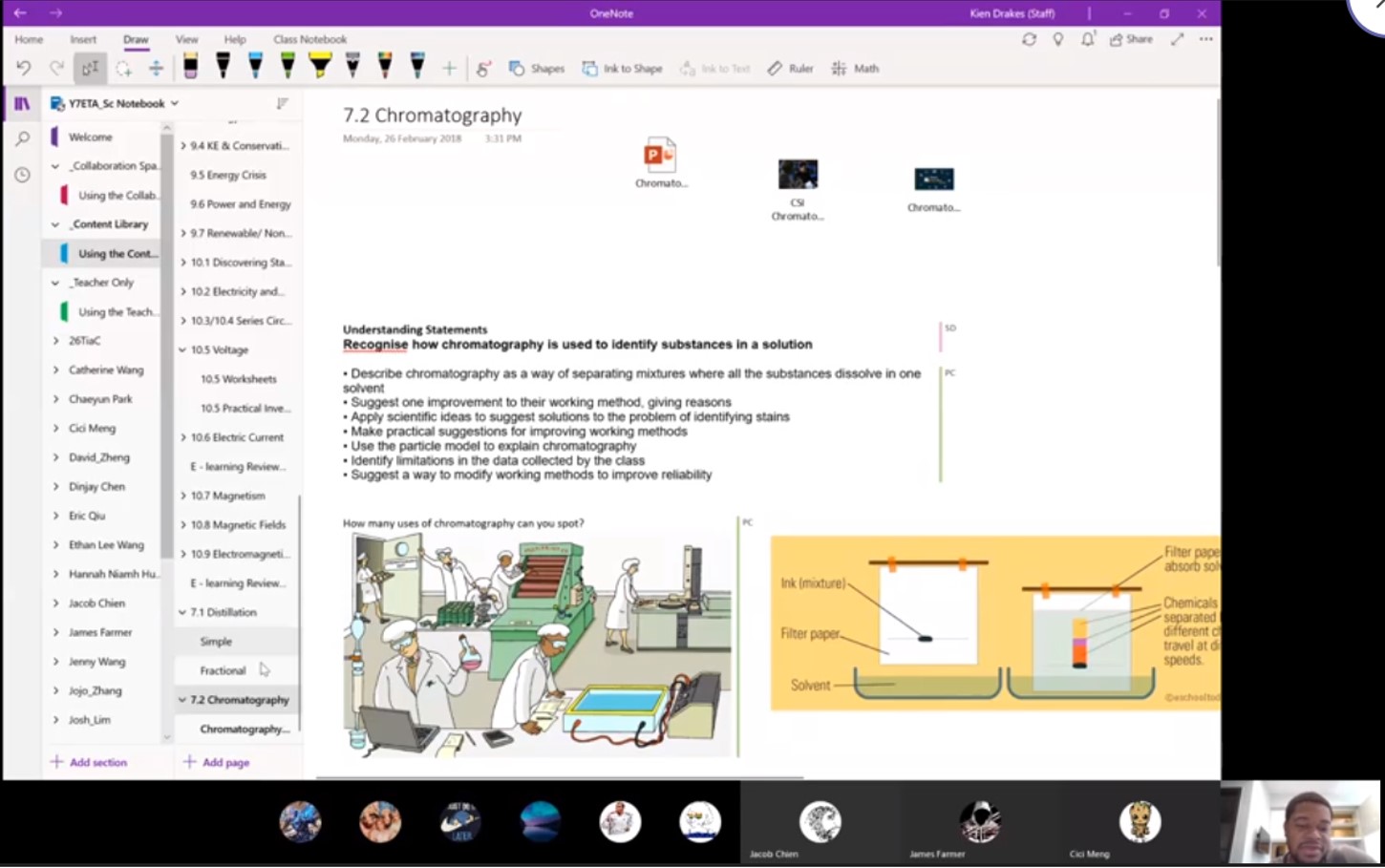 Record feature being used in PowerPoint to explain how questions can be solved in physics