World-Renowned Conductor Pablo Mielgo Visits DCB Music
World-Renowned Conductor Pablo Mielgo Visits DCB Music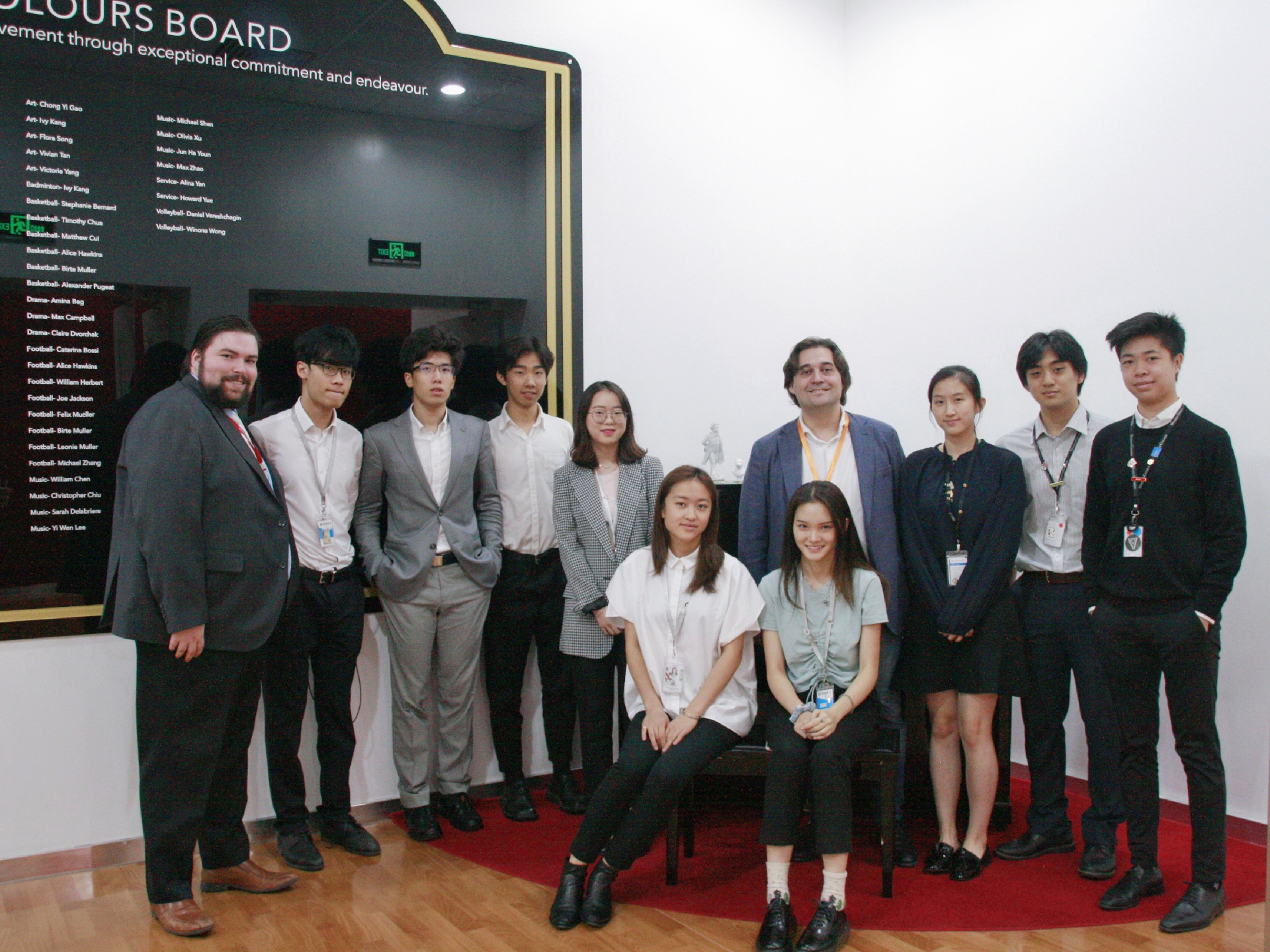 Earlier last week, Key Stage 4 and 5 music students were treated to a special session with world-renowned orchestral conductor Pablo Mielgo. Mr Mielgo is here in Beijing rehearsing for a number of performances across China. He has an extensive portfolio of working with some of the world's best musicians. Over the years, Mr Mielgo has founded a number of orchestras while exhibiting his true passion that music education and access should not be limited by your parent's income or the ability to provide students with musical instruments.

During his visit, Mr Mielgo took time to speak with two different groups of students about what it is like to be a conductor. He gave advice and insight as to what it takes to succeed in an extremely competitive field. At the end of the session, he received some challenging questions from our very inquisitive students about the role a conductor plays in the 21st century.
This was an incredibly rewarding experience for our budding musicians. It gave them an insider's view of the efforts required to become a conductor as well as the avenues and channels to be pursued in order to develop into a professional.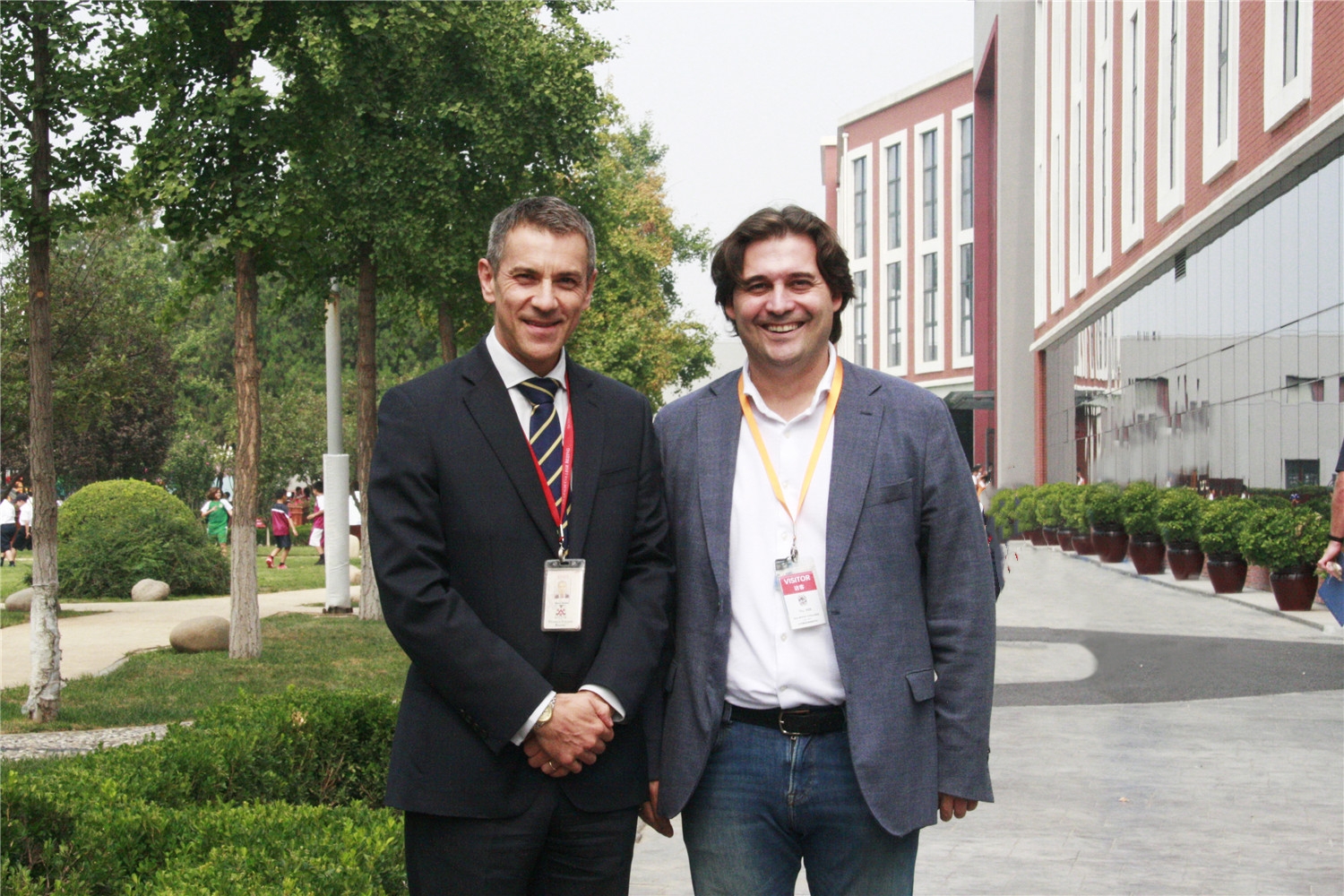 After speaking with the students, Mr Mielgo was given a tour of the musical facilities that we have at DCB. He was amazed at what we have on offer and remarked that the extensive music programme that we run at the primary and secondary level was "nothing like he has experienced before".
Mr Mielgo was very impressed with the quality of our musicians, and we would like to explore future collaboration opportunities with him and our very own DCB Symphony Orchestra.
You will find Mr Mielgo performing with the National Ballet of China at the Tianqiao Grand Theatre on 12th, 13th and 14th September, and the National Centre for Performing Arts on 22nd of September.