Honouring the Past, Acknowledging the Present: DCB's Remembrance Day 2023

On the morning of Friday 10 November, our Senior School students gathered to commemorate Remembrance Day, an annual tradition where we recognise the ultimate sacrifice of many, including over 800 Old Alleynians (alumni of Dulwich College) through war and conflict.
As is tradition, our IB History students facilitated the annual Remembrance Day Assembly. Students Carmen de Z, Rachael H, Olivia K, Brandon W and Steven W, led us through the annual assembly. After explaining the origins of the day as a commemoration of the death and destruction of World War I, they spent the bulk of the assembly discussing current conflicts that do not seem to make it into the mainstream news, a stark reminder that while war may be over for some, it is still a lived reality for many today.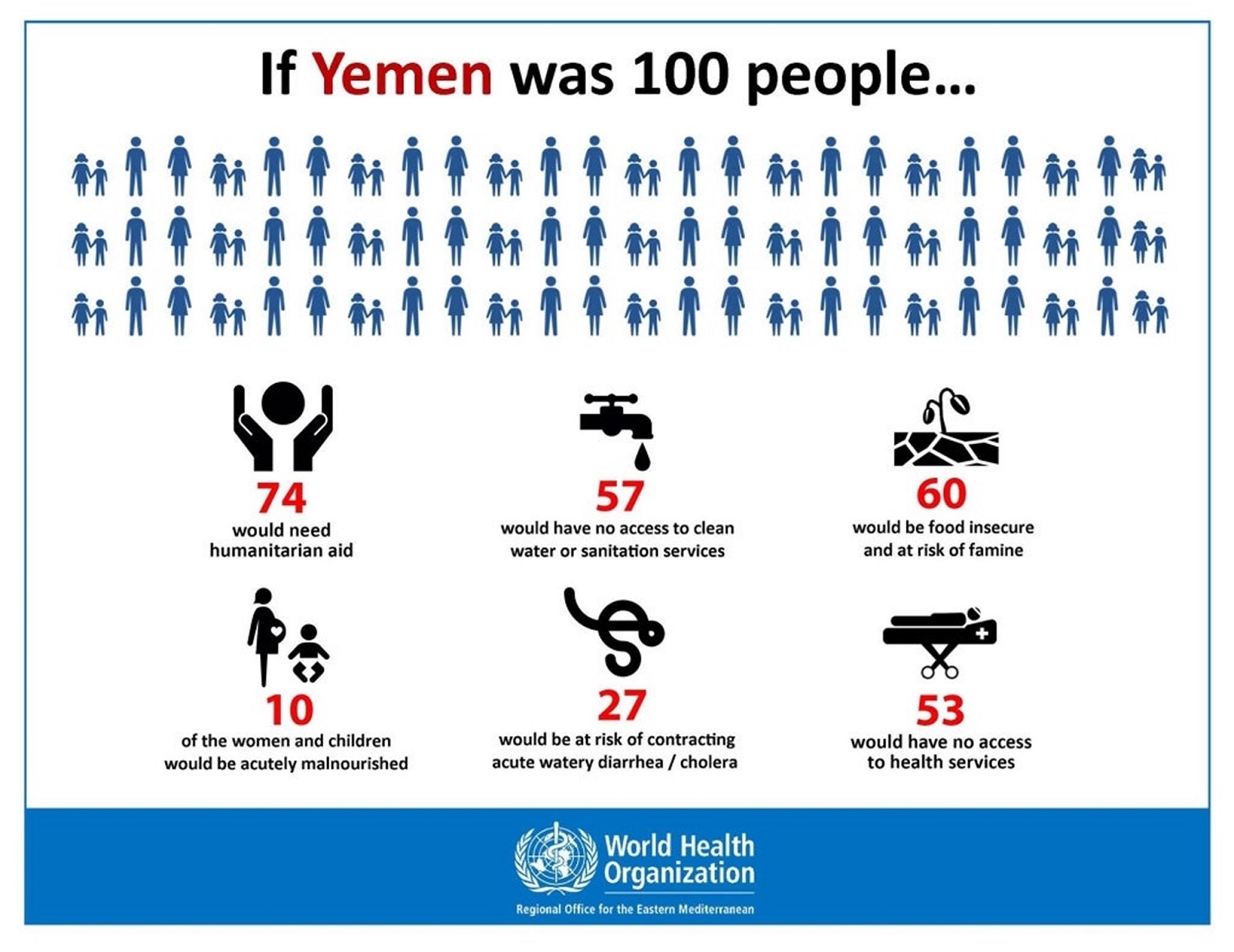 These ongoing wars include the Yemeni Civil War, the Syrian Civil War, the conflict in the Sahel, the conflict in the Democratic Republic of the Congo and the conflict in Myanmar. They finished with an overview of organisations working to promote peace and help the victims of violence.
The Chamber Choir, ably conducted by Year 13 student Ellie K and accompanied by Mrs Shudan Carey, was a highlight of the ceremony, singing In Flanders Fields by Greg Gilpin and Hymn for Anzac Day by Colin Gibson. The latter is a song that commemorates the soldiers of the Australian and New Zealand Army Corps (ANZAC) while In Flanders Fields is a war poem by Canadian physician Lieutenant-Colonel John McCrae that has become one of the most quoted poems from the First World War. The term "Flanders Fields" refers to the World War I battlefields in Belgium, where red poppies grew over the graves of fallen soldiers. For this reason, in many countries Remembrance Day is associated with poppies.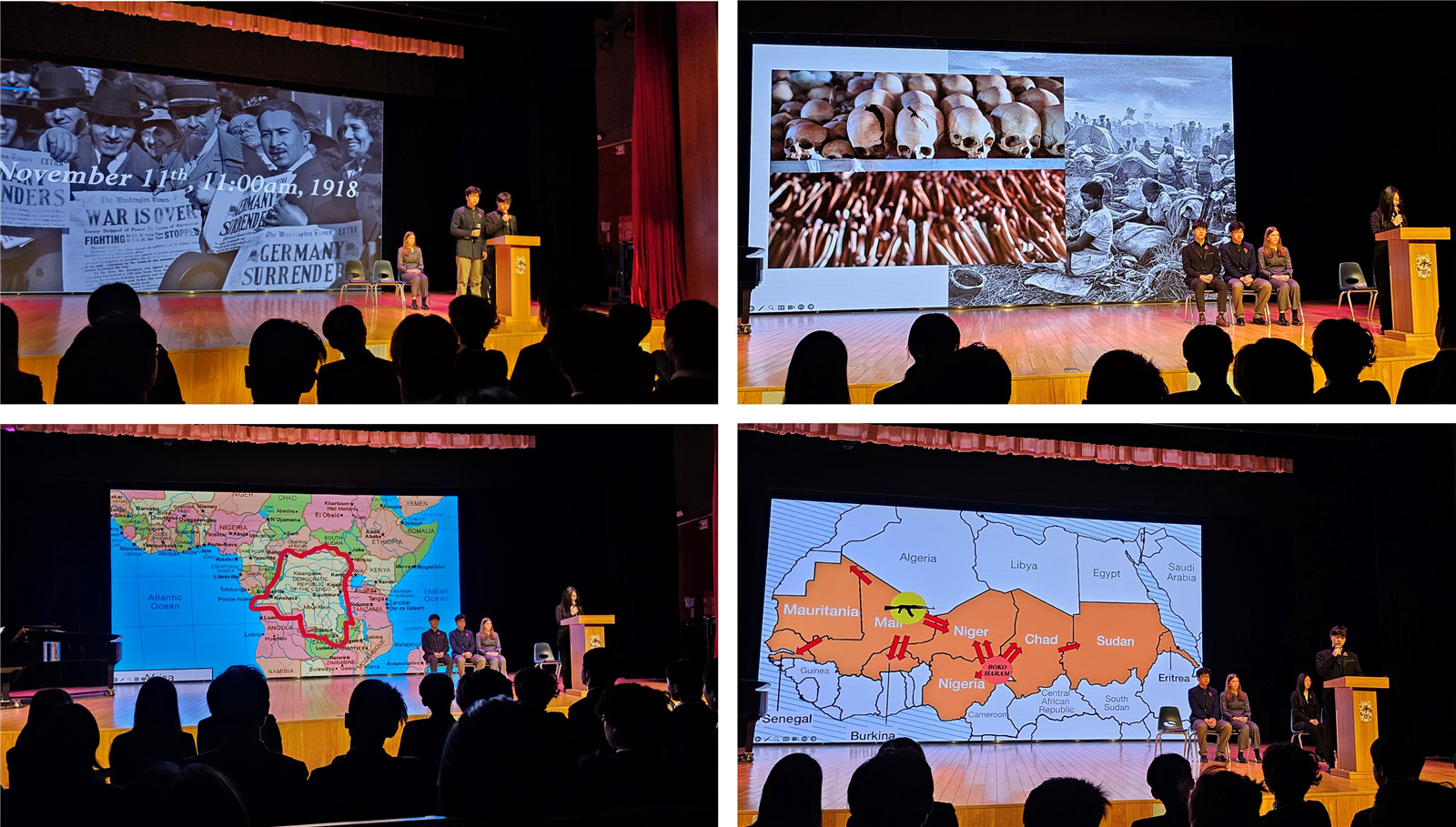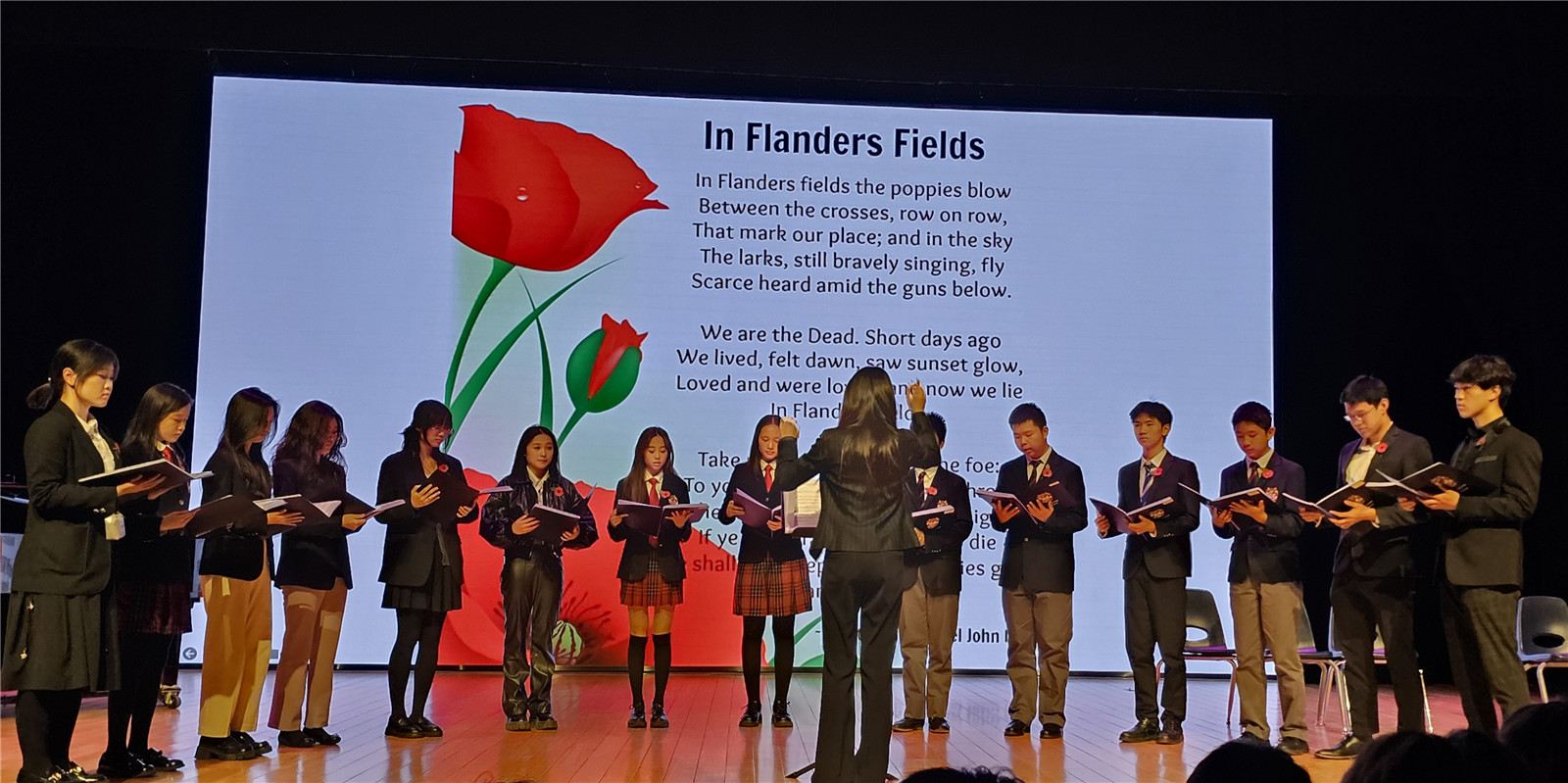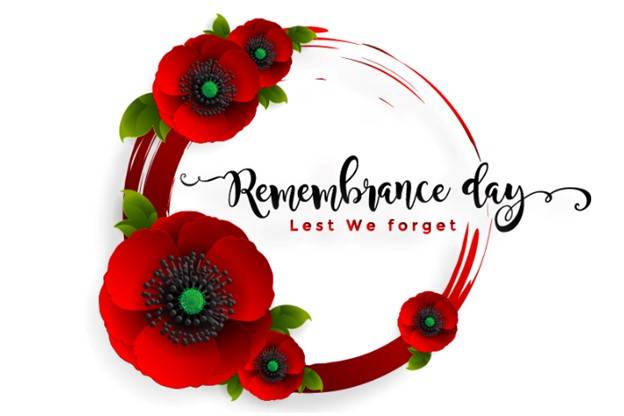 This solemn occasion not only serves as a tribute to those who sacrificed their lives but also underscores the imperative of fostering peace in our time. The Chamber Choir's evocative performance, coupled with the insightful presentation by our students, resonates deeply with the message that peace is not only a historical aspiration but a pressing contemporary necessity.
Many thanks are also due to the Technical Team running the lights and sound to make the event special and to the Operations Team.