Senior School Unveils Key Stage 3's New Executive Student Committee
On Sept 14, the Senior School students had an assembly that was delivered by Mr Rossall and the StuCo (Student Council). The assembly was to launch the new Executive Student Council (ExecStuCo) positions and the application process for the year.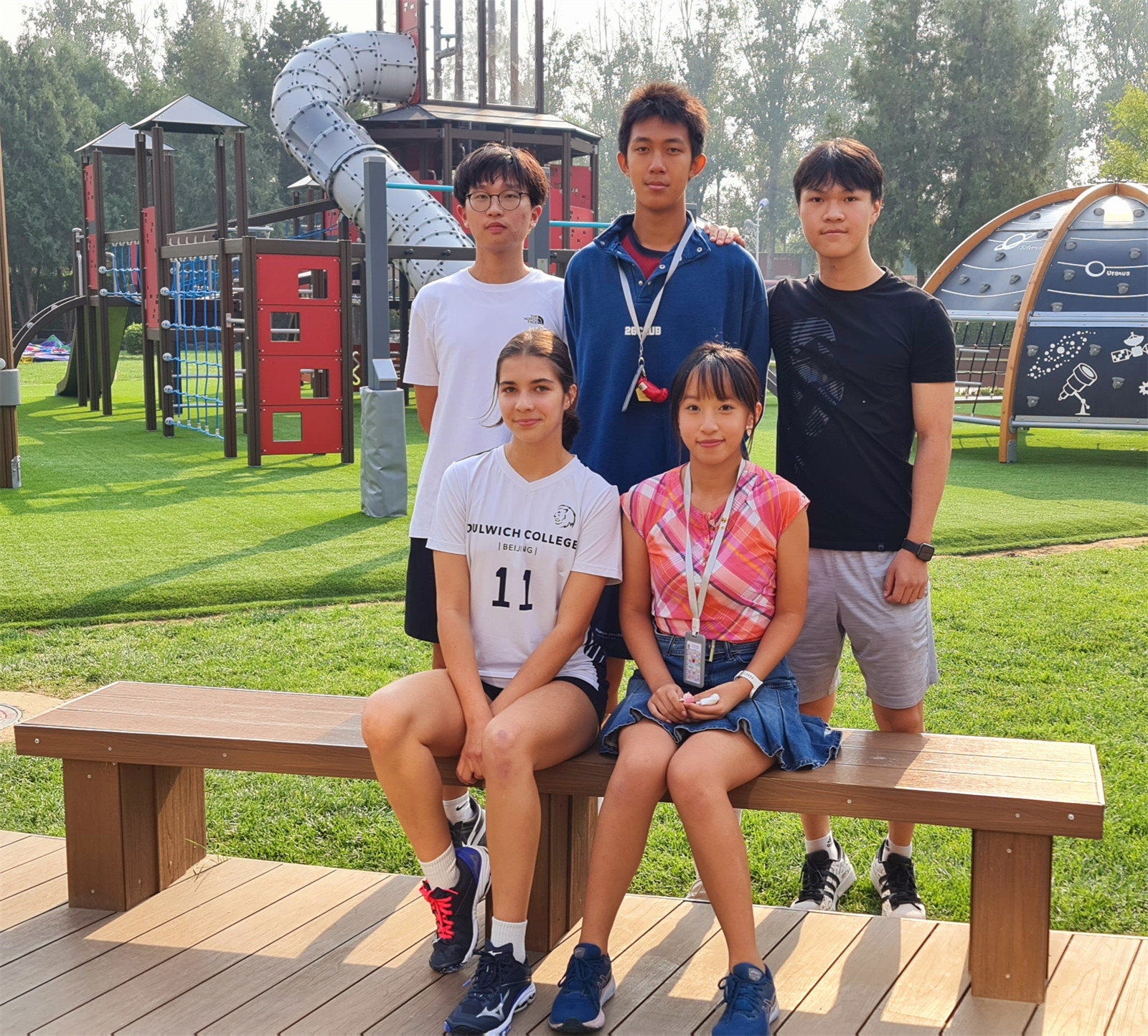 The Student Voice represents the thoughts, views and opinions of students on an educational journey. Most schools, colleges and almost all universities have systems to listen to the Student Voice, where students are consulted on their learning experience or debate issues that are affecting students in the wider context of the school.
In previous years, Key Stage 3 students had to approach Student Council members in higher Key Stages with their concerns. To increase opportunities to encourage student voice, ExecStuCo had been created to achieve the following aims:
To represent the thoughts, views and opinions of younger SS students
To be an advocate for students and the issues that are affecting them.
To act on this and do what they can to help improve student experience.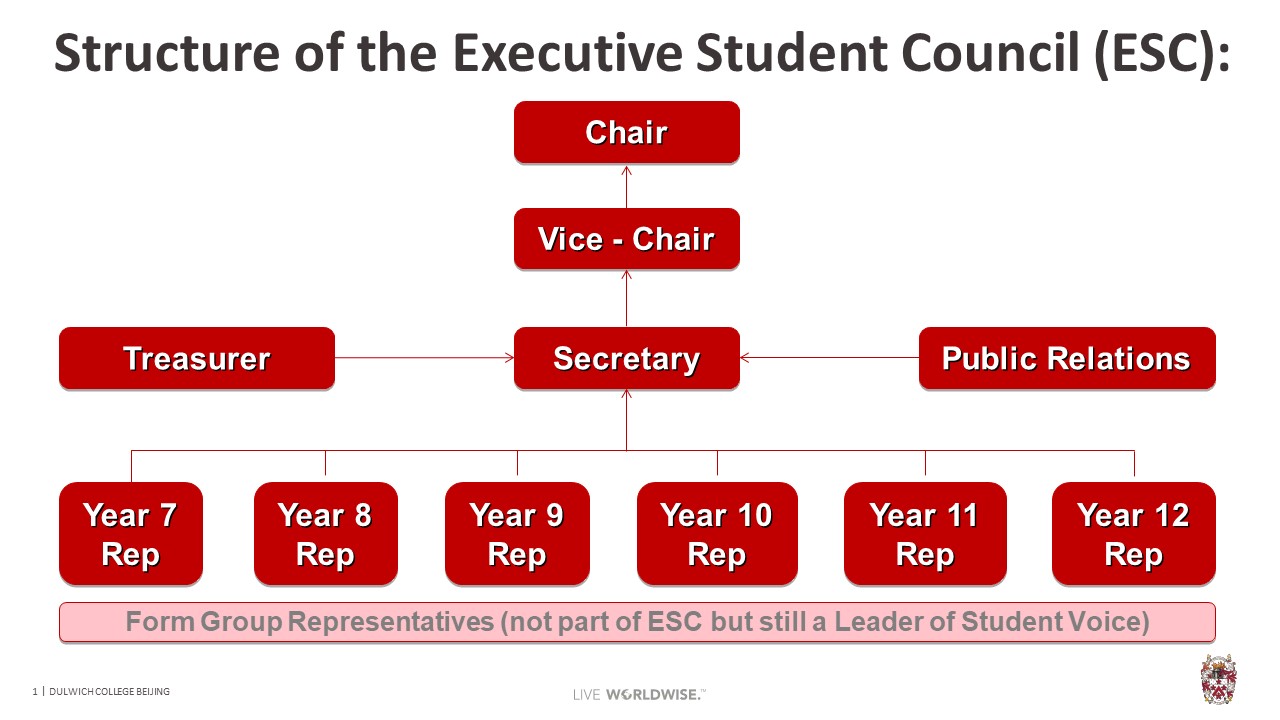 The students were very receptive to the idea, and the race for Student Leadership positions was intense, with the first round of Executive Student Council applications taking place one week after. These involved students submitting a 300-600-word application letter covering 3 topics: suitability, experience and initiative.
And the submissions were amazing! Application writing is a very important skill to learn for later in life, and the students have shown confidence and integrity in applying for these positions. But, alas, only the top 3 could make it through to the final speeches/voting round, which were soon followed by "hustings" –conversations, speeches and campaign events associated with an election cycle.
From 23-28 September, the Executive Student Council candidates engaged with as many students as possible, as this is the student body that would be voting for them. This helped the student body decide on who they think could represent the DCB Student Voice best.
The second round of the Executive Student Council process was held on 28 September. The candidates did an election speech in front of the entire Senior School (except Year 13) in the Wodehouse theatre or (if they were applying for the Year Group Representative roles) in front of their Year group. The students created fantastic, well-designed, informative, and witty presentations to support their speeches and all of the audience members watching were extremely impressed with the overall quality of all our candidates' election campaigns. However, there can only ever be one winner for each position, and they are as follows:
Chair: Tiger J
Vice Chair: Sophie S
Secretary: Lian C
Treasurer: Brandon W
Public Relations Officer: Valeria S
Year Group Representatives:
Y7: Alex C
Y8: Vicky J
Y9: Kalli Y
Y10: Niki L
Y11: Daniel L
Y12: Nicole L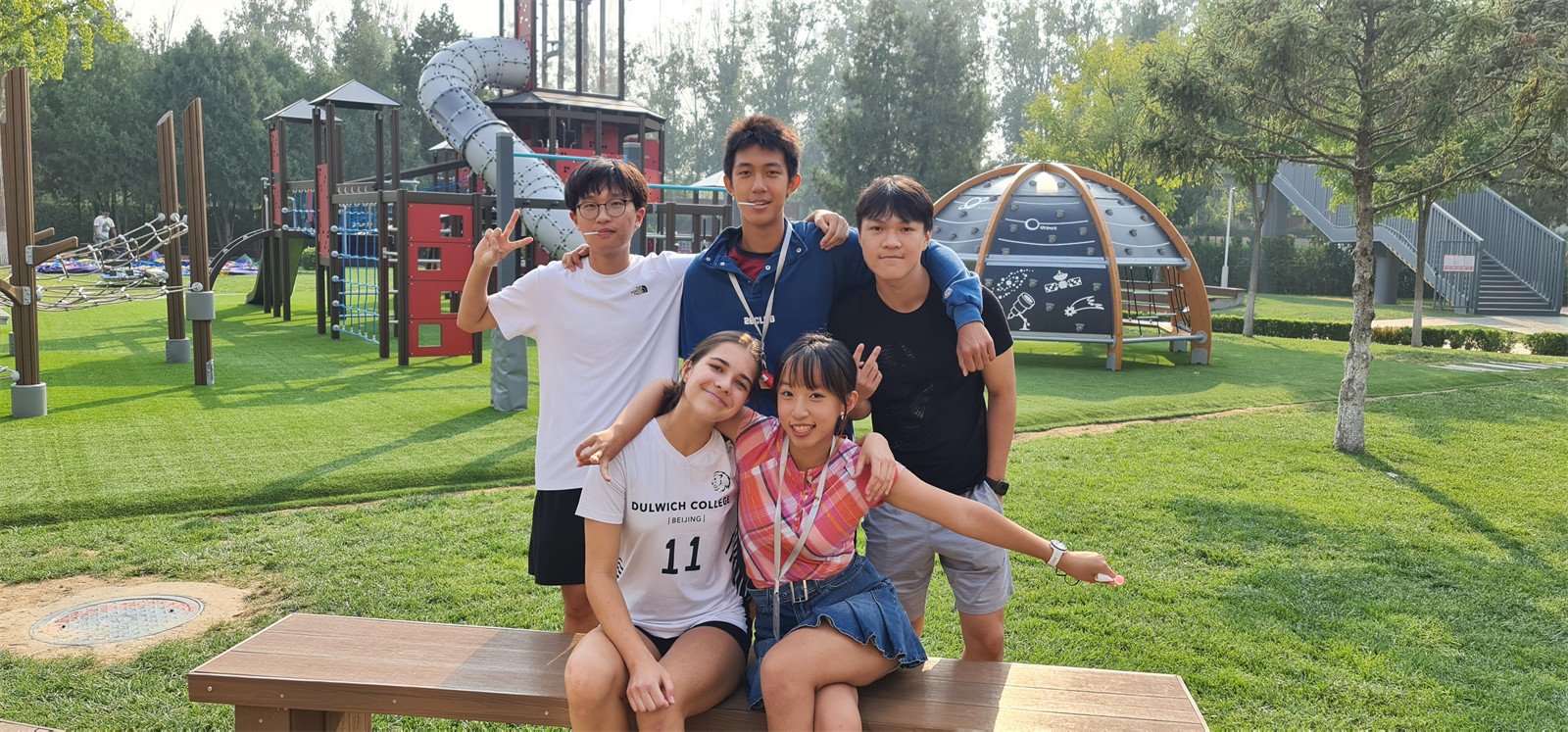 Congratulations are in order, not only to our new officers but also to every single candidate who took part. Everyone should be proud of themselves for showing such courage and confidence!
To read more about life in Senior School, click here.