Play, Lead, Inspire: Exploring Student Leadership at DUCKS
At Dulwich College Beijing, student leadership is an integral part of the student journey across the College and comes in many forms and shapes. It allows students to be engaged in the school community by raising their voices and positively contributing to matters they consider meaningful for their school.
At DUCKS, we recognise that safe risk-taking connects the different parts of your brain that promote social, emotional, and academic achievement. As a result of safe risk-taking, children gain self-confidence and problem-solving skills. Children can then apply these skills to new situations, such as sharing their thoughts and ideas with others, even if they are unsure, reaching out to new friendship groups or putting themselves forward for leadership positions such as House Captain or School Council. This offers our students opportunities to develop student agency, even from a young age.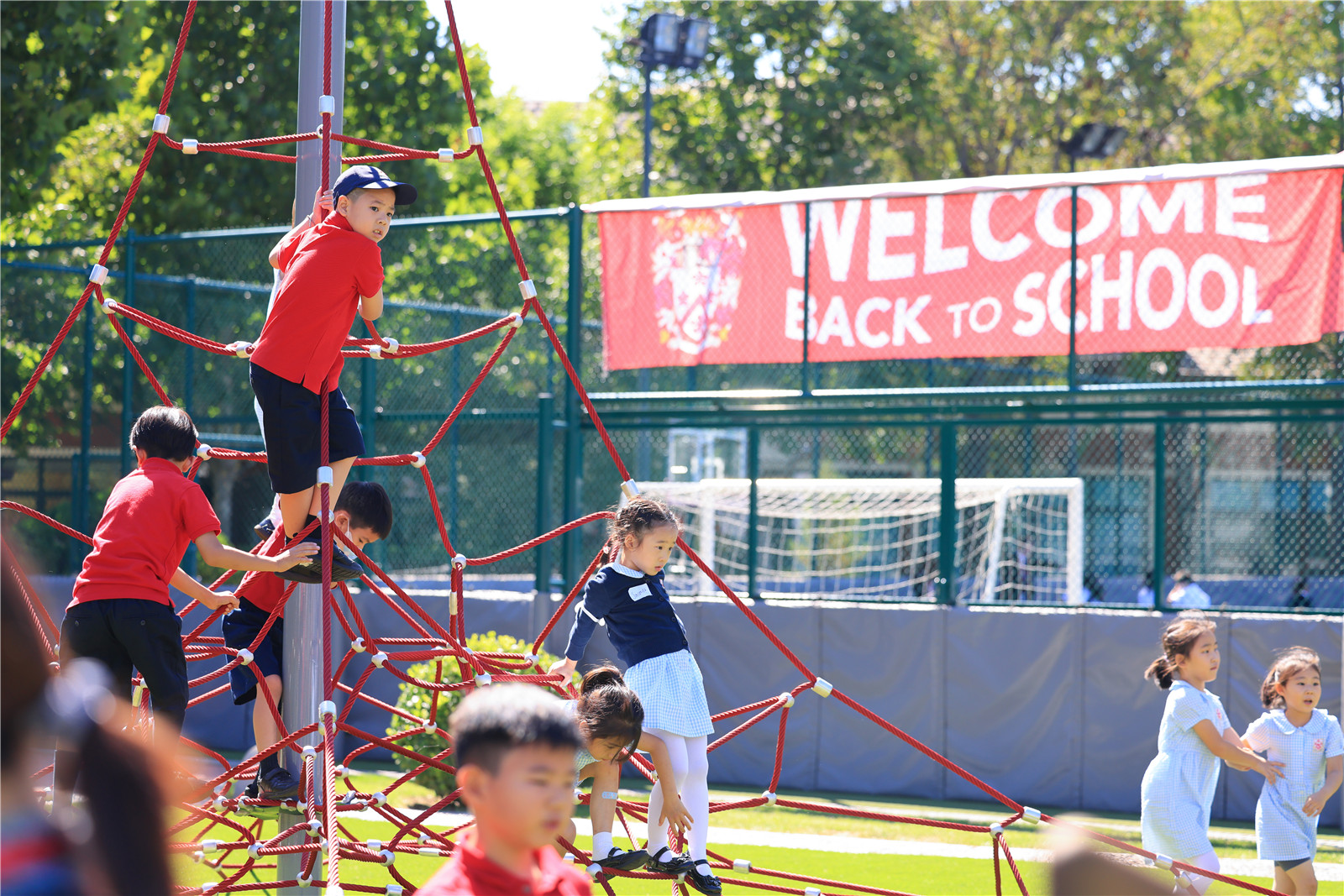 The DUCKS Student Council is responsible for conveying the voice of their peers and ensuring that their school strives to be better for them, their community, and the environment. The Student Council comprises one representative per class from Years 1 and 2. Representatives of the DUCKS Student Council echo the voice of their respective classmates. They communicate potential issues, problems, and ideas to the council and vice versa. Consequently, representatives and Student Council both give and receive feedback from the class on Student Council initiatives. They may also be responsible for driving an investigation, an interview, or a survey to undertake within their class. All students are welcome to apply for the role of class representative. Each candidate has to prepare a speech and deliver it to their class on voting day. Their classmates will then elect their representative, sometimes resulting in a tie. Eleven representatives are currently sitting at the DUCKS Student Council.
DUCKS Student Council AY 2022-2023
The Playground Pals is a newly created role. Playground Pals are responsible for leading some playground games and monitoring the use of equipment during playtimes. They ensure everyone is included and has a friend to play with. All students can apply to become a Playground Pal by submitting a video explaining why they would be good in this role and why they think Dulwich Values are important during playtimes and when playing their favourite game.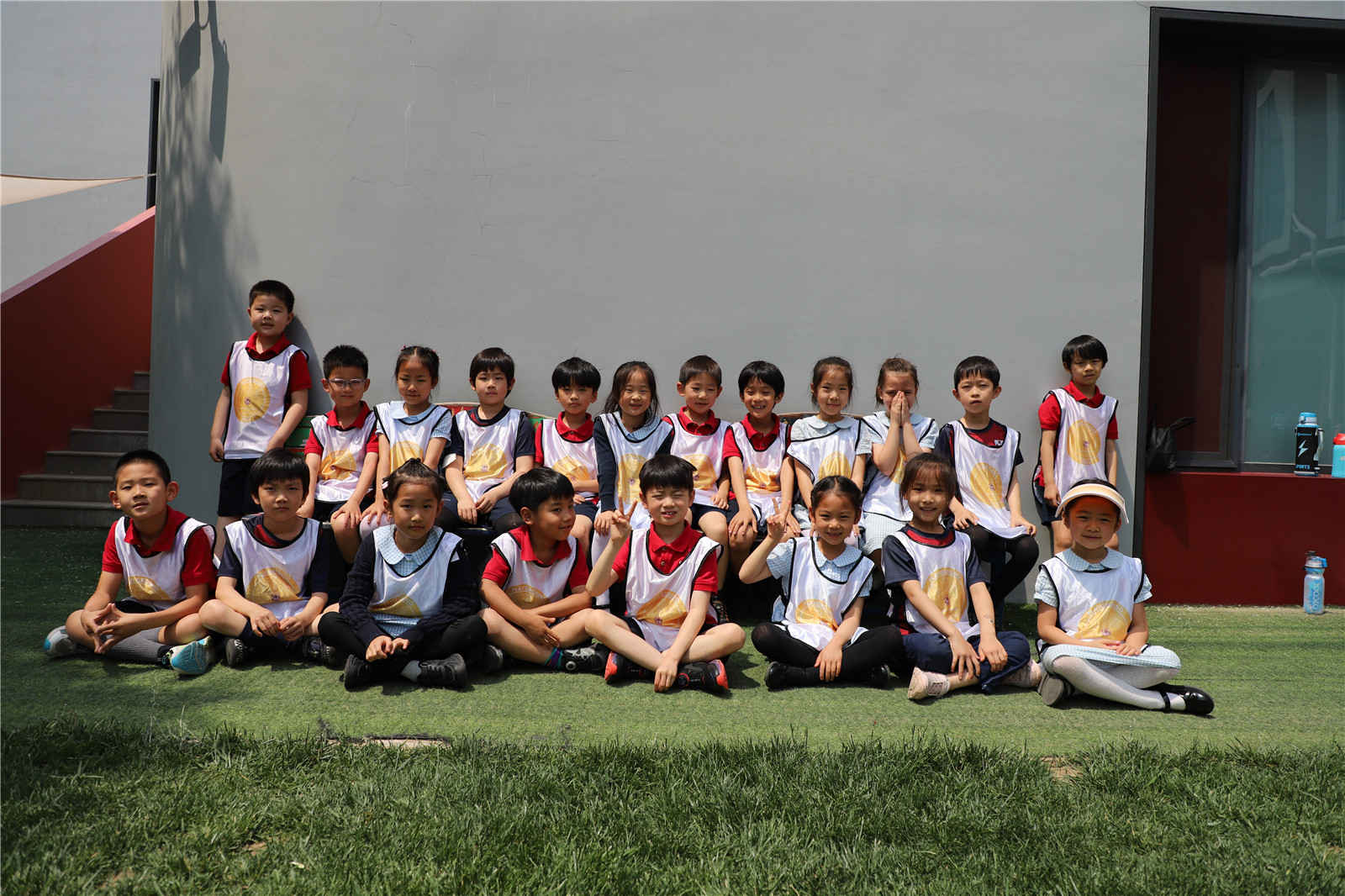 Playground Pals Year 2
The House system allows students to demonstrate responsibility by taking ownership of their behaviour and attitude by earning House Points. Each academic year sees the appointment of two Year 2 House captains per House, totalling a team of ten House captains who would potentially continue to grow as Senior School Heads of House.
While the Student Council members lead by sharing ideas and making decisions for and on behalf of their class, House Captains and Playground Pals lead by example in the House events and daily playground games. In all these roles, student leaders understand the importance of their voices. They use their role as an opportunity to embody our Dulwich Values and set an example for the rest of the school. They develop their confidence and resilience while also developing problem-solving and communication skills. Our budding leaders show great responsibility in these roles and understand the importance of their mission. They are excited to help each other and take on the role for the benefit of others.