Two teachers receiving the University of Chicago Outstanding Educator Award!
We are proud to share that Mr Tom Goodman (Senior School Head of Science) and Mr Stephen Hurworth (Senior School Head of Student Wellbeing – KS4/5) have been nominated for the University of Chicago Outstanding Educator Award, a distinguished award that has existed for over three decades. Each year, newly admitted University of Chicago students have the opportunity to reflect on their time in school and nominate an educator who played a significant role in their education, made a positive impact in their lives, and whose influence has brought them to where they are today.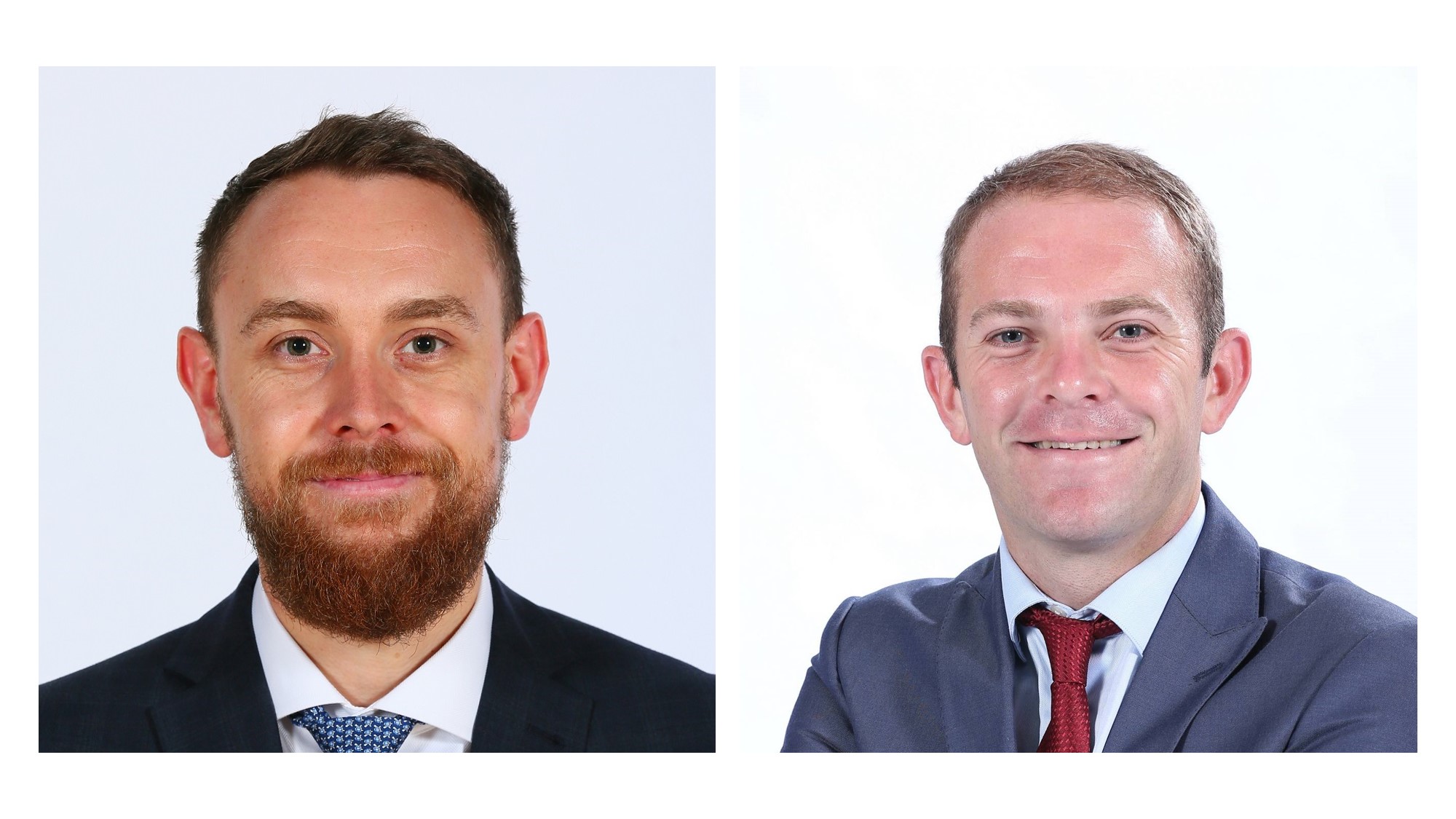 During the virtual ceremony that took place this week, Dean Jim Nondorf reminded the audience that what matters to good educators "is not only what (they) teach" but the fact they "are also inspiring students to be passionate learners". Trustee Gregory Wendt assessed the potential impact of an educator on a student by stating "not only can teachers be awakeners, they can also become friends".
These words have certainly found their way in the mind of Jennifer Zhou, Kevin Yao and Stanley Zhuge-Mao, DCB class 2020 and freshmen at University of Chicago.
When asked about the reasons why they nominated Mr Hurworth and Mr Goodman, they highlighted the following points:
"I think a good educator is one who inspires curiosity. Mr Goodman absolutely did everything that would help our class achieve the best grades. He went beyond, bringing in outside material and getting us to engage in deeper discussions. I remember having a discussion after learning mechanics on whether such a world of cause and effect could allow for free will. It's that sort of metacognition that is most valuable, and I really wanted to recognise Mr Goodman for this."
"Regardless of the situation, Mr Hurworth is always radiating positivity! As the most enthusiastic and encouraging person around, he has managed to keep our year group's spirit high despite a rather challenging year. Graduation day was a little drawn-out due to all the restrictions the virus had forced on us, but the recorded performance of Mr Hurworth's Quarantine Eyes during the graduation ceremony was one of the highlights of the academic year! This is just one example out of the many things he's done for the students, and to me, really demonstrated how dedicated he is."
Our warmest congratulations and thank you to Mr Goodman and Mr Hurworth for their award, and most importantly, for receiving such warm and sincere tributes from their students.