Meet the Dulwich College Beijing University Counselling team
During the university application season, any family with a soon-to-graduate student probably see the school's university counsellors as wizards of college entrance.
But what do our counsellors say about this? We have met them to learn more about their vision of themselves and their role, with the hope to find out the magic route to our children's dream college.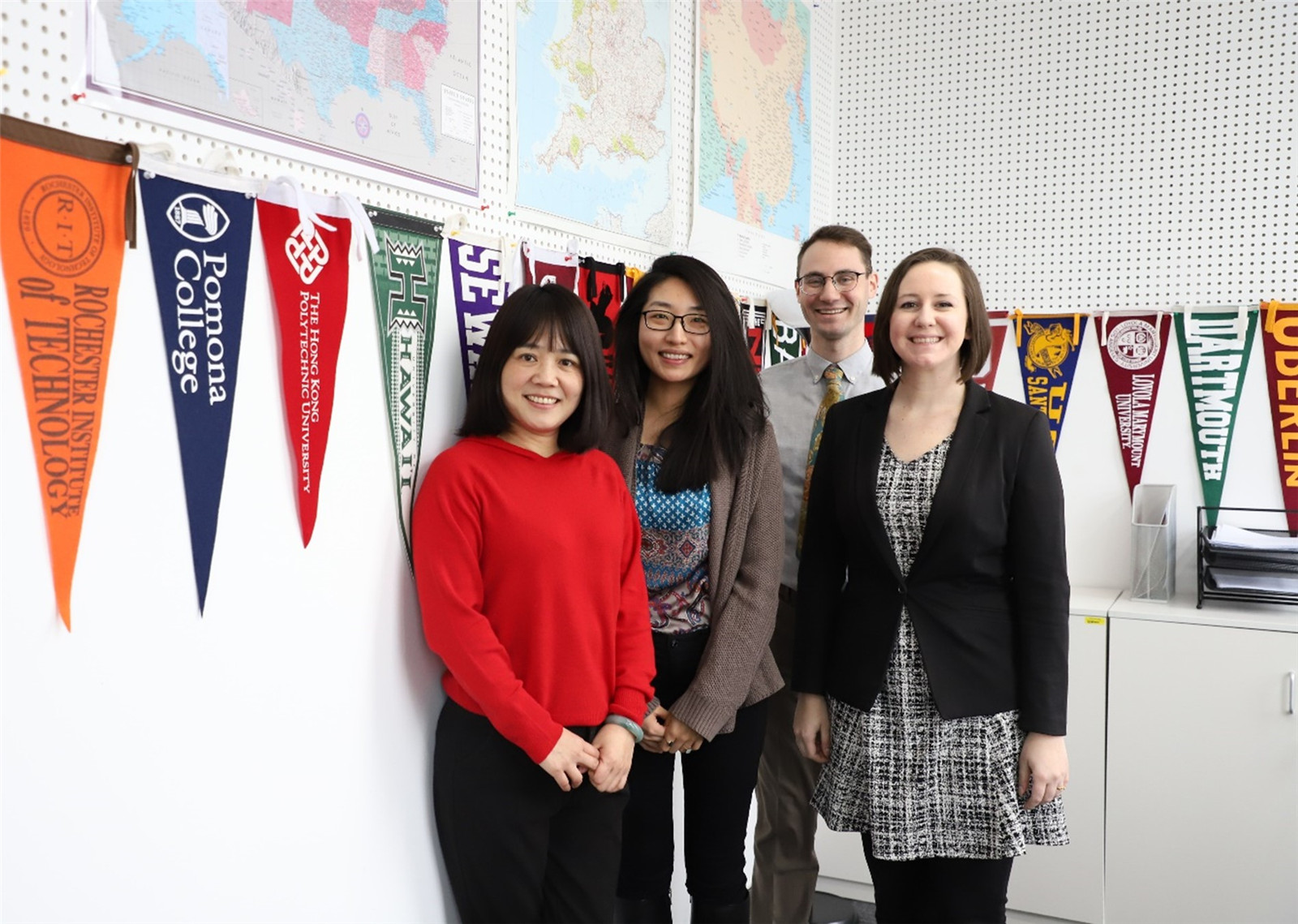 The team of four supports Senior School students starting from the young Year 9 to the final Year 13 sprinters. From initiating conversations about fields of interest with younger students to guiding older students (and their families) through the maze of finding and applying to their best fit programme and university, our counsellors all agree on the importance of establishing a strong and trustworthy relationship with their students and their families.
They are driven by the sense of helping parents and students go through an important milestone in life, and rewarded by witnessing genuine joy and excitement when students get a breakthrough in their thinking process or receive a coveted offer. Such a sense of accomplishment, however, comes through a long reward cycle as they are guiding students over a few years and work with them as they gain maturity and knowledge of their own needs. On a daily basis, their role comes with a wide variety of discussions, whether academically or culturally, as they explore options with students who are never twice the same, and guide them along the journey. From arts to physics, Asia to Europe, they have built their own comprehensive knowledge library about school perspectives and subjects around the globe.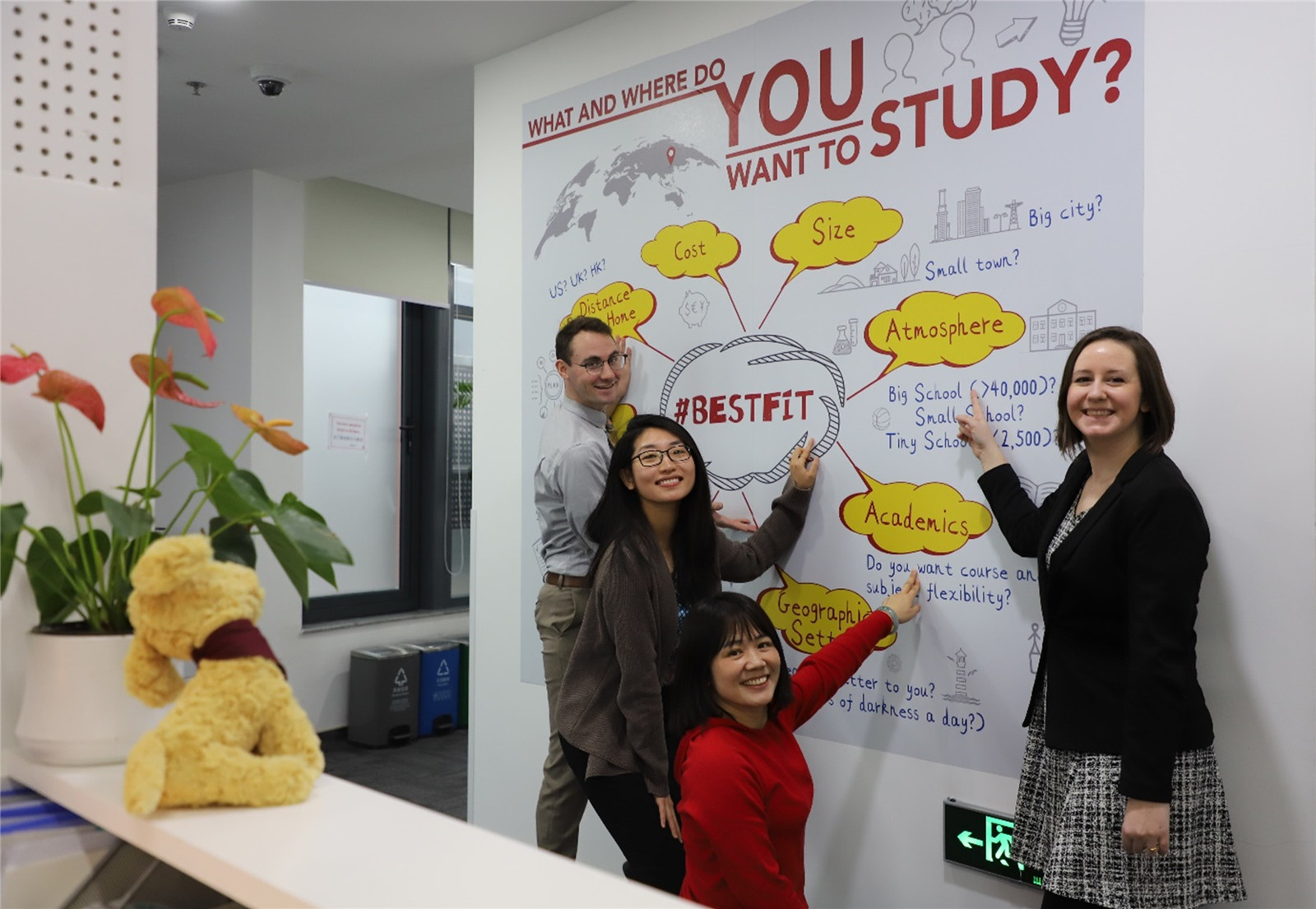 The reverse of the medal, though, is to help students handle inevitable disappointments and bounce back, especially in a high-achieving environment. As much as counsellors are dedicated to supporting students and parents, most uncertainties and challenges are out of their control, so they have to accept they are not the superheroes and instead focus on performing a balancing act between encouraging students to aim for their goals and guiding them to judge and accept how realistic these goals are. Proactively clarifying some misconceptions is also part of the toolkit they can use to alleviate potential disappointments. Although this can sometimes lead to difficult conversations, they acknowledge it is necessary to align goals and expectations within a family to ensure the smoothest possible journey. For most students, going to university is a destination in itself. However, the reality shows that going to university is but only one possible pathway among others throughout the adulthood journey and identifying some longer-term goals would indeed help put university offers in a broader perspective.
When asked what they would put in a parents' and students' university application toolkit, the unanimous answers were:
Have regular family age-appropriate conversations to understand and align each other's aspirations and expectations.
Be open-minded and curious to explore various opportunities, including all types of schools and majors.
Student agency: give enough autonomy to your sons/daughters so as not to deprive them of the opportunity to make their own decisions during their process.
Connect with like-minded people who have already gone through the process and can provide reliable information.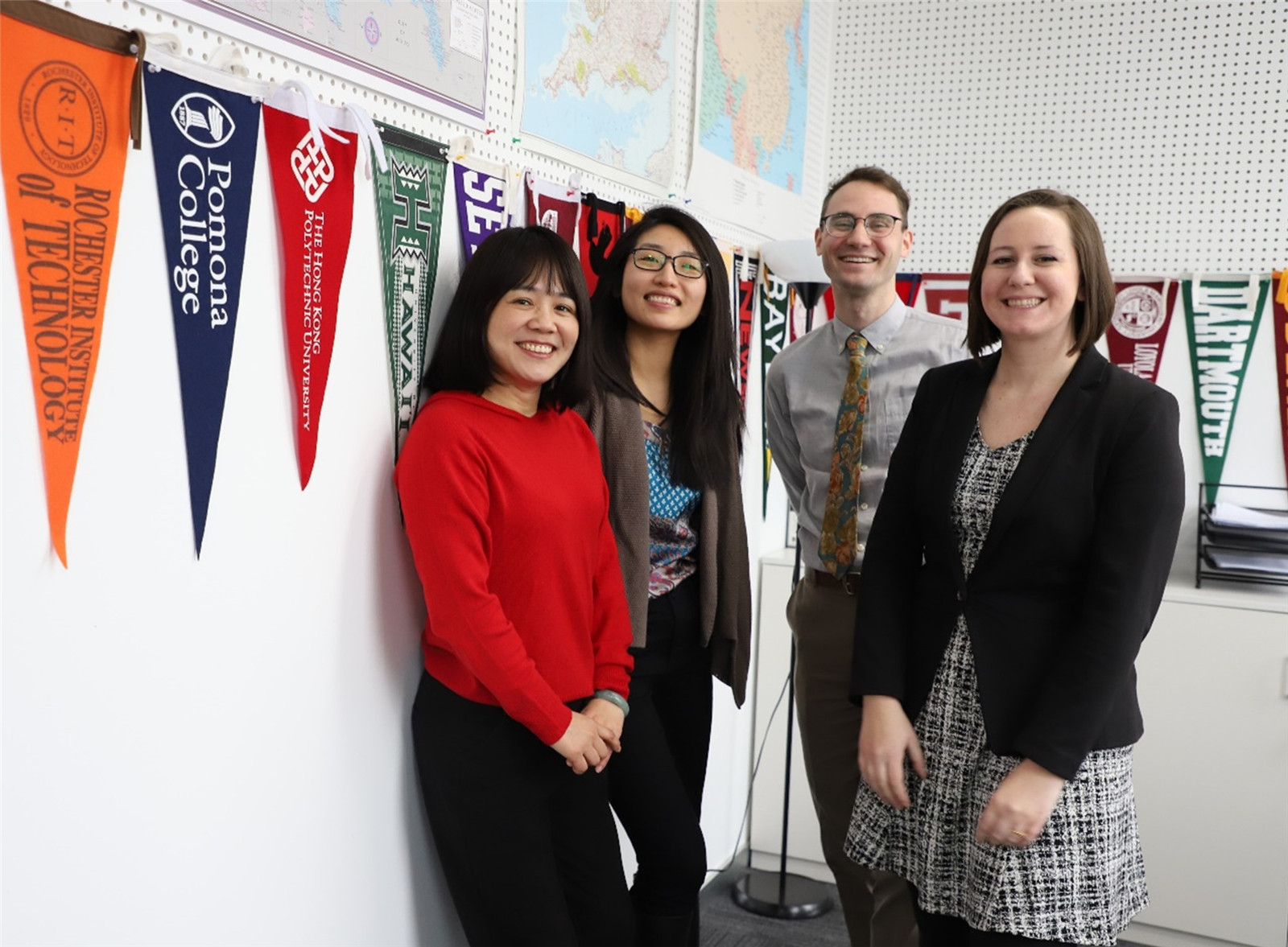 While we see graduates as young adults with a clear roadmap in mind, the reality is that more students are uncertain about their future than we would imagine, and similarly, students may change their minds a few times throughout their university journey. And this is perfectly fine for teenagers not to know what they want to do 5 to 10 years from now! They still have ample time and opportunities to explore new things and foster genuine interests, passions even, in different areas. As with many aspects of life, a healthy paradigm is to have a general direction yet remain open to other pathways that may appear. It is the key to success as authenticity will undoubtedly help their applications to stand out.