When Choosing a University, This Is More Important Than Rankings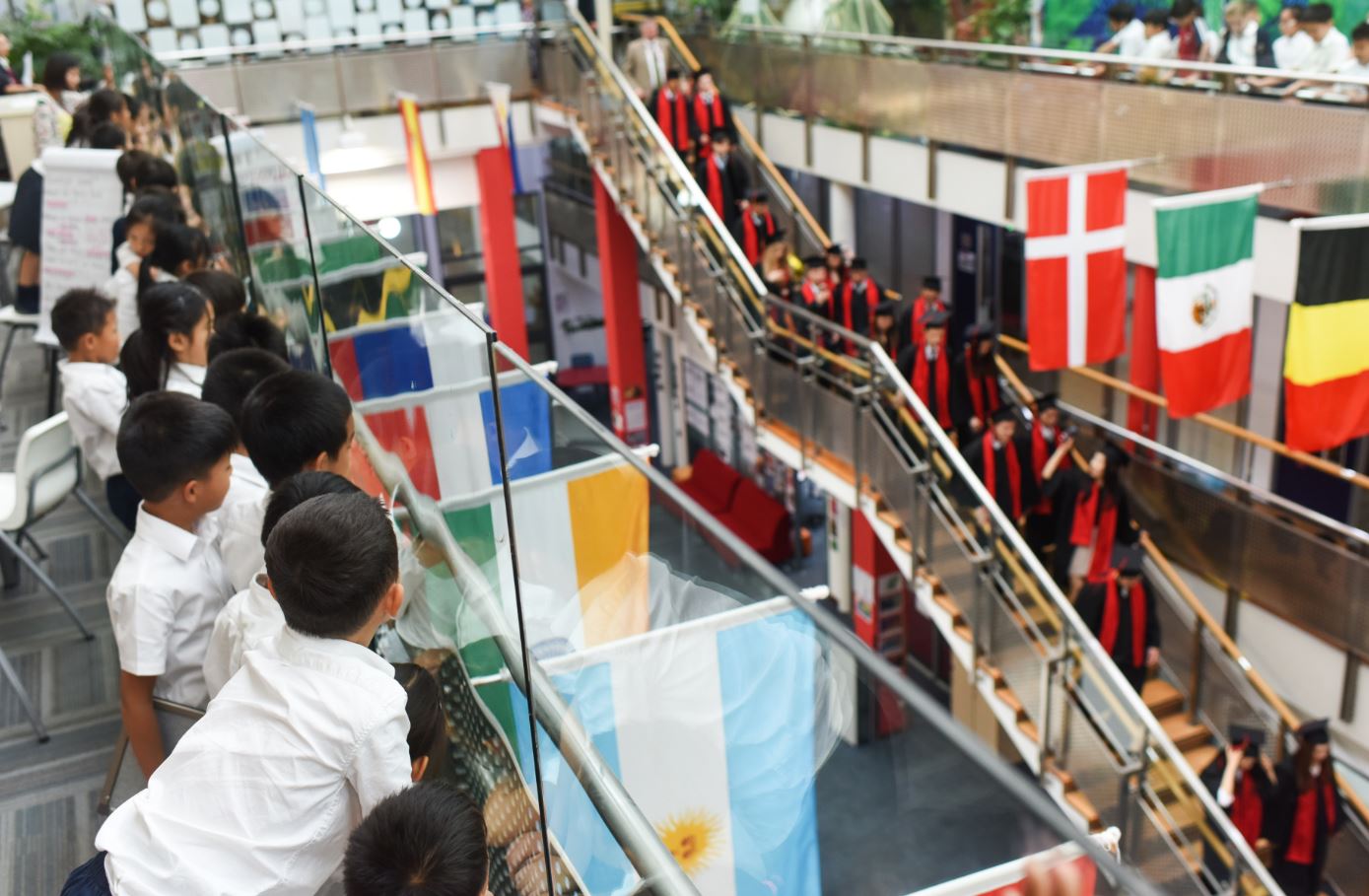 What is "fit"?
All universities focus on teaching students both hard skills and soft skills that are necessary to be successful in their future careers, but every university does so differently. Some universities emphasize breadth of study, making sure all students have foundational knowledge and a common understanding of many different subjects (a liberal arts-based curriculum), while others emphasize depth of study, making sure all students concentrate in their single area of study to acquire expertise. Because of these differences in how courses are taught – and that for many students, the university experience is about much more than just what happens in the classroom – we recommend considering "fit" in the university application process.
"Fit" is the concept of considering both the tangible and intangible ("hardware" and "software") of a university and its environment, in addition to its overall ranking. Most selective universities will offer similar majors, facilities, and opportunities, but the mission and culture of the university can vary widely. Fit should be an important consideration, along with selectivity, in making a school list and when deciding which university to ultimately attend.
Fit has many components, but they can be separated into three broad categories: size, setting, and mission. While most components of fit are based on facts and numerical data, few components can be objectively classified as better or worse. Instead, it is up to each applicant (and their family) to decide what their individual preference is.
The setting of the university has a significant impact on the non-academic parts of university. Questions to consider span the spectrum: What options do students have for eating and housing? What do students do for fun in the evening and during the weekends? How easy is it to get to campus, and how easy is it to travel across campus? How much does it snow? Most questions are hard to answer by reading a website, so visiting campus in person (or at the very least talking with a current student or alumnus) is extremely helpful.
One of the most difficult parts of fit is that parents and their children often have different sets of priorities. This is normal, but the most successful applicants are those who are able to communicate with their parents (and teachers and university counsellors) what their own determination of fit is, and notably when they need to talk with others to refine their sense of priorities. Discussions of our values are not debates to be won over by logic alone, so both parents and students need to be respectful and open-minded in these deeply personal interactions.