Celebrating International Women's Day
The world celebrated International Women's Day yesterday, focusing on the theme of #breakthebias. In addition to globally celebrating the social, economic, cultural, and political accomplishments of women and girls, International Women's Day is also an occasion to call attention to inequality.
As educators, we have an essential responsibility to ensure that every student has equal opportunities. As a part of our core values, we teach our students to treat everyone equally and demonstrate kindness and respect for others. Throughout school, we promote gender equality and strive to provide a balanced representation of the genders in our toys, activities, and books.
In Early Years, having discussions and questions around gender equality is crucial to challenge misconceptions like: "blue is for boys, pink is for girls" or "girls play with dolls and boys play with cars", or even "only boys can become police officers or firefighters". We can cultivate imagination, curiosity, and kindness in all children through these discussions regardless of gender identity.
In Junior School, students wrote International Women's Day cards for their teachers, highlighting an influential woman who made a significant impact on the world and creatively designing some posters.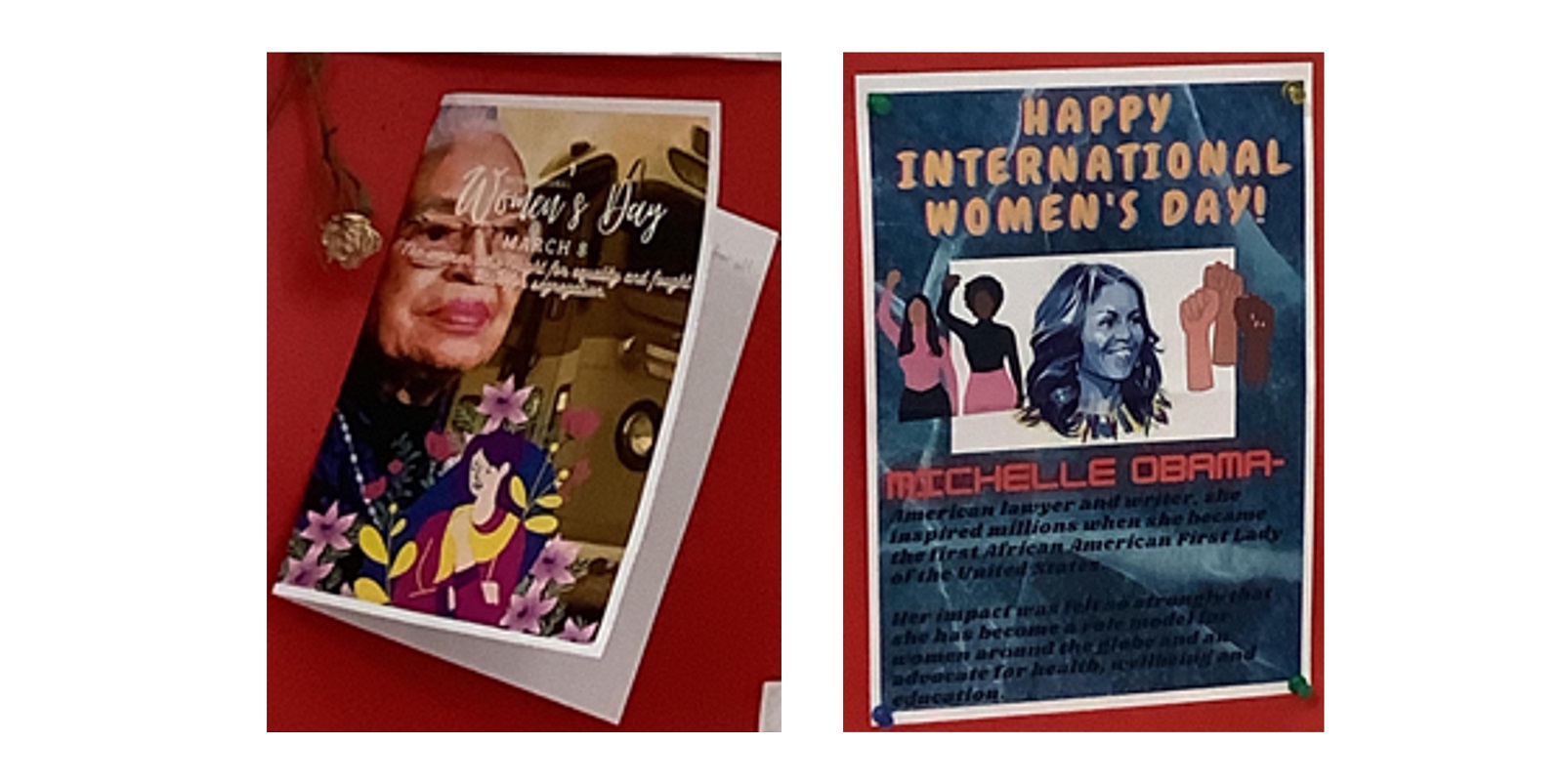 Meanwhile, the Year 4 native Chinese class has been learning about Soong Ching-Ling, a renowned woman worldwide, after which one of the DCB Houses was named. Soong became a great leader in the last century and was particularly famous for her integrity, open-mindedness and resilience.
The Senior School student-led Global Goals Club focused on UN Global Goal #5: Gender Equality for the occasion. Groups of students and teachers championed increased awareness and action around bias, language choices, discrimination, and inequality by triggering discussions about Language / Gendered Pronouns, Accessibility in the Sciences, Girls in STEMM, Diversity Equity and Inclusion, Women in the Workplace, Mental Health & Abuse towards Women, Identifying Bias, Period Poverty and Breaking the Stigma…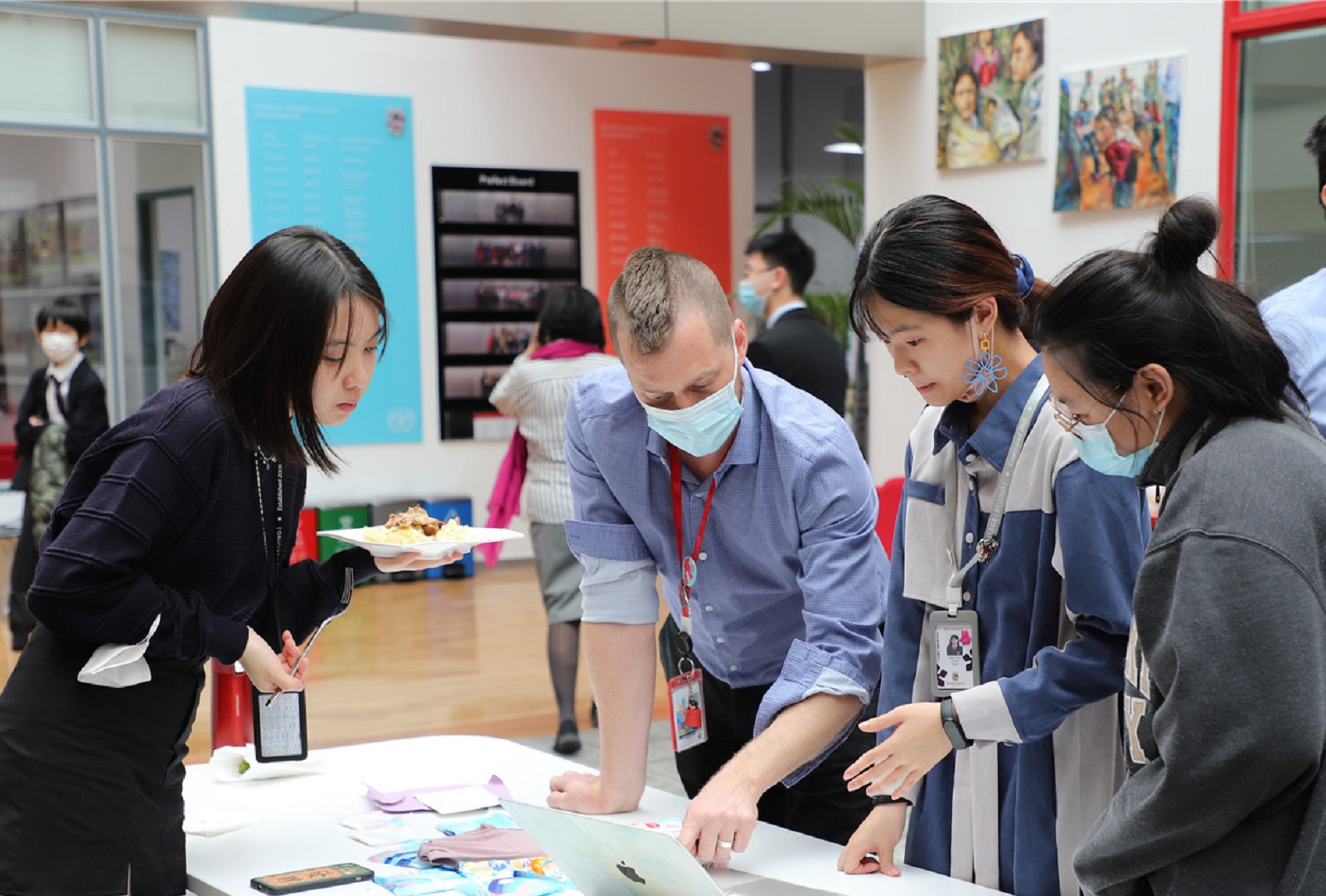 Each of us sees the world through different lenses, so let's generate dialogue and give a voice to women. Gender equality won't occur after a single day of focus, but each of us can champion equality and inspire our students, as future leaders, to put ideas into action.