Book Characters Celebrate World Book Day with DCB
Last week, Dulwich College Beijing celebrated World Book Day, and throughout the week activities celebrating reading and books kicked off, with most of them lasting throughout the month. In addition to students dressing up as their favourite book characters filled our hallways, we also had a Read Around the World challenge, Jeopardy, Drop Everything and Read and more.
What is World Book Day?
World Book Day is an annual event promoting the importance of reading and, in the UK and in Ireland, is celebrated on the first Thursday in March. It's also a time when authors, illustrators, books and reading can be appreciated and celebrated in over 100 countries around the world.
The benefits that come with reading is immeasurable and well-documented, aiding the brain in so many ways, such as improving one's vocabulary, learning new information, and enhancing one's creativity to name a few. This is why we at Dulwich College Beijing place high importance on reading, starting from DUCKS all the way to Senior School. Our students not only read with understanding and discernment, but also for enjoyment.
On encouraging students to read, Head of College Anthony Coles shared this advice: "As a school community, we must always encourage our students to read every day. The trick for hooking students to reading is to connect them with the material they really want to read. Reading opens a world of independent inquiry and learning, and I truly hope that together (teachers and parents), we can inspire our most reluctant readers to turn the page of a book.
Reading for pleasure is a lifelong pastime and we want our students to read for enjoyment and not just because they must for schoolwork. Parents can support the love of reading by encouraging their children to read and by modelling reading themselves. A dormant reader can be stirred in no time at all."
How DCB Celebrated World Book Day
Here's how students across the College celebrated World Book Day: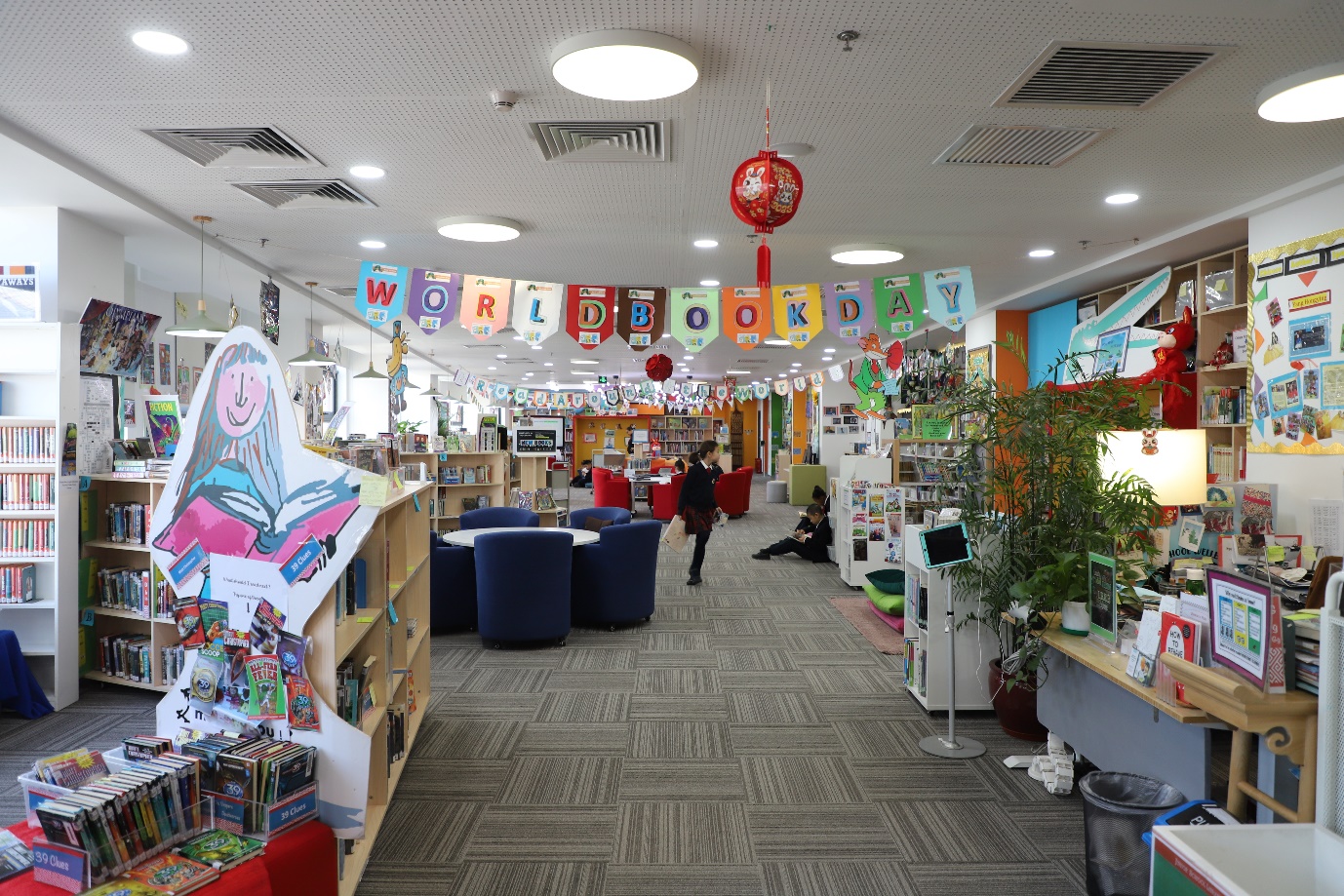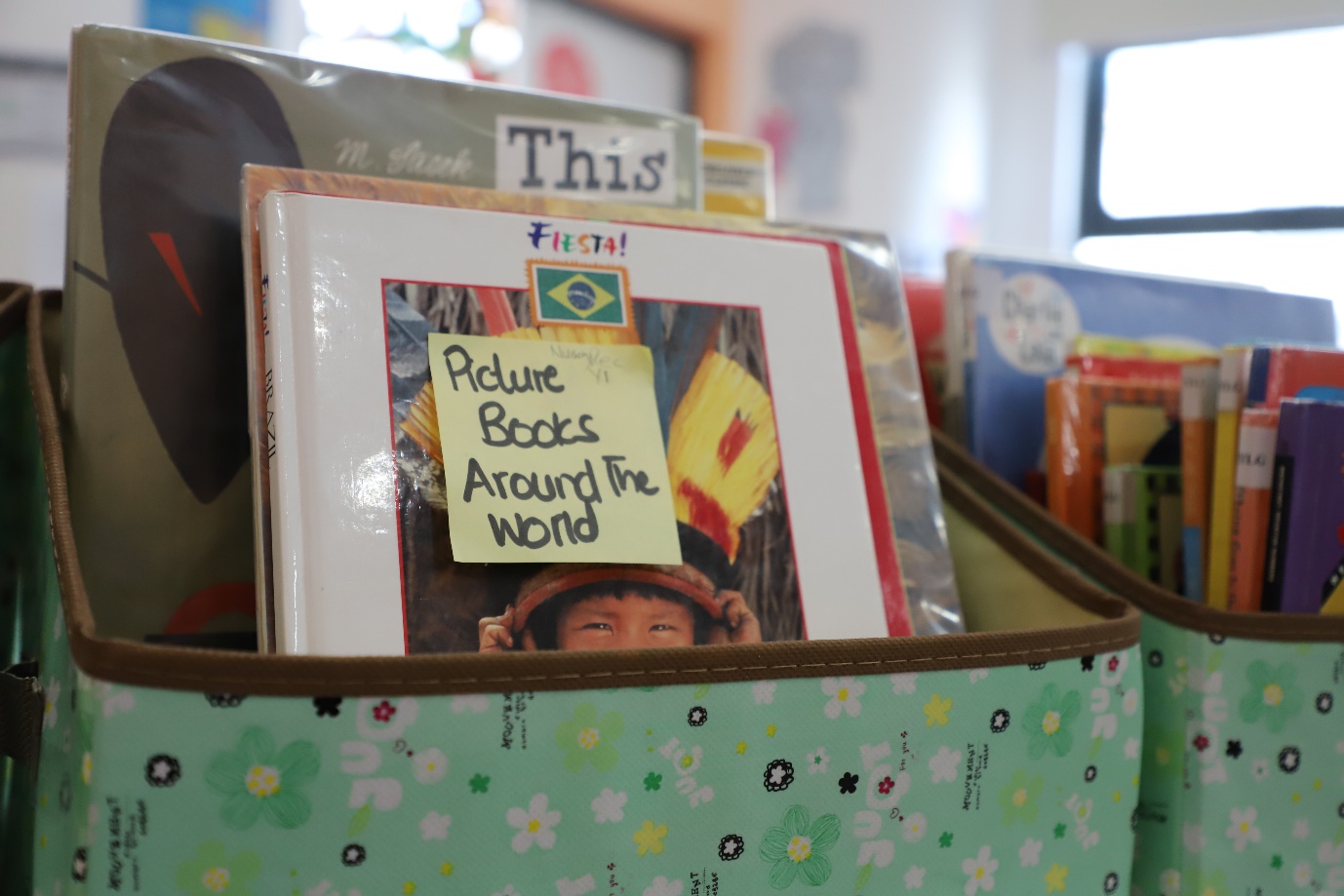 DCB's team of librarians organised a Read Around the World challenge for each school, and students who read a book from each of the world's seven continents earn House points. In Junior School, at 10am a bell rang signalling that it was time to drop everything and read!"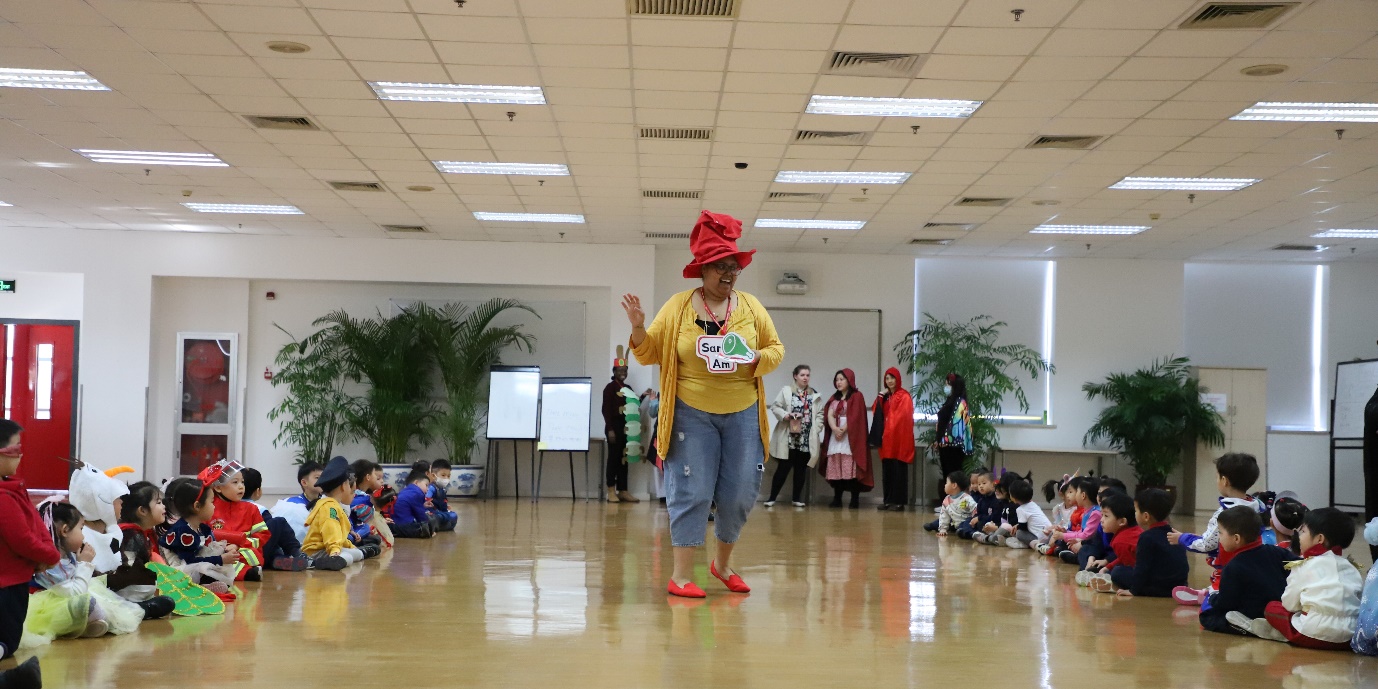 For World Book Day, DUCKS and Junior School students enjoyed coming in to school in book character costumes. The DUCKS students also paraded in their costumes!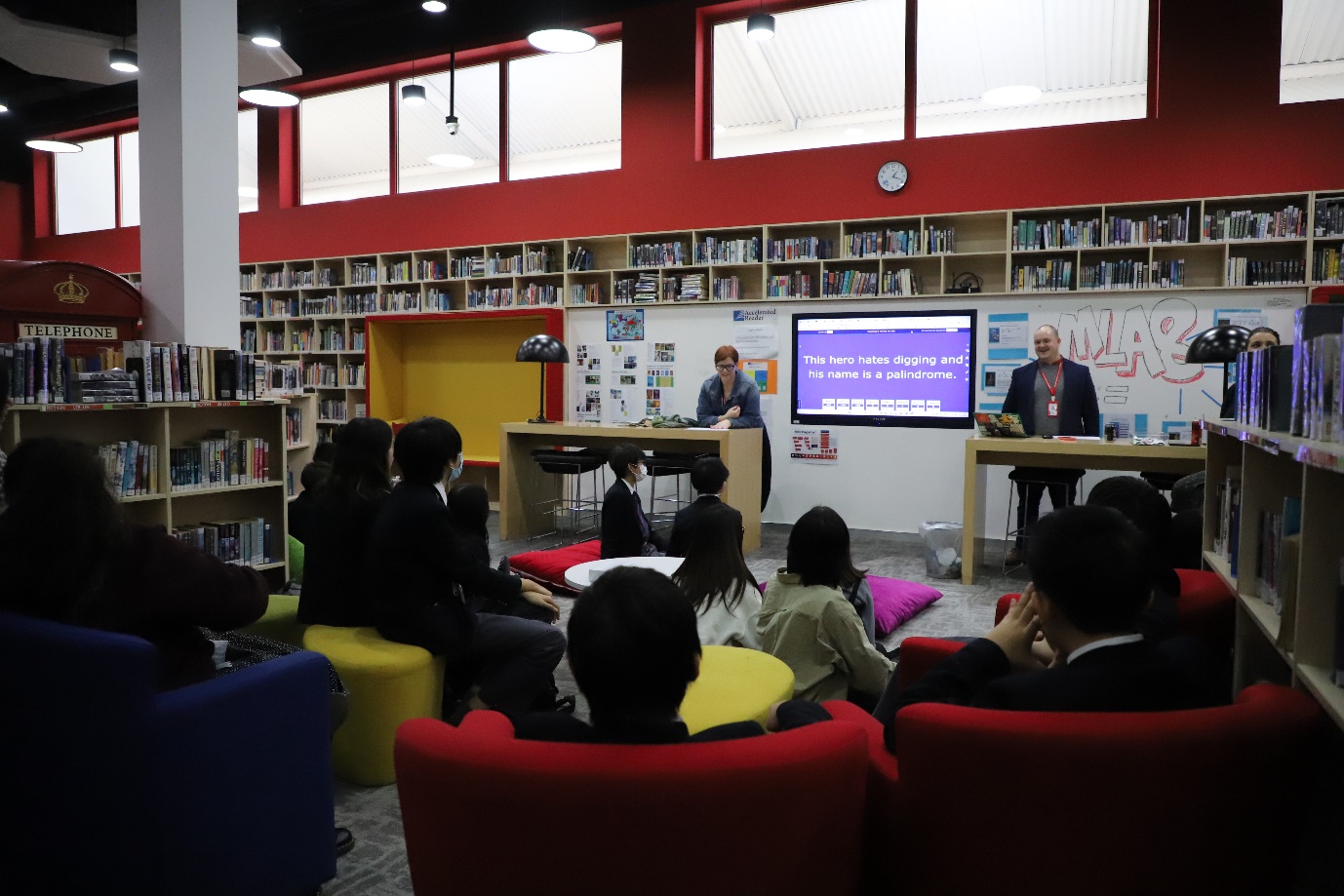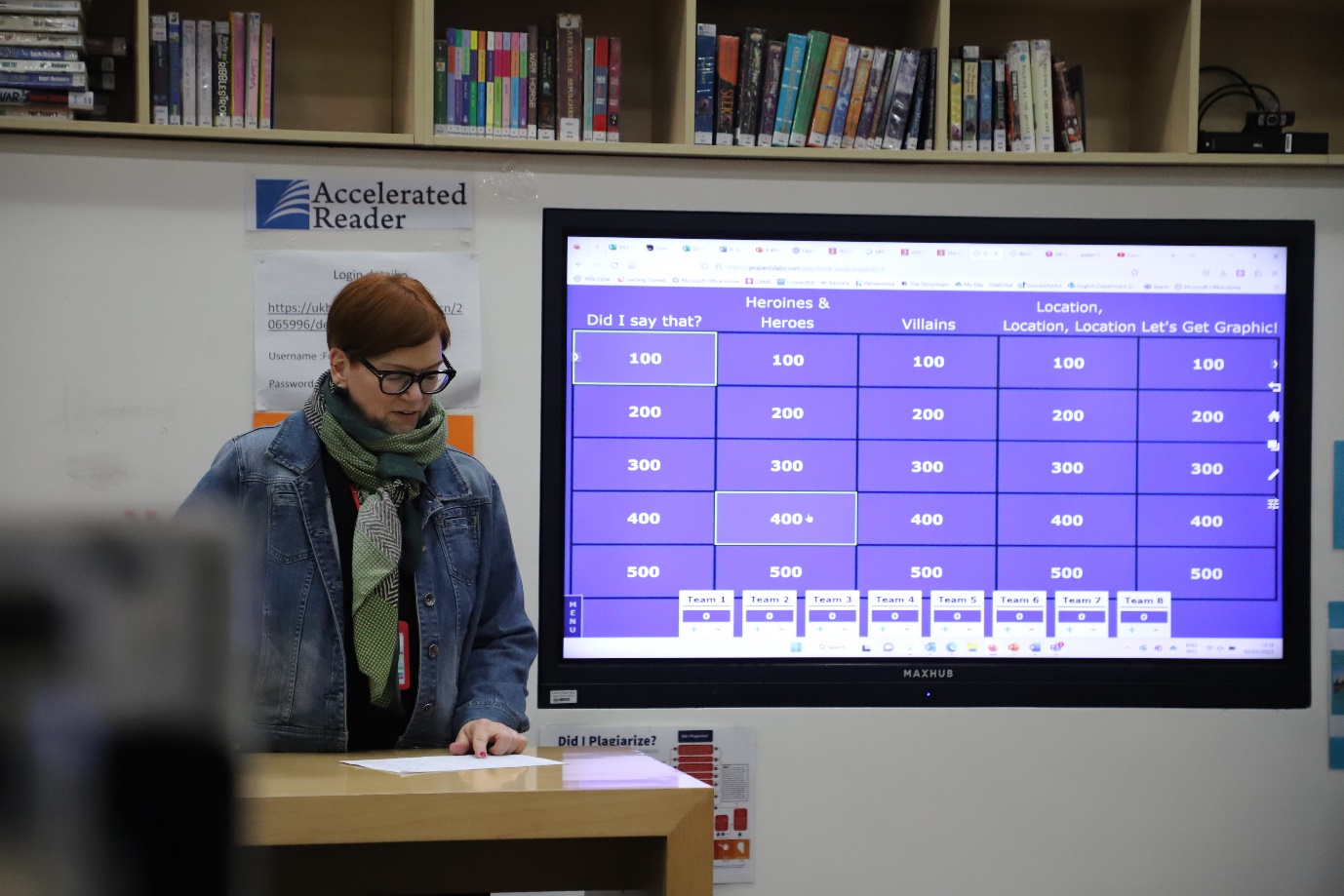 Senior School's English Teachers hosted a game of Jeopardy to test our students' bookish knowledge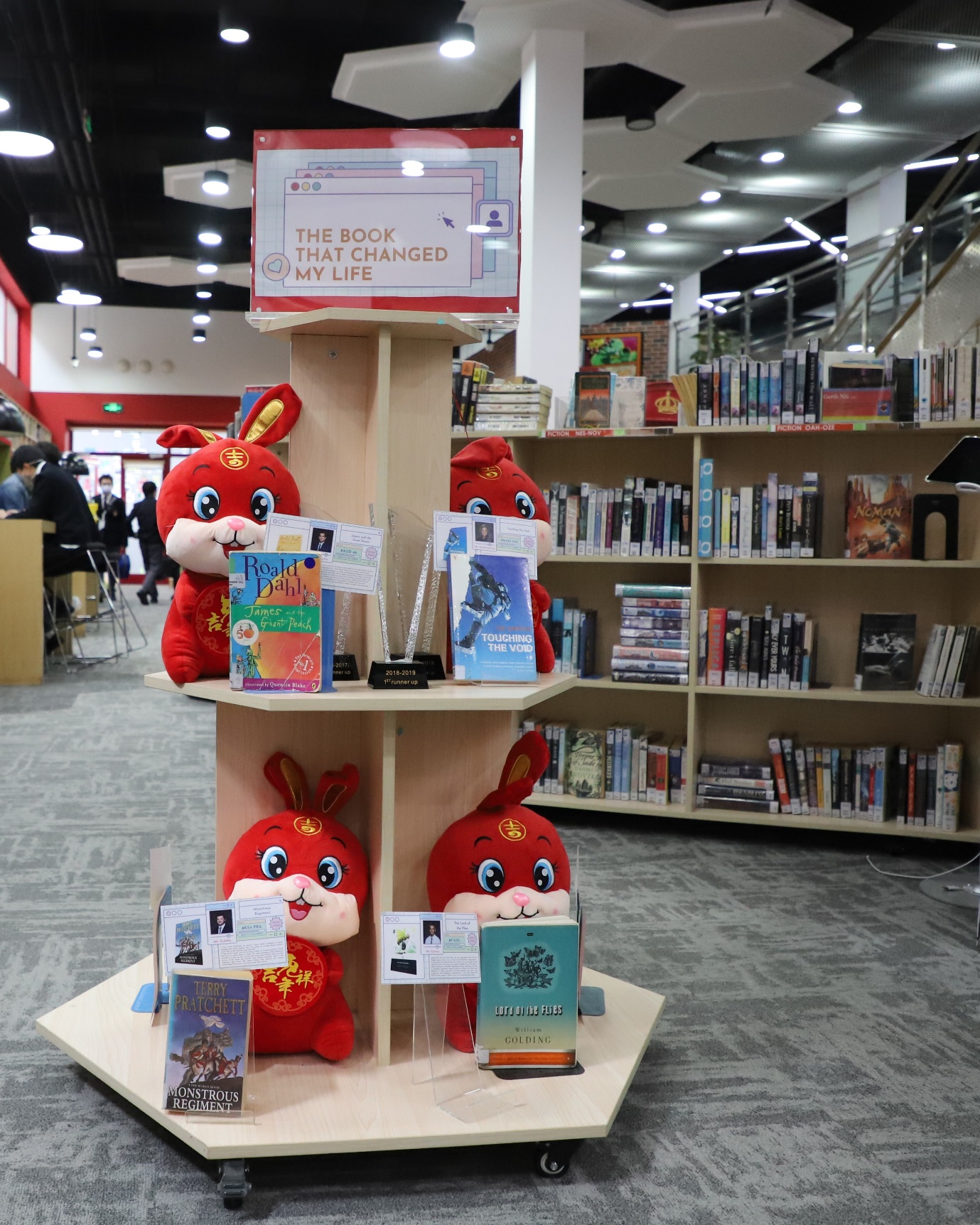 On display at the Senior School Library are books that changed some of our teachers' lives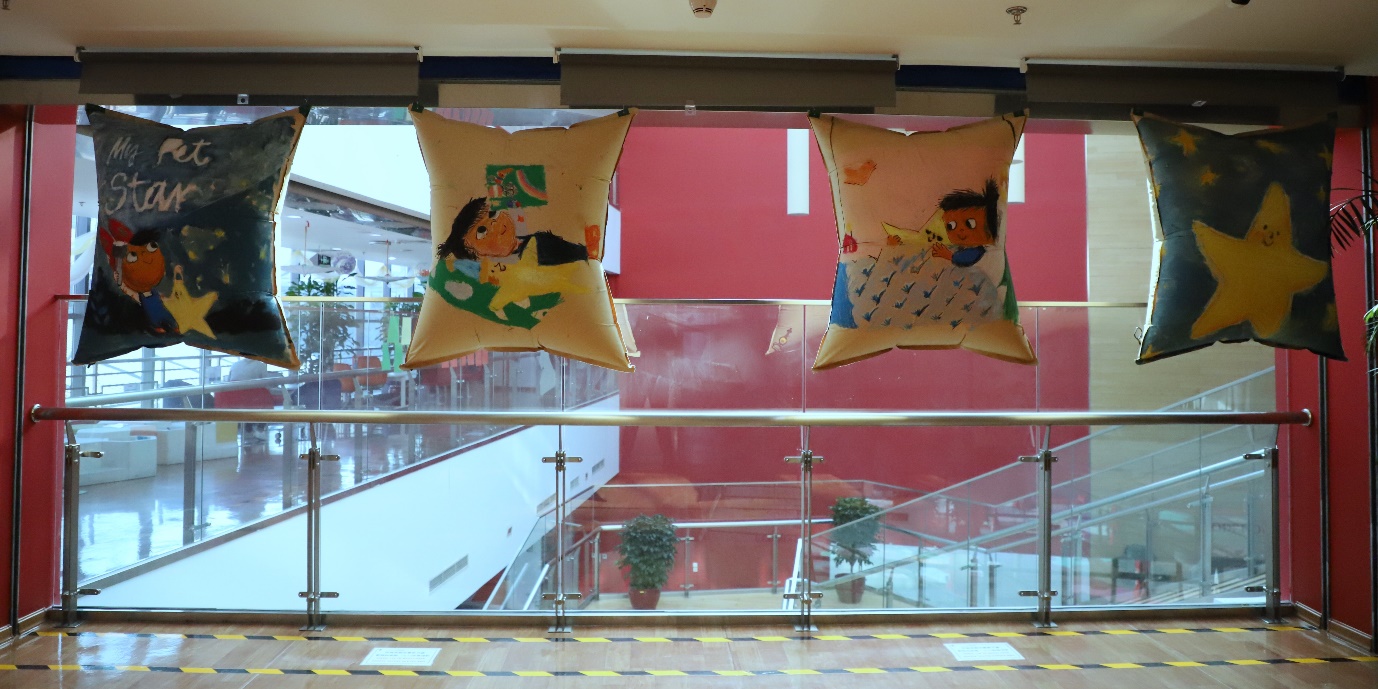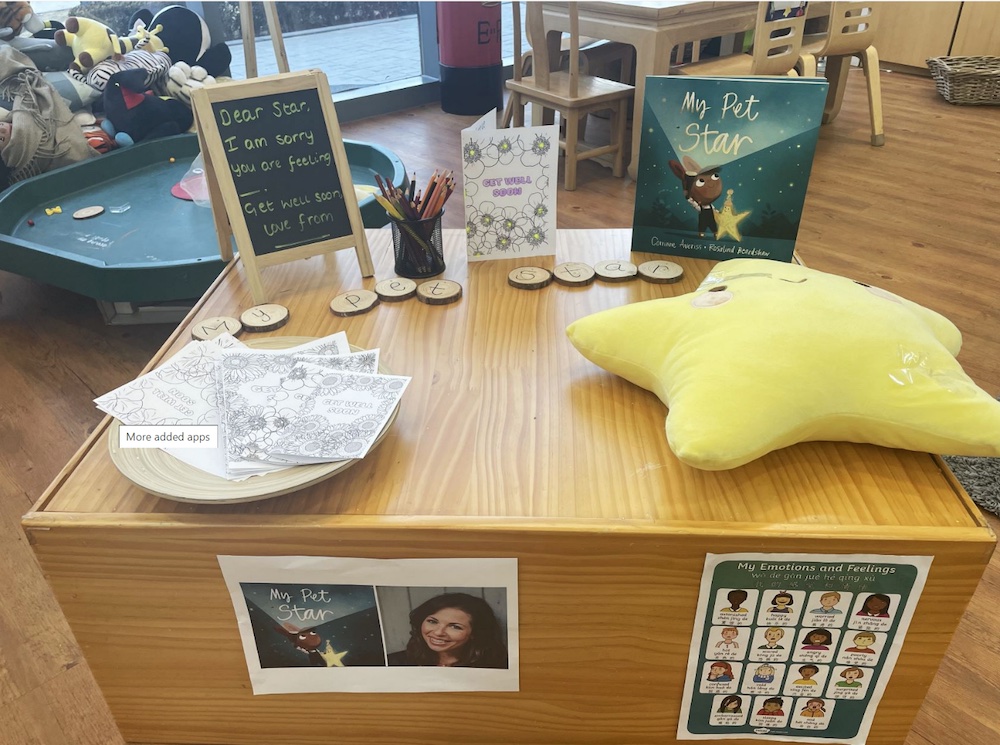 This week was also Empathy Week, and our DUCKS enjoyed in-class activities based around the book, My Pet Star. Through the combination of these two events, children dived deeply into the story and explored the key themes. Special thanks as well goes to our parent readers who joined us to read some books to our little ones.