Dulwich College Beijing 15th Anniversary
Dulwich College Beijing 15th Anniversary
Dulwich College Beijing officially launched its logo and slogan No aspiration too big, no inspiration too small to celebrate its 15th anniversary this academic year. The slogan came from our talented students! From their perspective, the slogan reflects their learning journey at Dulwich College Beijing and its impact on their adulthood.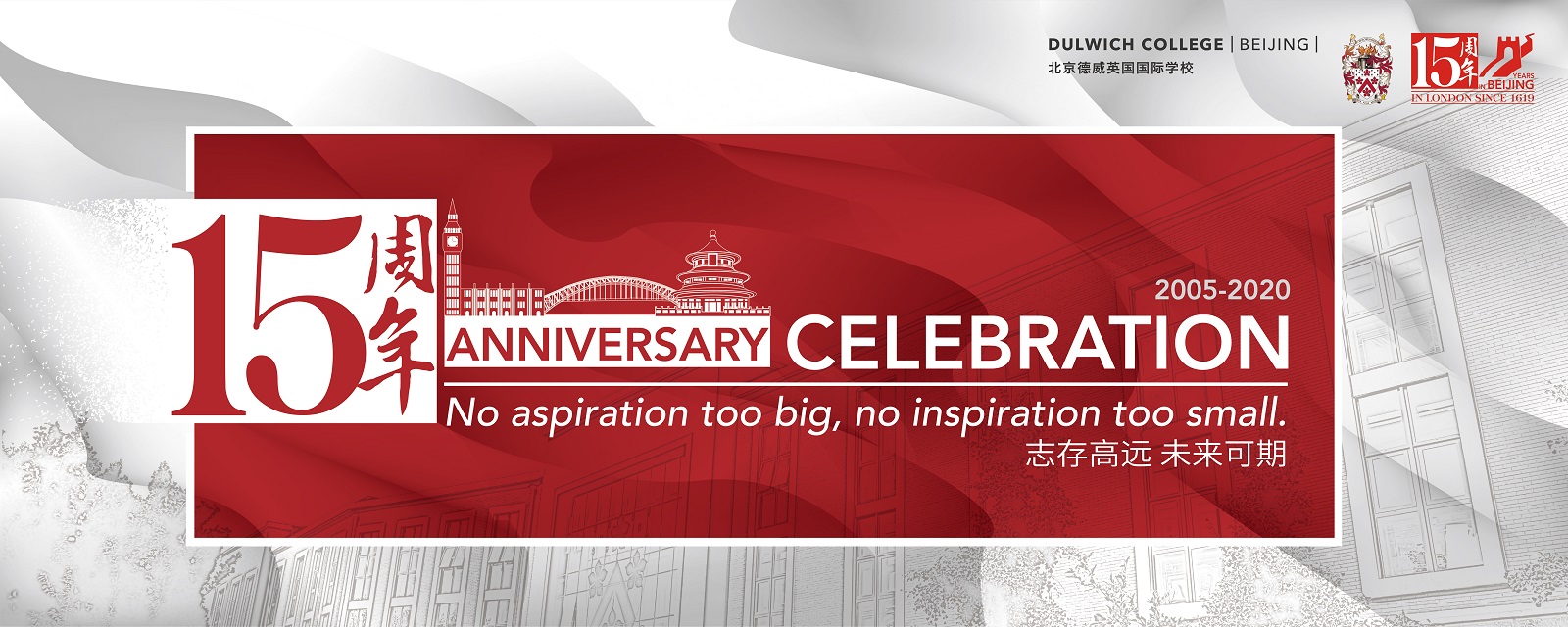 Like a hub for inspirations and aspirations, Dulwich College Beijing cultivates every single spark of inspiration in each student with the conviction it will blossom into something grand, thanks to an unwavering dedication to learning.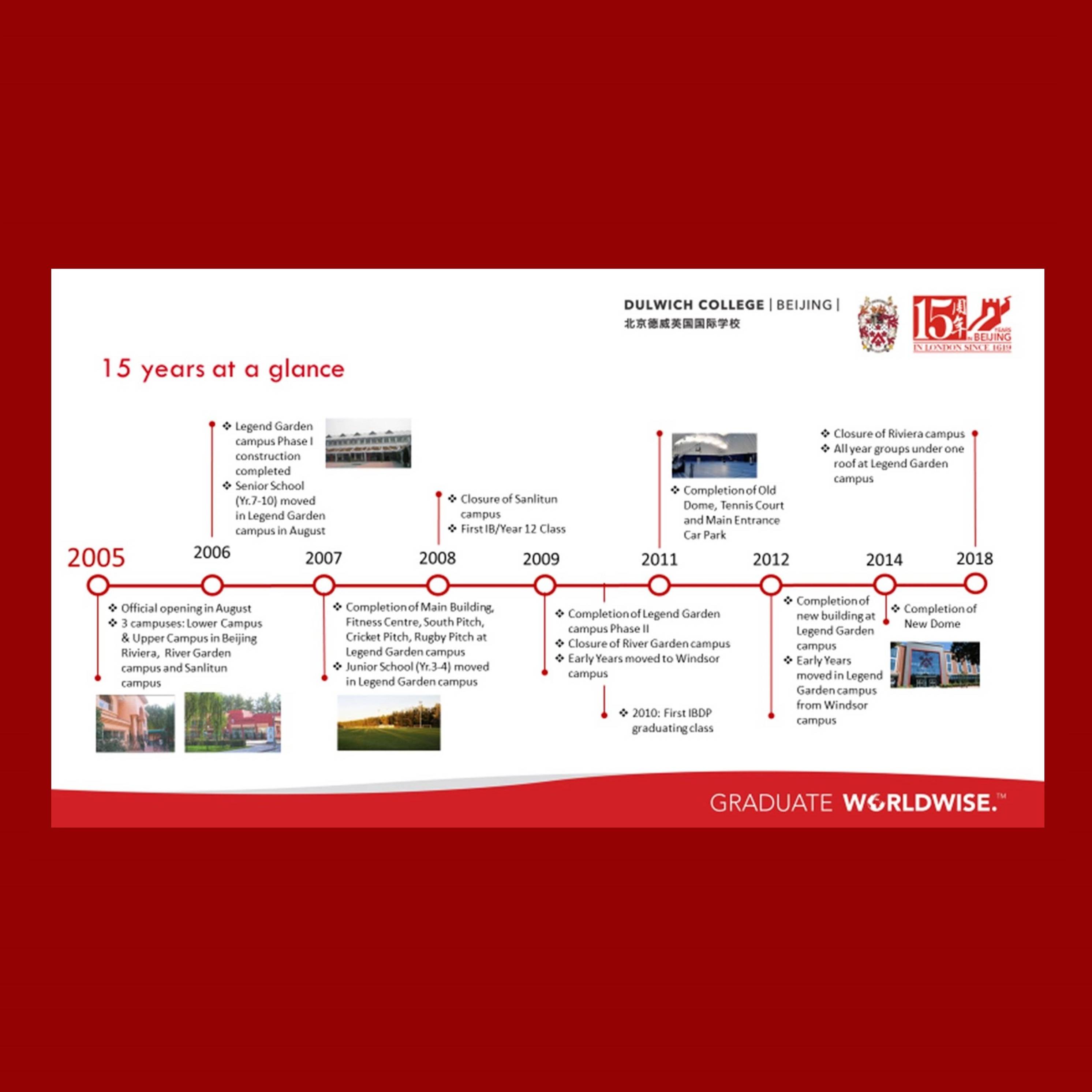 In a short span of fifteen years, DCB has steadily grown into one of the top international schools in Beijing. Fifteen years of service to the Beijing community, and fifteen years of achievements reflecting the collective efforts of its community of students and parents, staff and partners.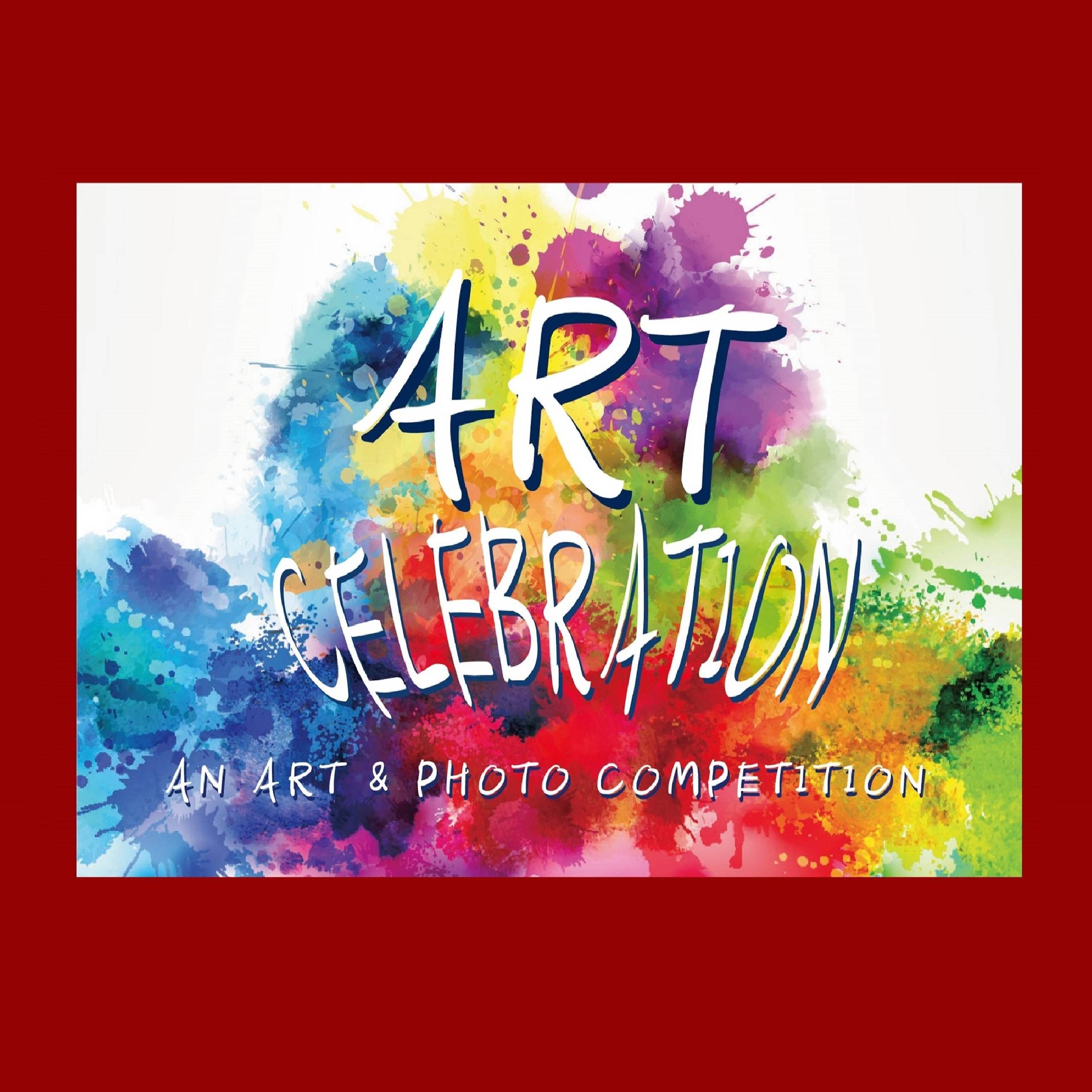 To kickstart the celebration events, Dulwich College Beijing launches this artistic contest to embrace its long-lasting community spirit through the celebration of arts.