Junior School "Sounds of Summer"
Junior School proudly showed all the joy and hard work they have put into music at the "Sounds of Summer" concert. Over 180 students took to the stage to perform with Junior Strings, Junior Band, Junior Choir or Honours' Choir. There were also beautiful solo showcases from Katherine W (6JA), Martin Z (6DN) and Grace Y (5GD). The Senior School Soul Band performed with Junior Choir and played a couple of pieces from their own repertoire. The concert finale was taken from this year's MADD festival, where all our students came together to perform the 70s classic, September, originally recorded by Earth, Wind and Fire.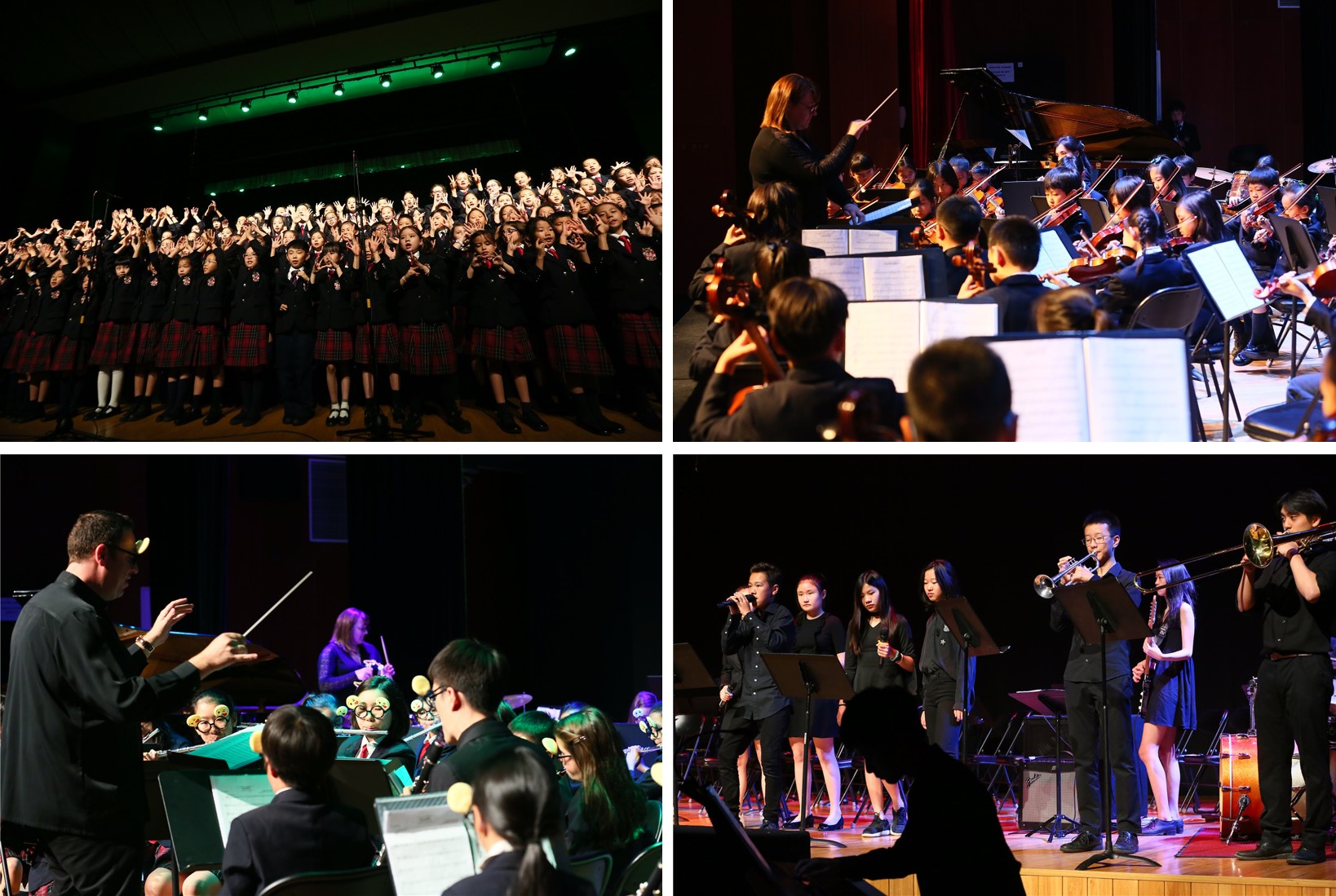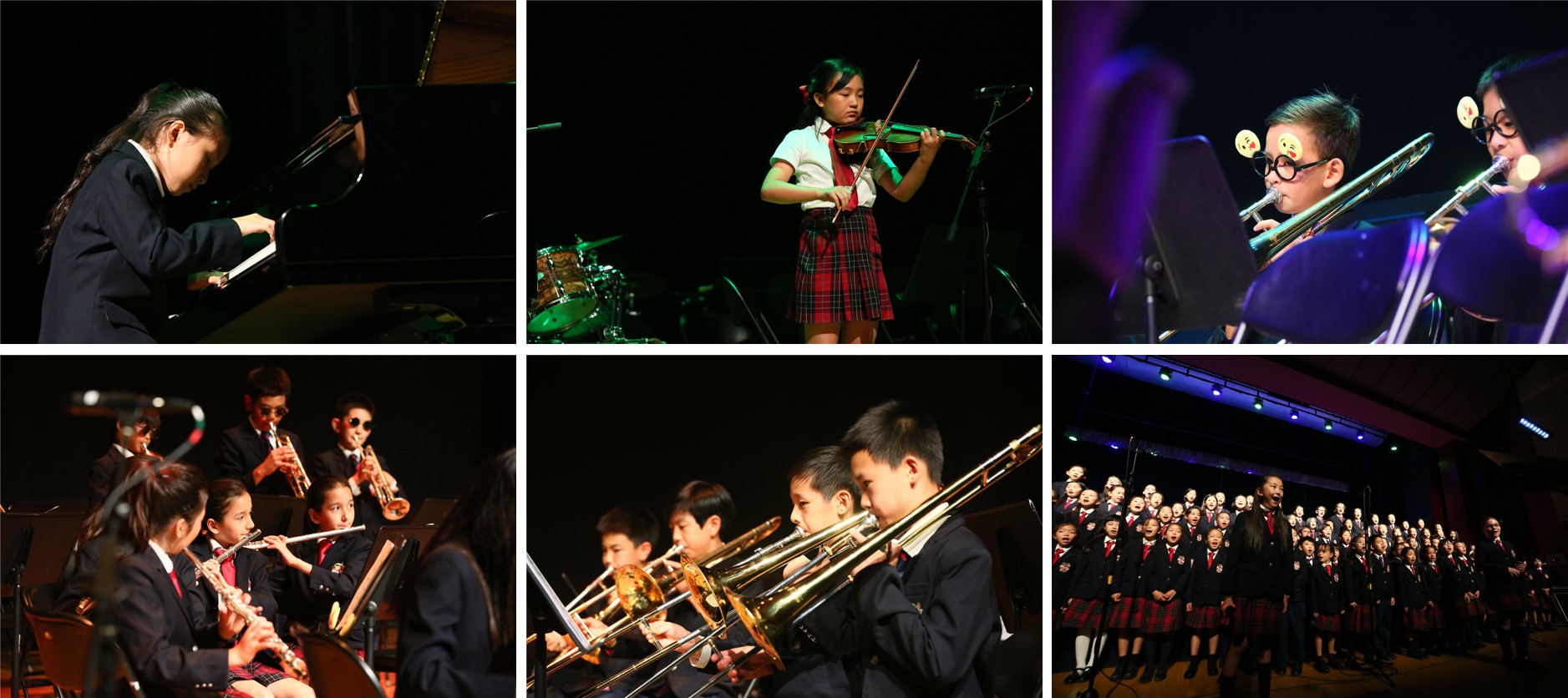 Besame Mucho Performed by Junior Strings
Trumpet Hero Performed by Junior Band
September
Performed by Junior Choir, Junior Strings, Junior Band and Junior school Soul Band.