370 Junior School Students at MADD Performing Arts Festival
370 Junior School Students at MADD Performing Arts Festival

Over 370 students from across the Dulwich College International network participated in the MADD 2019 Festival in April hosted by Dulwich College Shanghai Pudong, and DCB sent a delegation of 84 Year 5 and 6 students and nine staff members. MADD (music, arts, dance and drama) is a visual and performing arts festival that allows our Junior School students to spend three days rehearsing choir and orchestral performances, rock band acts, film making, dance compositions as well as drama and art creations with professional practitioners and teachers in those disciplines.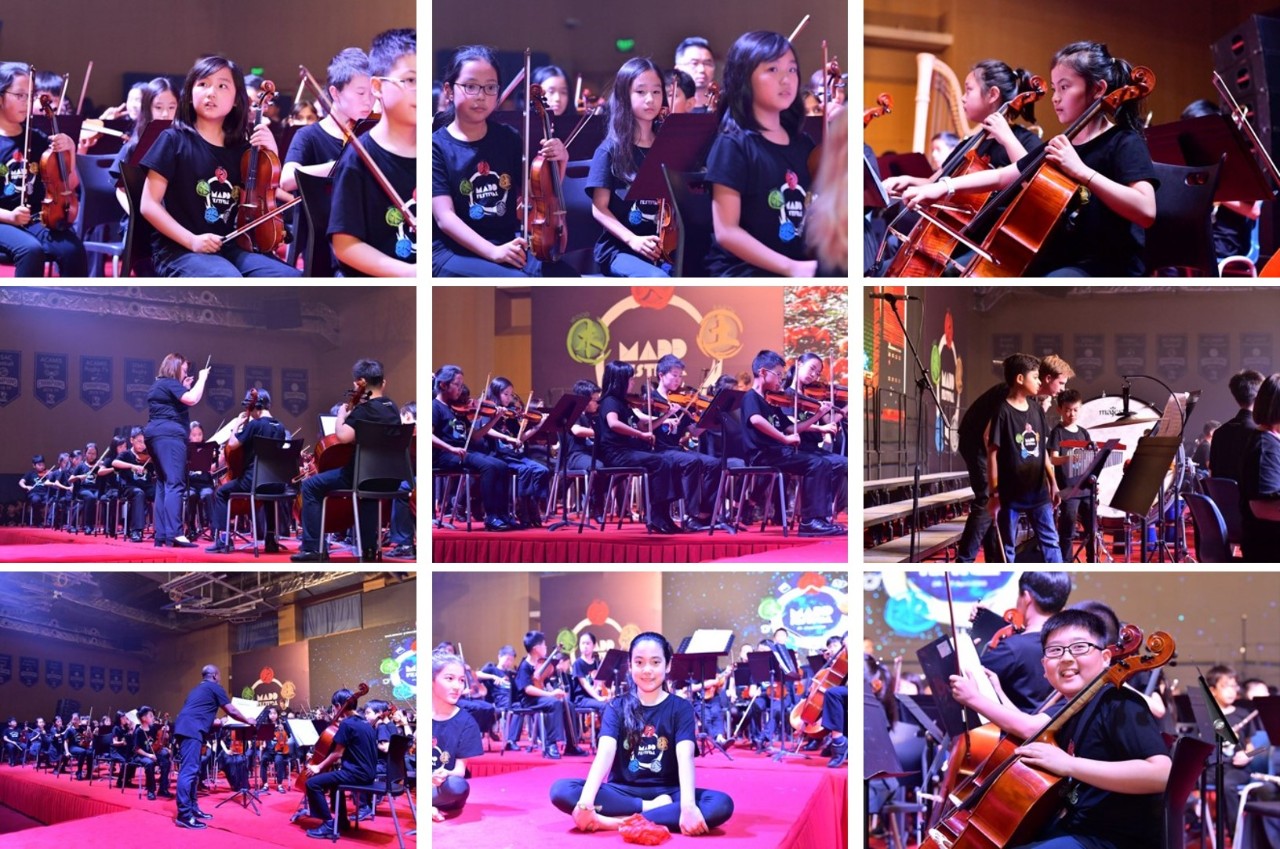 On the final day of the festival, students showcased what they had learned and rehearsed during the week. This year, the crowd was the biggest ever with over 800 audiences attending the final performance.
The Power of Network
MADD is one of many group-wide visual and performing arts events that Dulwich College International schools take part in each year. With events like the Dulwich Shakespeare Festival, The Dulwich Festival of Music, the Dulwich Science Art Photo Competition and the Diversity practitioner series, students have ample opportunity to develop a broad range of artistic skills throughout each academic year.