The Pons Talk | Graduating as a Socially Responsible Global Citizen
The Pons Talk | Graduating as a Socially Responsible Global Citizen
"It was really after leaving Dulwich College Beijing that I realised the value of a Dulwich education," observed Ingrid Bodeen, a graduate of Class 2017.
In the second episode of The Pons Talk, a podcast where our current students interview exceptional alumni from our Worldwise Alumni Network, Ingrid shares how her Dulwich education empowered her to succeed after she graduated.
Insightfully interviewed by Annabelle L, a current Year 12 Dulwich student, Ingrid explains how her experience at Dulwich College Beijing shaped her passion for sustainability and social impact, which she now pursues at George Washington University by majoring in International Affairs with a concentration in Conflict Resolution.
Last summer, Ingrid also became one of two alumni to receive the first-ever Dulwich college International Sustainable Development Grant, which enabled her to complete a social impact-focused internship at Talk2U through our partnership with Puentes Abroad.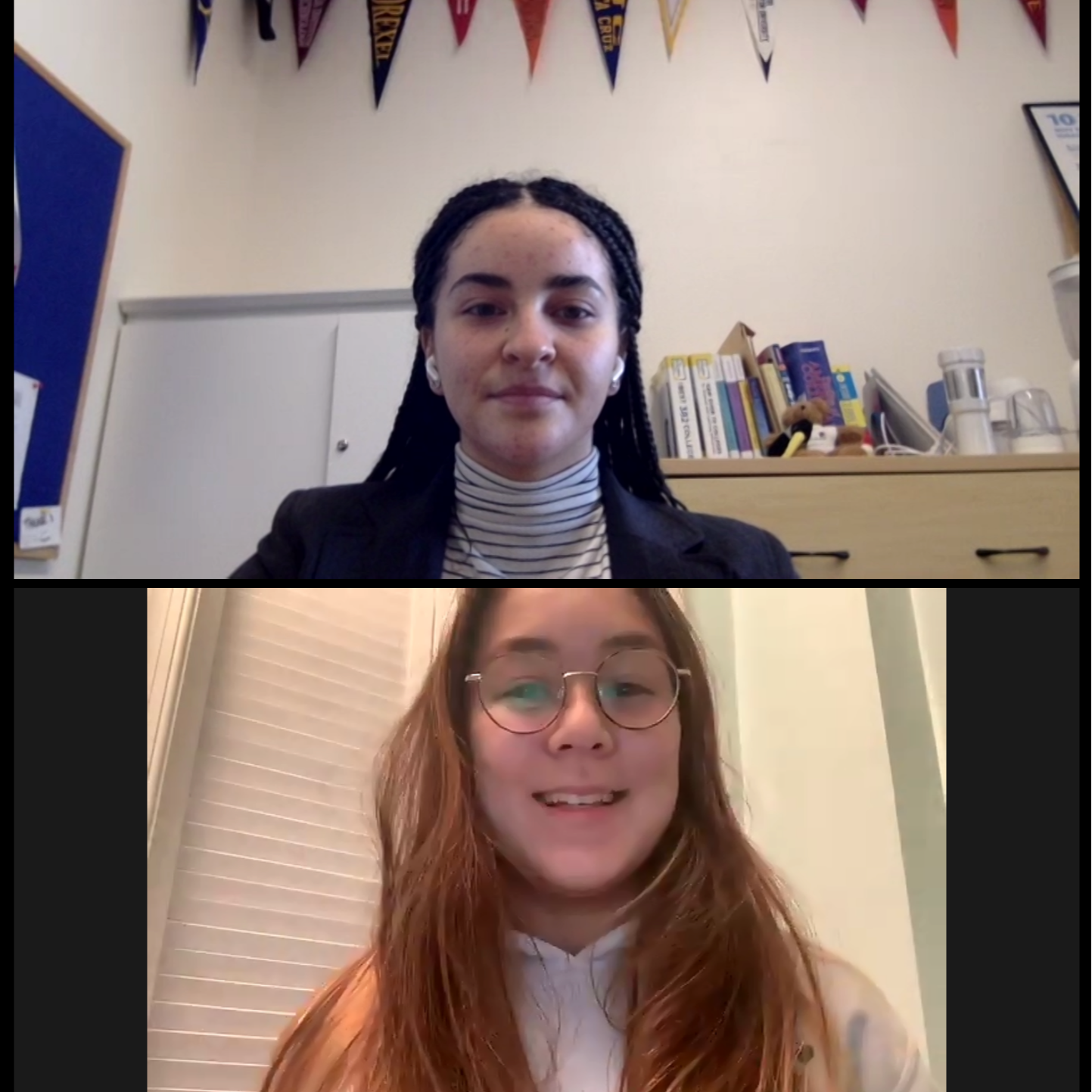 Listen above to hear Ingrid talk about:
How she discovered her passion for social impact and sustainability at Dulwich College Beijing
Key takeaways from her social impact internship at Talk2U
How her IB experience set her up to succeed at university
What she values about a Dulwich education, and why she is now choosing to give back to the community
The Worldwise Alumni Network brings our alumni from across our family of schools together on one platform. Co-created by alumni, the network aims to create meaningful opportunities for our alumni to develop personally and professionally, to connect with one another, and to a create positive global impact.
Everyone over the age of 18 who has ever attended a Dulwich school is eligible to join. Sign up and get connected now: alumni.dulwich.org