Welcome back on campus, Dulwich College Beijing!
Greetings to the new Academic Year of 2021-2022!! Our campus sprung back to life this morning, with students and teachers catching up happily in buzzing corridors! New students took their first steps in what will soon become their beloved school. Returning students faced the excitement and challenges of changing classes, with some transitioning to Junior School or Senior School and others starting the IGCSE and IB exam years. Rest assured that your teachers and peers will support you in the best way they can to help you settle in smoothly in this new milestone of your school education! For now, enjoy the discovery of a refreshed campus!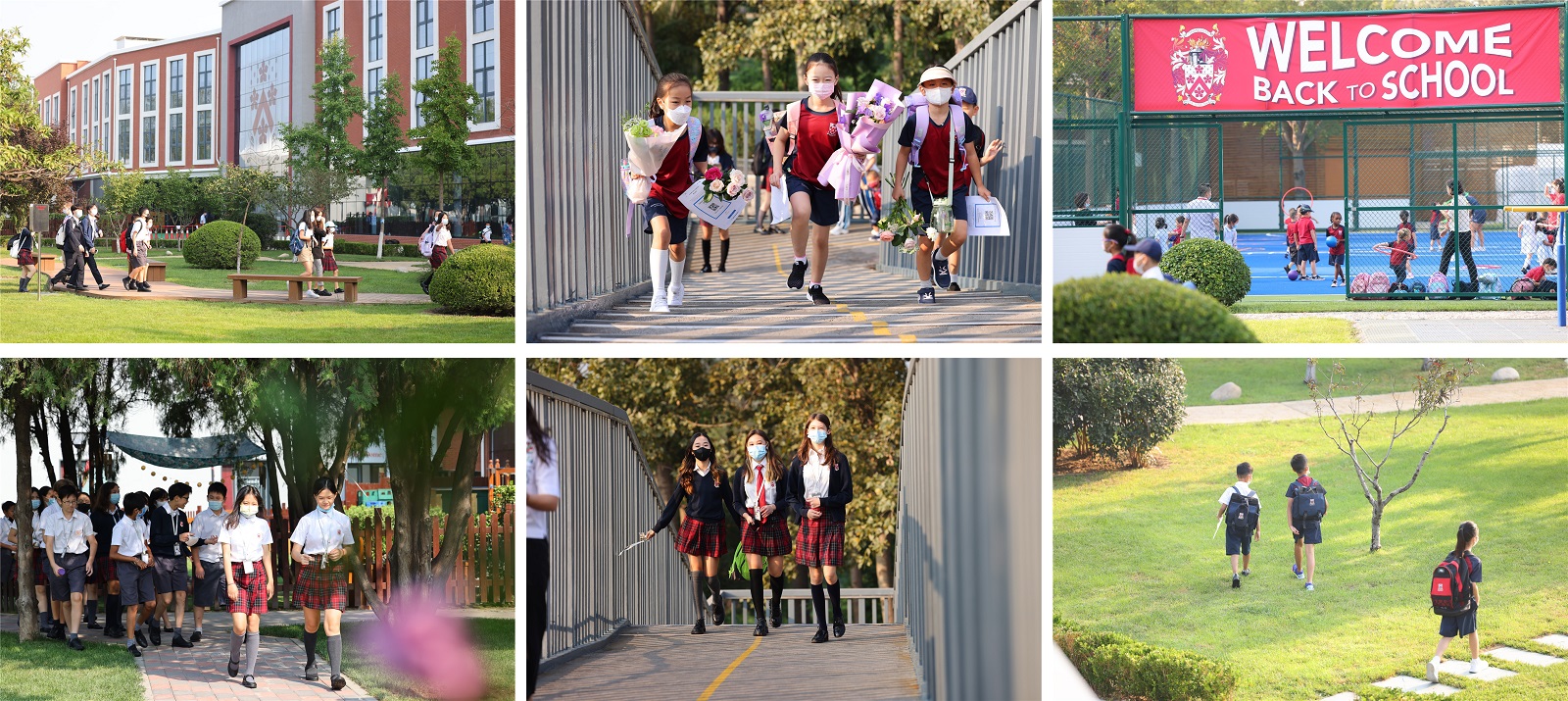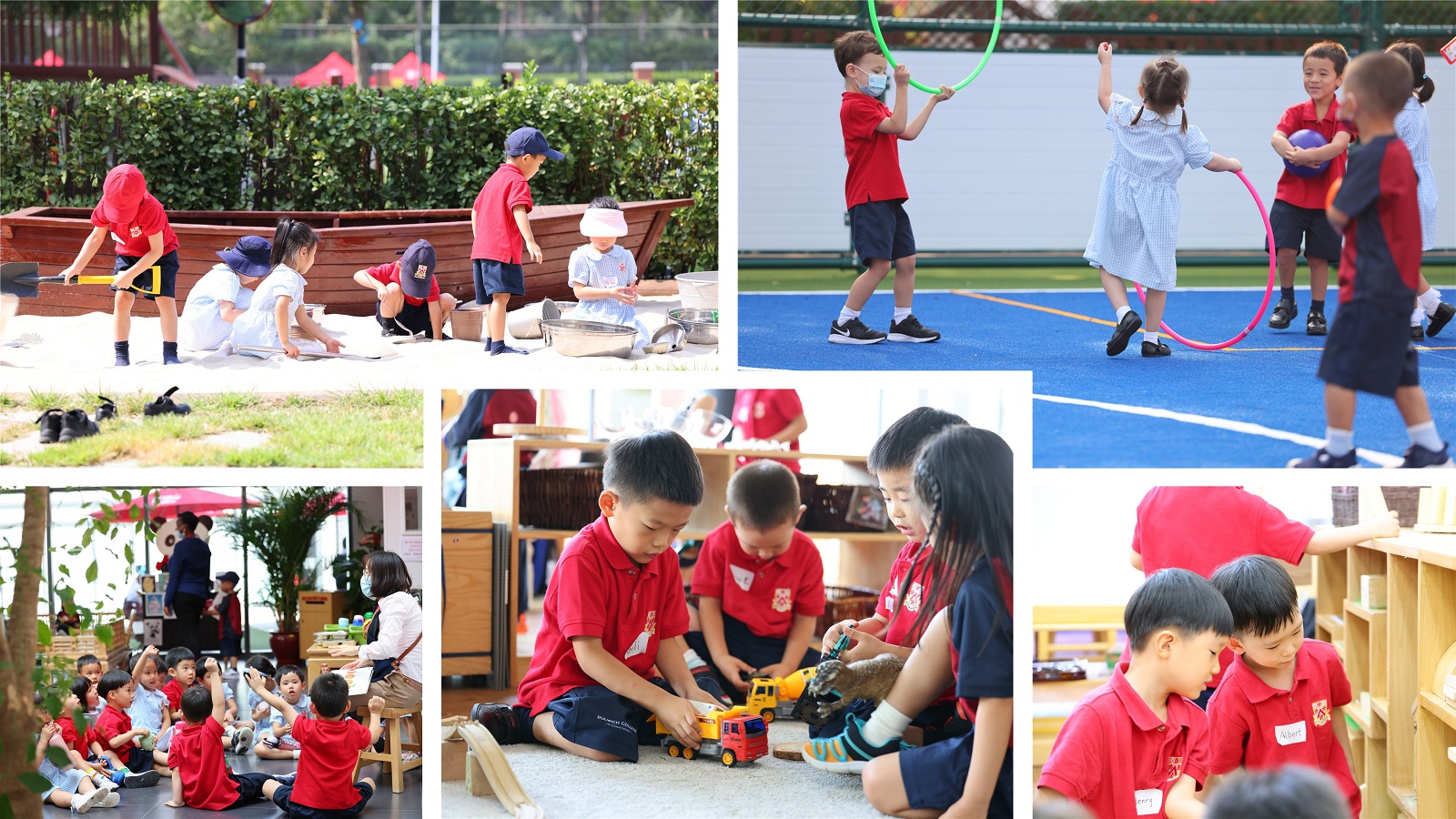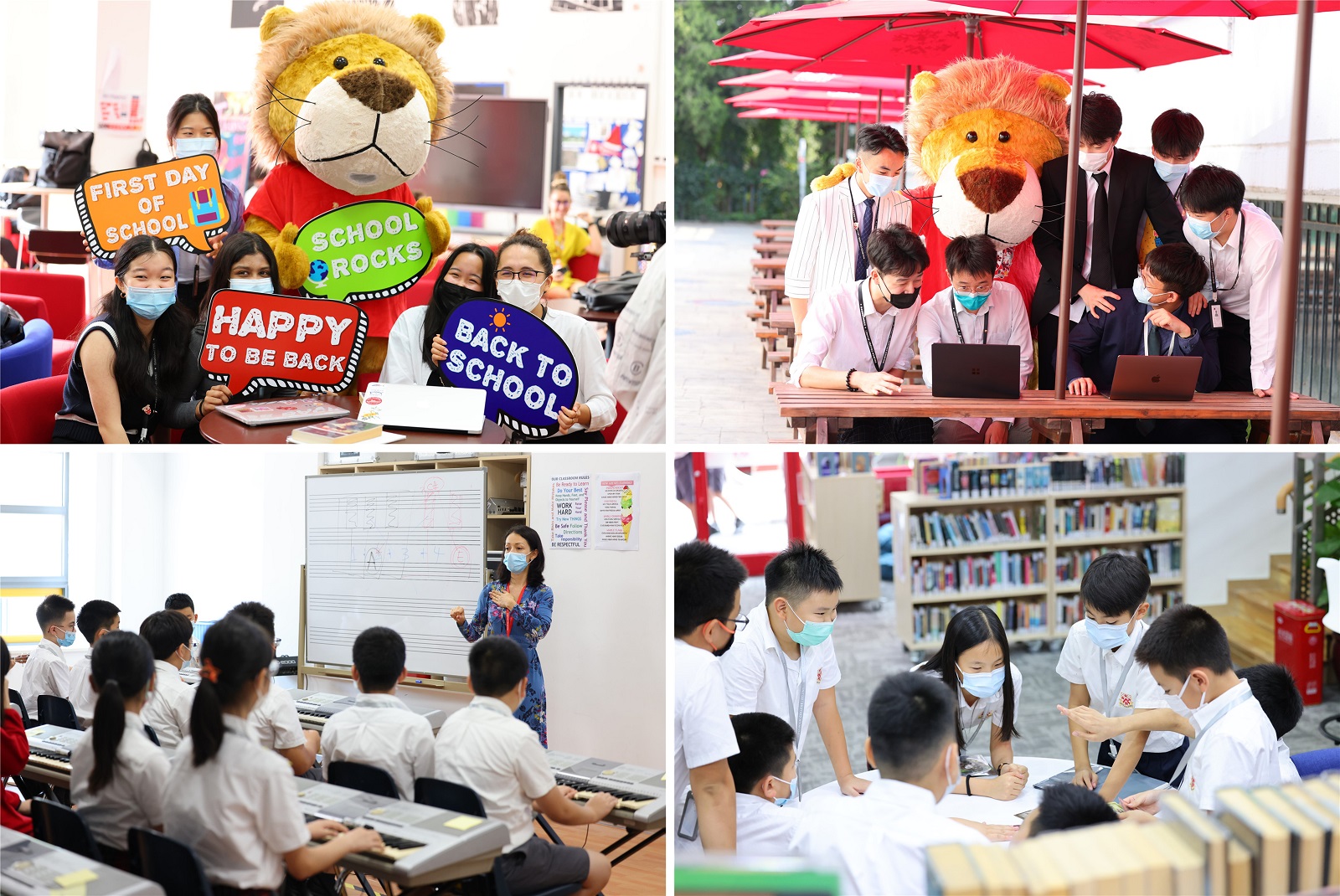 Dulwich College Beijing would like to wish all new and returning students a happy academic year!