Chinese Debate Champions
Eleen Luan & Sarah Zhao
Teachers of Chinese
On 20-21 November 2021, five Dulwich College Beijing (DCB) Chinese Debate teams participated in the Zongheng Cup International School Chinese Debate Competition.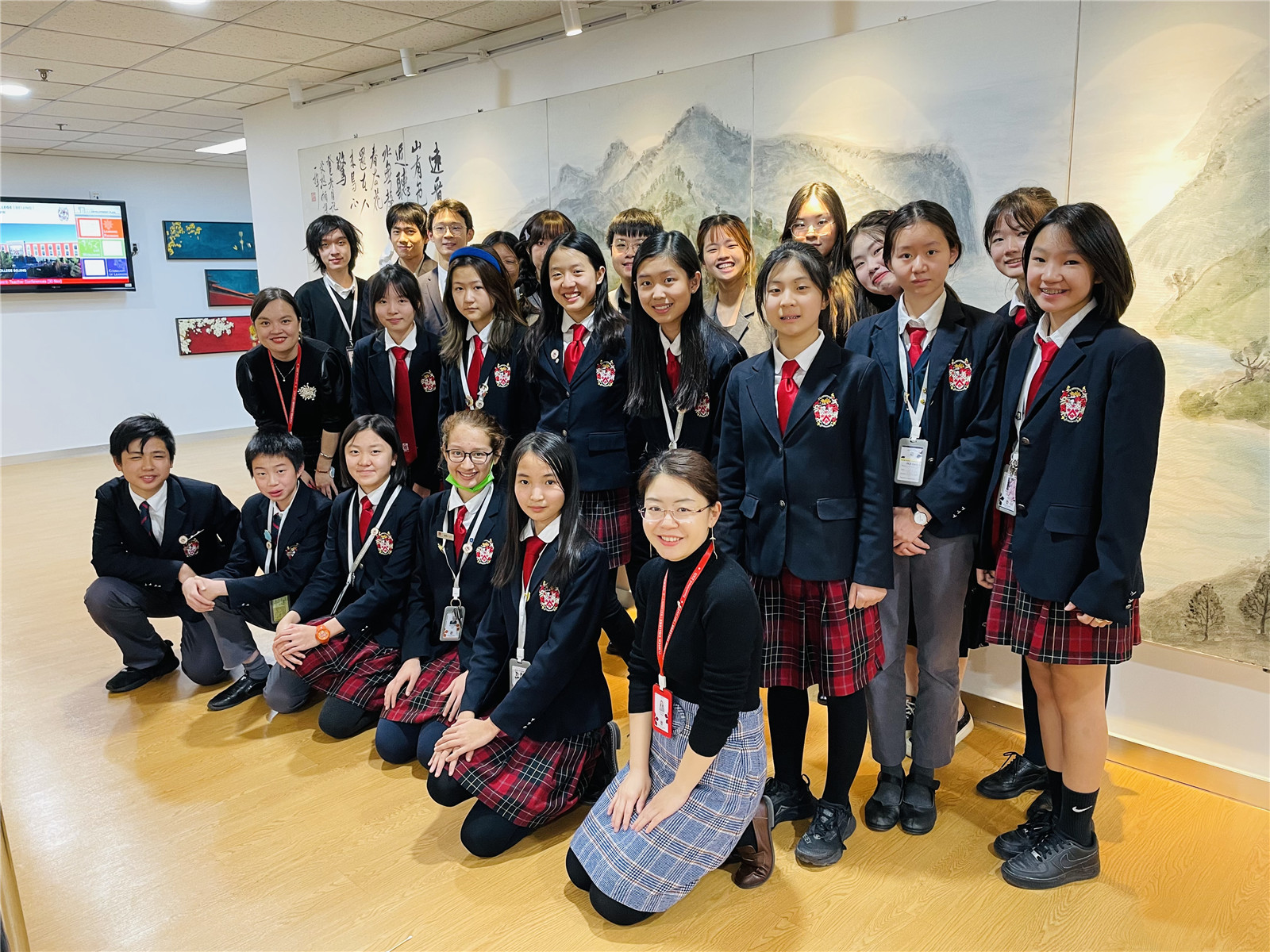 After four rounds of spirited debate, our debaters made a new record in the DCB Chinese Debate history. Well done and congratulations to Year 12 Sally C, Tracy L, Elaine L, Joanna J, and Leon L who won the championship in the Y16-19 age group, along with another Year 12 debate team, Steven H, Benjamin Z, Helena Z, and Austin S who ranked third! Congratulations to Year 9 Andrea Z, Sissi S, Kevin H, and Evan Y who won the first-round champion in their first journey of Chinese debate competition!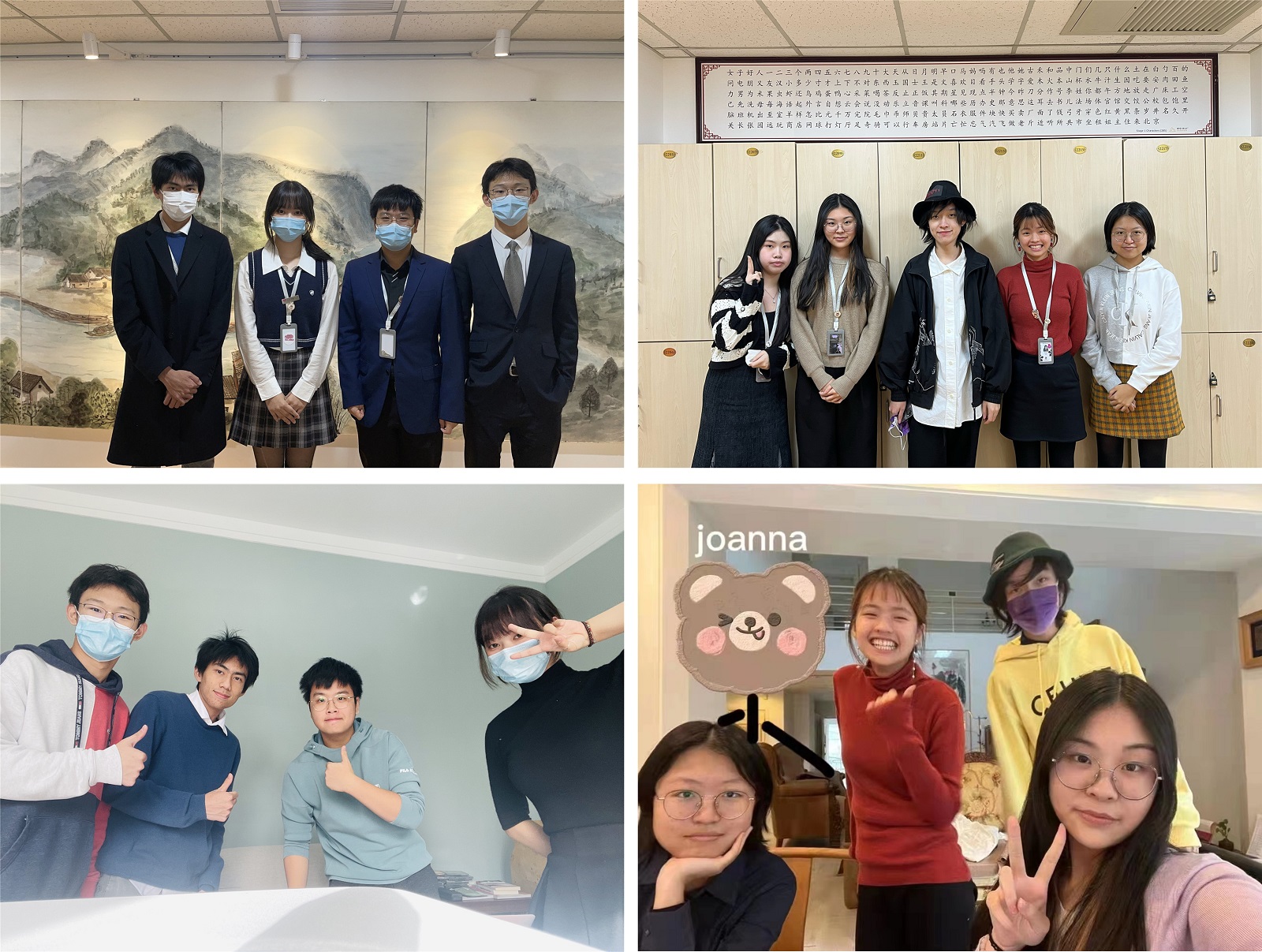 Hearty congratulations to Leon L and Benjamin Z, who were respectively chosen as Excellent Debaters in all rounds, and as Best Debaters in all rounds. Twelve more students were awarded Best Debaters in the single round: Elaine L, Austin S, Leon L, Benjamin Z, Tracy L, Amy Z (Year 11), Andrea Z, Sissi S, Kevin H, and Evan Y, Lareina L (Year 8), and Ashley D (Year 8).

After the competition, Benjamin Z shared his experience with young debaters. He shared "a good argumentation comprises three aspects: logos (persuasion through logic), ethos (persuasion by establishing credibility), and pathos (persuasion by triggering emotions)," before advising his younger peers to "project your voice and show passion when talking, don't just read off a script at lightning-speed" as these technical tips were one of his keys to success.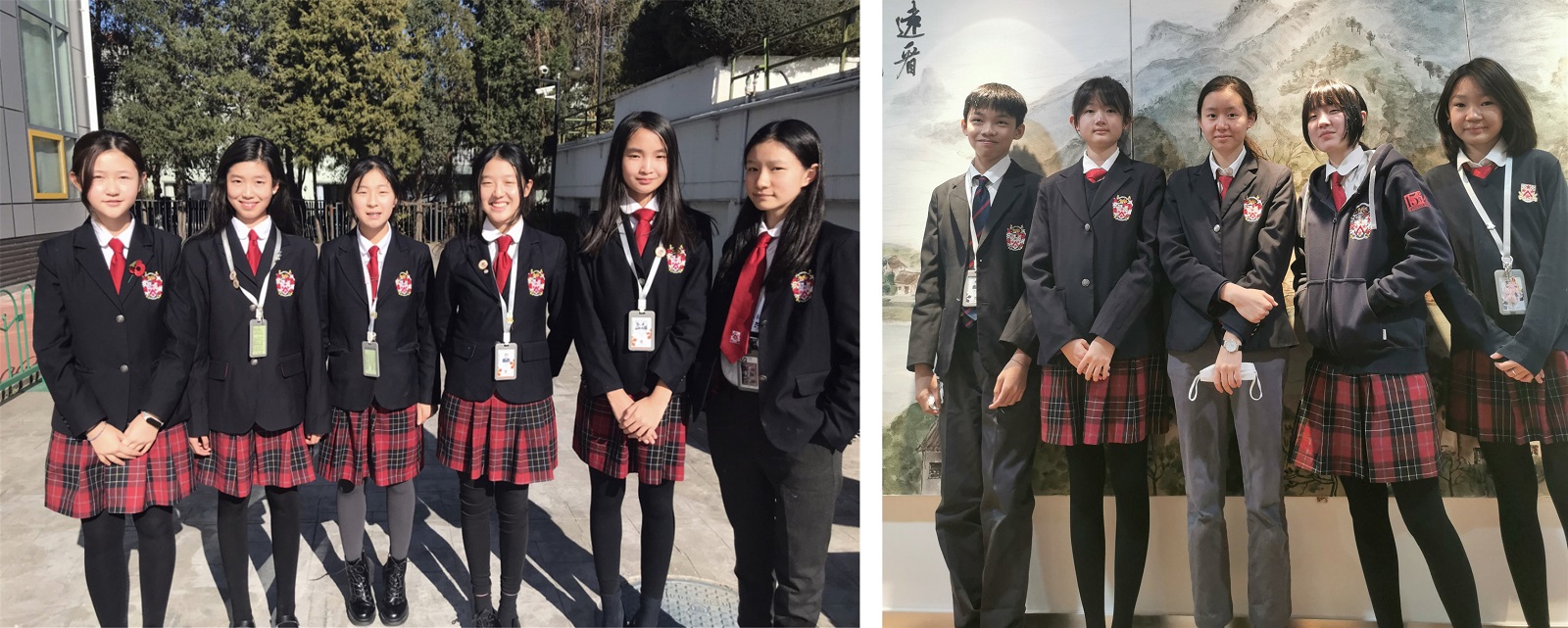 As a student-led extra-curricular activity, DCB Chinese Debate has been very popular for the past years. Tracy L is the current student leader. She believes that "debating is one of the crucial ways to sharpen critical thinking skills, build strong friendships and create everlasting memories." Ms Luan and Ms Zhao, who are the coaches of the Chinese debate team, believe no matter success or failure, the most important part is to enjoy the process of thinking and personal growth.