Happy Holidays with Dulwich Christmas Gallery
Happy Holidays with Dulwich Christmas Gallery
What a busy few weeks it has been leading up to the end of Term 1! You deserve a break.
Sit back, relax, and enjoy a photo gallery of the Dulwich Christmas Bazaar and Concerts.
Dulwich College Beijing wishes you and your family a wonderful holiday season! See you back in January.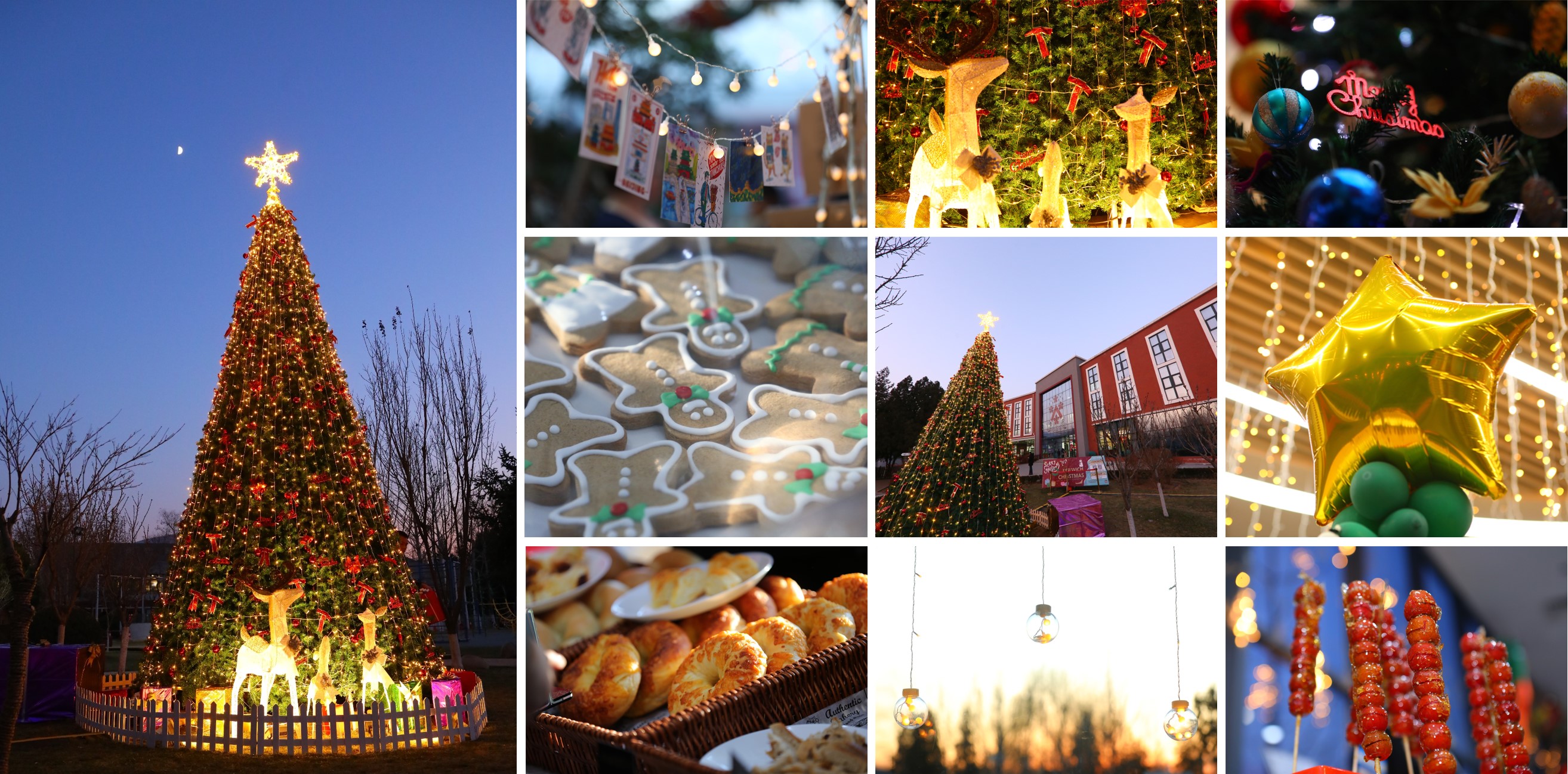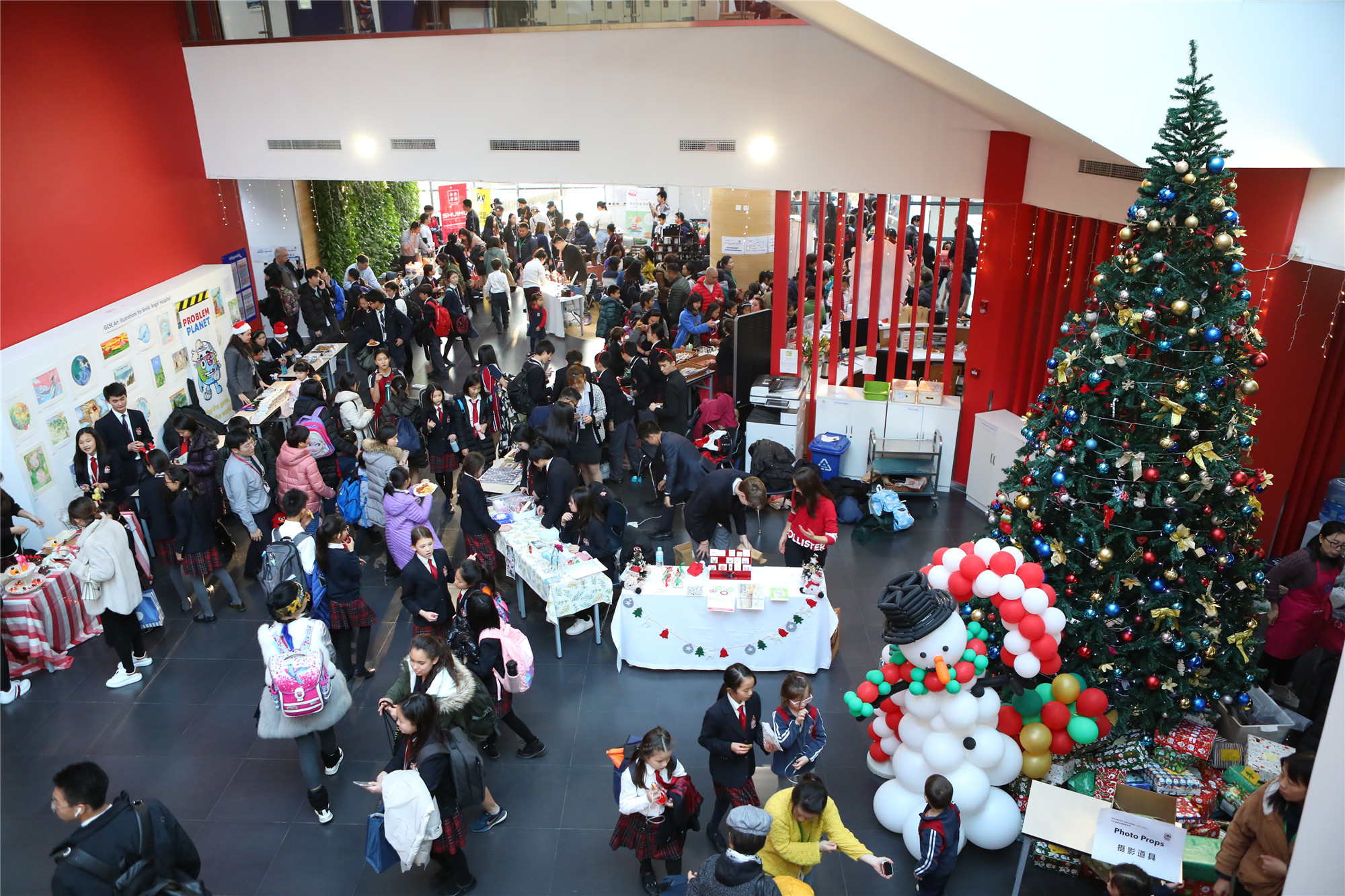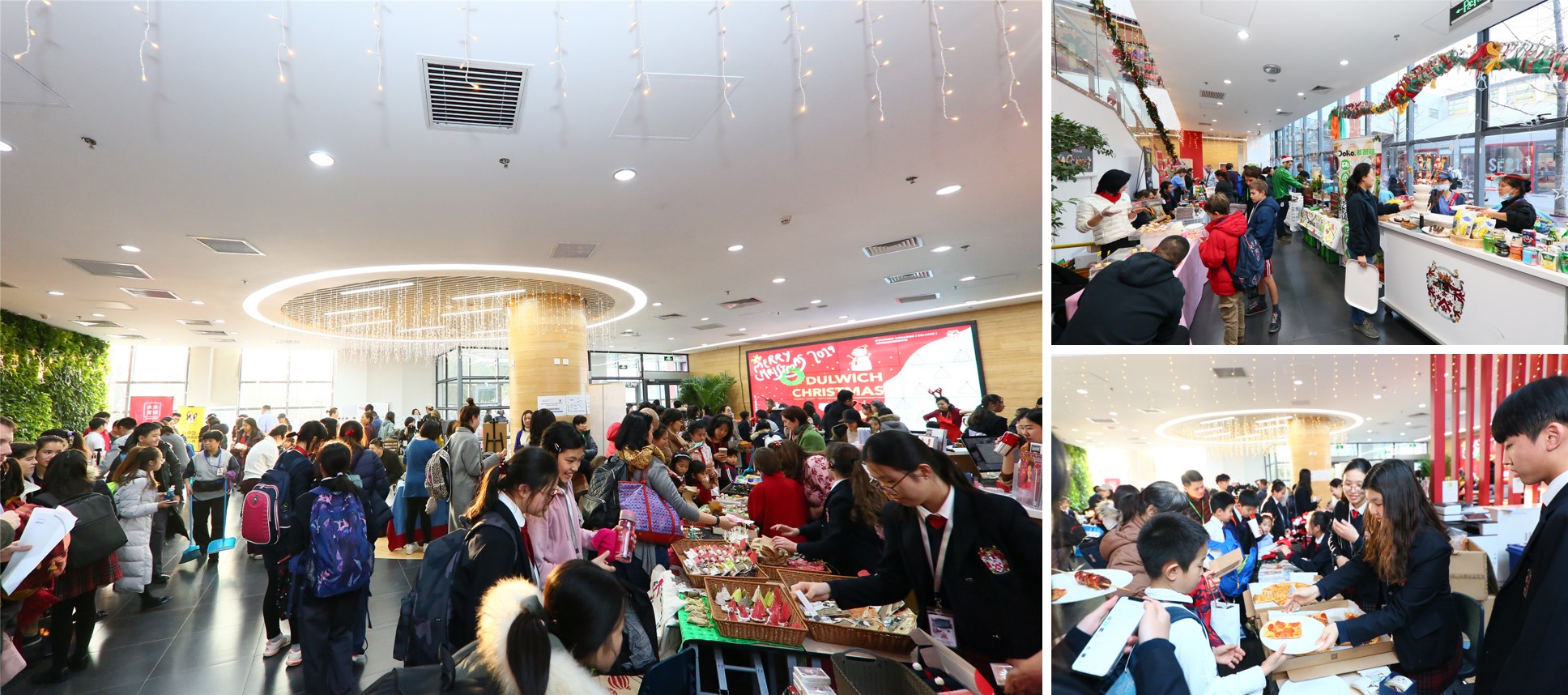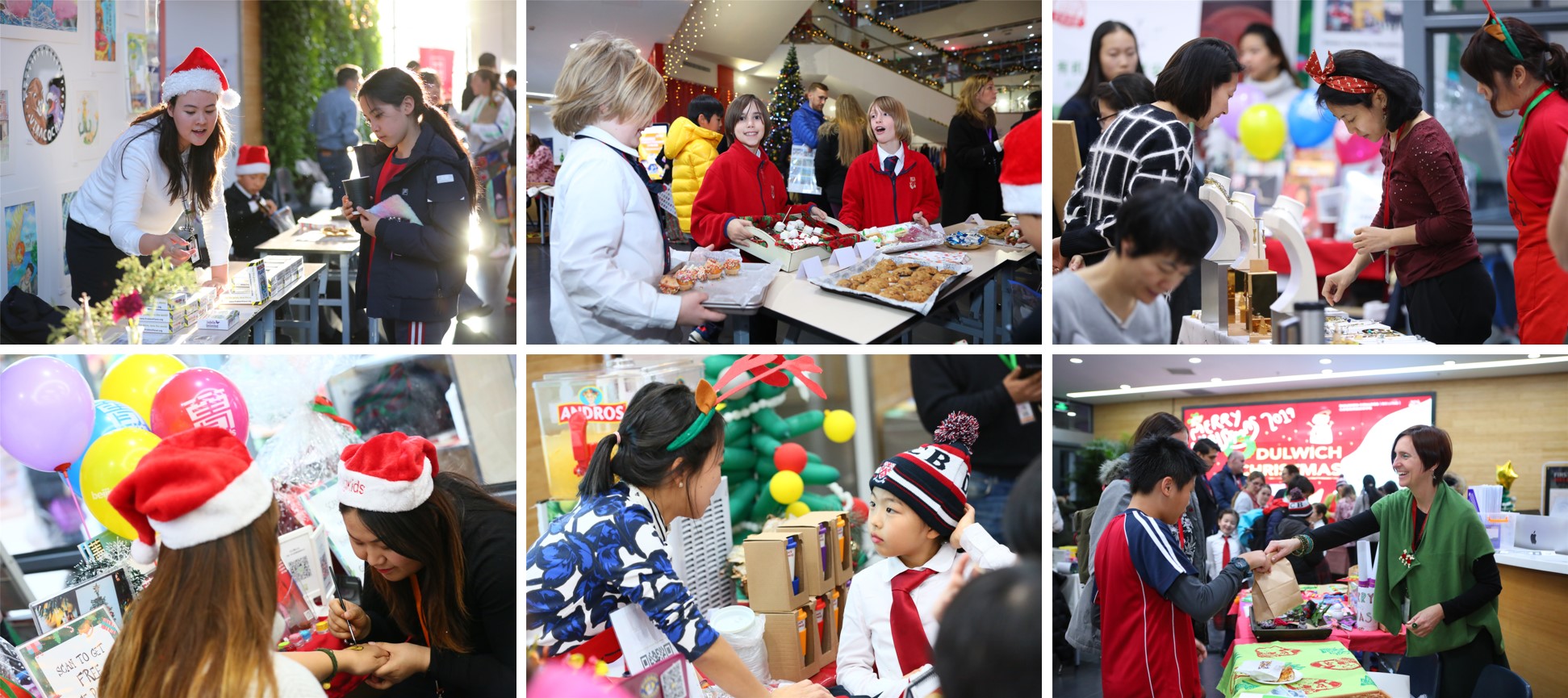 Dulwich Christmas Concerts