Enjoy the Dulwich Christmas Gallery!
Enjoy the Dulwich Christmas Gallery!
What a challenging year it has been! As Term 1 comes to an end, what really stood out throughout the past months was the incredible trust and care that was shown across the Dulwich College Beijing community, and the recent Christmas activities have certainly demonstrated community spirit at its best within our community.
Now, sit back, relax and enjoy the energy and joy on display while Dulwich College Beijing was sliding into the Christmas season.
Dulwich College Beijing wishes you and your family a wonderful holiday season! See you back in January.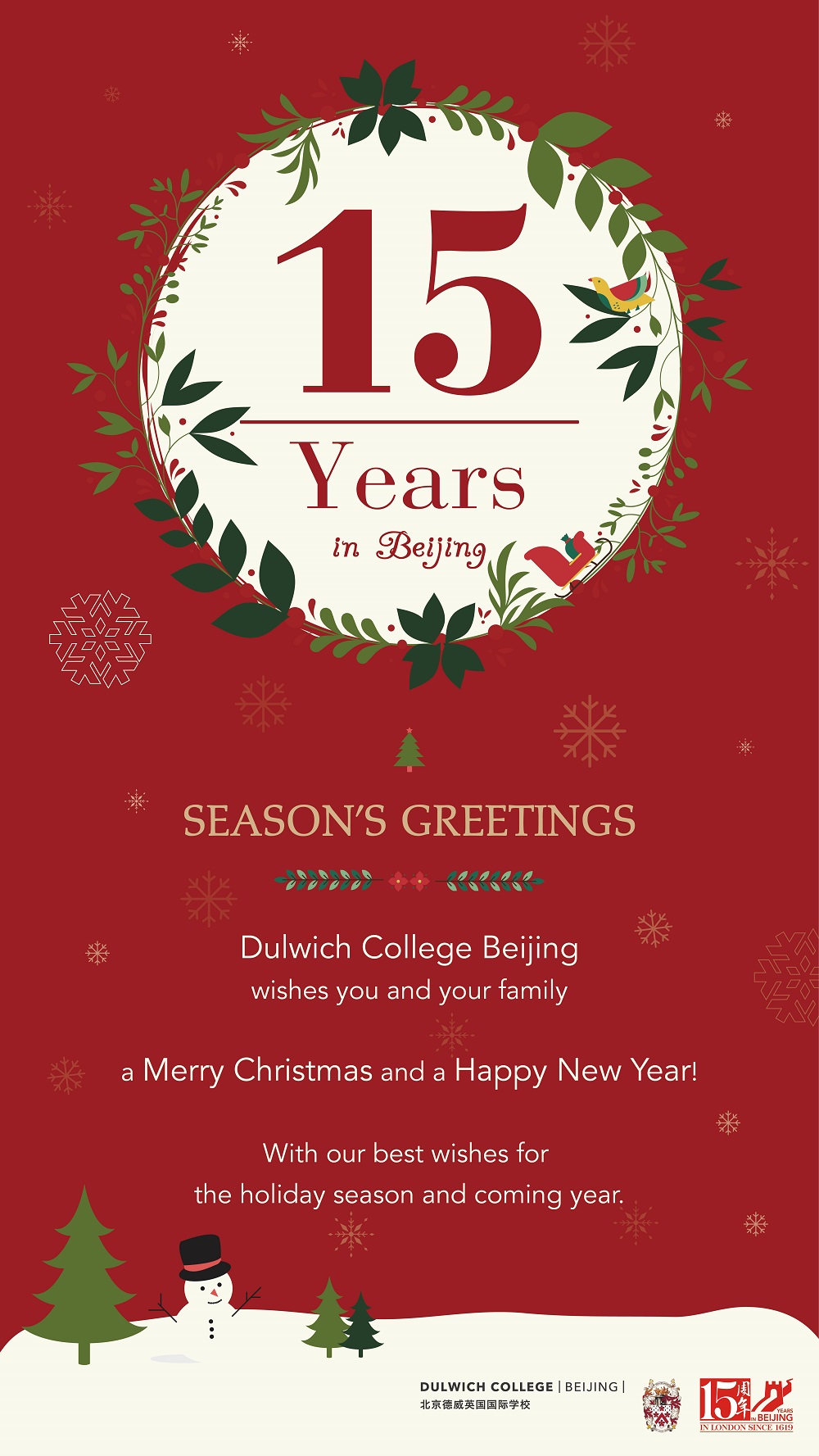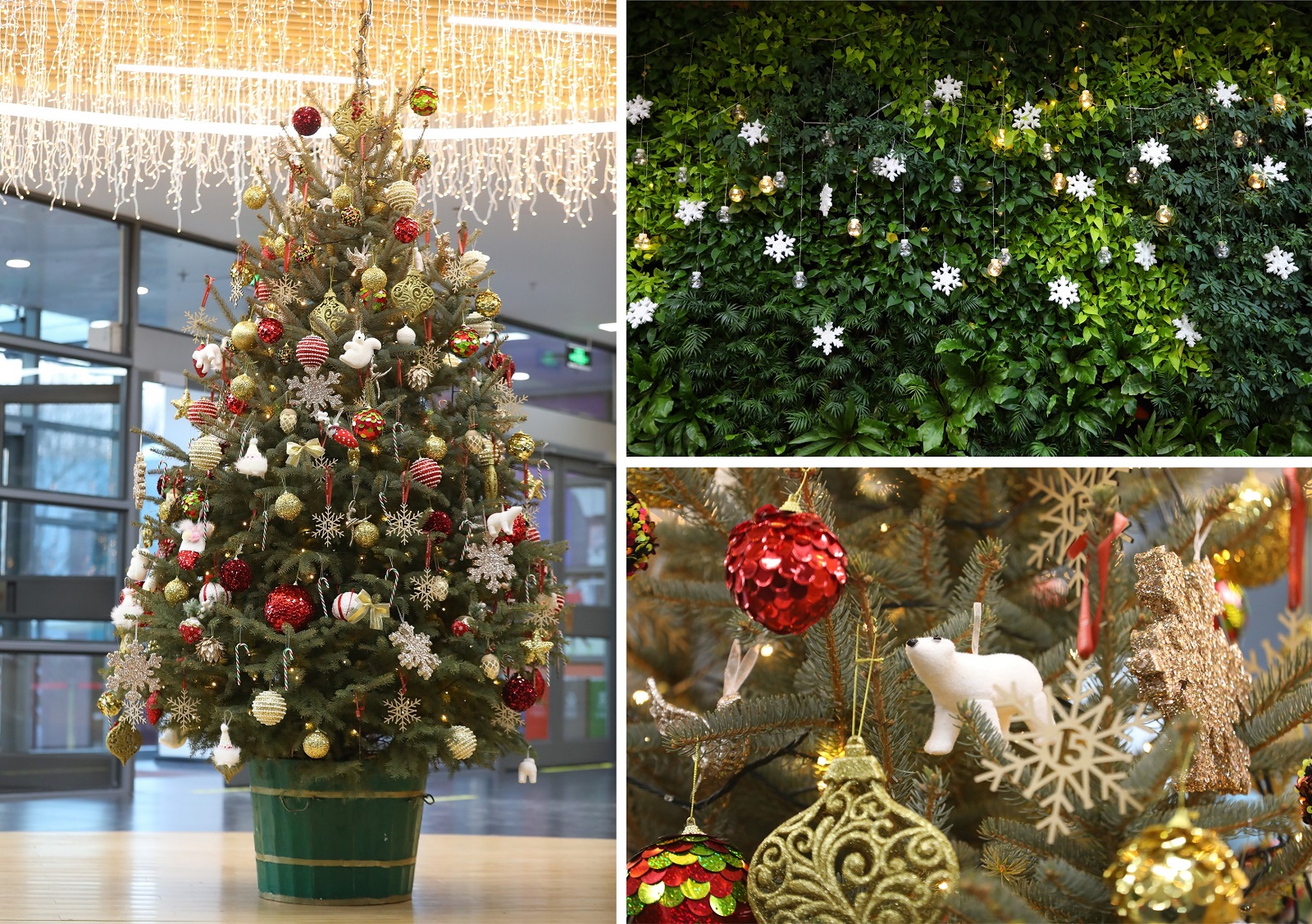 Get a glimpse of the Junior School and Senior School music ensembles during the recorded Dulwich Christmas Concert.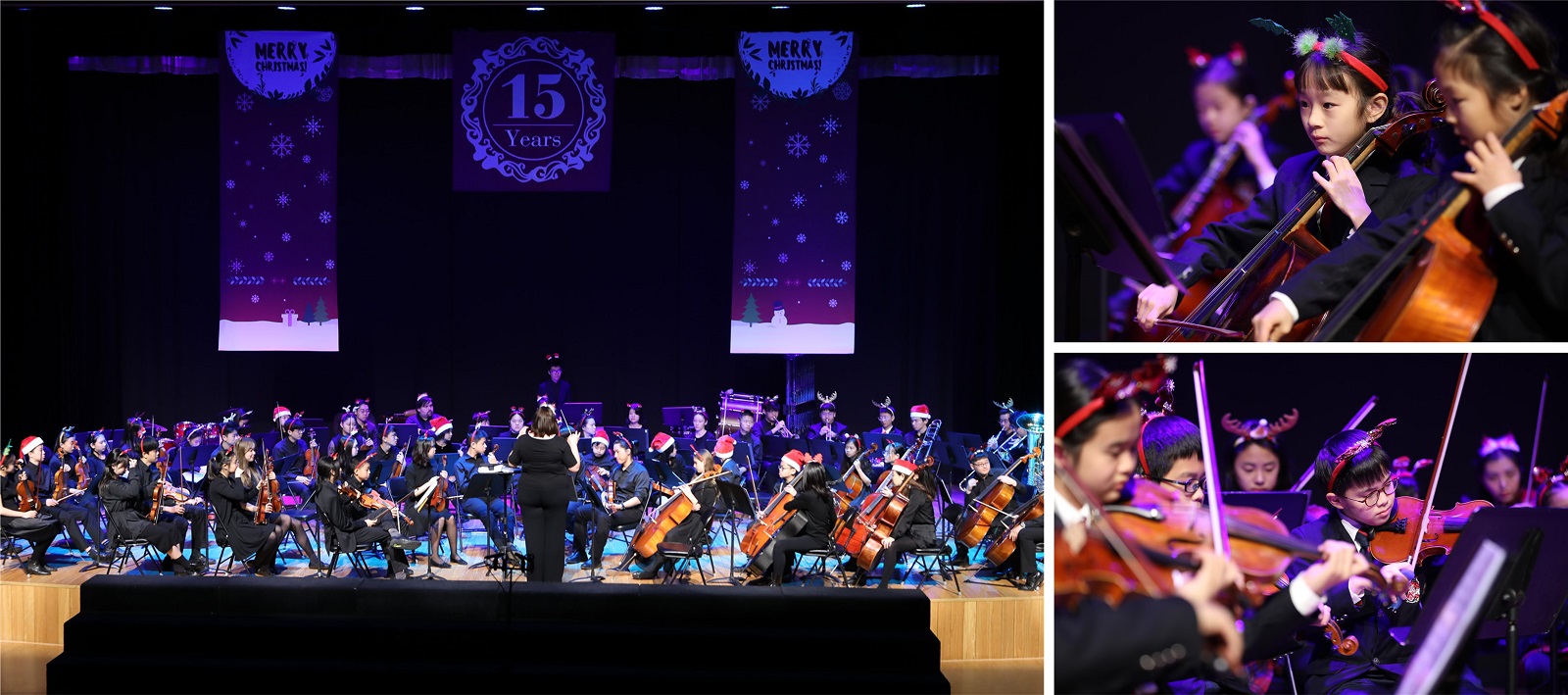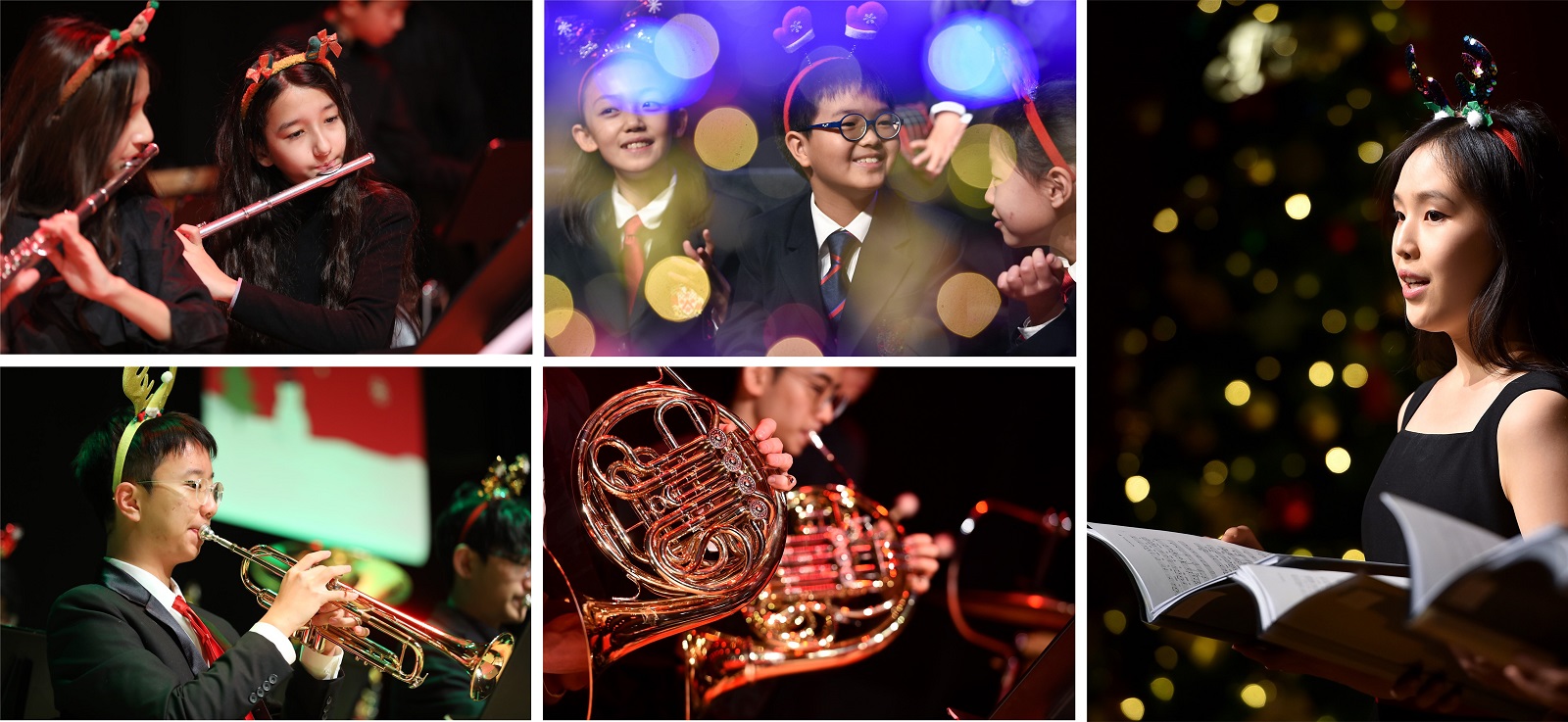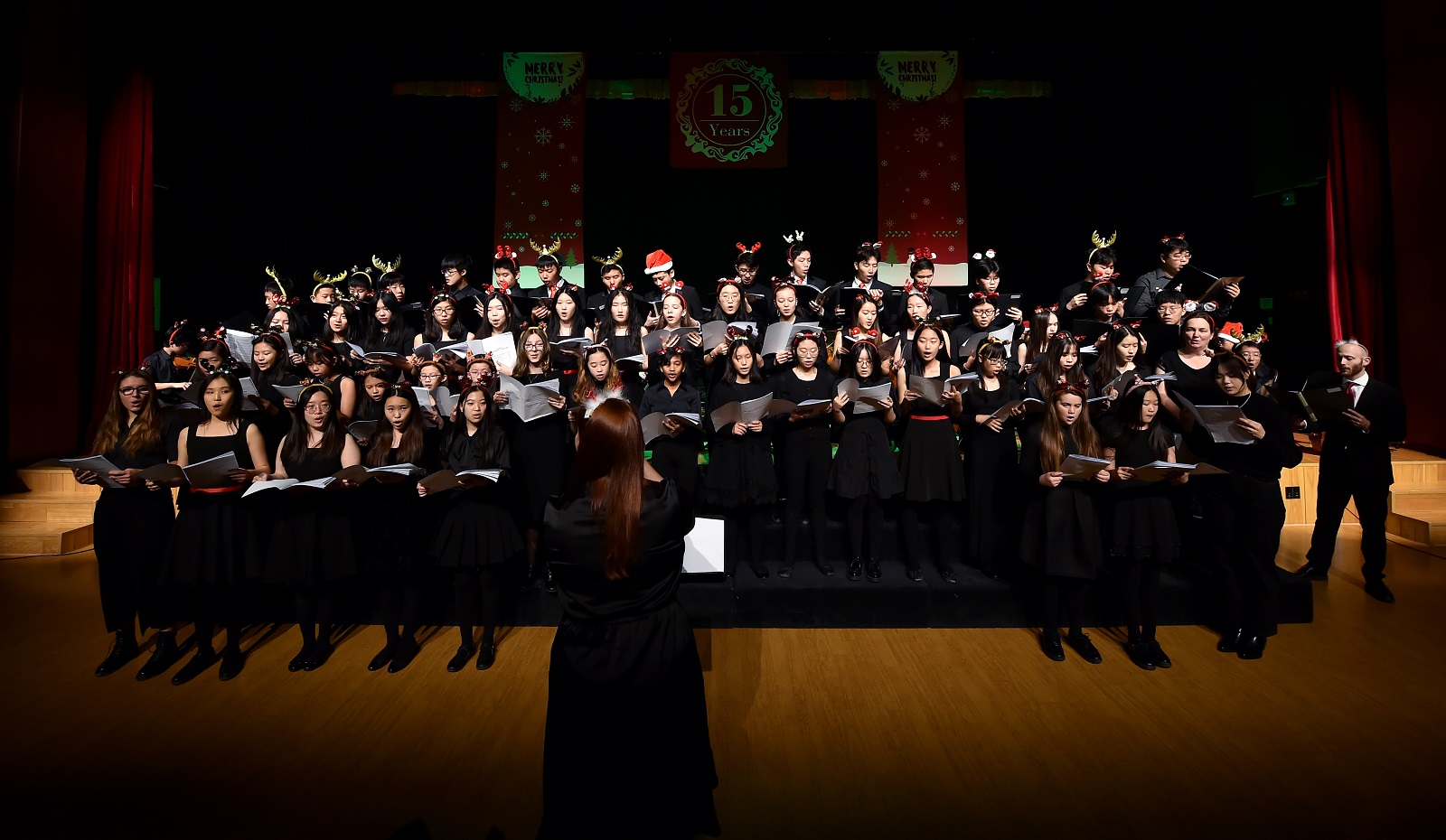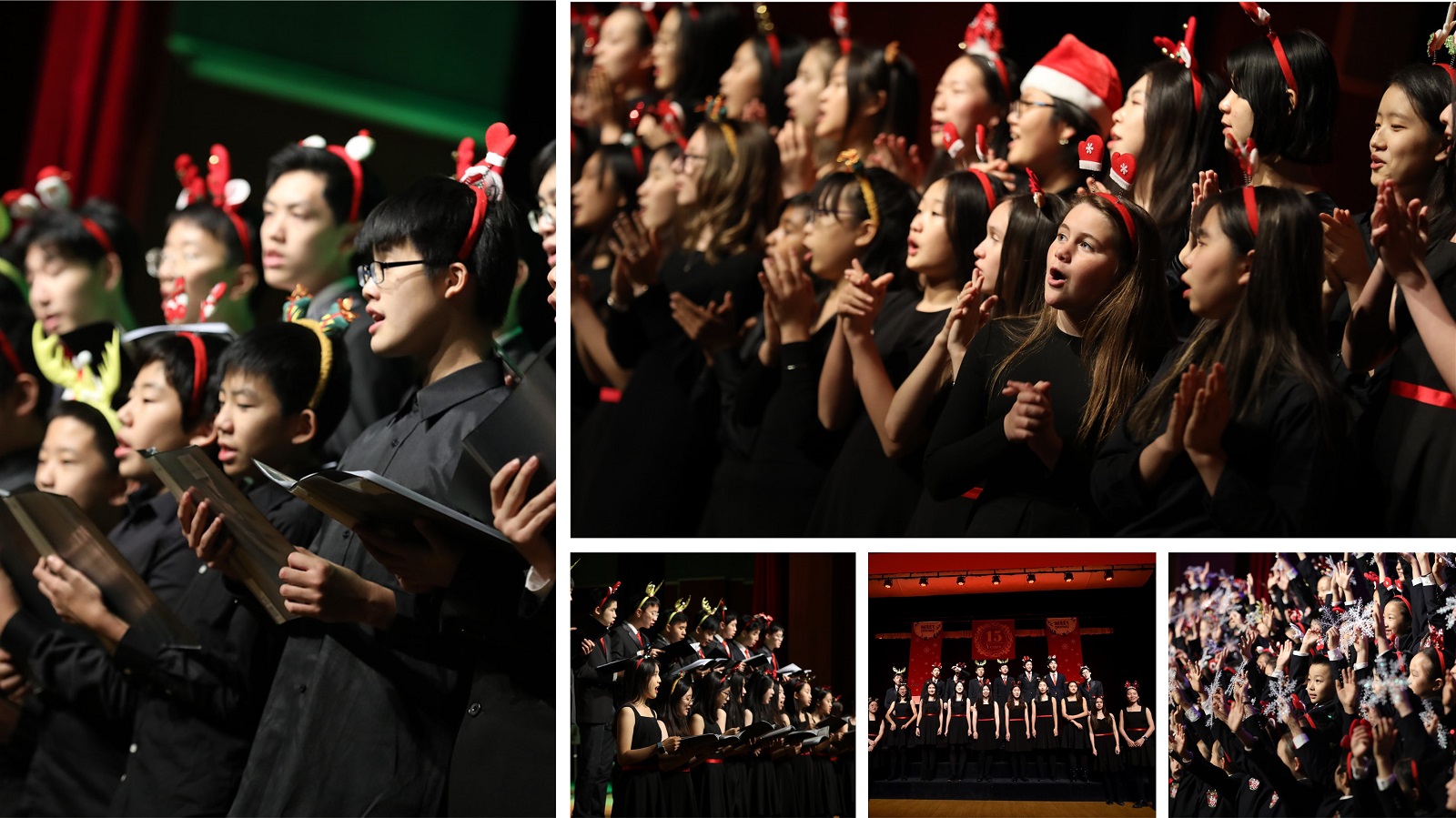 A Christmas tour around the world with Junior School!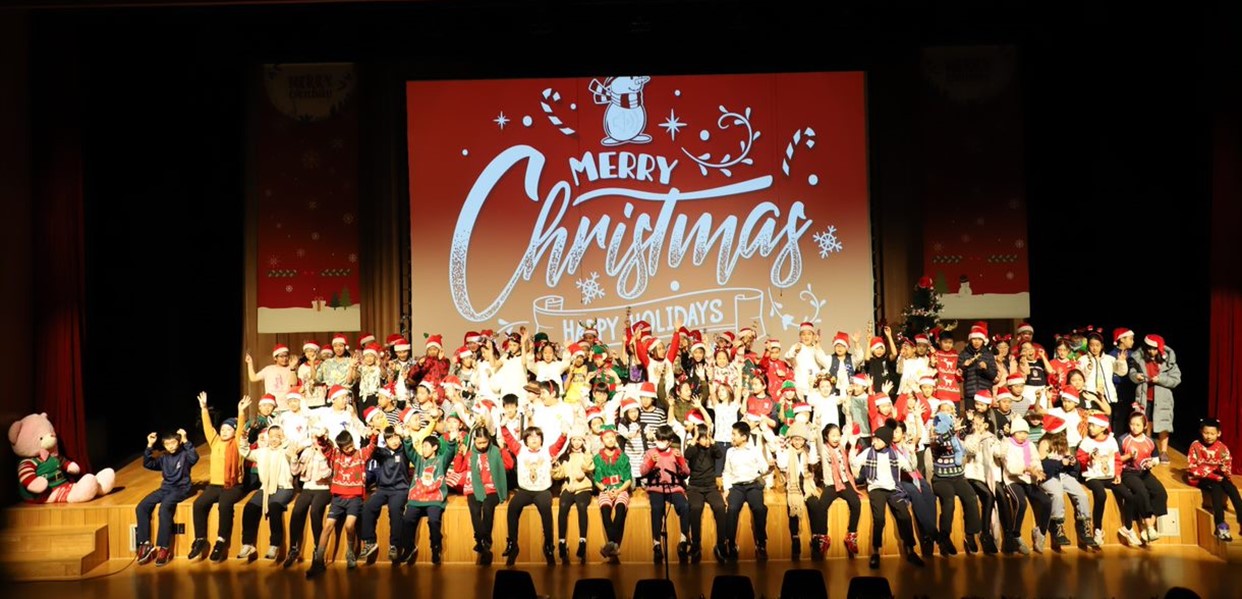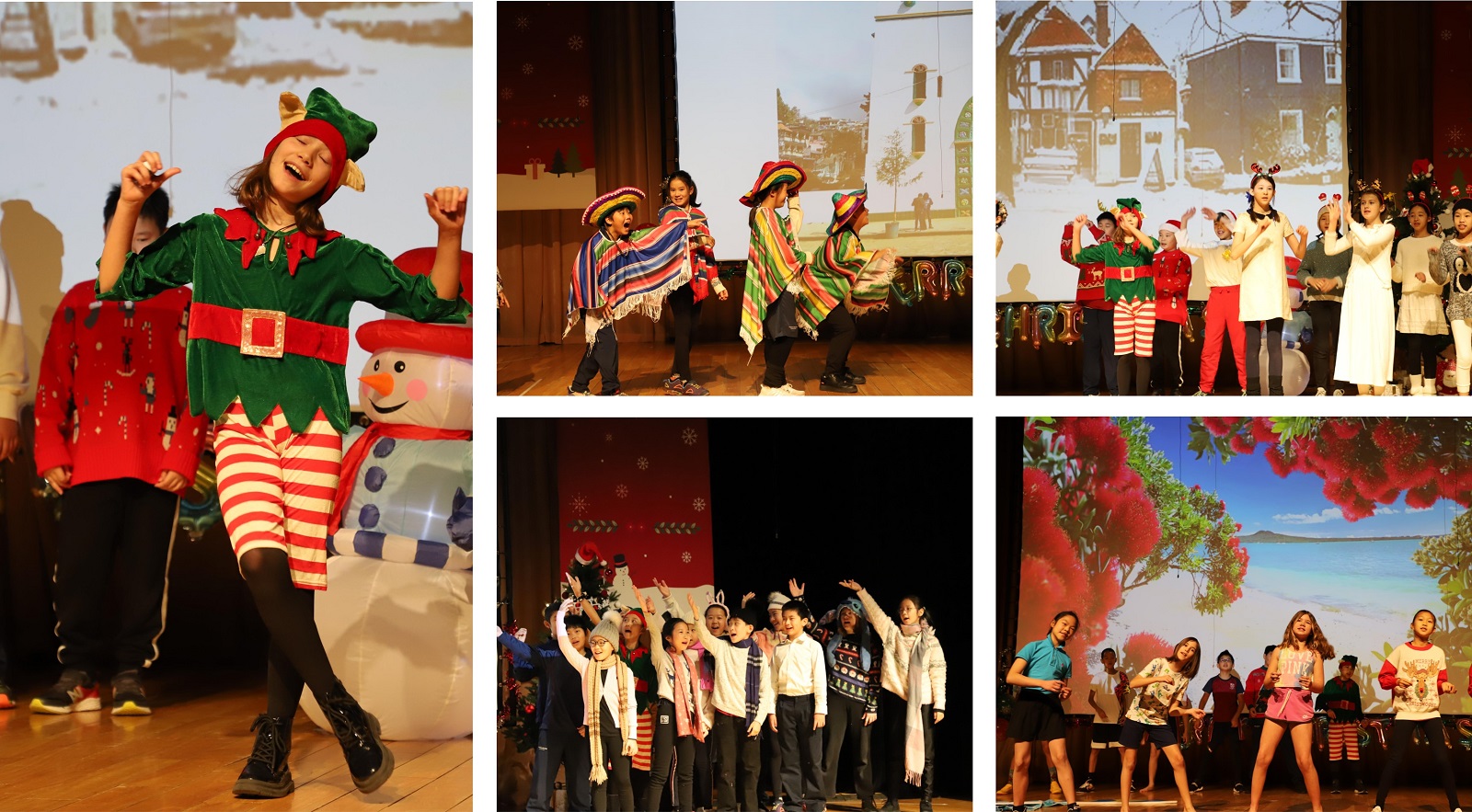 Performing and entrepreneurship skills building up in Early Years!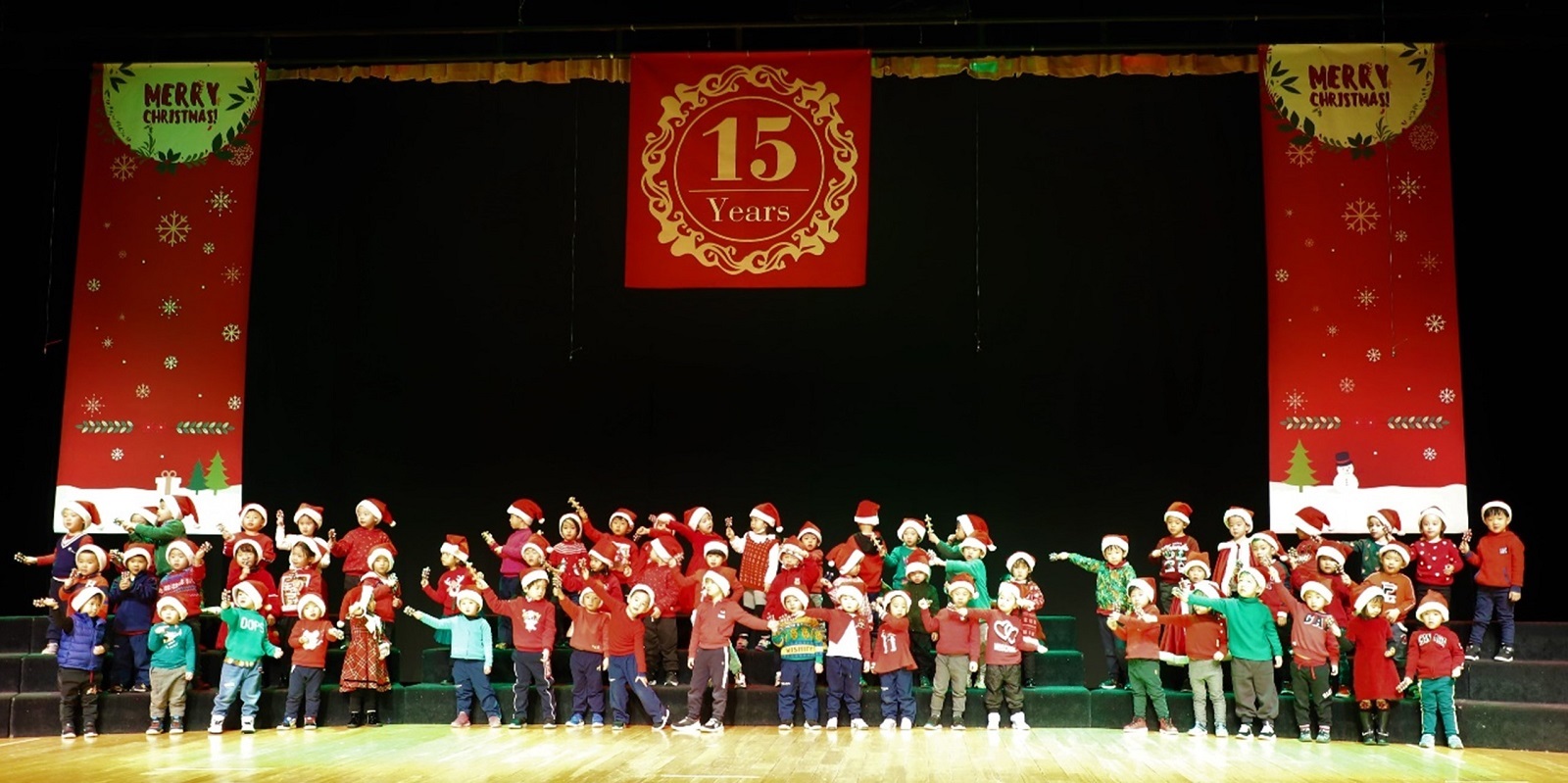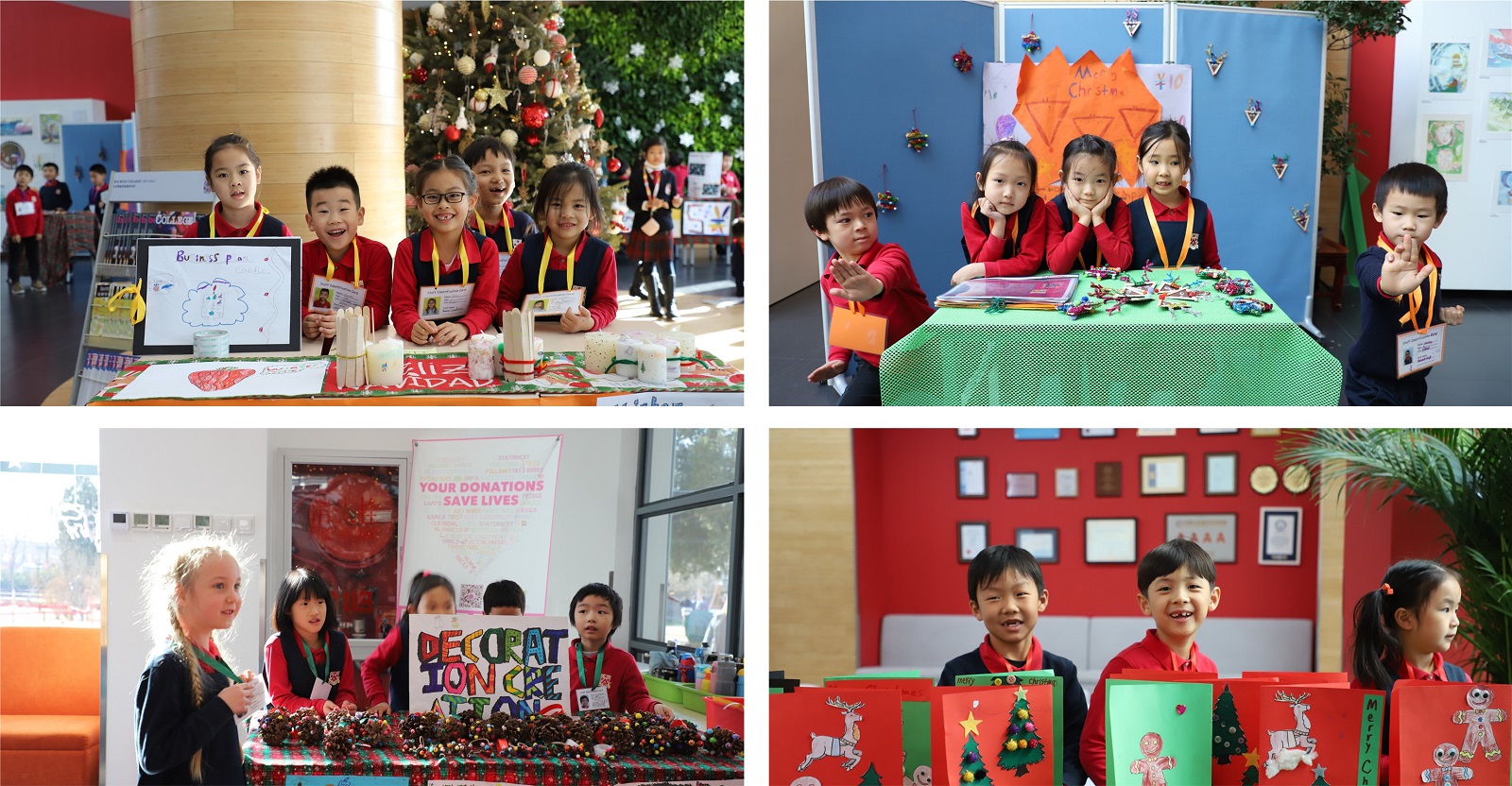 A very Merry Market in Senior School, an Interact-led bazaar promoting community service and sustainability in a festive atmosphere!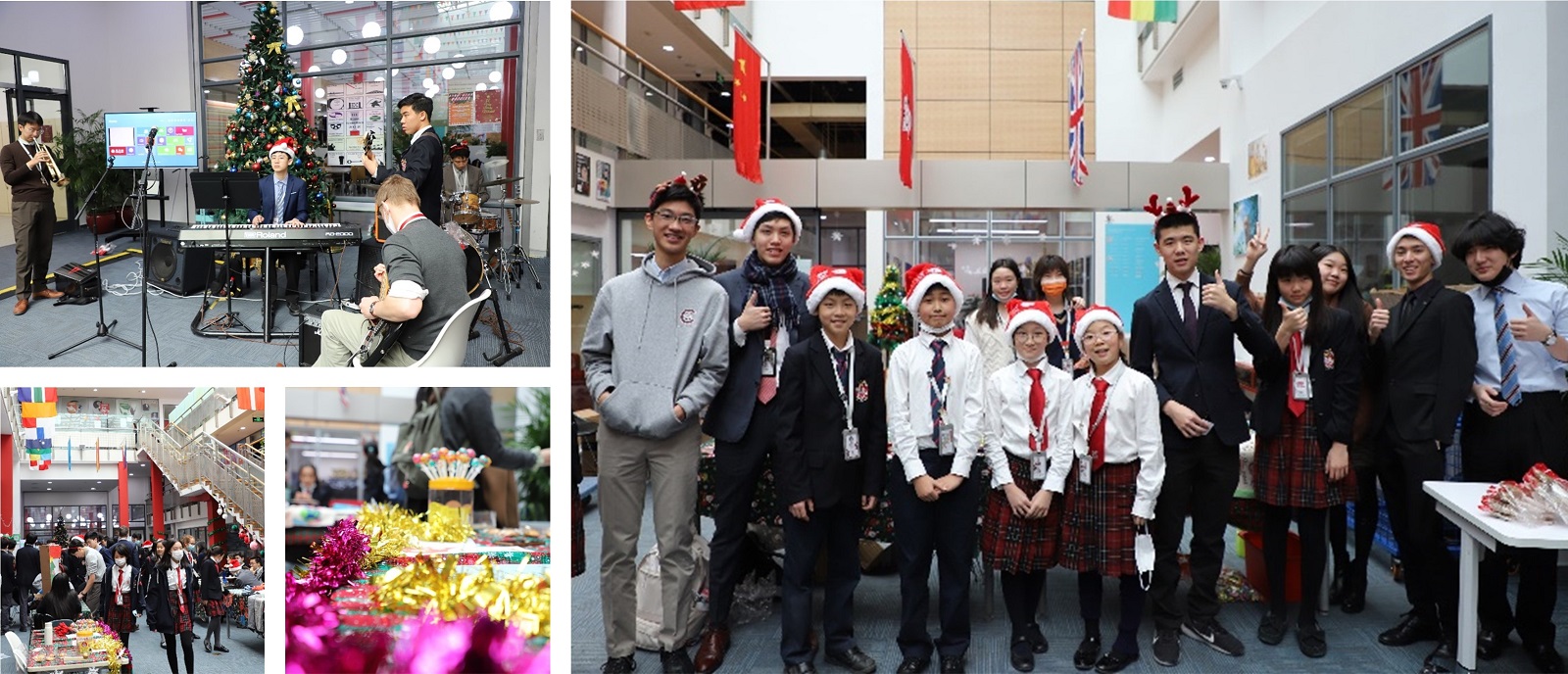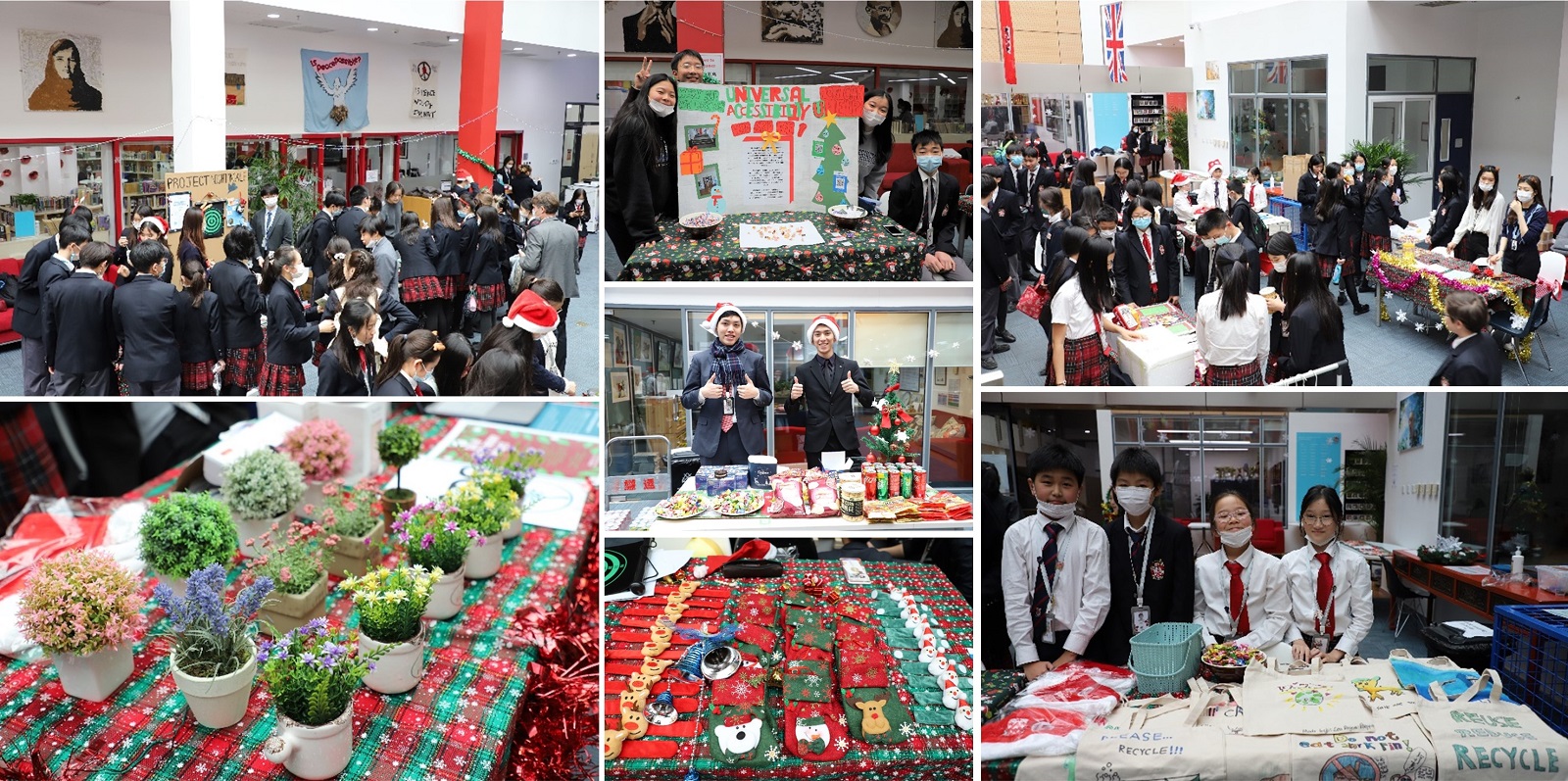 Our parent association Friends of Dulwich singing Carols at Indigo Mall alongside our Junior School and Senior School choirs.