Congratulations,Class of 2018 Graduates!
On Monday, May 21st, Dulwich College Beijing honoured its 95 graduates with a beautiful graduation ceremony. Please follow our camera to see what happened on the day.
Starting the day with an exciting parade around the College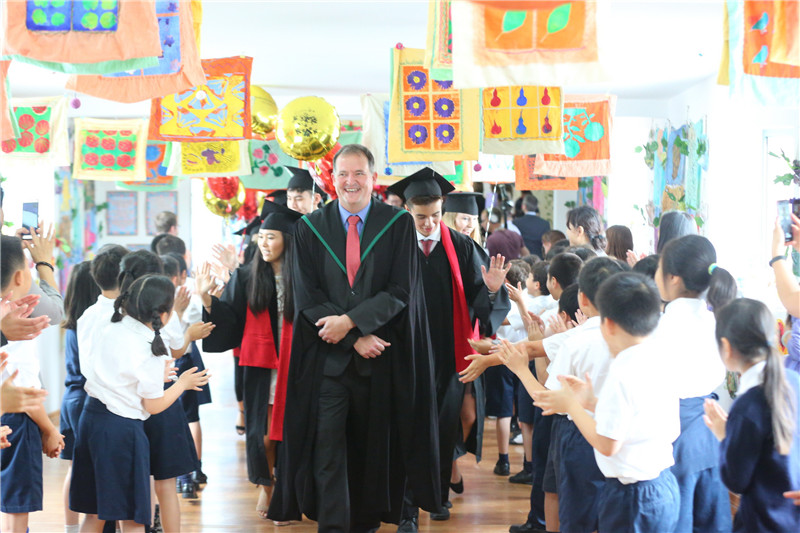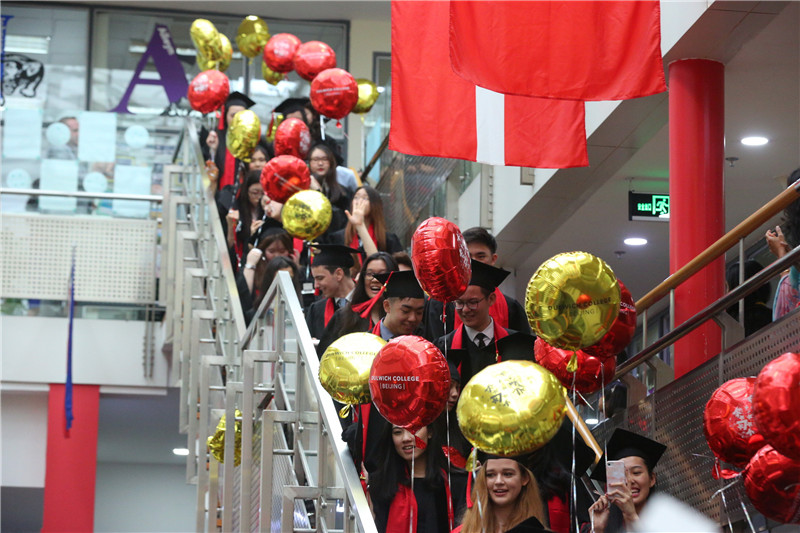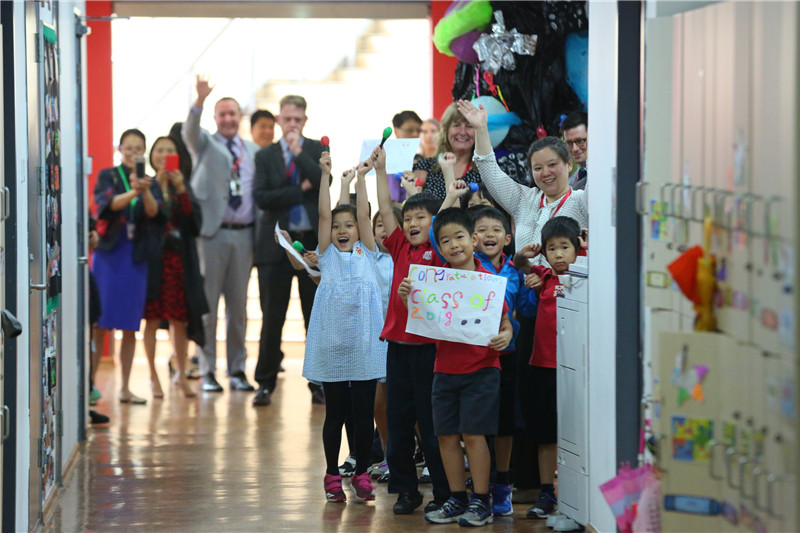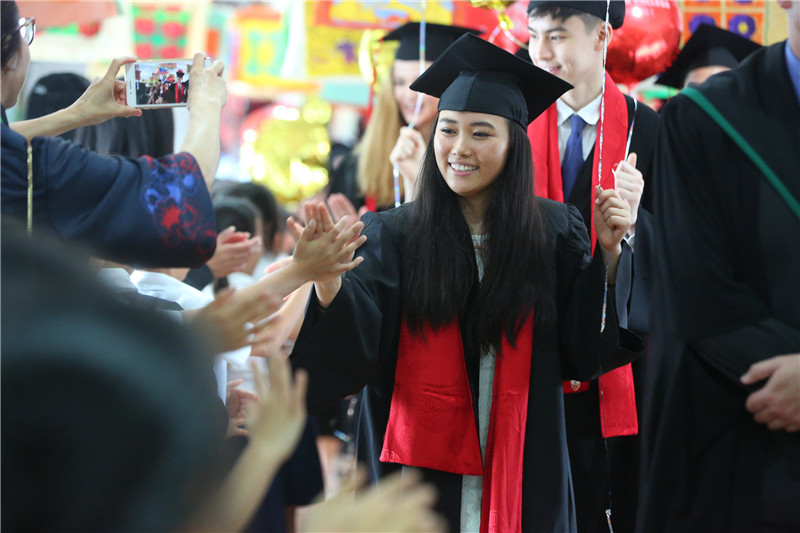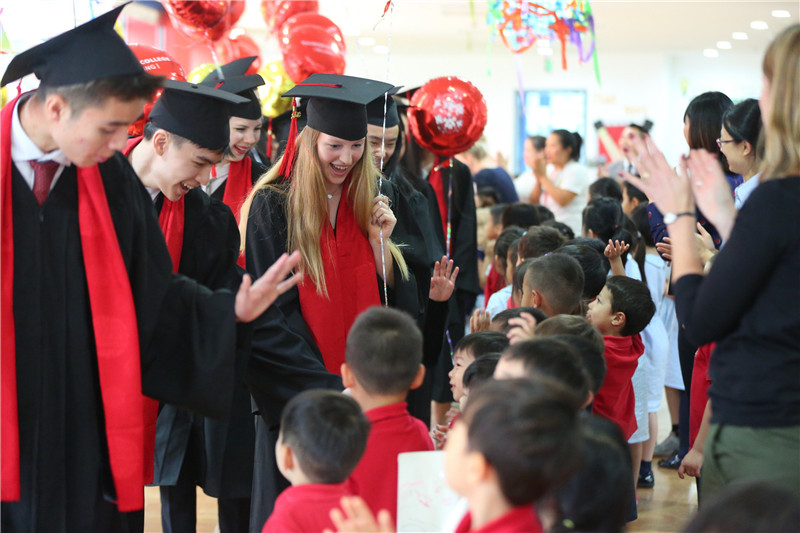 Graduation Ceremony in the Wodehouse Theatre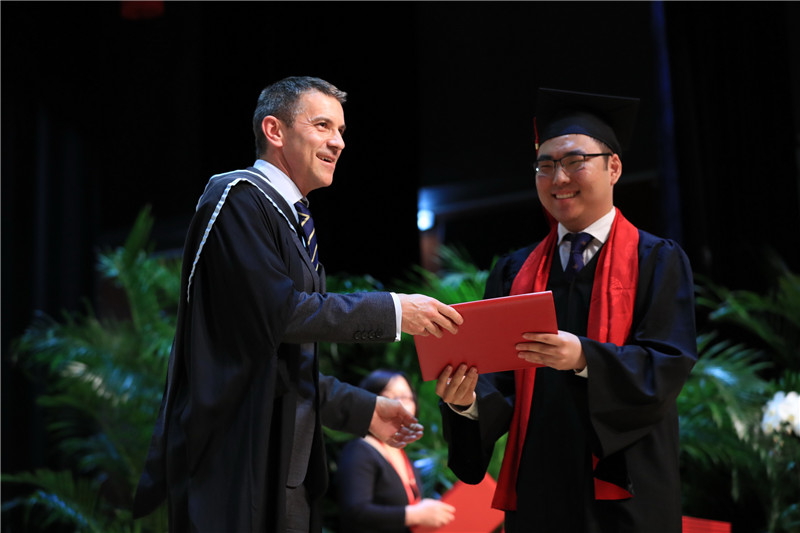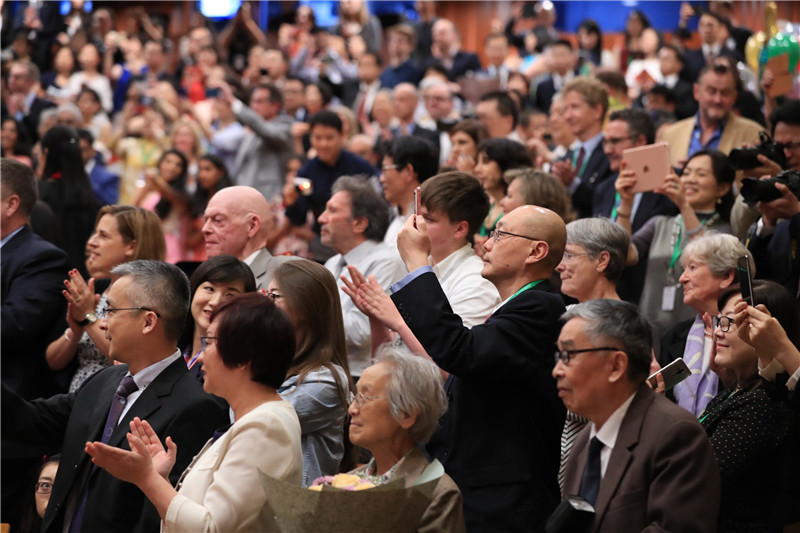 Welcome from the Head of Senior School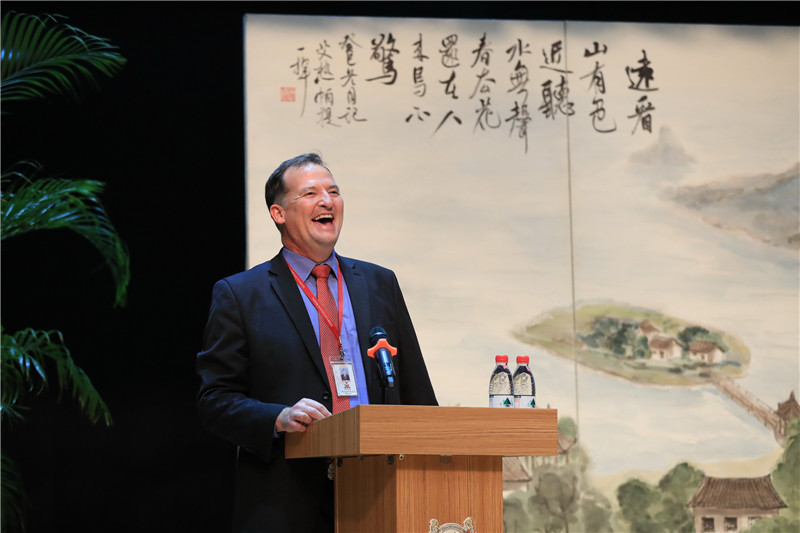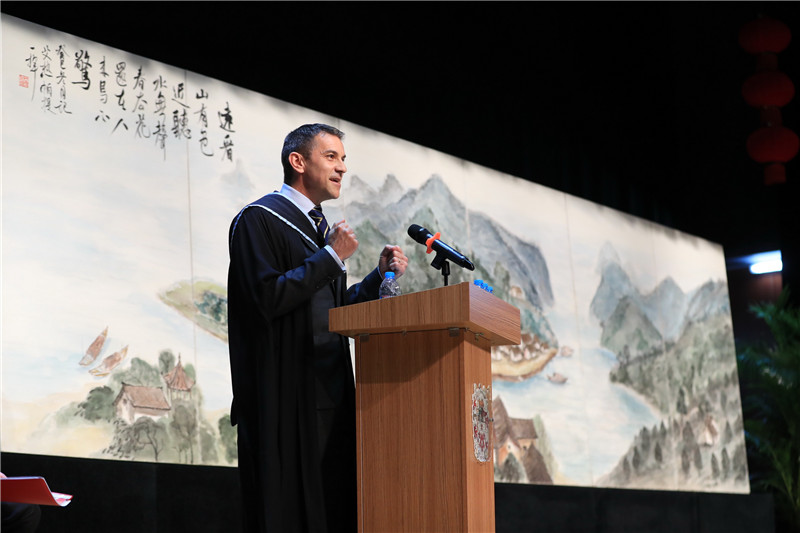 Chamber Choir Performance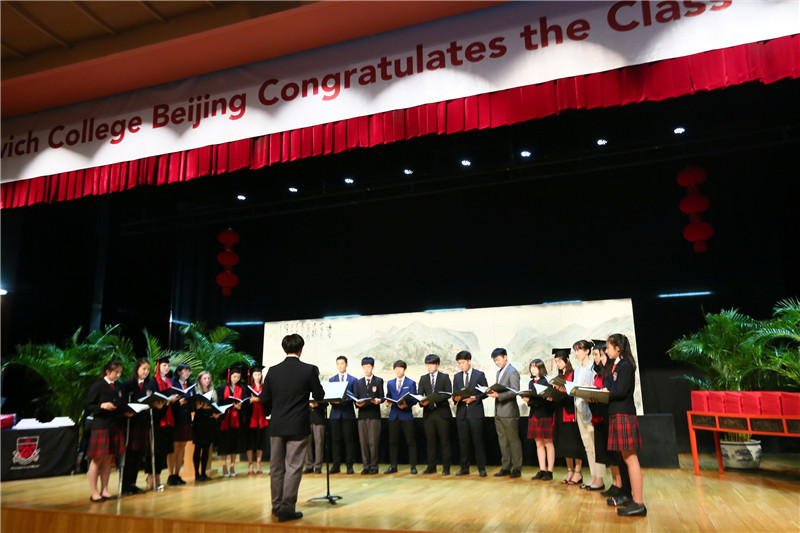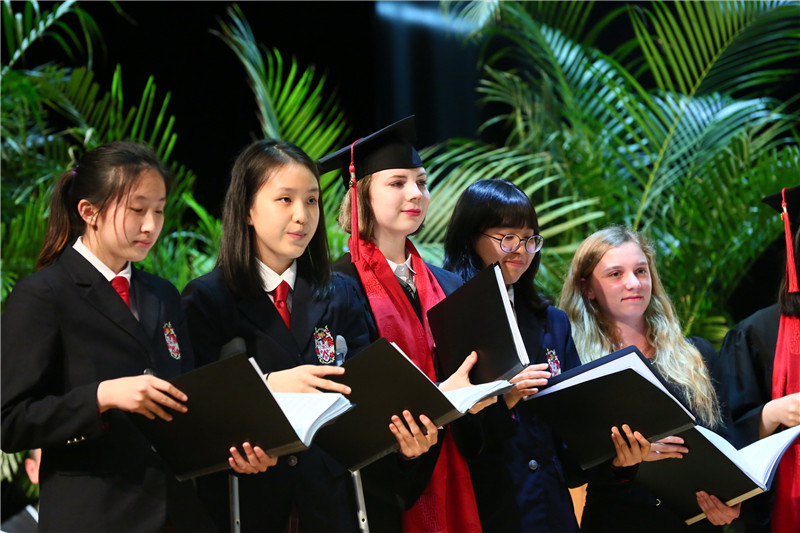 Guest Speaker, Shaindl K, Class of 2016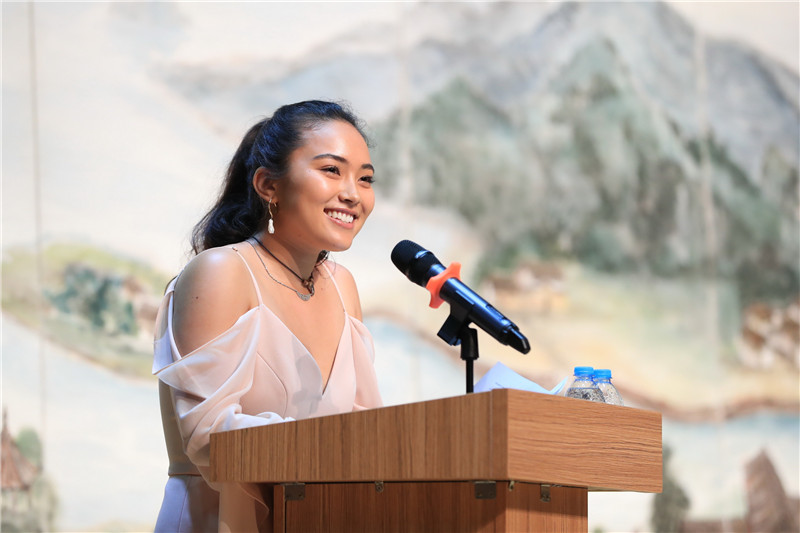 Student Speaker, Rivka K, Head Girl, Class of 2018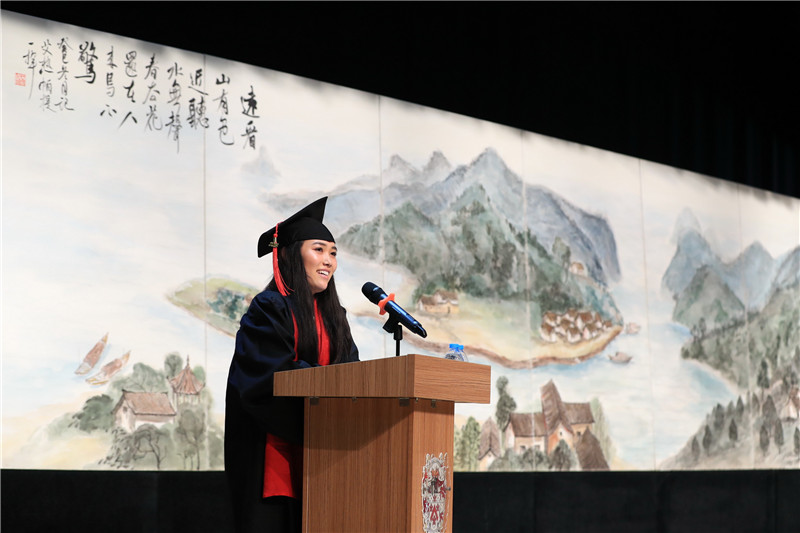 Terracotta Soldier Presented to DCB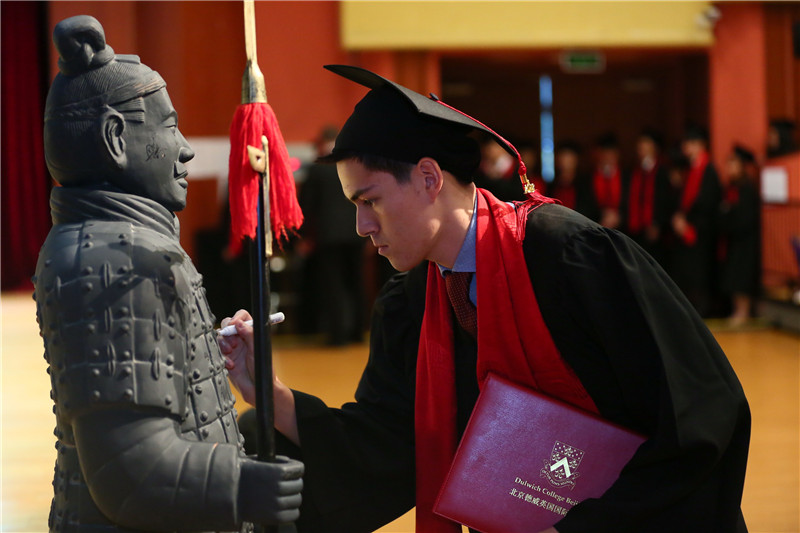 Here comes the caps throw!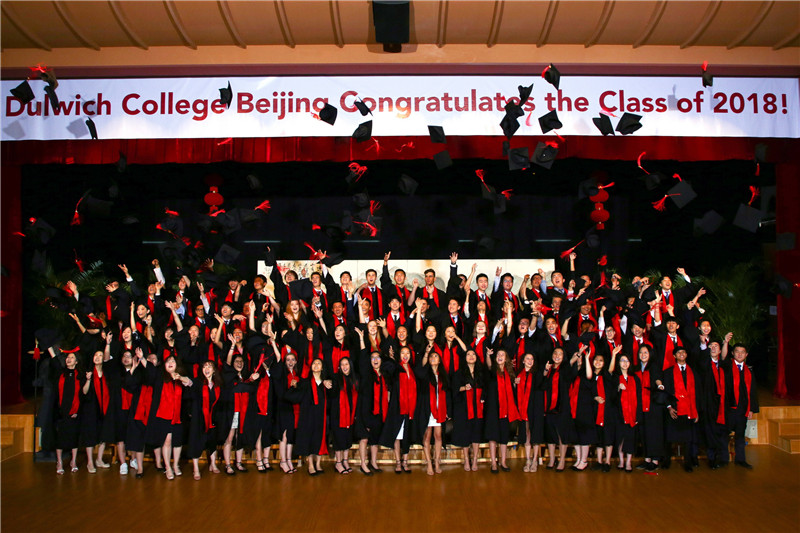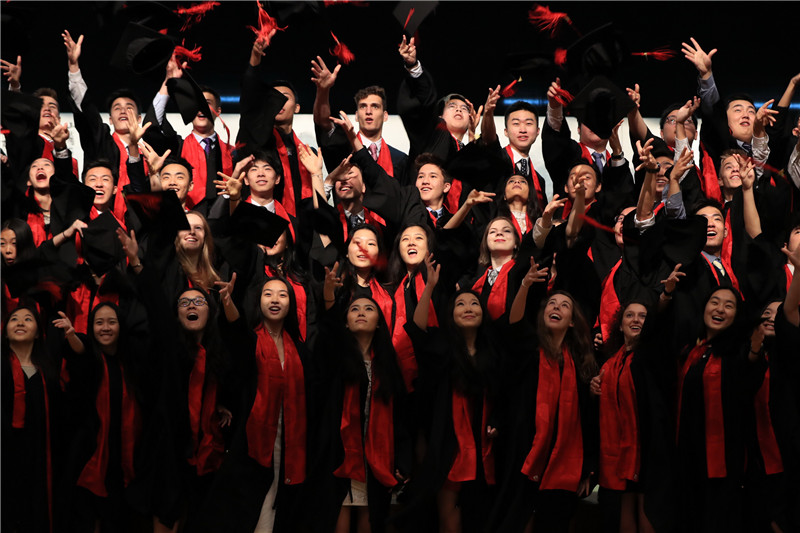 Lakeside Reception and more photos!