DCB 5 Winners of International Pioneering Spirit Grant
Being the first British independent school to establish a campus overseas, the pioneering spirit has long characterised the Dulwich College group, as demonstrated by continuous innovation in education.
The Pioneering Spirit Grant aims to support this forward-thinking, can-do attitude. It is an entrepreneurial competition with financial reward for projects that make a positive impact to the school and/or the wider community. This year, 32 applications were received across the Dulwich group; 10 were selected for funding from the amount of 300,000 RMB. DCB is proud to announce that five of our student projects were winners of this prestigious grant.
Congratulations to:
Consignment Shop – Sally L, Diane A
Sell used clothing to improve and raise funds for sustainability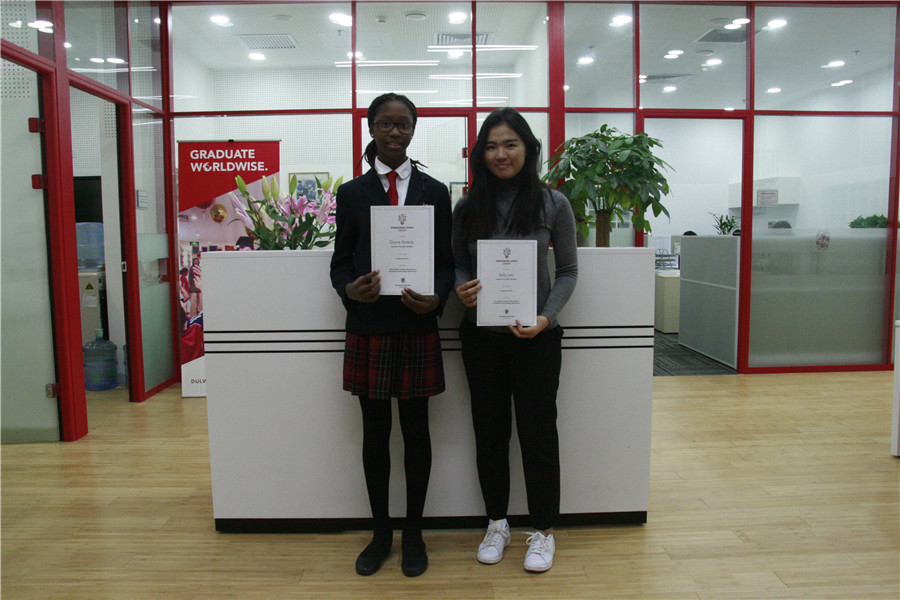 Debate for Change – Kevin Y, Yi Wen L, Ryan Z, Daniel C, Yi Xin L, Erik C, Eric C
A tournament that links debate with service with proceeds going to charity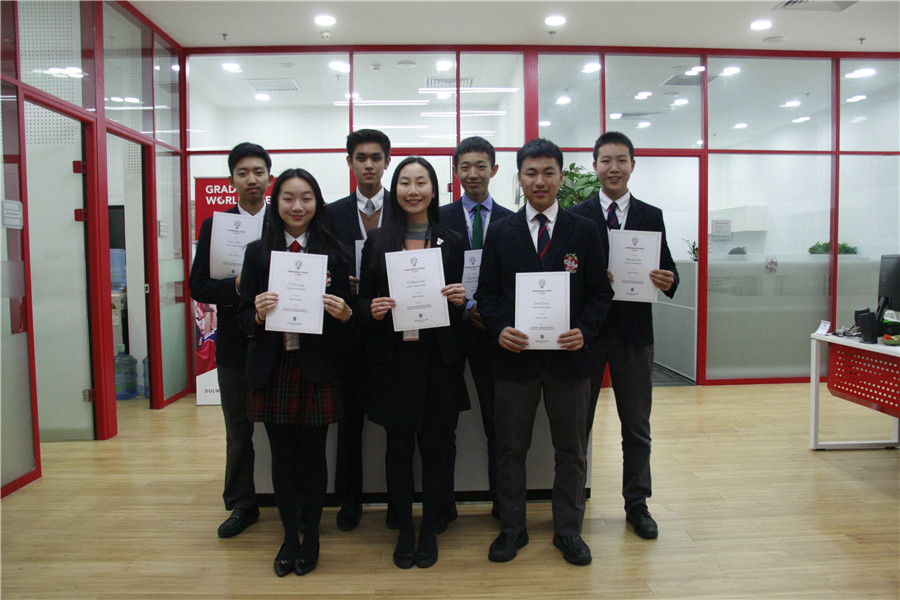 FIRST Robotics Competition – Grace K, Jing Jing C, Kevin S, Alex H, Marjorie Y
Making robotics more accessible to DCB students with the goal of competing in the FRC, which is one of the most prestigious student robotics competitions in the world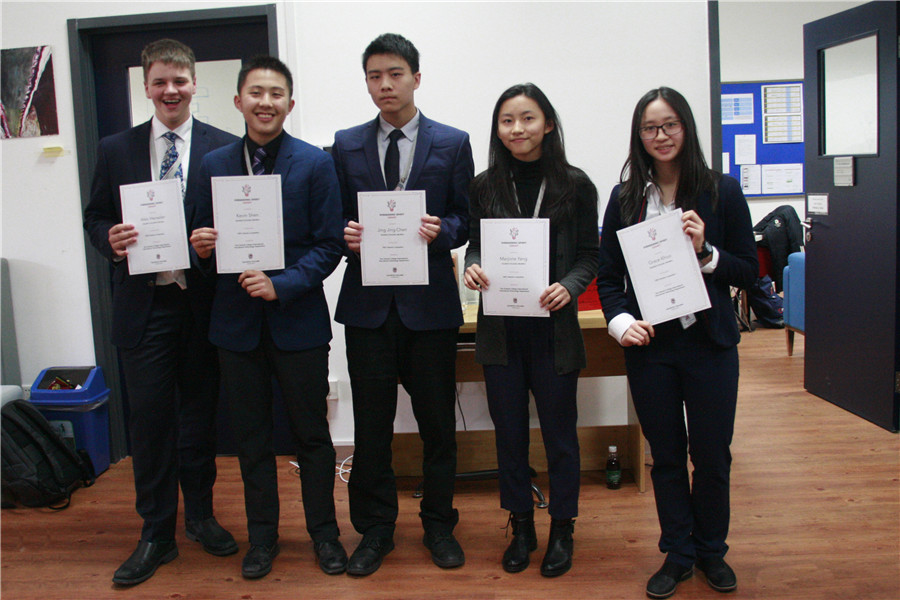 Problem Planet: The Game – Jadelle C
A game to teach young minds about the importance of taking care of our ecological environment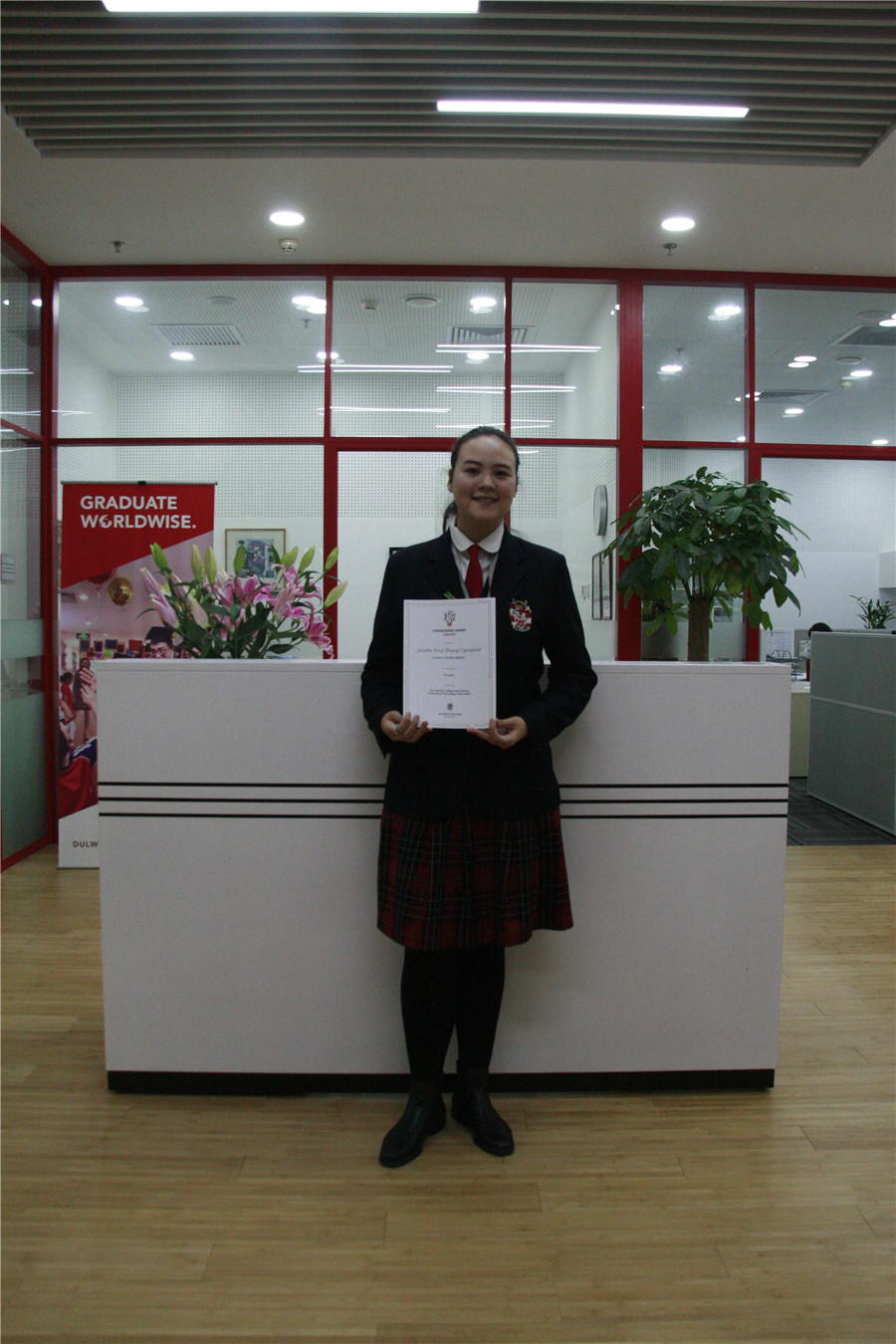 ARC Design – Ivy K, Eileen Z, Victoria Y, Vivian T, Juliana H, Geoffery W, Elaine L, Angelina Y, Michael G, Peyton P, Jenny W, Autumn C
Designing for a cause, for example, a mobile exhibition displaying environmentally friendly products with a short guide about using the products correctly