In Photos: Halloween & STEM Galore at DCB
Last week, the community had a fang-tastic time when all sorts of creatures and characters graced the Dulwich College Beijing grounds for our annual Halloween Dress Up Day.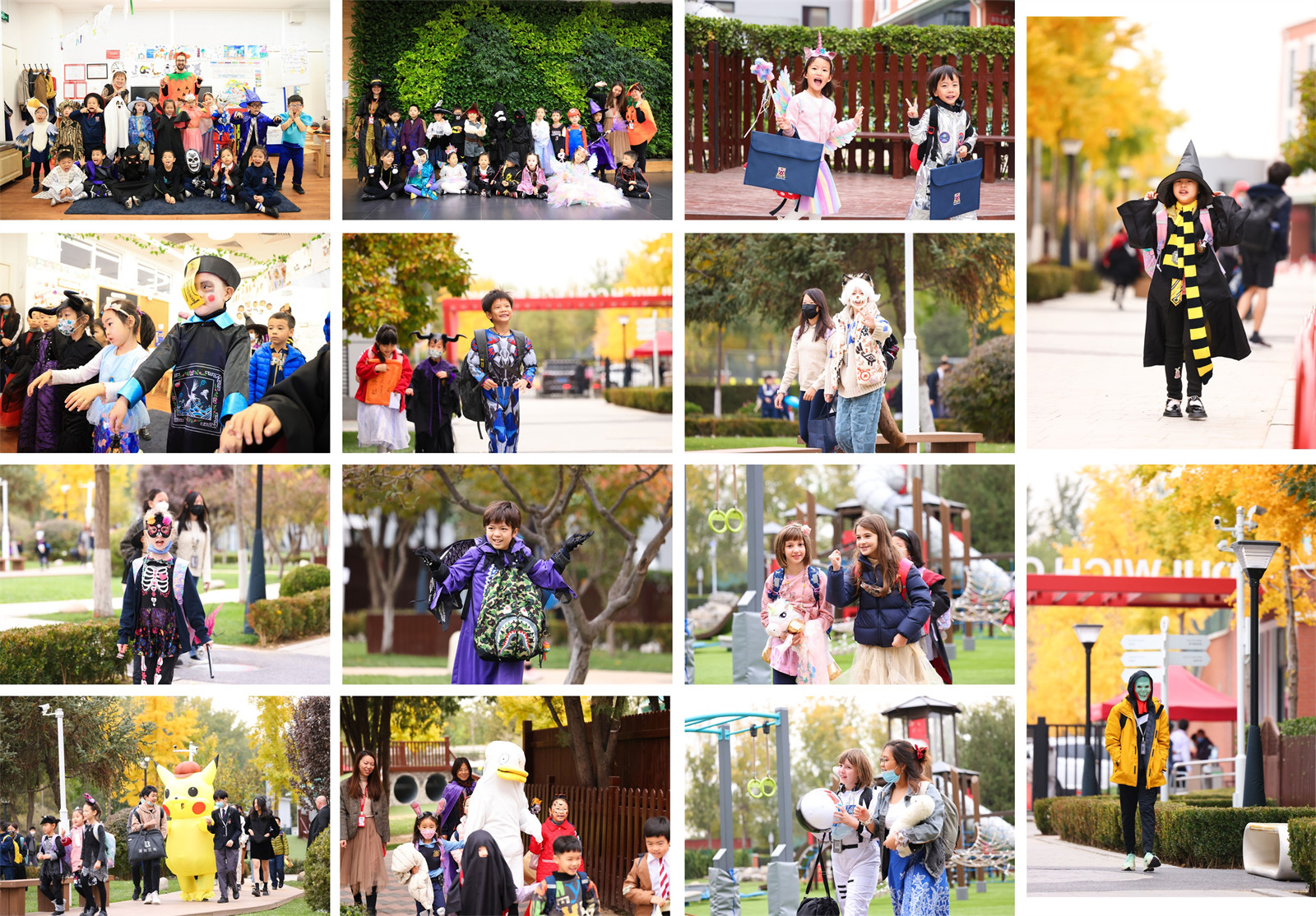 Our DUCKS got to play some spooky games and watch their parents in one of the most anticipated events in the DUCKS calendar, the Spiders and Pumpkins show. This year's show revolved around characters who had plans to attend a party but had gone far too long without a COVID test! And thus began their adventure in a race against time, visiting spooky characters who could help them receive their covid test results fast enough to make it to the party.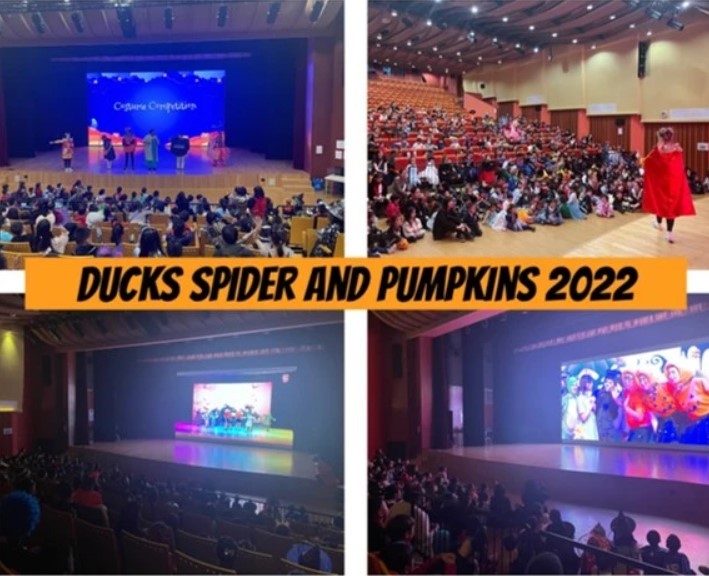 Meanwhile, our Junior School organised a second-hand book sale for its community and held a pumpkin-carving challenge based on a book cover for the Junior School parents. And who knew we had such pumpkin carving-savvy parents! Their works are currently on display in the Atrium for DCB students to go and view with their classes.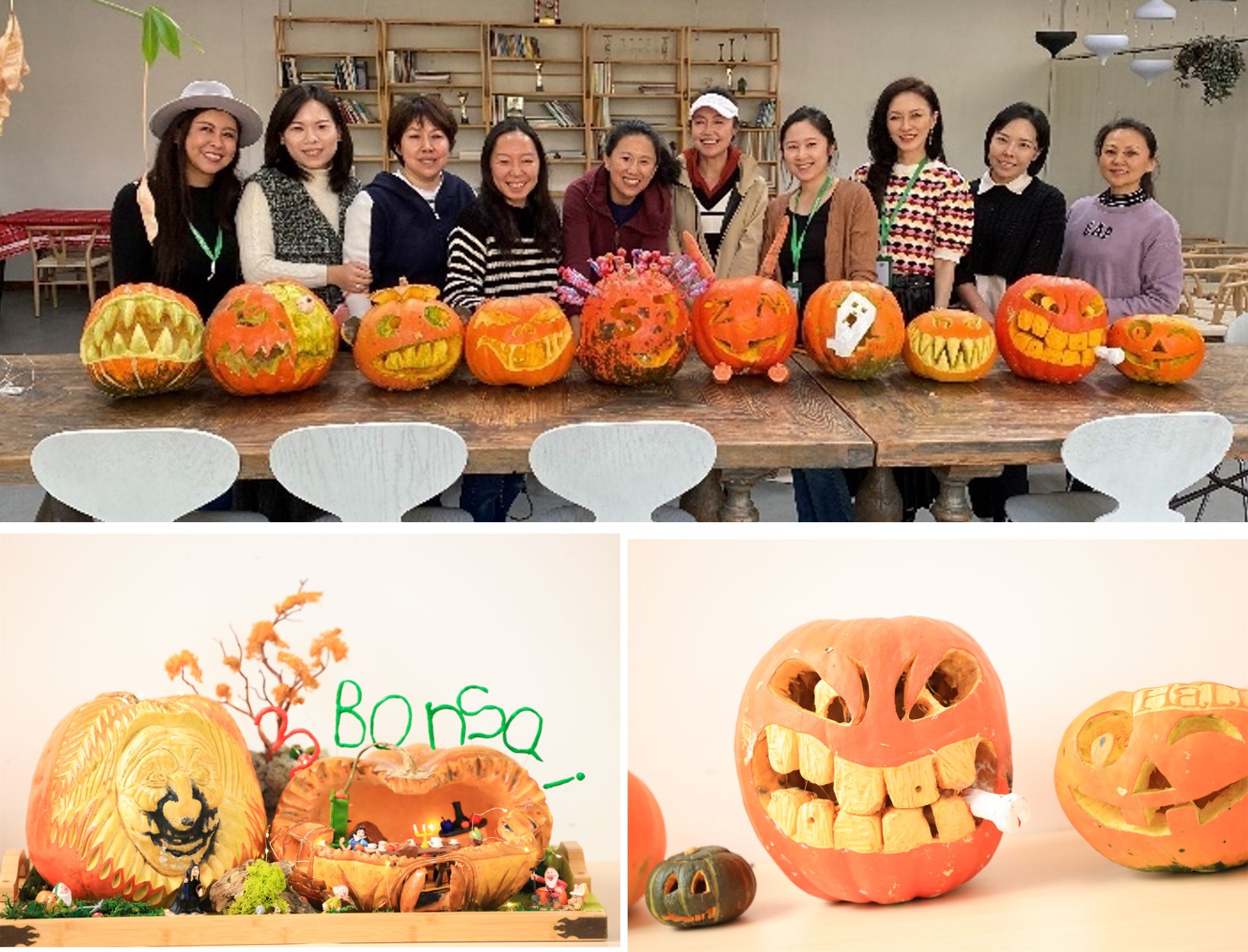 In Senior School, the College's STEM teachers and Innovation Coaches were hosting a range of STEM workshops ranging from 3D printing ghosts and computer game development to making music using AI. Student leaders took to the stage for the first time to lead an Esports competition and to introduce the Girls in STEM program. The kids also loved trying out the VR games.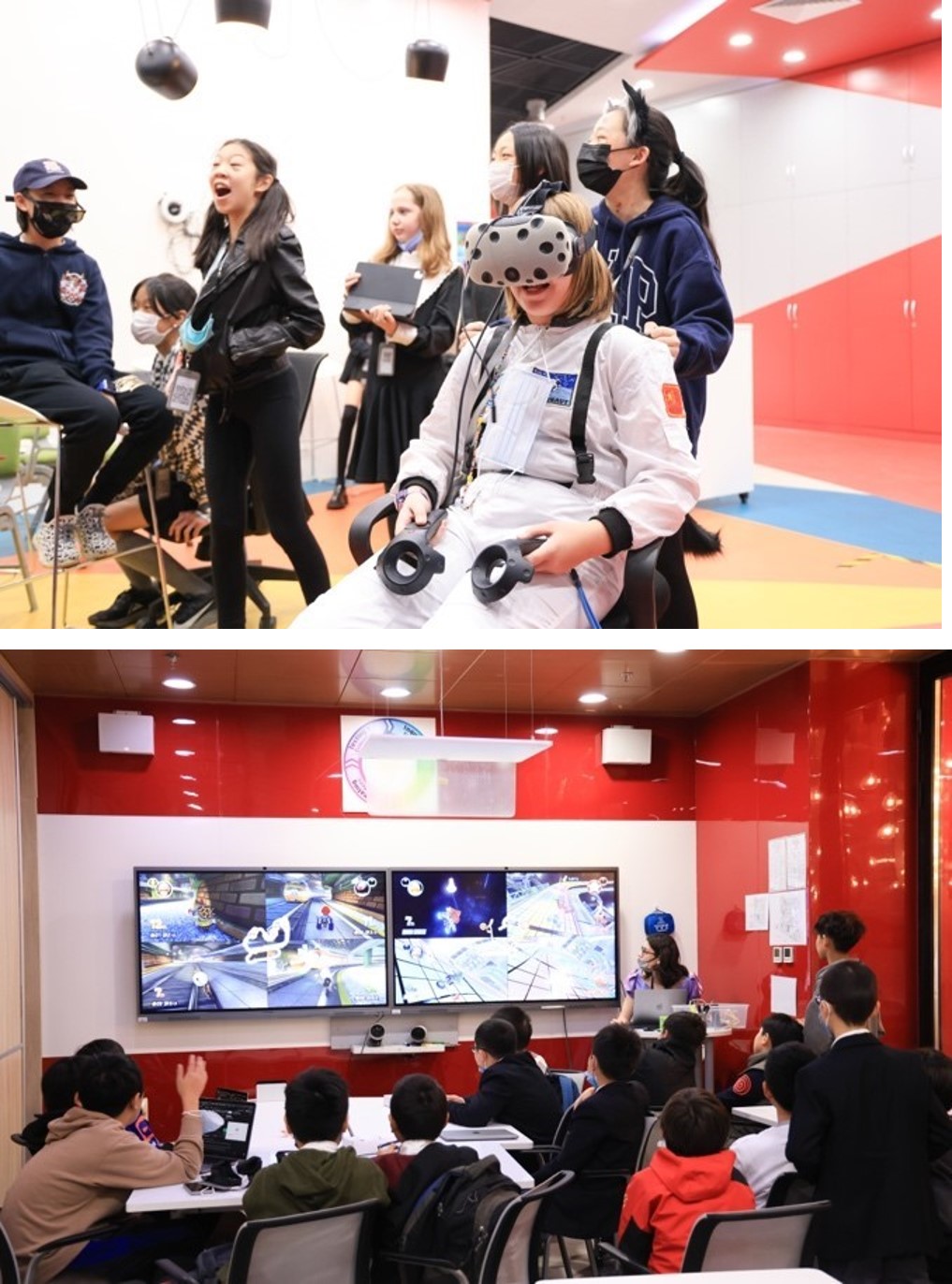 Student leaders of extra curricula STEM-related activities such as FRC, F1 in Schools and Deep Racer wowed their peers with demonstrations, and thanks to one of our partners Electricats, our students had the opportunity to race drones.
We also held an enterprise fair that saw Years 10 and 11 students showcase a wide range of products manufactured in the Design Technology Classrooms. These products ranged from interactive games like foosball to pewter- cast jewelry and 3D printed geared pumpkins. This year, Year 11 profits go toward funding DCB's spray club. And in the true entrepreneurial spirit of FRC, DCB's Helion team jumped at the opportunity to fundraise, stealing the show with 3D printed teacher figurines.