DCB Shortlisted for Two Prestigious International Awards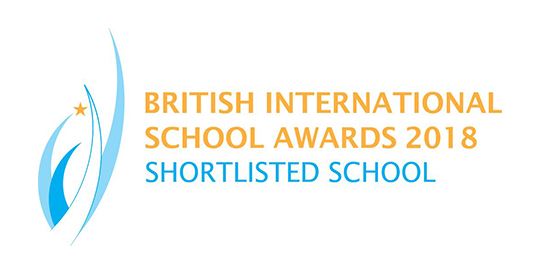 Dulwich College Beijing is delighted to be shortlisted for two prestigious awards celebrating innovation and the groundbreaking work in education by British schools around the world.
DCB has been nominated for the British International School Award 2018 in the category of Outstanding Initiative Leading to Creativity in Learning. We are shortlisted in the esteemed company of British International School of Chicago, Lincoln Park and British School Jakarta. The winners will be revealed at the gala awards evening at the Grand Connaught Rooms, London on 22 January 2018.
"Creativity is a major focus for us as a British International School in Asia and we have been trying to give the responsibility over to our learners,' said Simon Herbert, Headmaster, commenting on our nomination. 'Our Approaches to Learning curriculum is now student driven and applicable to real world problems, culminating in student-led Year 9 trips for over 100 students, where all the key decisions from planning of transport, catering and communications, through to budgeting, accommodation choice, service activities and media response are made by students.'
Please click the link below to read more about this trip: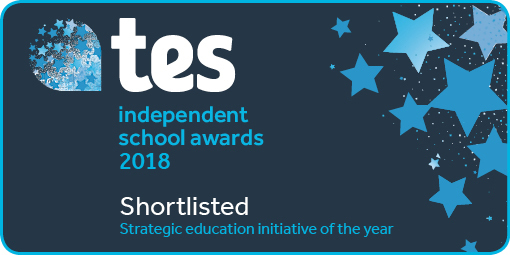 Dulwich College Beijing won British International School Award 2017 in the Teaching Initiative category for the innovative Blended Maths Programme in the Key Stage 3 curriculum. The College is extremely proud of this successful and constantly improving programme, which this year has been highlighted again, this time by the nomination for the TES Independent School Awards 2018, in the category of Strategic Education Initiative of the Year. Congratulations to all the schools that have made the shortlist for the annual Independent School Awards in this category: King's High School, Warwick; Norwich High School for Girls; Notre Dame Preparatory School; Notre Dame Senior School; Reddam House Berkshire; Shrewsbury High School and St Faith's.
The winners will be revealed at the gala awards evening at the Grosvenor House Hotel, Park Lane, London on Thursday 8 February 2018. These awards provide benchmarks for the education sector as a whole, applaud excellence and reward innovation across British schools worldwide. We are truly honoured to have made the shortlist twice this year.
To read more about these awards please see:
http://www.bismagazine.co.uk/awards/winners/
http://www.isawards.co.uk/independentschoolsawards2018/en/page/shortlist