DCB Snow Lions 2nd Place Overall at Snowsports Competition
DCB Snow Lions 2nd Place Overall at Snowsports Competition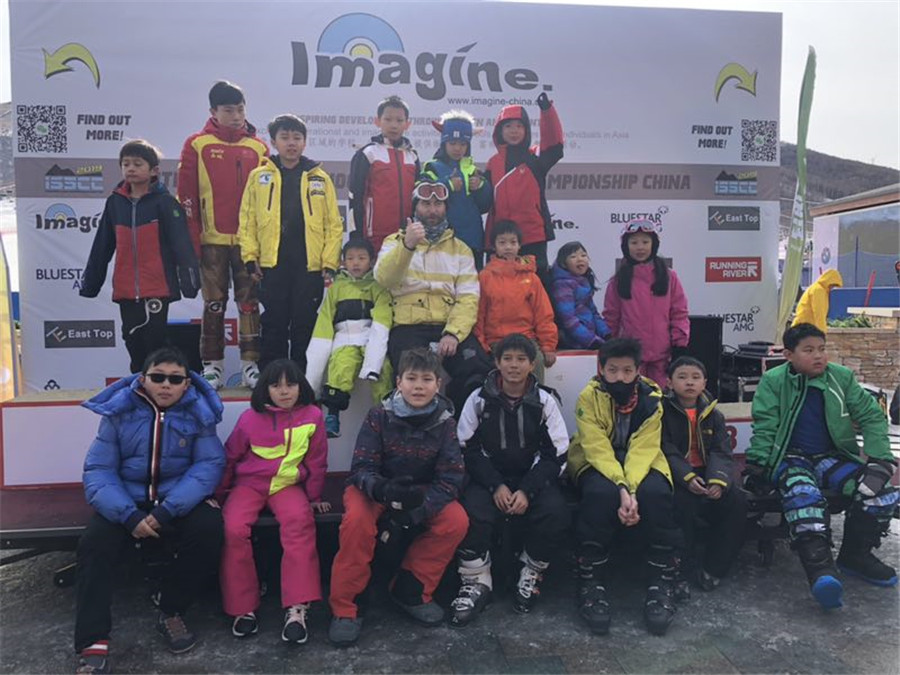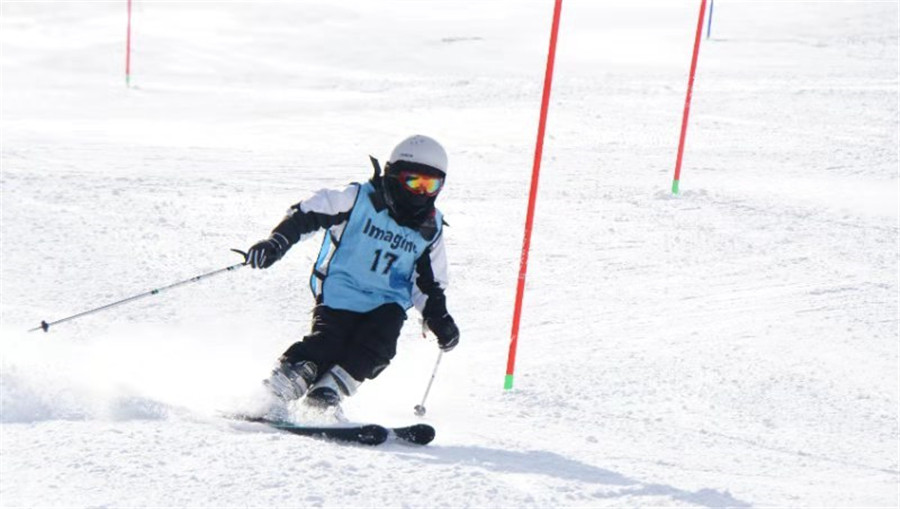 At Dulwich College Beijing, sport is not limited to what's available within our facilities. On the last weekend in February, DCB entered for the first time the International Schools Snowsports Championship China, and what an entrance it was! Our skiers and snowboarders raced their way to 2nd Place overall in the Junior School Division!
A squad of 24 Snow Lions – the biggest team at the event – travelled to Thaiwoo Ski Resort in Chongli, a 2022 Winter Olympic venue that offers some of the best slopes in China. With a backdrop of fantastic blue skies and crisp clean air, the students had a fun weekend competing in Giant Slalom, Freestyle, and Dual Slalom, the last providing some of the most exciting races, as skiers went head to head down the slopes.
For DCB, there were some top performances and podium finishes resulting in six medals, including:
Marina L – Freestyle Ski 7-9 Silver
Dylan S – Freestyle Ski 7-9 Bronze
Damien L – Grand Slalom Ski 7-9, Bronze
Oliver B – Freestyle Snowboard Silver, Grand Slalom Snowboard Gold, Dual Slalom Snowboard Gold
Well done to all participants! Great thanks to DCB parent Ms Manami Staples and Head of Junior School PE Mr Daniel Wild for all the hard work in coordinating and attending this event!