DUCKS House Launch Day
Megan Wills
Junior School Primary PE and Sport Teacher
On House Launch Day, DUCKS experienced their first House event of the academic year. The children came to school wearing their House kits in a sea of purple, blue, orange, red and green and split into their year group House teams ready for a day of fun!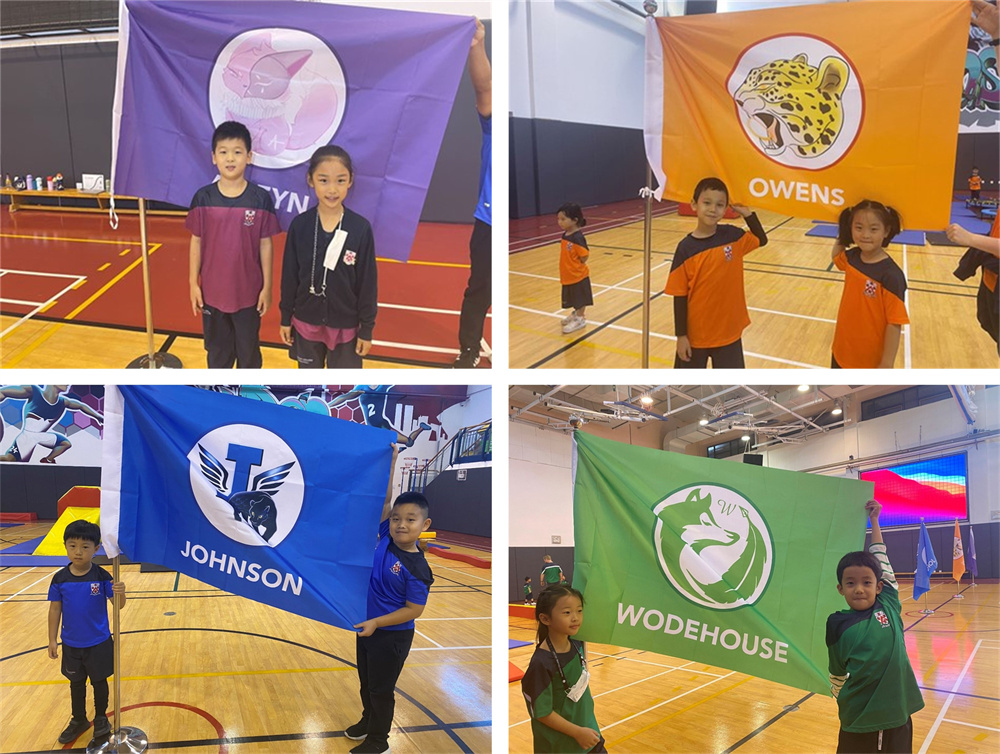 Everyone met together in the sports hall, where obstacle courses and fun activities were prepared by the PE Team. This was the first-time children from Nursery, Reception, Year 1 and Year 2 all came together at once. The new House Captains from Year 2 were introduced, and we saw Responsible Ryans helping the younger children and Confident Congs who were very brave meeting new children from DUCKS for the first time.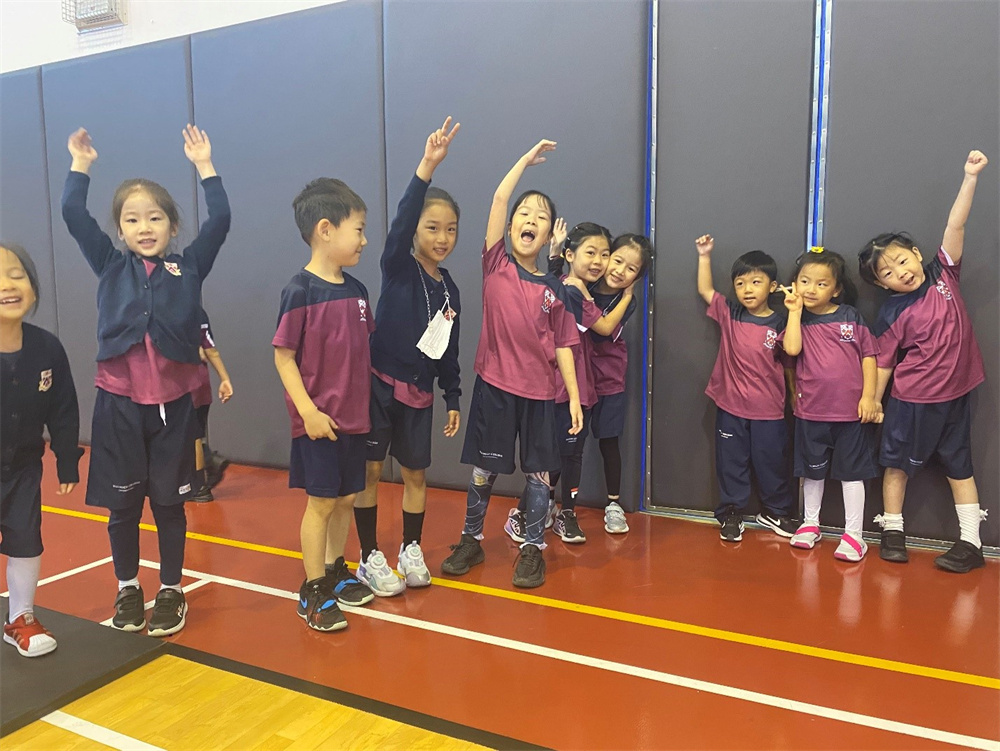 Children created amazing House artwork, which will be displayed in school, and took part in team-building activities.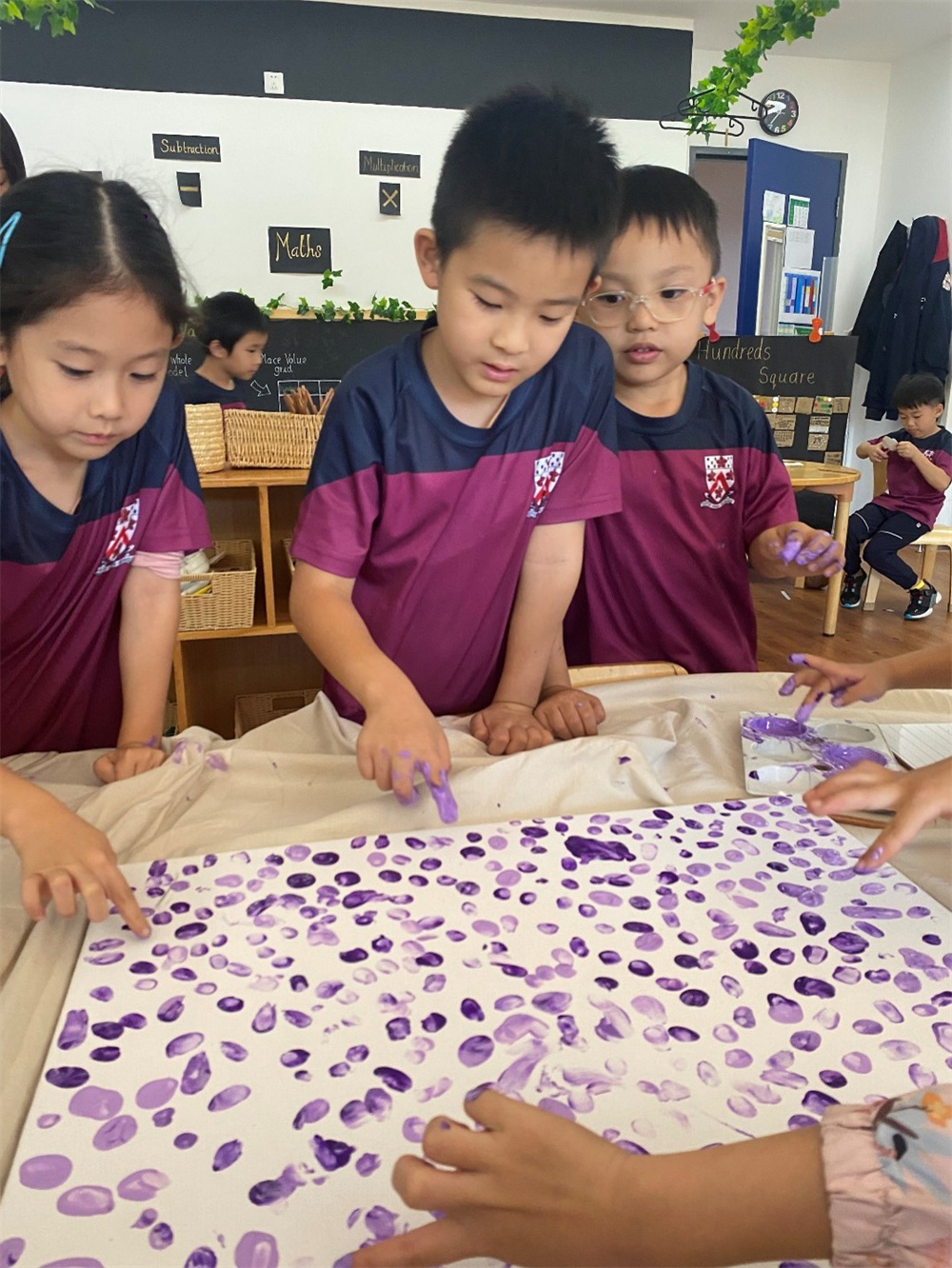 On a day of excitement and fun, a moment of calm was found when the children paired with younger students in the library for paired reading. There was a buzz of joy throughout the school, and there were smiling faces found all day long.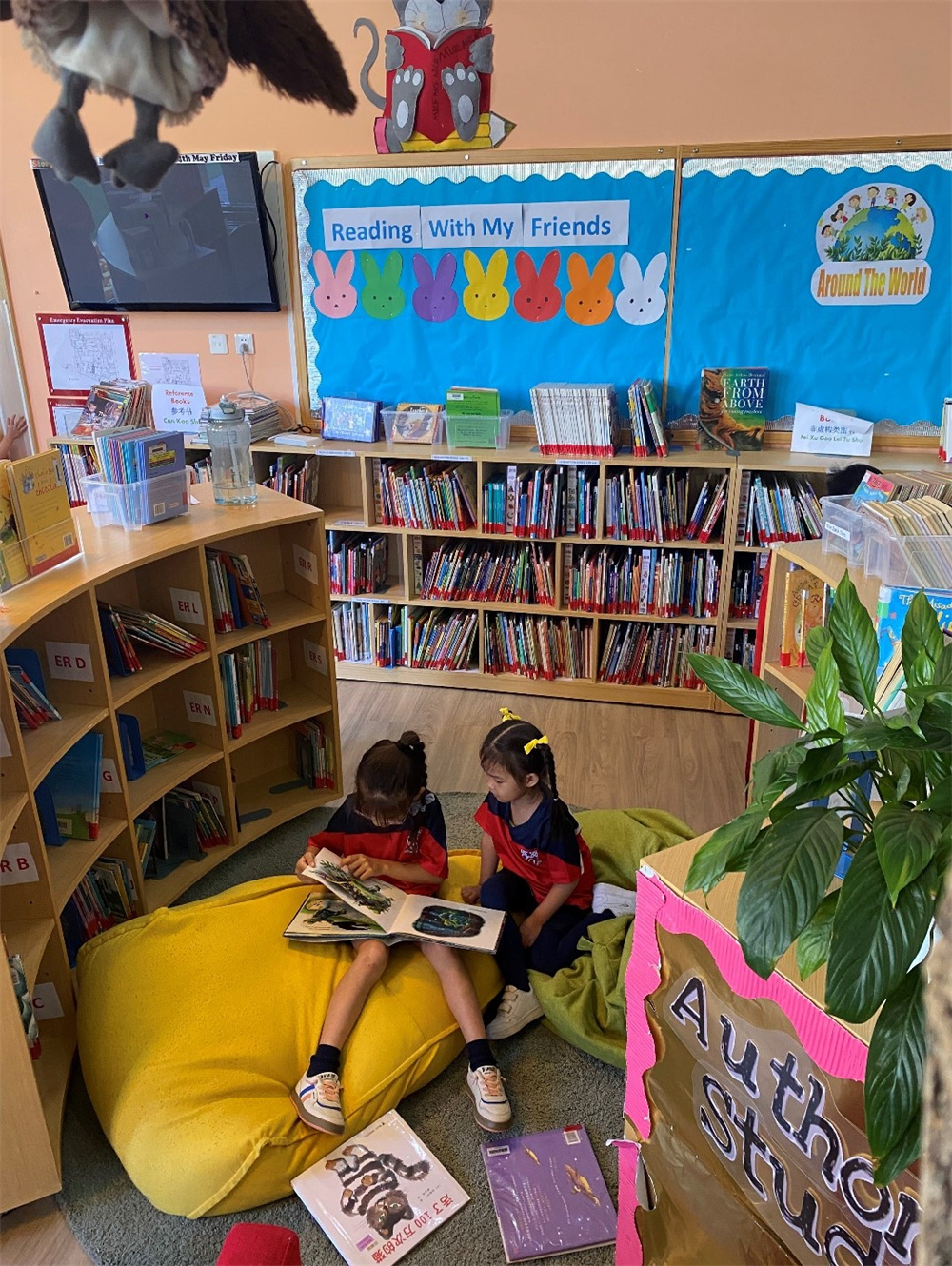 Congratulations to our new DUCKS House Captains! And a big thank you and well done to every child who sent a video application. Every application was wonderful, individual, and inspiring. We are very proud of you all.