Dulwich Difference Showcased at CIFTIS
Beijing: China International Fair for Trade in Services ("CIFTIS"), the largest comprehensive exhibition in the field of global trade in services in China, has invited Dulwich College International ("Dulwich") to showcase the Dulwich Difference as a shining example of innovation, development and international cooperation in education. Hosted jointly by China's Ministry of Commerce and Beijing's Municipal Government from 5th – 9th September 2020, CIFTIS 2020 will comprise companies from throughout the nation, across the sectors of 5G, finance, Winter Olympics, culture and trade, robotics, sports, and education. Notably, Dulwich is one of only two schools selected to represent the international education sector.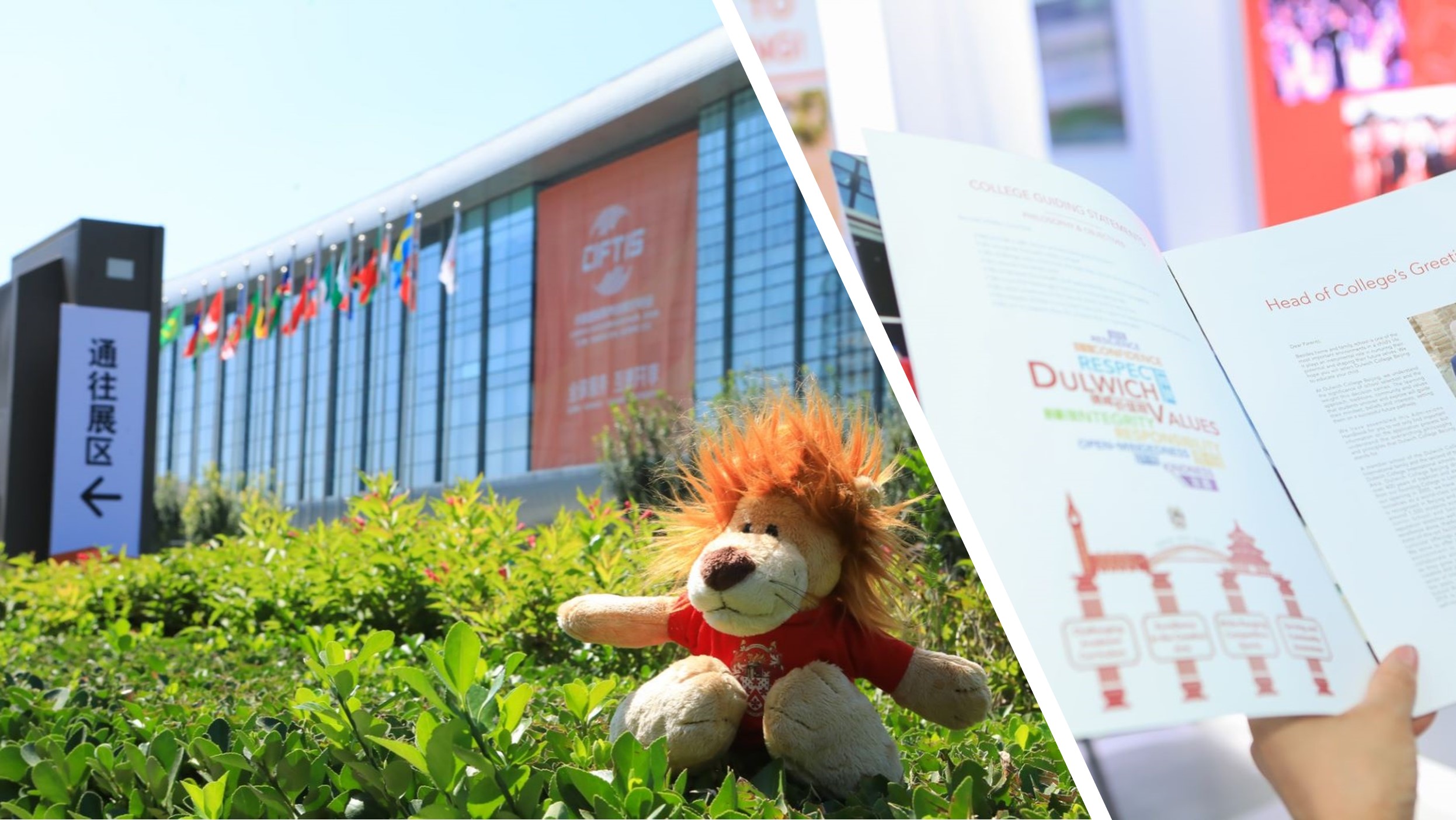 "A strong pioneering spirit is at the heart of the Dulwich DNA. It touches everything we do, from curriculum innovation, to adopting cutting-edge technologies in our classrooms, to developing new ways of teaching and learning. As Mandarin is an important part of our curriculum, we have developed a new method of teaching the language to non-native speakers using technology under our Wo Hui Mandarin programme, as well as specific off- and online learning pathways for native speakers. By encouraging collaboration and innovation among our 13 schools across China and Asia, our pioneering culture has enabled us to be agile, creative, and successful in delivering our holistic education whether on-campus, online, or in hybrid situations," remarked Fraser White, Founder, Chairman and CEO of Dulwich College International. "China has been our home base for nearly two decades and we are honoured to have been chosen to represent innovation and global collaboration in the international school sector."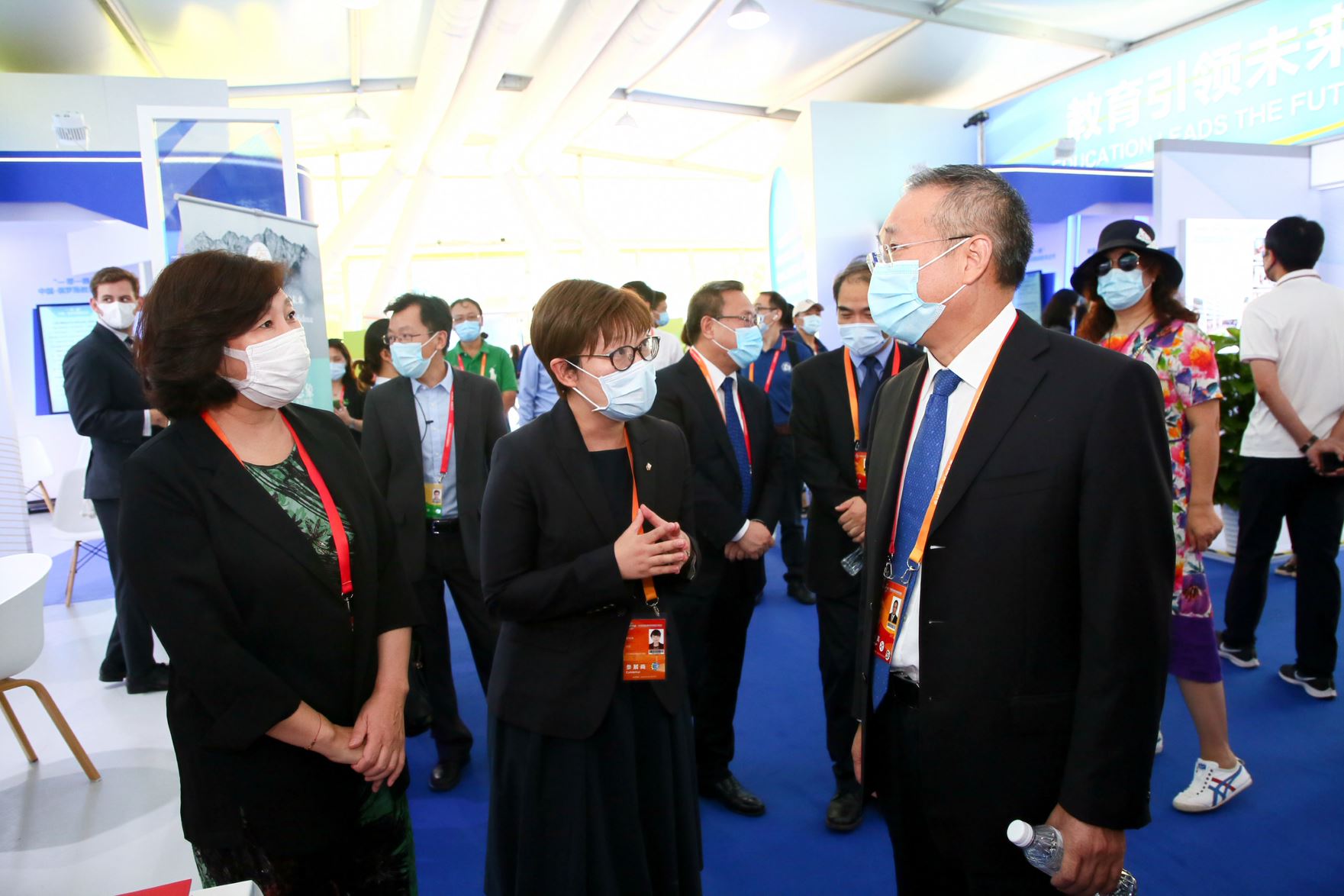 Dulwich College International is a family of nine Colleges and International High Schools, located in China, Singapore, South Korea and Myanmar. The Dulwich Difference is defined by an innovative, student-centred and holistic curriculum, backed by the rich resources, connections and opportunities of its international family of schools. Its curriculum has been optimised for any learning environment – whether online, on-campus, or in hybrid situations – and creates the perfect conditions for students to Graduate Worldwise.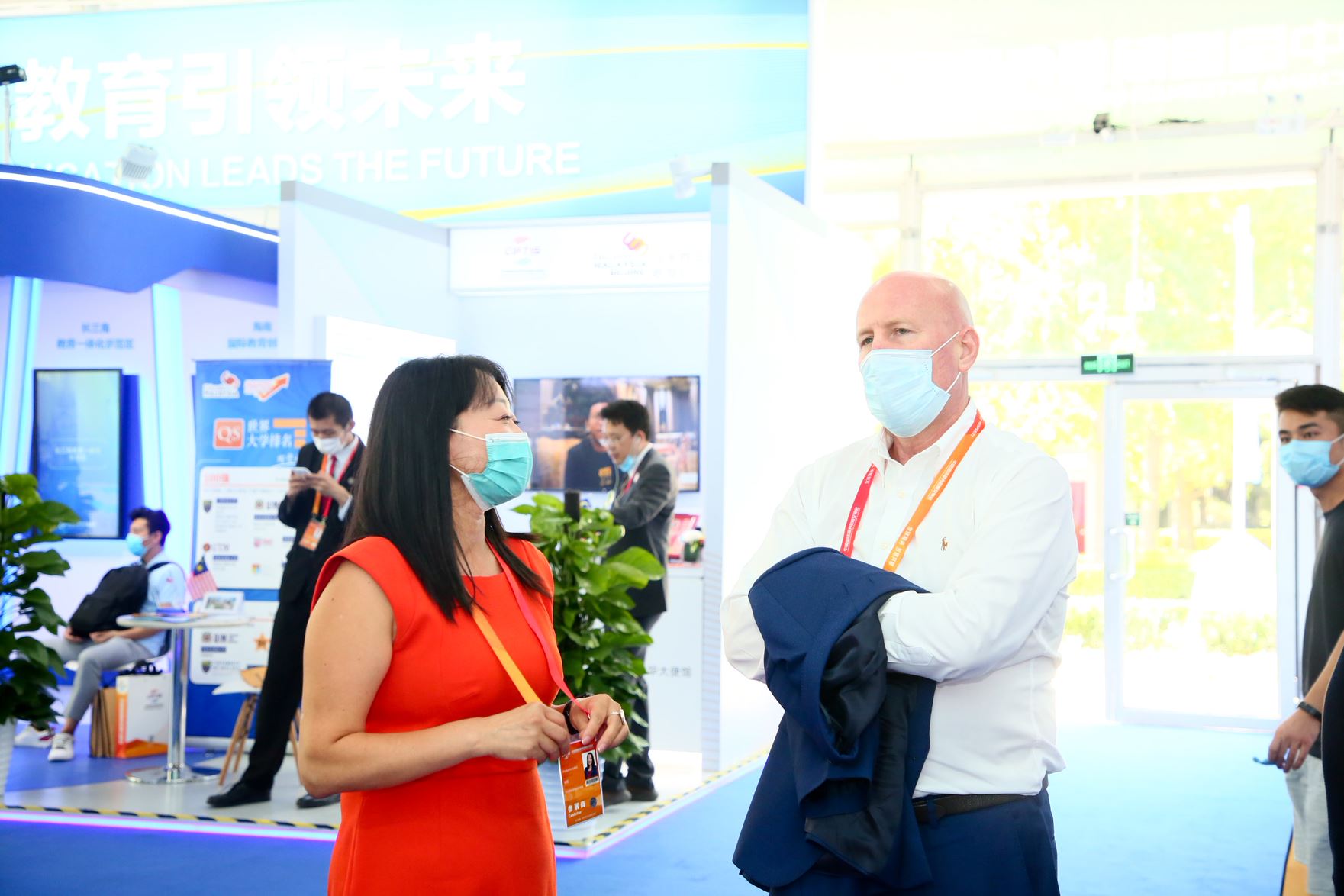 Dehong International Chinese School, sister school to Dulwich, has developed a curriculum combining the Chinese compulsory curriculum with the Dulwich Difference, cultivating bi-lingual, bi-literate, bi-cultural students who make a positive difference for China and the world.
A key example of Dulwich's innovative approach to education is Wo Hui Mandarin, a novel, technology-based approach to teaching and learning Chinese as a foreign language in English-medium schools. Pioneering a methodology that splits up spoken and written language and progresses them in parallel, students can focus on one thing at a time, achieving mastery of both with greater efficiency. Its character-based reading and writing approach also means students acquire learning at an exponential pace. Accessed via an online platform, the student-centred curriculum and resources can be accessed from anywhere, at any time. As the world adopts online learning, this innovative teaching and learning method has shown Dulwich to be at the forefront of the future of education.
Dulwich will be launching Pilot by Wo Hui Mandarin at the upcoming CIFTIS event. Pilot is a website and resource hub comprising 36 spoken and 36 written sections of work using the Wo Hui Mandarin methodology, available to the public for free; a subscription will unlock access to even more content and features. It will also be showcasing the Dulwich Difference in the innovation era.
To learn more about Dulwich College International and its innovative, holistic curriculum optimised for any context, visit: www.dulwich.org/dulwich-difference/holistic-learning-anywhere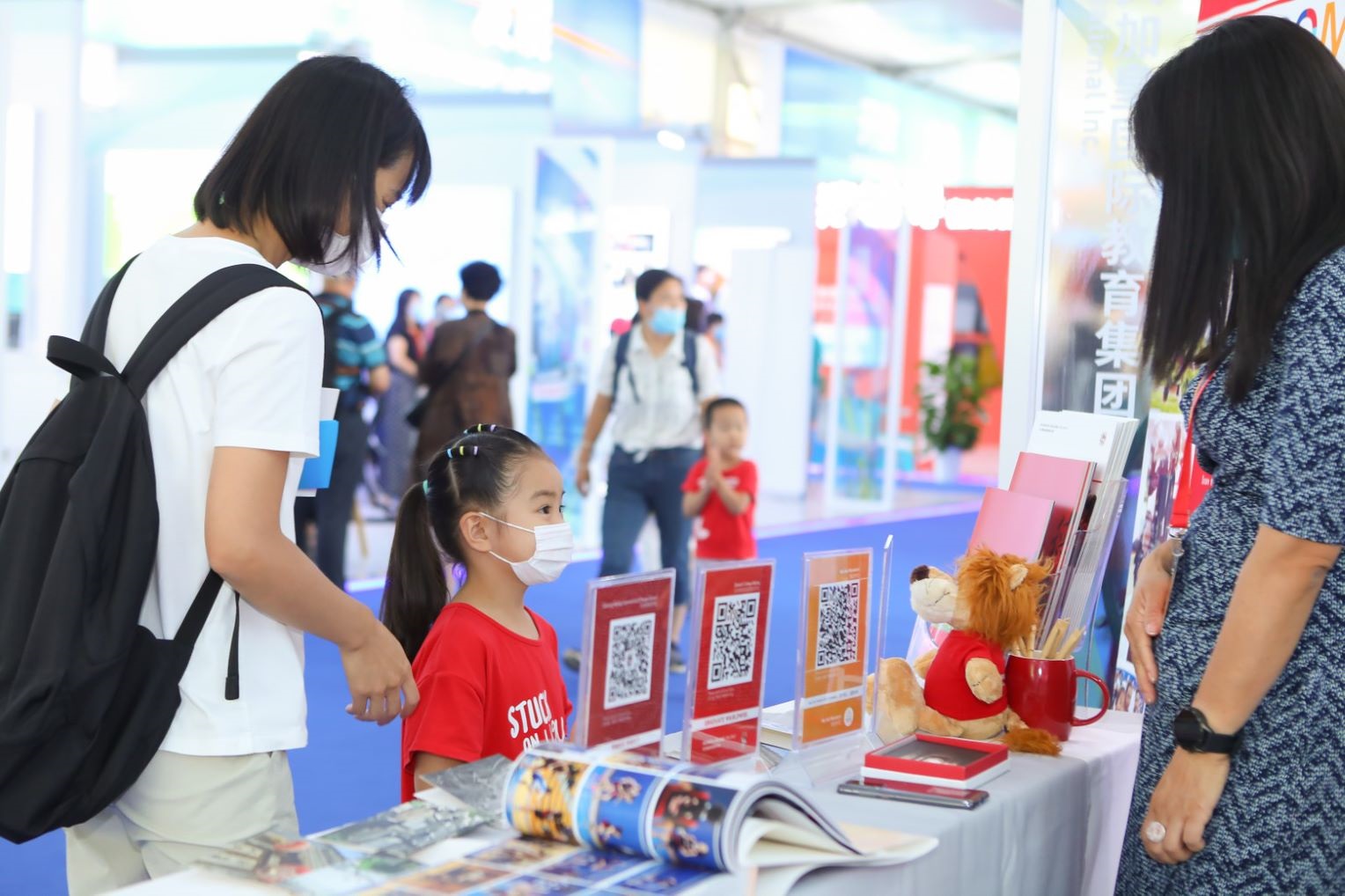 About Dulwich College International
Dulwich College International (DCI) is a family of leading international and international Chinese schools in Asia. Founded by parents Fraser White and Karen Yung in 2003, DCI has since established eight Colleges for international students in Shanghai, Beijing, Suzhou, Seoul, Singapore and Yangon, as well as two Dulwich International High Schools in Zhuhai and Suzhou, primarily for Chinese students who are aiming for top universities in the UK, USA, and elsewhere. DCI also enjoys a sister school relationship with Dehong International Chinese School, which offers a combined programme comprising the Chinese compulsory curriculum enhanced with the Dulwich educational philosophy and pedagogy. Today, more than 10,000 students are benefiting from a Dulwich education, preparing them to Live Worldwise.
Media Contact
Cecilia Liang
Cecilia.Liang@dulwich-beijing.cn
Director of Communications at Dulwich College Beijing