220 Students, 8 Schools, and Plenty of Broadway Hits at DFM
220 Students, 8 Schools, and Plenty of Broadway Hits at DFM

From Wednesday 13th November until Saturday 16th November, DCB was tasked with hosting the annual Dulwich Festival of Music (DFM). This year, over 220 Senior School students signed up to take part, coming from eight schools across the Dulwich network: Dulwich College Shanghai Pudong, Dehong Shanghai, Dulwich College Suzhou, Dulwich International High School Zhuhai, Dulwich College Seoul, Dulwich College (Singapore), Dulwich College Yangon, and of course Dulwich College Beijing.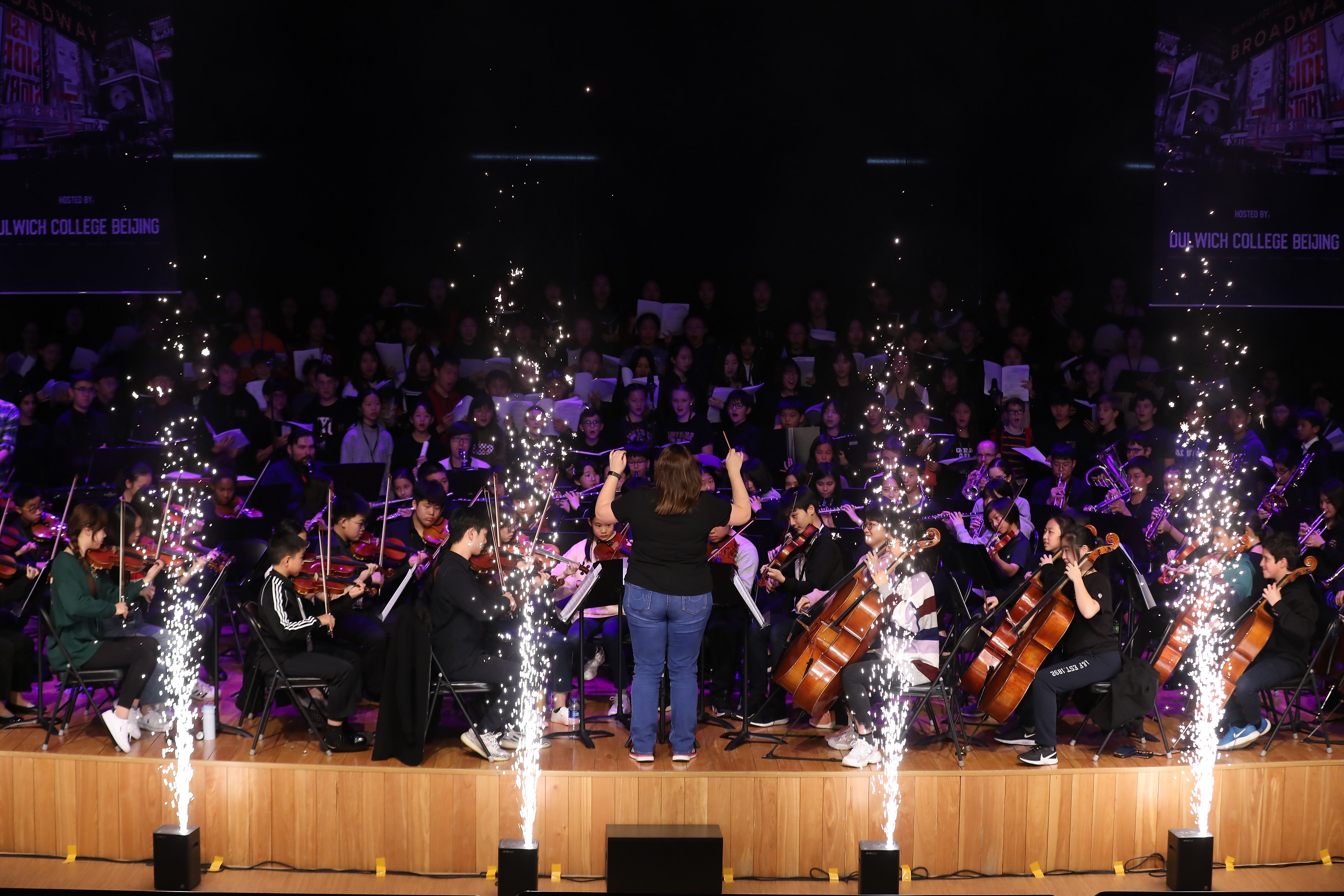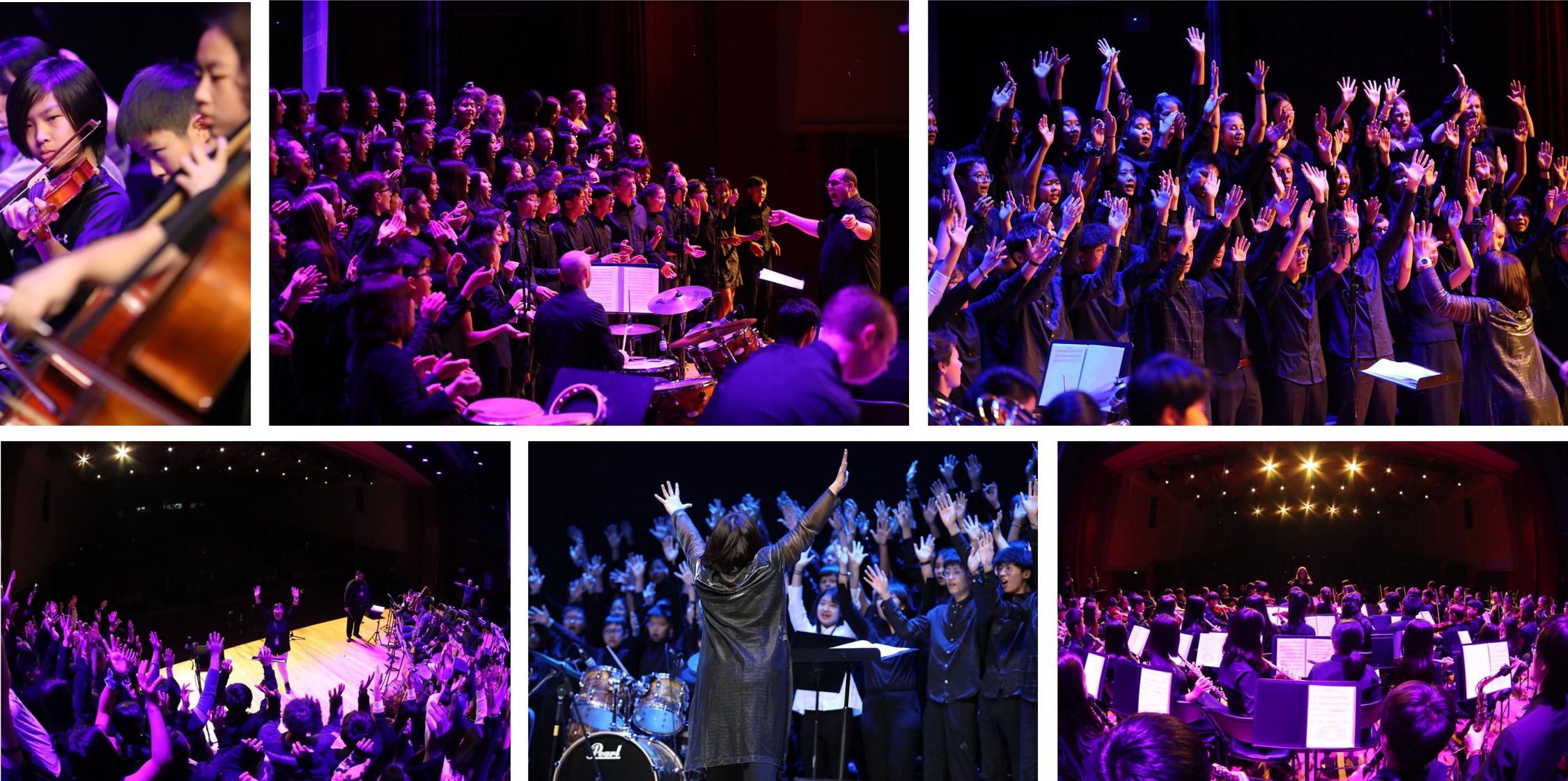 The theme for this year's festival was Broadway – meaning that all the pieces performed had come from a Broadway musical. We had a range of music from classic old-time shows including Sweet Charity, The Wiz and Kiss Me Kate, as well as more recent hits like We Will Rock You, Wicked and Hamilton. The students focused on one group throughout the festival, either choir, big band, rock bands or orchestra. The festival culminated in a Gala Concert on Saturday, where each group showcased the performances they had prepared, finishing with everyone on stage for the finale – a medley of songs from My Fair Lady.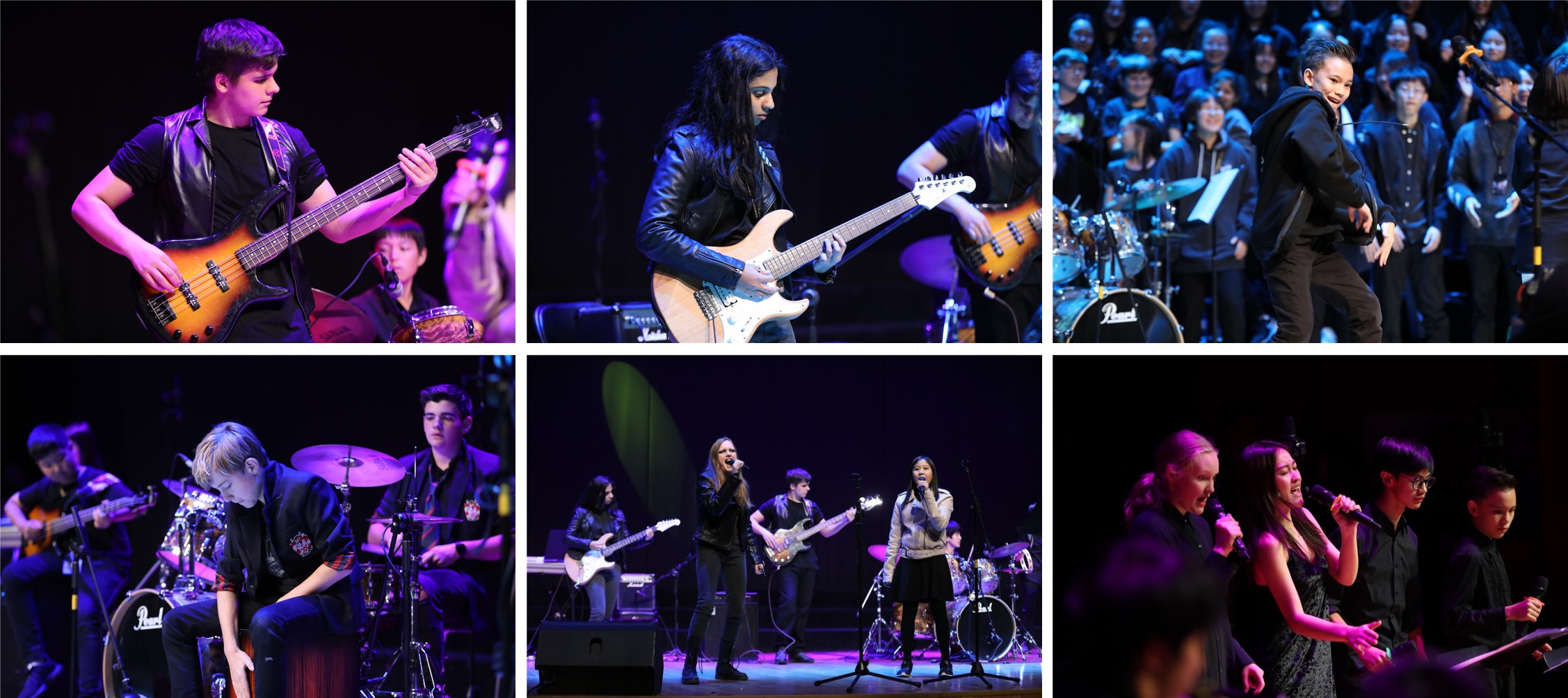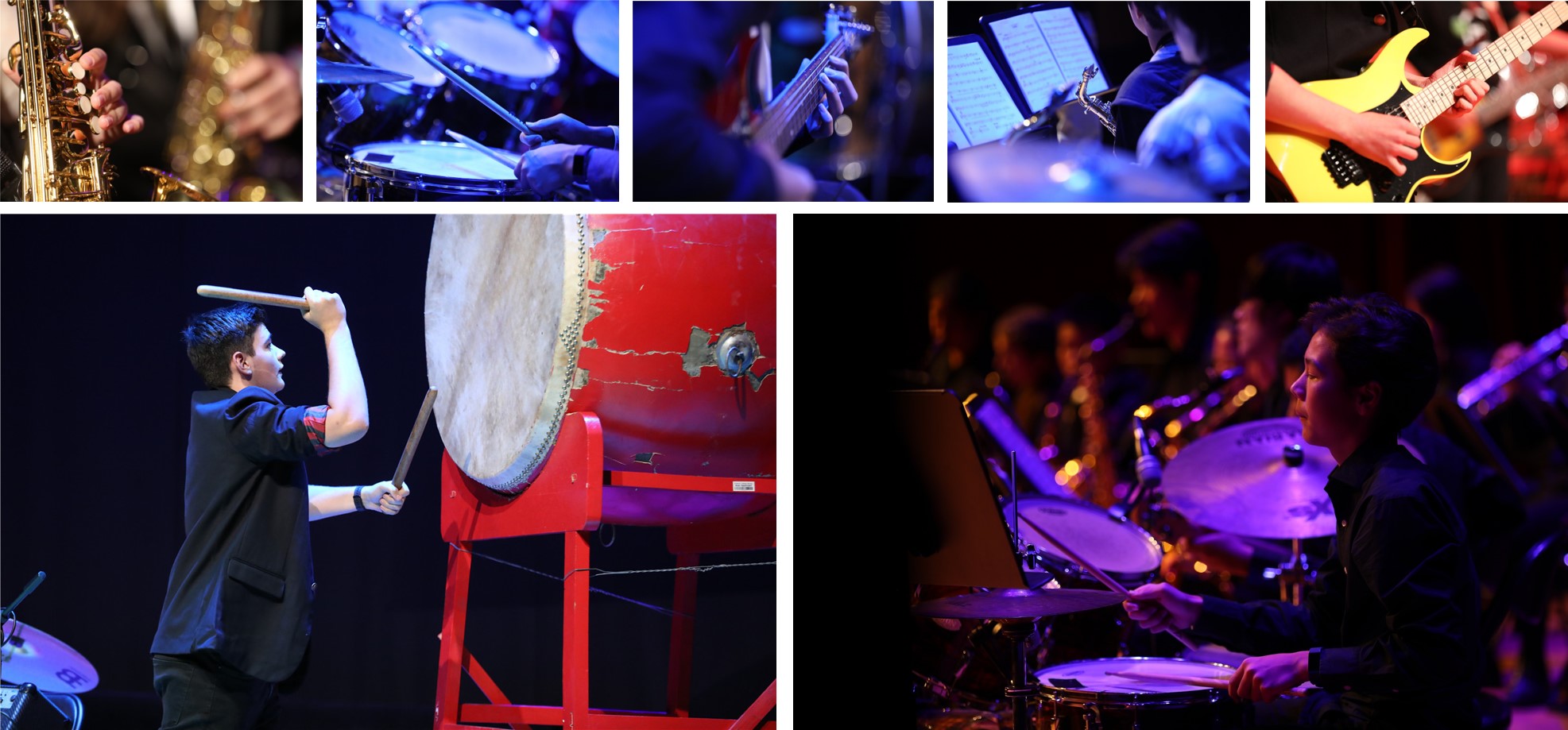 It was a very busy few days, but a highly rewarding musical experience for all the staff and students involved.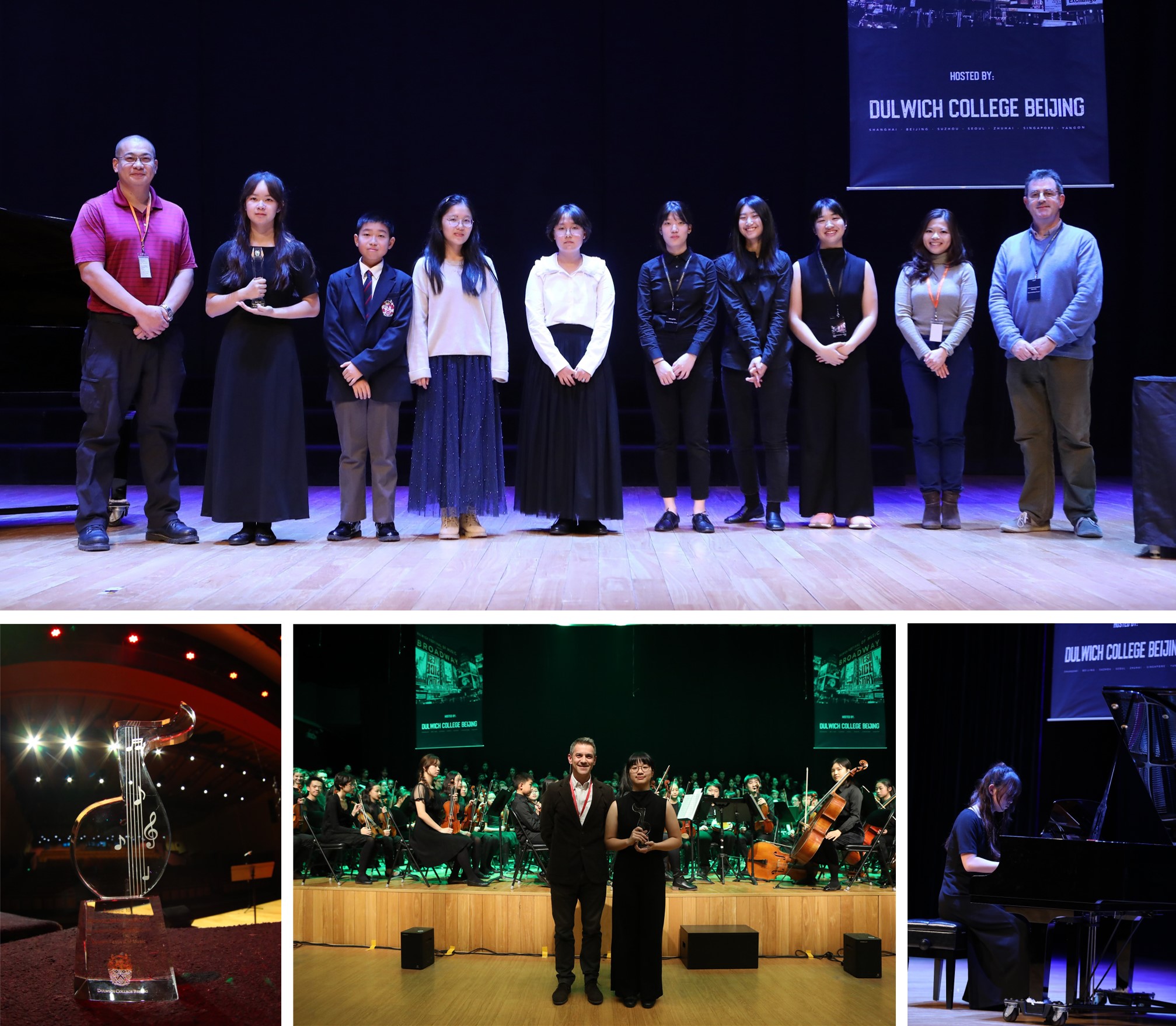 In case you missed the Gala Concert or would like to relive it, here is the link: