DCB Community Celebrates First Founder's Day Together Since 2019

Last Saturday, our Dulwich College Beijing community came together to celebrate our first Founder's Day since 2019.
Founder's Day is our biggest college event of the year, and the atmosphere was charged with excitement under the picturesque blue sky as children ran about, families picnicked with friends, students and parents delivered spectacular performances, our dedicated parent volunteers proudly showcased their culture's specialities at their respective stations and more. One parent even joked about how the time they waited to rejoin Founder's Day had taken almost as long as waiting for the next Olympics! And thanks to the hard work of everyone involved, our annual celebration certainly lived up to the expectations.
Our Founder's Day is an annual community celebration that pays homage to our rich heritage and the best of Dulwich, not just at Dulwich College Beijing but also across the Dulwich College International family and our founding College, Dulwich College in London. That day saw a multitude of events starting with the Flag Parade that celebrated our diverse community and inaugurated the festivities and a line-up of spectacular performances from our students that lasted into the early evening. There was something for everyone thanks to the plethora of activities such as the football matches between staff, parents and the students, bouncy castles that kept many children busy, numerous booths offering a wide variety of activities such as face-painting and craft corners and more.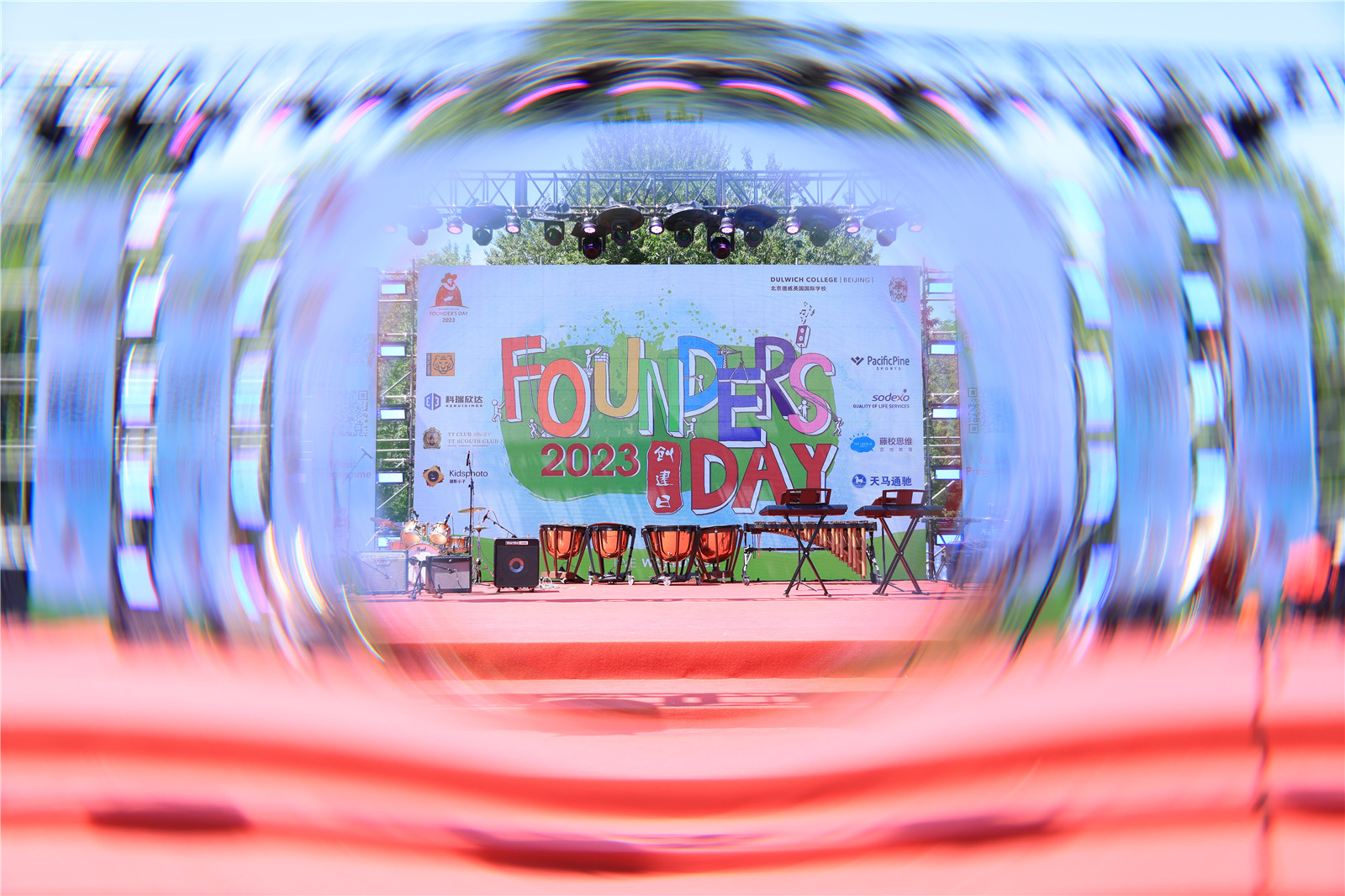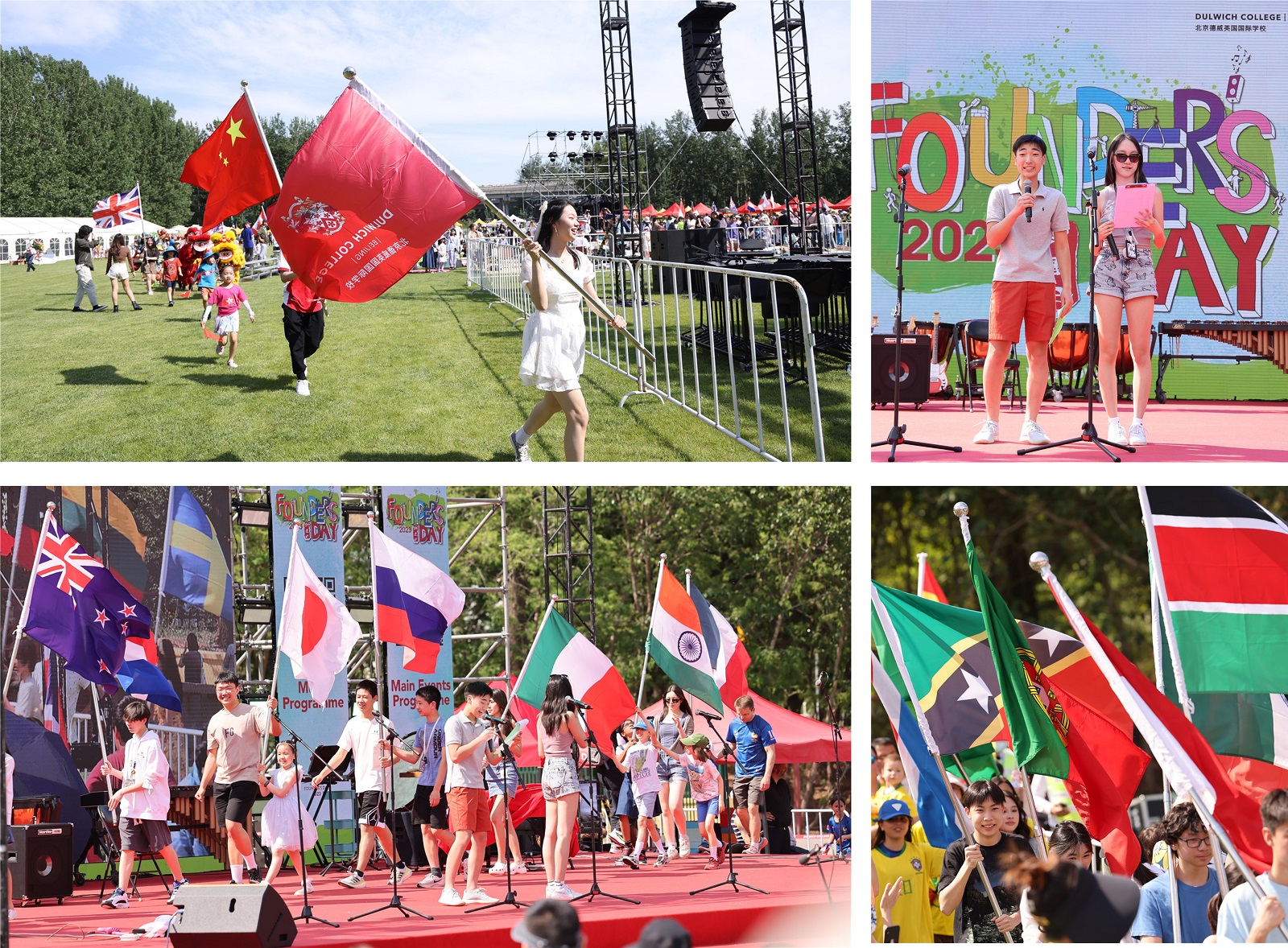 This festival would not have been possible without the hard work and collaborative effort of our parents, students, teachers, DCB staff members, and partners. This event took months to prepare, and we are thankful to everyone involved. For those who joined us that day, we hope you had a wonderful Founder's Day with us, and thank you for joining!
Please enjoy our gallery of the day's highlights below: