Brilliant IGCSE Results in 2019-2020!
Brilliant IGCSE Results in 2019-2020!
We are proud to share the superb achievement of our 2020 cohort for their exceptional IGCSE results during an incredibly challenging year!
Eighty-two students followed the IGCSE two-year course over Year 10 and Year 11, undertaking fifteen exam subjects from the Cambridge exam board and eleven from the Pearson Edexcel board. True to Dulwich College Beijing's strong academic track record, our students have performed extremely well with 80.5% of all awarded grades being either an A* or A (or 9-7), and 95.4% of the grades ranging from B (or 6) to A*.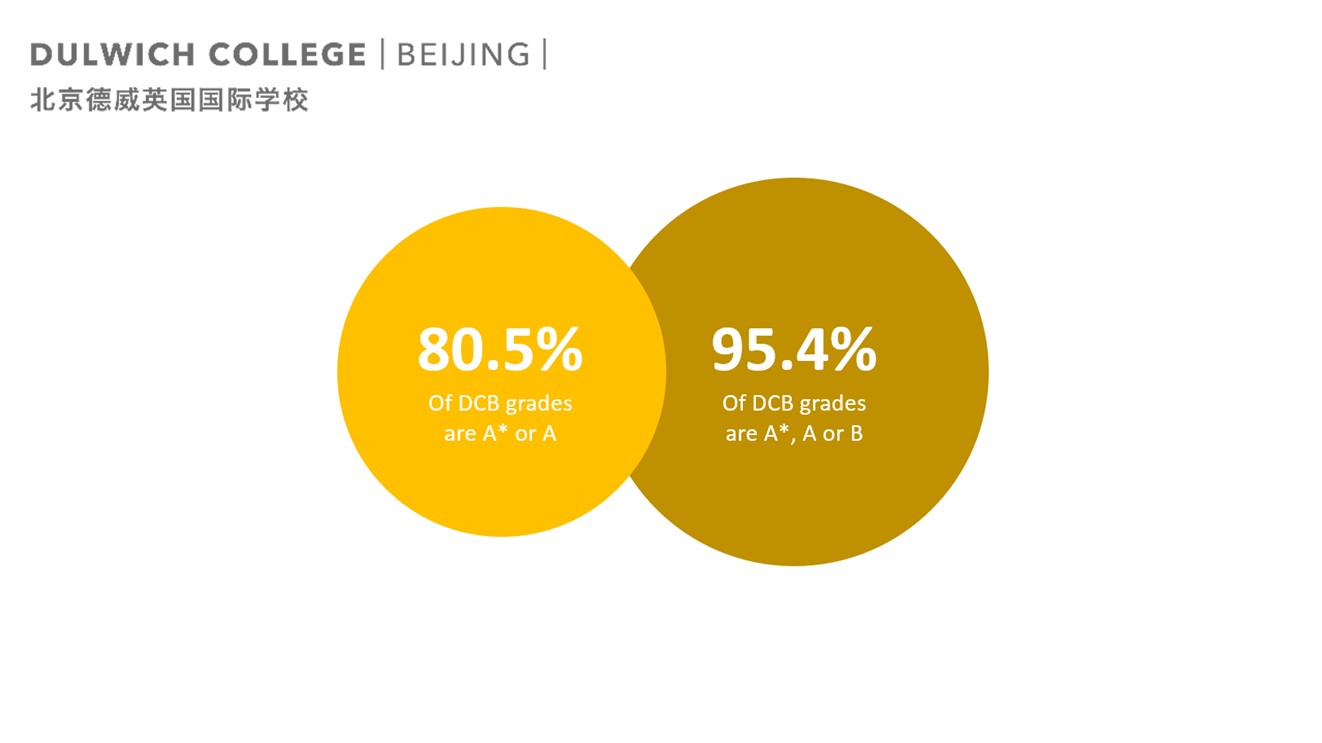 Such achievement is a testament to our students' commitment and hard work! It indeed paves the way for a promising start into their final two years of Senior School, and we wish them the best of success for their onward journey!
Our heartfelt congratulations to our 2020 IGCSE students, and our sincerest thanks to their parents and teachers for surrounding them with a supportive and engaging learning environment where they can thrive!