DCB Junior School Excels in Athletics, Swimming, and More at FOBISIA Games
Congratulations to our DCB FOBISIA participants!
On 31 May to 2 June, 40 of our Year 5 and Year 6 students showcased their athletic talents at the 2023 China FOBISIA Primary games. The three-day sports event, hosted by three international schools: Dulwich College Beijing, BSB Shunyi and Harrow Beijing included various disciplines such as Athletics, Swimming, Football and Tee ball. Joining this year's tournament are a number of FOBISIA member schools across China: DCB, British School of Beijing, Shunyi, Harrow Beijing, Dulwich College Suzhou, Wellington Shanghai and Wellington HangZhou.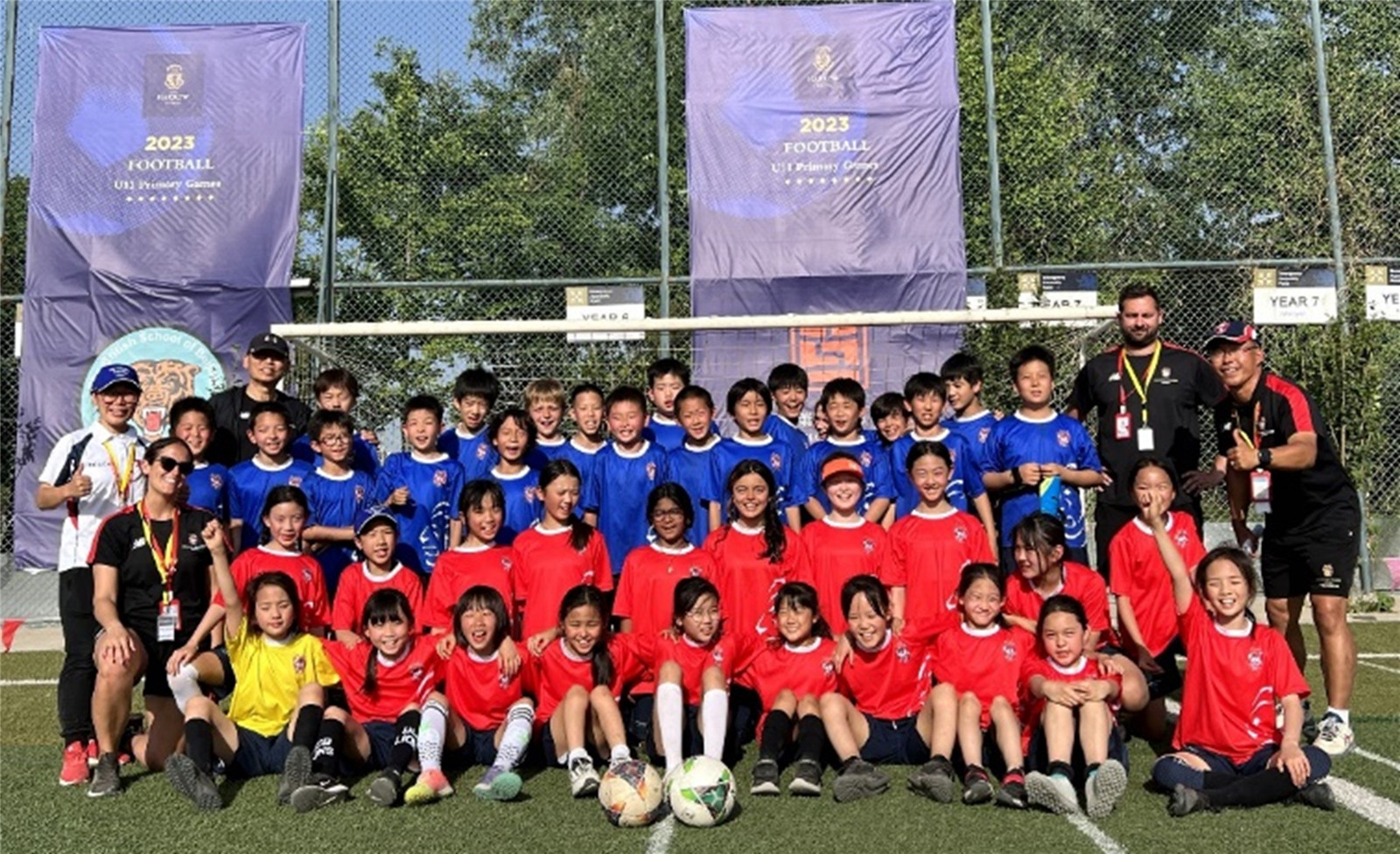 DCB's representatives at Federation of British International Schools in Asia (FOBISIA) Games
Oliver Du, our Primary School PE teacher, shared his excitement and said, "It was so fantastic watching our Junior School students resume participating in competitions and meeting people from other schools around China. 240 students joined and participated in all required sports competitions. It is so fantastic watching our Junior School students resume participating in competitions and meeting people from other schools around China.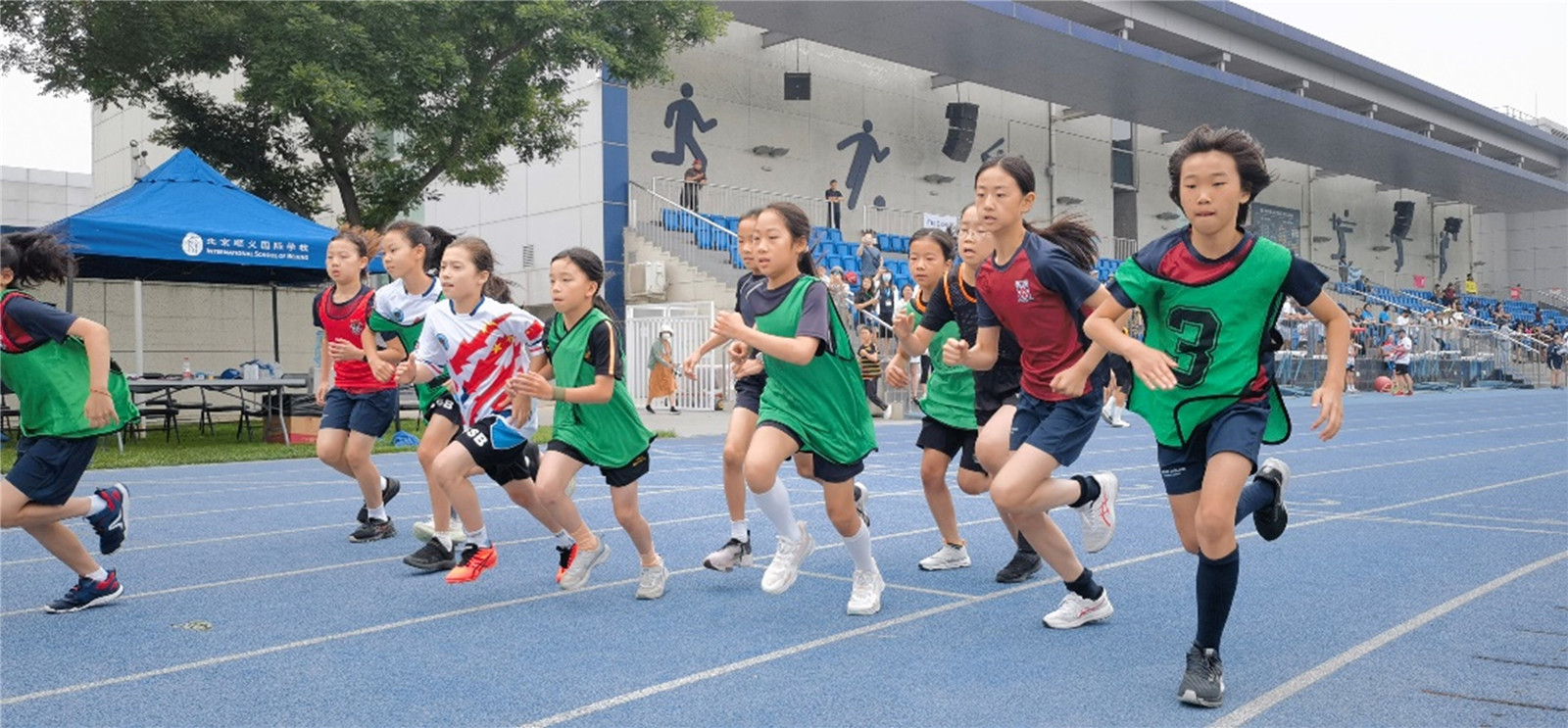 All the students trained and worked hard with a positive attitude. During the 3 days of competitions, our students participated and performed well either in their individual competitions or the team matches. These FOBISIA games were not only just a stage for the students to show their sports talents, but they also helped them better develop their understanding of our school values, such as integrity, kindness, and resilience."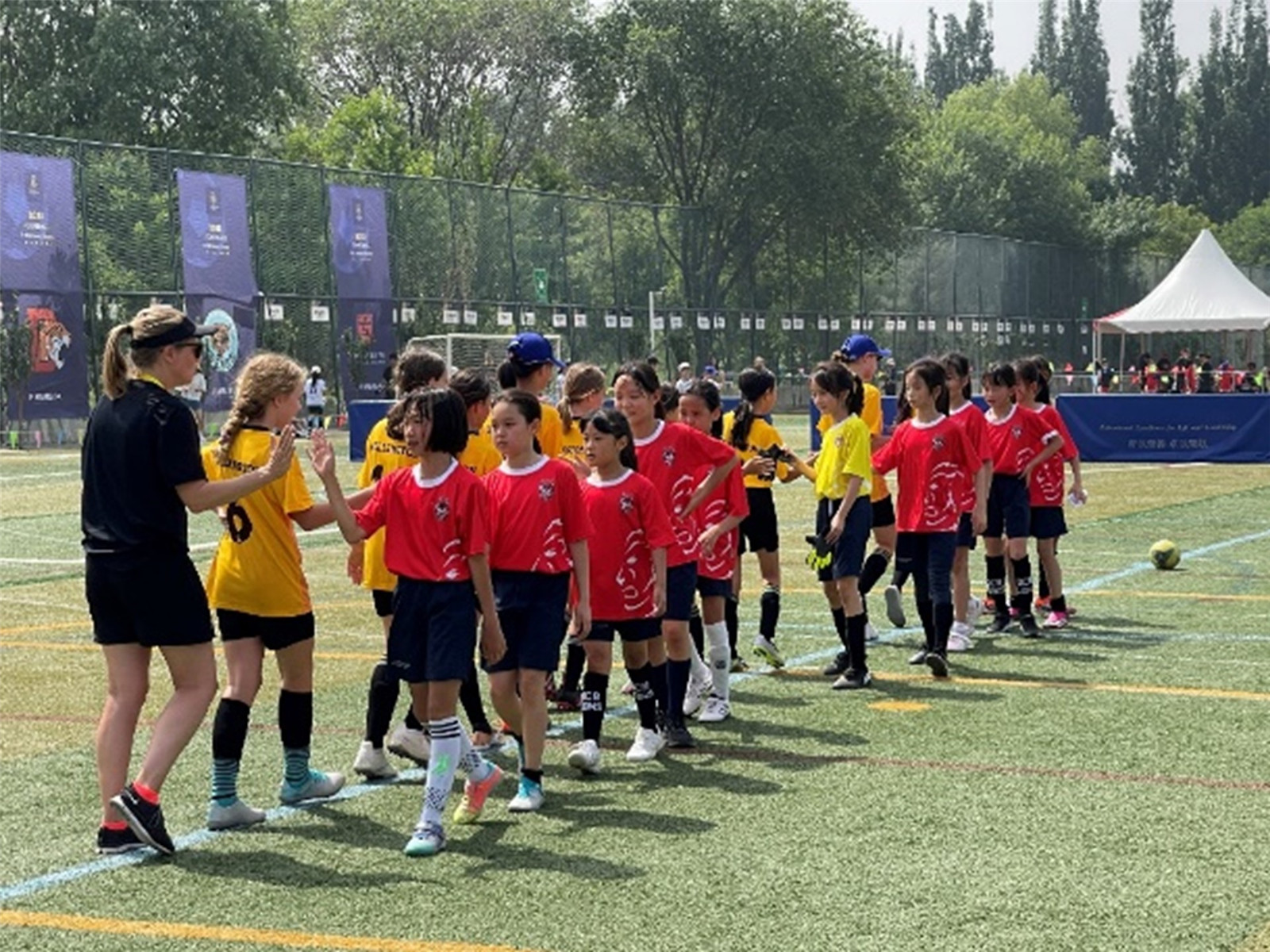 Hannah Marshall, Director of Sport and the event organiser, also celebrated our students' return to the FOBISIA games and the benefits such a sports event brings. "It was truly a great experience for our students to participate in the FOBISIA Games after missing out for a number of years due to the pandemic. Not only did they get to showcase their athletic abilities, but they also gained valuable life skills such as teamwork, perseverance, and sportsmanship. The competition provided a platform for our students to interact with peers from other schools, fostering a sense of community and camaraderie. Overall, the FOBISIA Games was a wonderful opportunity for our students to learn and grow both on and off the field. We are looking forward to participating in next year's games."
And we're proud to share that several of our students achieved outstanding results during the competition:
Swimming overall score: 1st place
Tee ball team D: 2nd place
Athletics overall score: 4th place
Thank you to everyone involved – from our fantastic DCB parents who transformed the sidelines into a vibrant sea of cheers to our supportive coaches. A big thank you as well to Director of Sport Hannah Marshall for organising the event and to Oliver Du for organising the participating Junior School students.
Once again, a big congratulations to our participants!

Cake and sweets by our DCB parents