Junior School Young Musician of the Year
Junior School Young Musician of the Year
Shauna Mc Faul
Head of Primary Music
Dulwich College Beijing is full of extraordinary, passionate, and dedicated students with incredible talents and skills in all areas!
In the Music Department, we are incredibly fortunate in that regard! Last week, we celebrated the Key Stage 2 final round of one of our much-loved traditions: the Young Musician of the Year competition.
Before the April holiday, we held auditions where many talented and hard-working students shared their musical accomplishments with us in the form of incredible solo performances. We were impressed to see high levels of musicianship and passion across all four Key Stage 2 year groups!
We selected six exemplary performers from our audition pool to advance to the final round. Our finalists this year included three violinists:
Emma W (Year 6) - Piano
Freda L (Year 4) - Violin
Melinda M (Year 6) - Guitar
Hannah S (Year 5)- Violin
Suri Y (Year 6) - Piano
Carla Q (Year 5) - Violin
We were also treated to an encore performance by last year's winner, Andy Z from Year 6!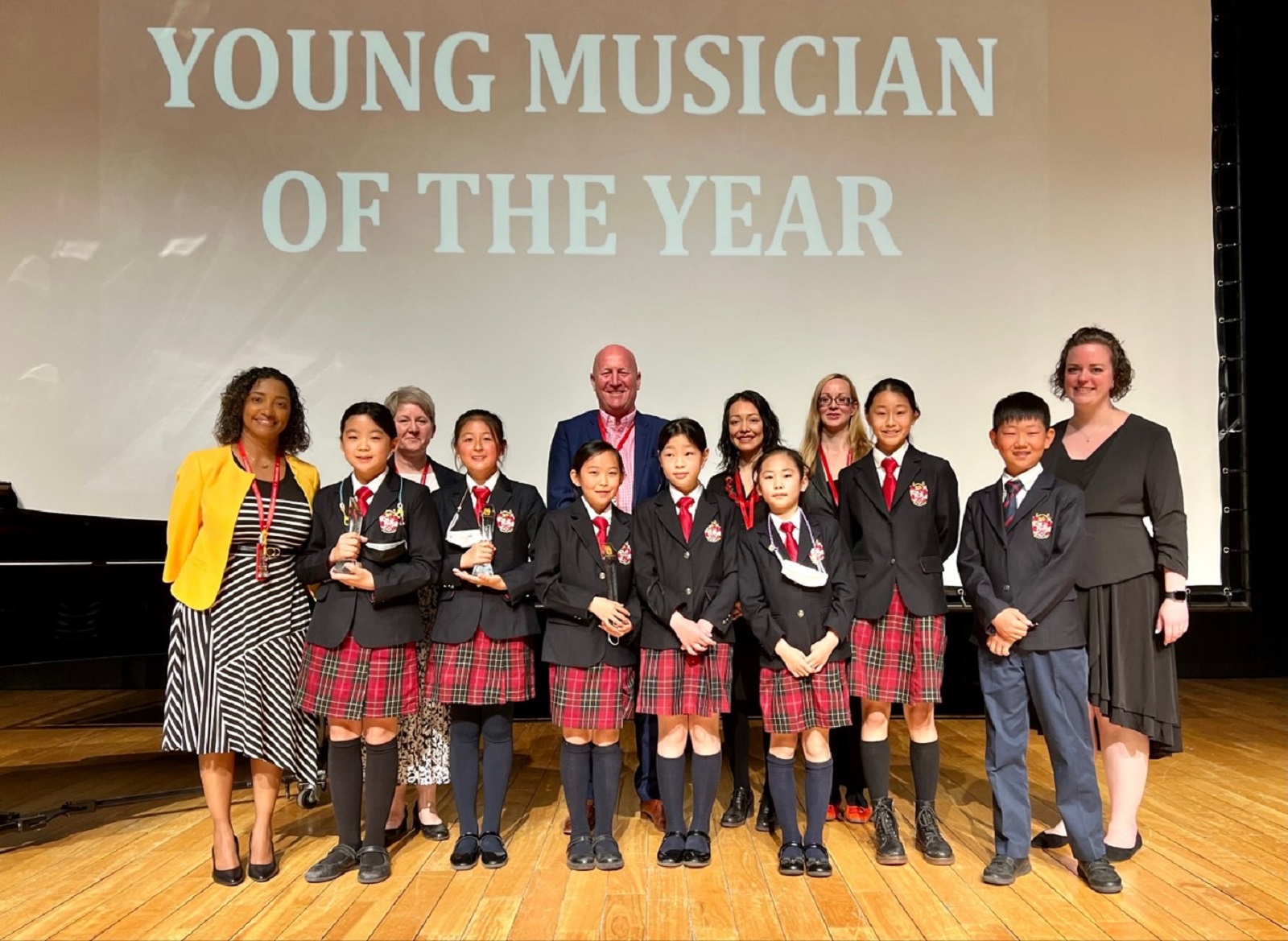 Our final round of the competition took place during our Junior School Assembly, where finalists performed their pieces in front of a panel of judges, peers and teachers from Junior School. After much deliberation and some tough decisions, we awarded 3rd place to Emma W, 2nd place to Hannah S, and our 1st place winner was Carla Q.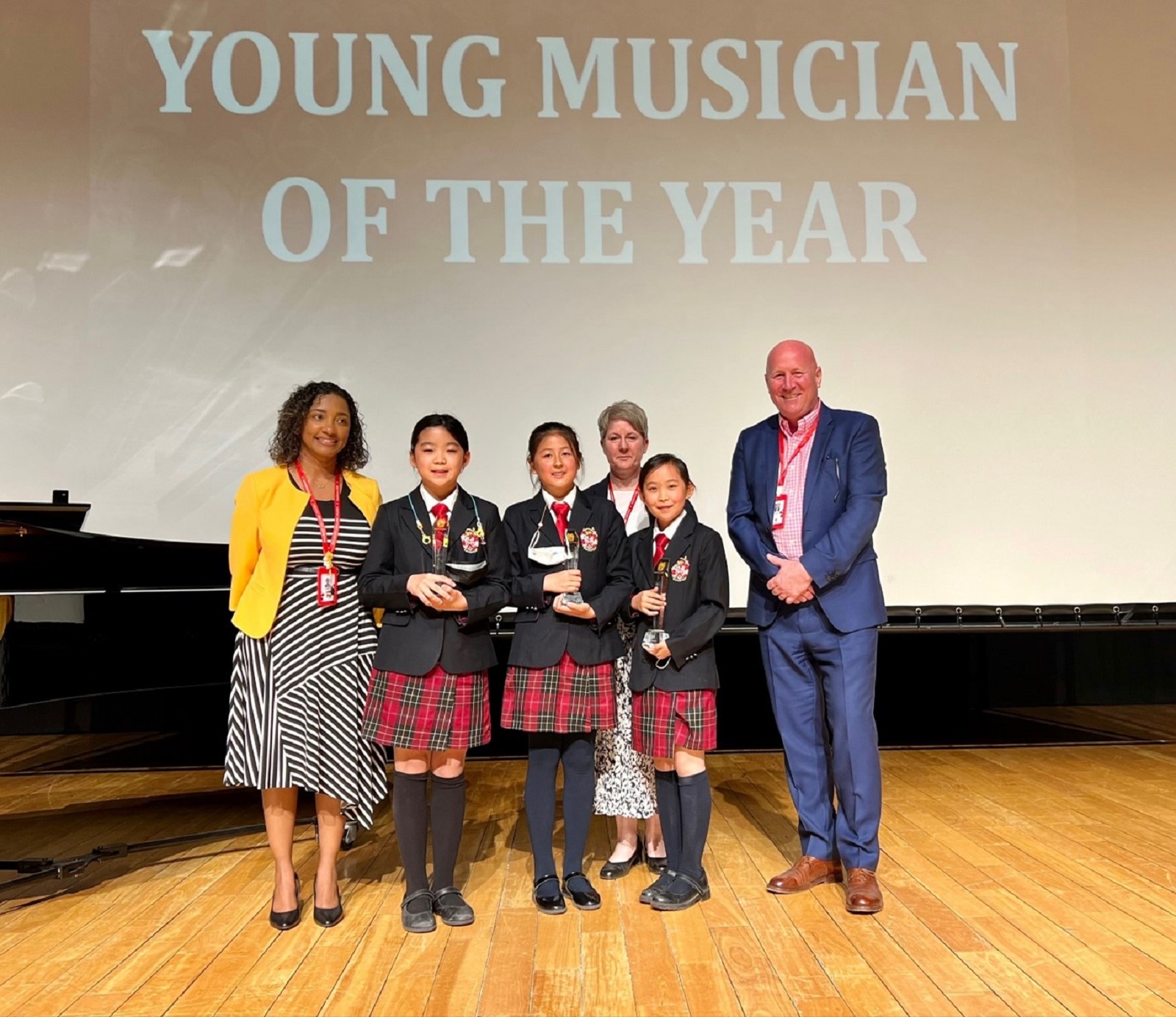 Congratulations to all six of our finalists on brilliant performances and our winner for 2022! Thank you to all students who auditioned for the competition and families, classmates and teachers for supporting our students on their musical journey.