A Glimpse of our Spring Music Performances…
The Dulwich College Beijing Music department has remained committed to continuing to provide opportunities for students to perform throughout the pandemic, even if that had to be virtual.
Our Senior School Choirs, Symphony Orchestra and Concert Band have recorded their performances as part of the Senior School Showcase Concert which featured excellent choral performances ranging from contemporary hits to popular spiritual along with a variety of famous melodies beautifully performed by the Symphony Orchestra and Concert Band.
MVC performed the classic Beach Boys hit Wouldn't It Be Nice, FVC covered The Andrews Sisters song Chatanooga Choo Choo whilst Chamber Choir performed Lachrymosa from Mozart's Requiem and the popular spiritual Soon Ah Will Be Done. Our Symphony Orchestra performed the Overture from Orpheus in the Underworld by Offenbach, which ends with the music more commonly known as The Can-Can, followed by a performance of the Symphonic Suite from the Lord of the Rings: The Fellowship of the Ring by Howard Shore. Concert Band continued with the movie theme, by performing the music from the popular animated film How to Train Your Dragon.
Enjoy the entire amazing performance from our Senior School musicians here.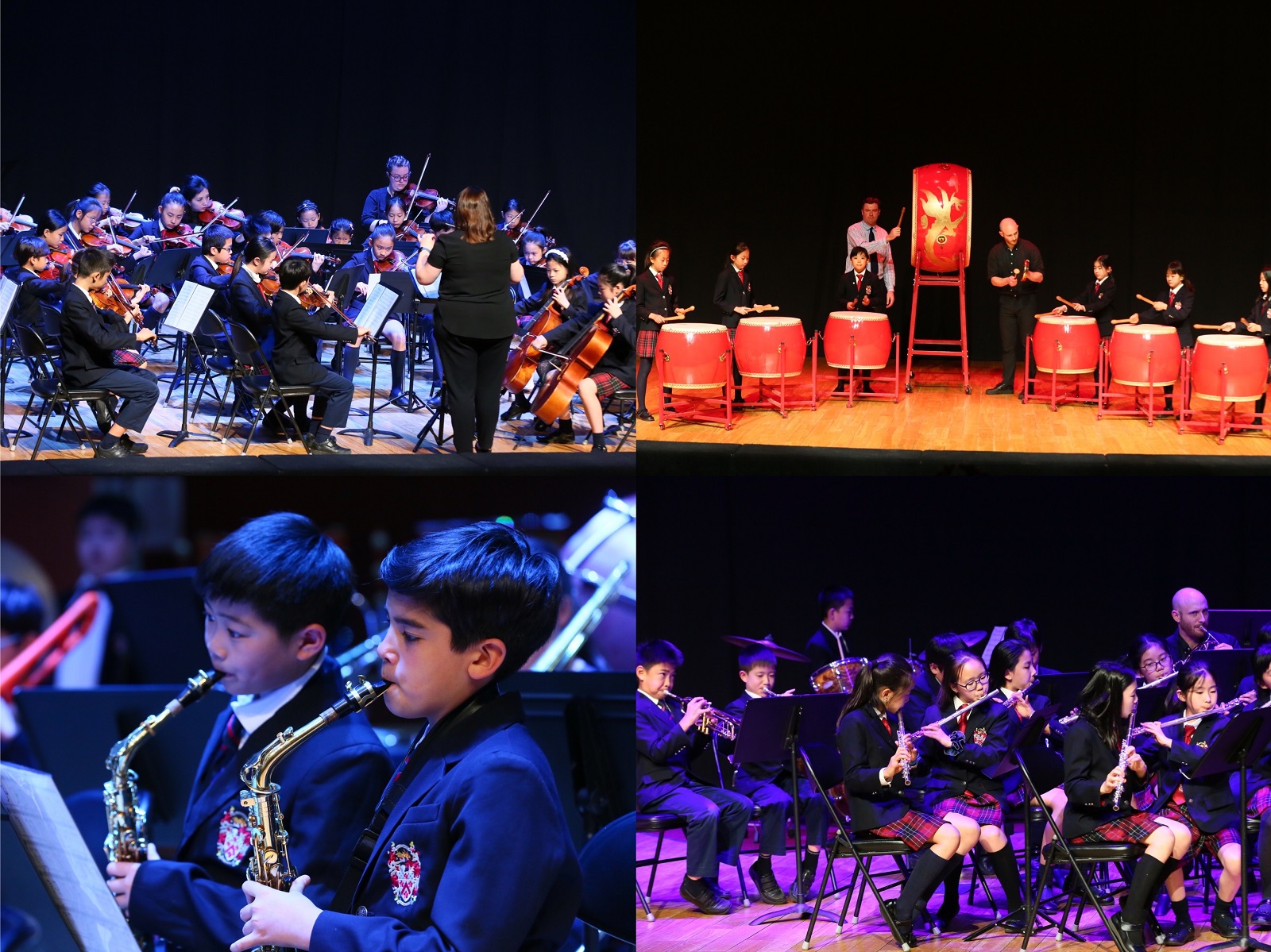 Our Junior School music ensembles also demonstrated their musical accomplishments during the virtual recording session of our annual Sounds of Spring concert.
Hundreds of students from all year groups in Junior School worked tirelessly this year and grew immensely in skill and musicality while bonding with each other through the beauty of music. Our young singers in Junior Choir blew us away with their performance of Let's Go Fly a Kite and This Pretty Planet and the performance of Junior Strings demonstrated excellence through music that spanned centuries from Baroque Suite to an energetic arrangement of Thriller. The DCB Honours Choir sang their hearts out as they performed This is Me and we also saw the debut performance of two pieces by our new Chinese Drumming Ensemble. This year, our Junior Band has exploded in size and playing ability and presented The Avengers and Fanfare on a Theme of Imagination.
Watch this video to fully appreciate the extent of vocal and instrumental skills these young students have grown!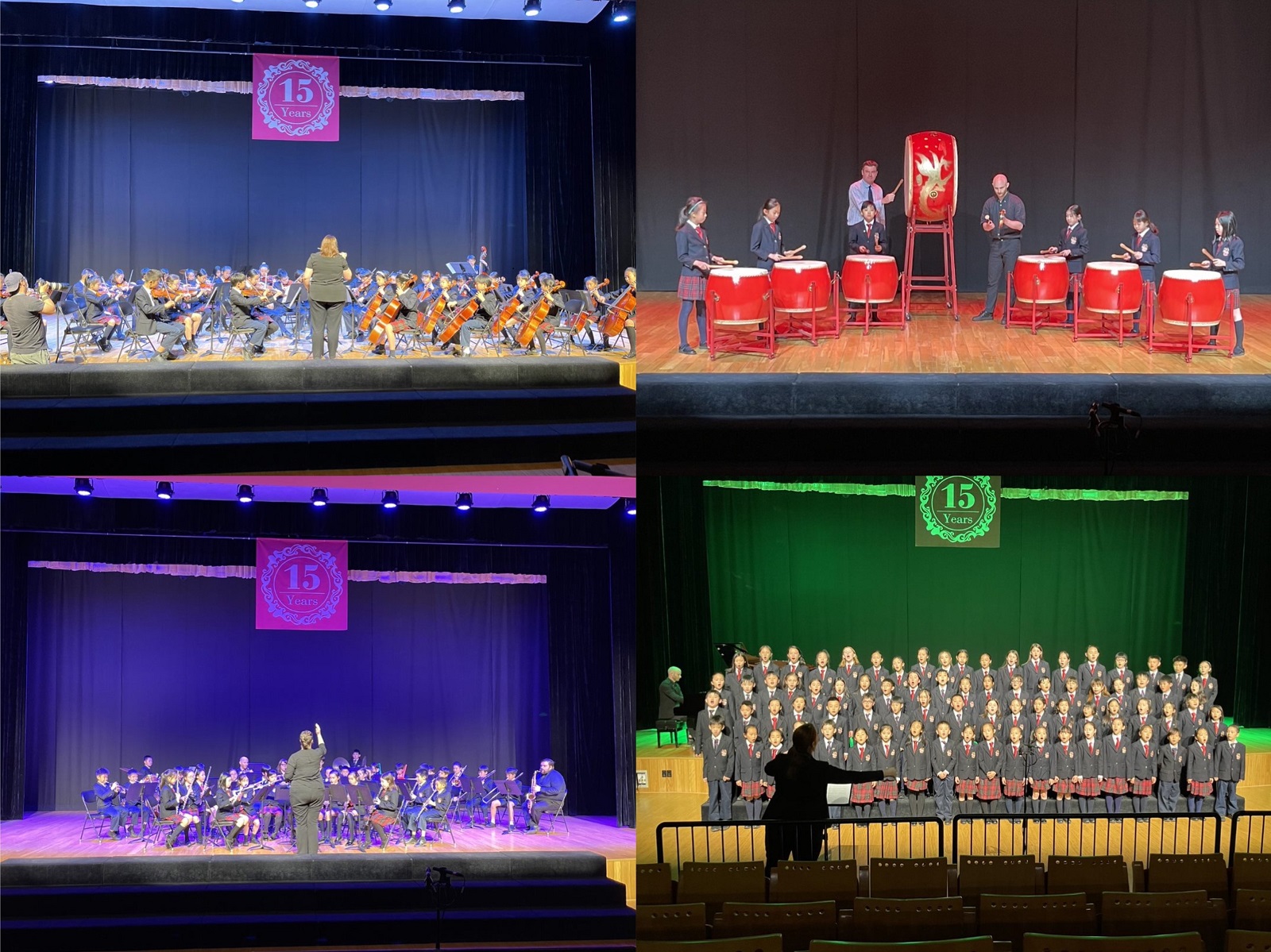 Thank you to all the students involved for their enthusiasm, hard work and commitment this year, and to the Music department, for making it all happen.