The Tempest Comes to Life with DCB's Senior School

Dulwich College Beijing's Senior School students took to the stage to bring Shakespeare's famous classic The Tempest to life, delivering a brilliant performance done entirely in old English. The play featured many memorable moments and a few laugh-out-loud ones that kept the enthusiastic audience's eyes glued to the unfolding drama the whole time.

Head of Drama and Director of the production Alexander Tew shared, "the rehearsal started in October during the height of Covid and the students had a lot of challenges to get here. They've worked really hard to bring this school production together. It is especially impressive as all of our students are between Year 7 and Year 9!"

"The students have shown so much resilience in the rehearsal process and we couldn't have done it without them," added Elnè Engela Ackermann, Senior School Teacher of Drama and the Assistant Director of the play. "We worked as a team. It is very student-centred. (Students) Sunny and Benjamin were there every step of the way helping with directing, set design, blocking – they did everythingI It was wonderful to go through the process with them and seeing them develop from page to stage."
"I'm really proud of the students. But I also want to thank our theatre guys – Junggle, Lavine and Neyo – who have been really supportive and brought the piece to life."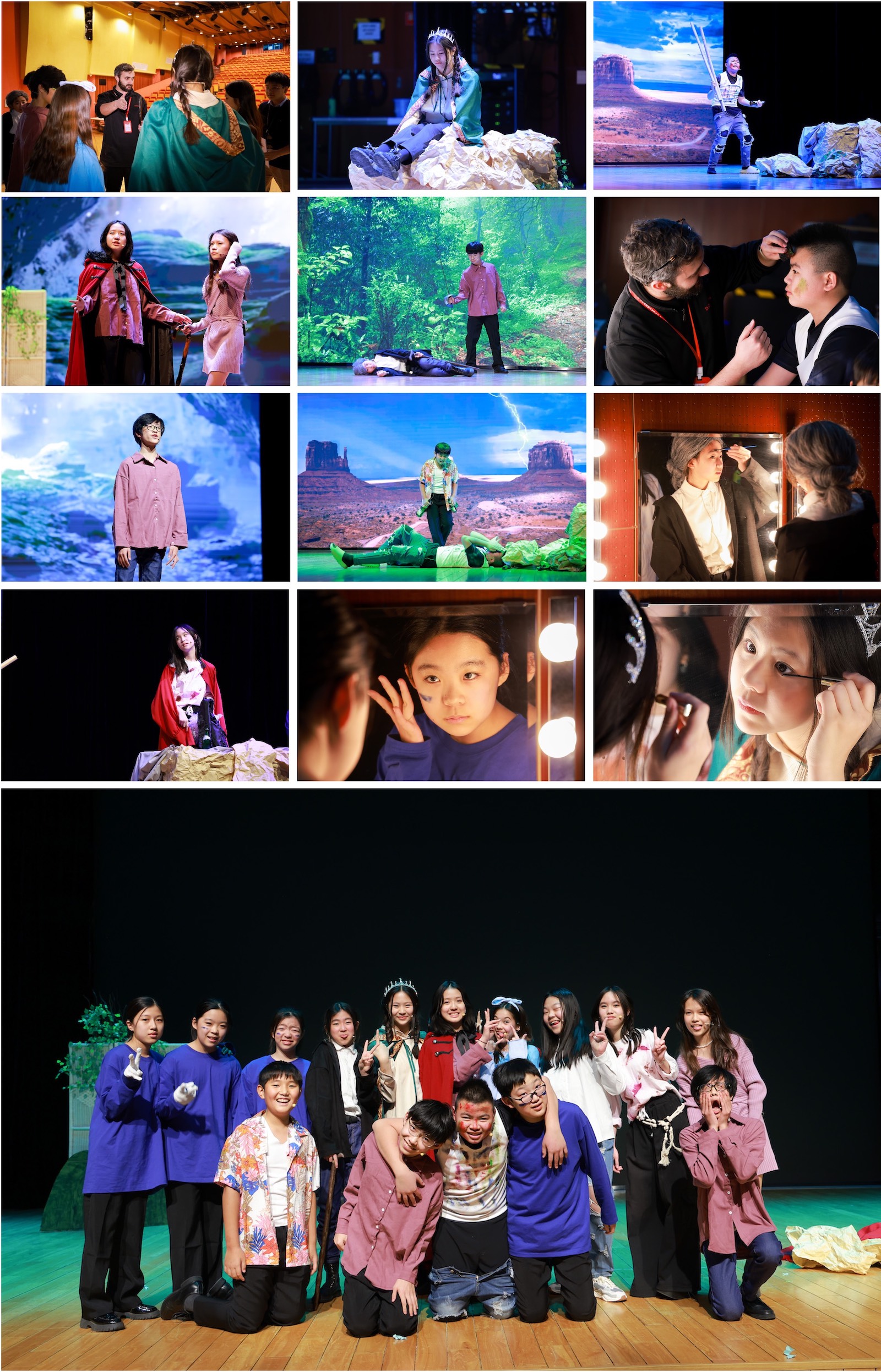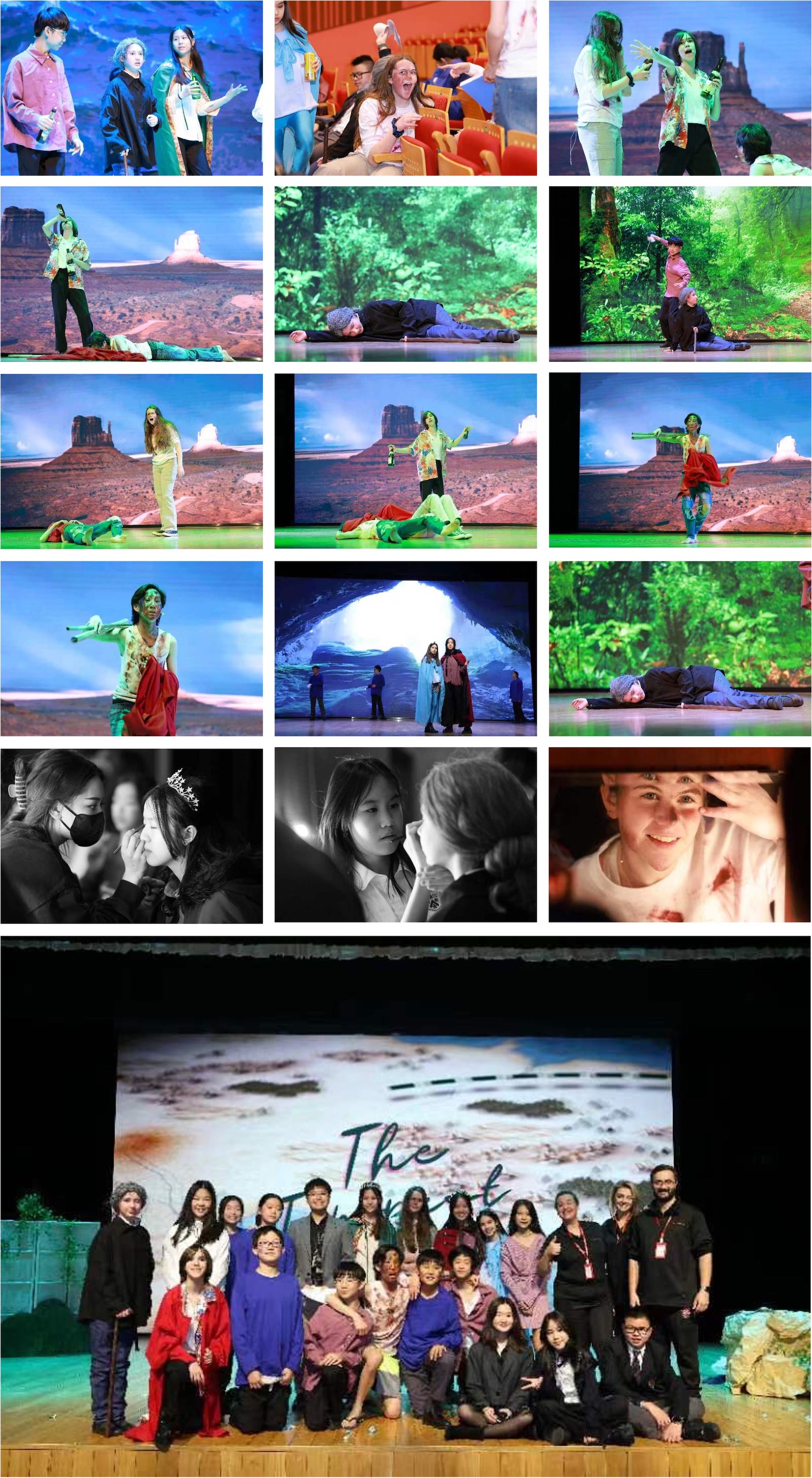 As one of Dulwich College Beijing's five pillars, Performing Arts is highly valued at the College. In addition to our regular performances and our students closely studying Shakespeare's works – which is natural considering Dulwich College founder Edward Alleyn worked closely with Shakespeare himself during the early 17th century – Dulwich College International also has an exclusive partnership with the Royal Shakespeare Company in England, ensuring our students receive world-class theatre knowledge from some of the best actors and theatre performers in the world.
Congratulations to our students, teachers, support team and everyone else involved – well done!
Educational Pillars
Five Educational Pillars form the holistic educational experience that Dulwich College Beijing delivers to our students.
Read More