Tournament Champs! JV Girls & Varsity Boys Basketball
Tournament Champs! JV Girls & Varsity Boys Basketball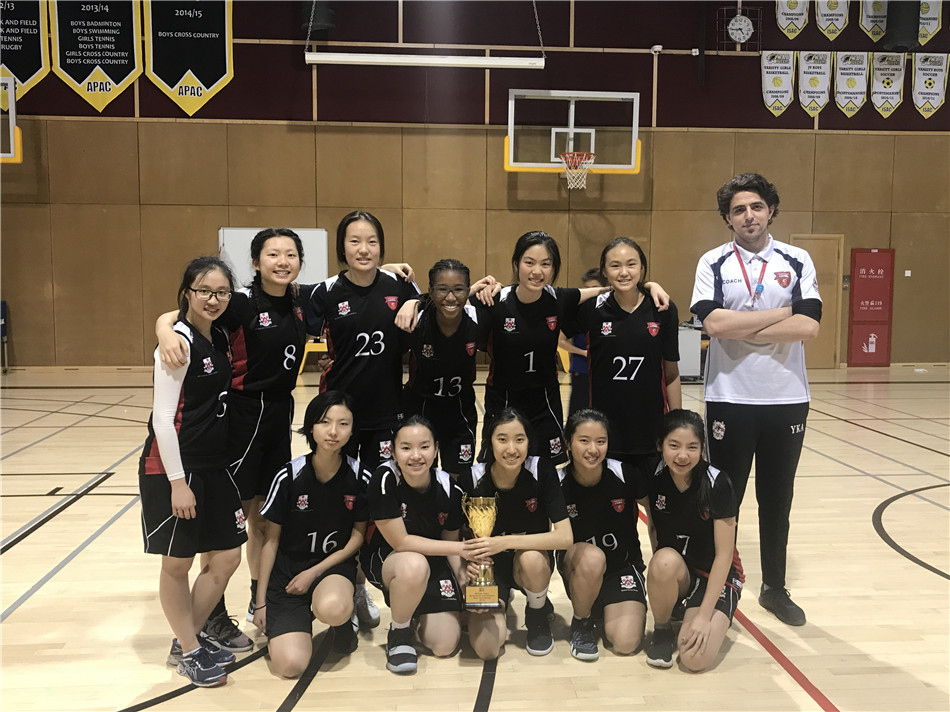 Two students tell about their tournaments two weeks ago:
JV Girls Win the WAB Winter Blast Tournament
The Girls' Junior Varsity Basketball team played at the Winter Blast tournament hosted by WAB. We played a total of three games against WAB JV, ISB JV and Harrow varsity teams. Our games against WAB and Harrow started off a bit rough as we were trailing behind. However, we put our perseverance and dedication into use, and along with our coach's guidance and encouragement, ended up winning both games. Overall, we went undefeated for all of our games and came first. This tournament was a great opportunity for us to gain more experience on the court and improve our skills, both individually and as a team.
– Daphne K, Year 12
The JV Boys team took a commendable second place in the same tournament.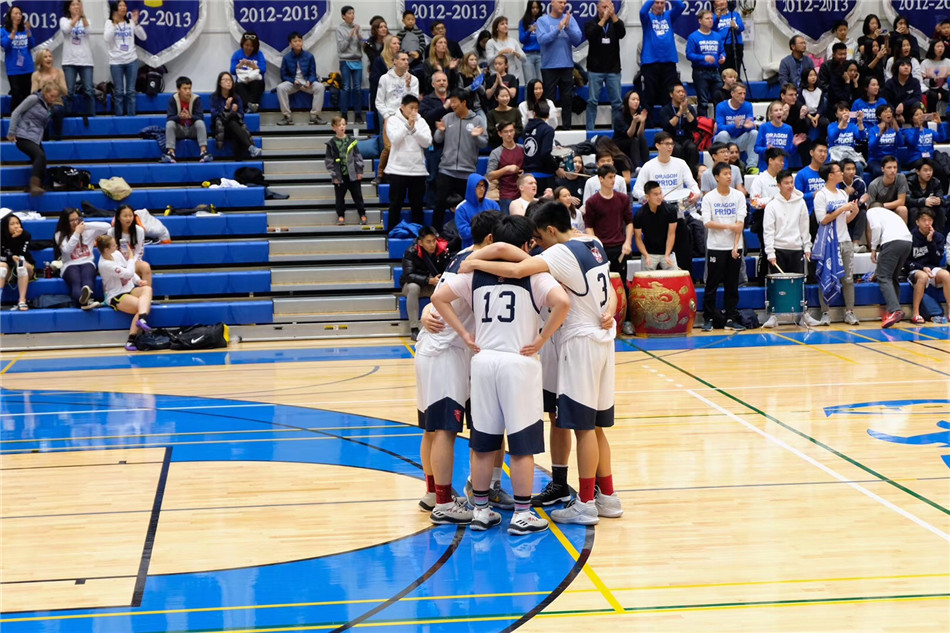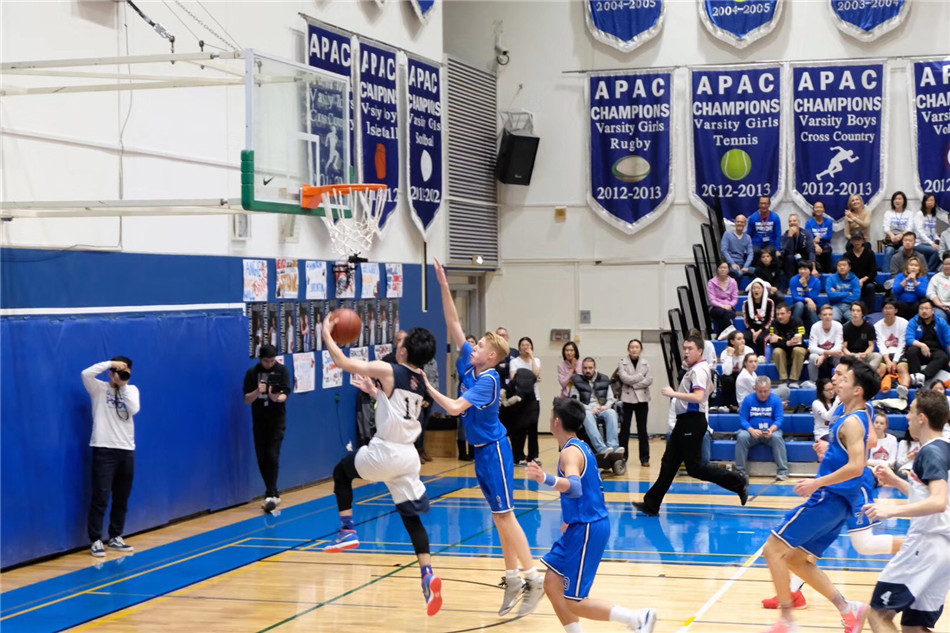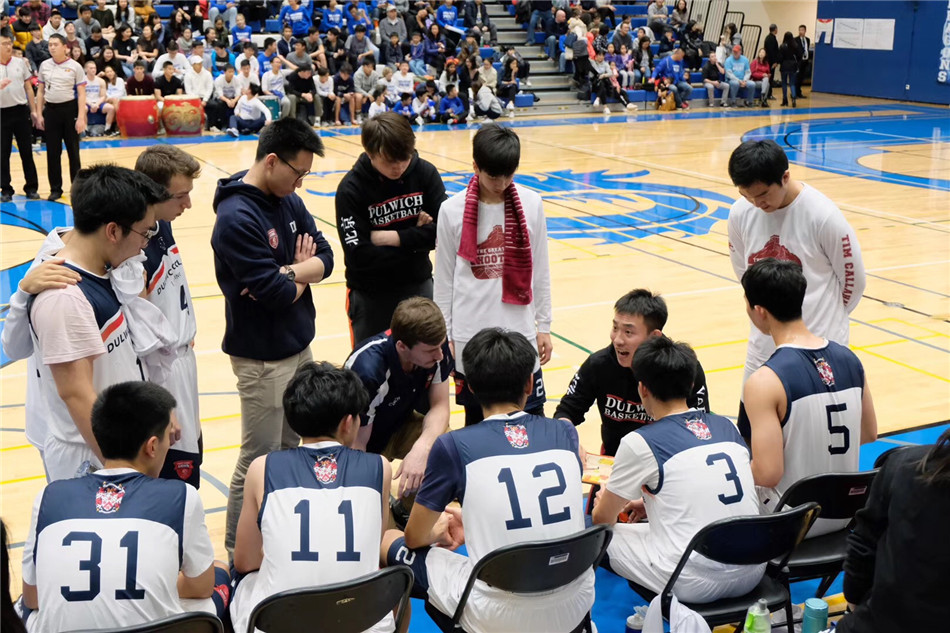 Varsity Boys Win the ISB Great Wall Shootout
Both varsity basketball teams had the pleasure of being invited to ISB for the "Great Wall Shootout". Six teams from all over Asia participated in the three-day tournament. The girls weren't able to place in the finals but still gave a strong fight throughout. The boys, however, seized the first-place trophy from the home team in a thrilling finals match!
– Helena B, Year 13, Varsity Girls Captain