Weekend Successes in Volleyball, Tennis, Badminton, Track, Football
What a busy weekend of sports!
Last Saturday, the Varsity Girls and the JV Boys both played in U19 ISAC Volleyball Tournaments. The boys, coached by Mr Edwards, travelled to Tianjin International School. They played three matches, winning one and losing two. In the match for third place, they lost a very close contest to BSB in five sets, coming back from two sets down. In the final set, they lost 14-16, which meant they finished fourth overall in ISAC Division 2. The Varsity Girls also travelled to Tianjin for their ISAC Tournament, playing at TEDA. The girls had an excellent tournament, winning all three matches played by 3-0 without losing a single set, which meant that they were the champions of ISAC Division 1. Congratulations to the girls and their coaches, Ms Dai and Ms Tomaszun!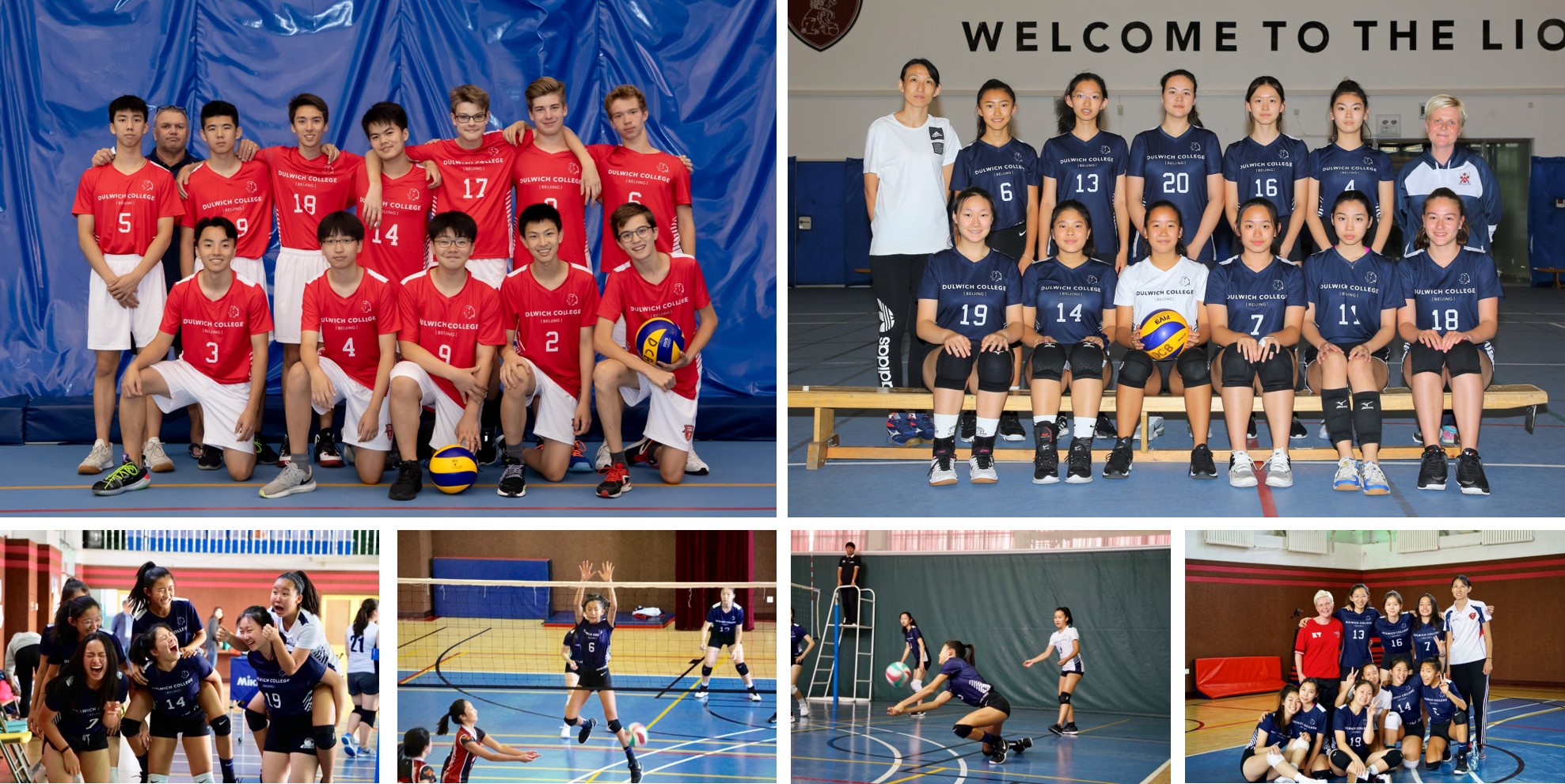 Dulwich U19 tennis players participated in the ACAMIS Tennis Tournament, with the boys at ISB and the girls at WAB. The format had players in teams of two, where they played both singles and doubles against their opponents. The team of Annika M and Esther K had a very successful tournament, finishing second overall in the girls' tournament. Well done girls! Many thanks to Mr Selvaraj, who is working with our U19 tennis team this season!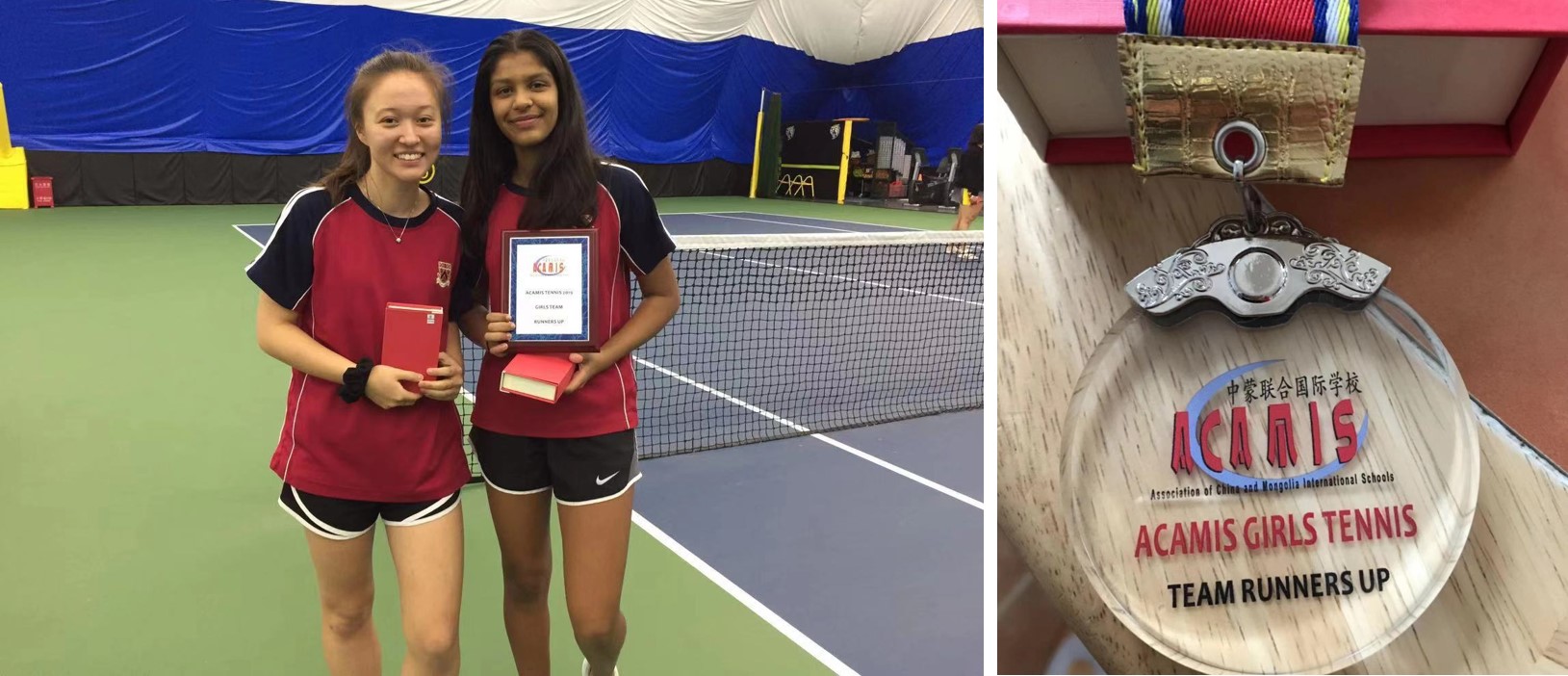 On Saturday many Dulwich students played in the ISAC U14 Badminton Tournaments. Mr Knapper took the girls to WAB for their tournament, and the boys were supervised by Mr Galligan over at BIBA. The girls showed a lot of enthusiasm and sportsmanship even though they did not qualify for the medal round. At BIBA, the doubles pairs of Allen H & Josh F and Henry Z & William W finished second and first respectively in the qualifying pools and advanced to the knock-out stages of the tournament. William and Henry were defeated in the semi-finals by a strong team from Harrow, before losing a very close 3rd/4th place match to a team from ISB. The boys finished fourth overall. Well done! Coach Tony has done a great job with the U14 Badminton team!

In addition to the volleyball, tennis and badminton tournaments, about 30 students from Junior School went to ISB to participate in the ISAC Cross Country Meet. There were many top 10 finishes by DCB students. Lukasz W (Y6) earned third place in the U11 Boys Competition.

Last but not least, football was also in the spotlight. Junior School sent teams to play in a tournament hosted by Dulwich Suzhou. Thank you to Ms Harding for organising that trip and providing the opportunity for our students. Meanwhile, several other Dulwich boys football teams played at a tournament here at DCB organised by Baxi Football Academy, with the U13 Boys finishing in second place. All in all, last weekend was full of sports activities for Dulwich teams and students. Good job everyone!