Welcome back, DCB Parents!
Welcome back, DCB Parents!
AMC
Dulwich College Beijing
Welcome back, DCB Parents. We're so glad to have you back on campus!
Now that classes have resumed after our Chinese New Year break, our hallways were not only filled with happy smiles and exchanges of Chinese New Year holiday stories, but also with excitement for more good news: after three years, parents could finally come back into the campus!
And what an absolute delight it has been. From class tours, Mindful Morning sessions, and on-campus parent talks to the return of on-campus inter-school competitions preparation,our much-missed volunteer-run parent café Friends of Dulwich Coffee and Books, and more. Exclaimed one parent, "it's exciting to be back!"
At Dulwich College Beijing, our DCB parents are our partners in building a thriving school environment. Our ethos, Students First, is possible because of our regular collaboration with our parents and the rest of our stakeholders. We are able to deliver and support our students to be the best they can be because of the strong and positive partnership between school, families and students. And so to our parents: our heartfelt thank you for your invaluable support these past few years. We are excited for what the future holds!
Scroll through some of our photos from last week to see the many happy smiles from our community:
Our DCB families finally back on campus!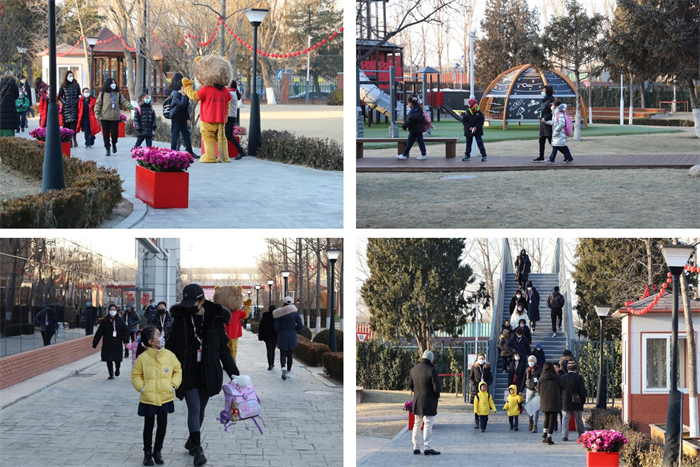 Our parents pay their children's classrooms a visit and see what a Mindful Morning session looks like.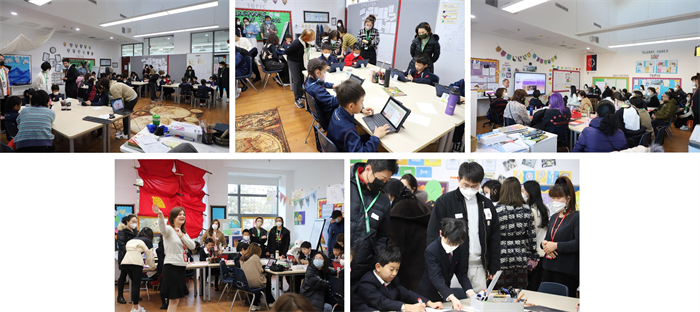 Parents chatting and reconnecting at the Atrium over some light refreshments.

Parents reacquainting themselves with DCB with our campus tours.

Parents and guardians playing with the children in the playground.

Interschool competitions have returned! We're looking to even more sports fixtures soon.