600 Participants at DCB for Rugby & Netball + Tennis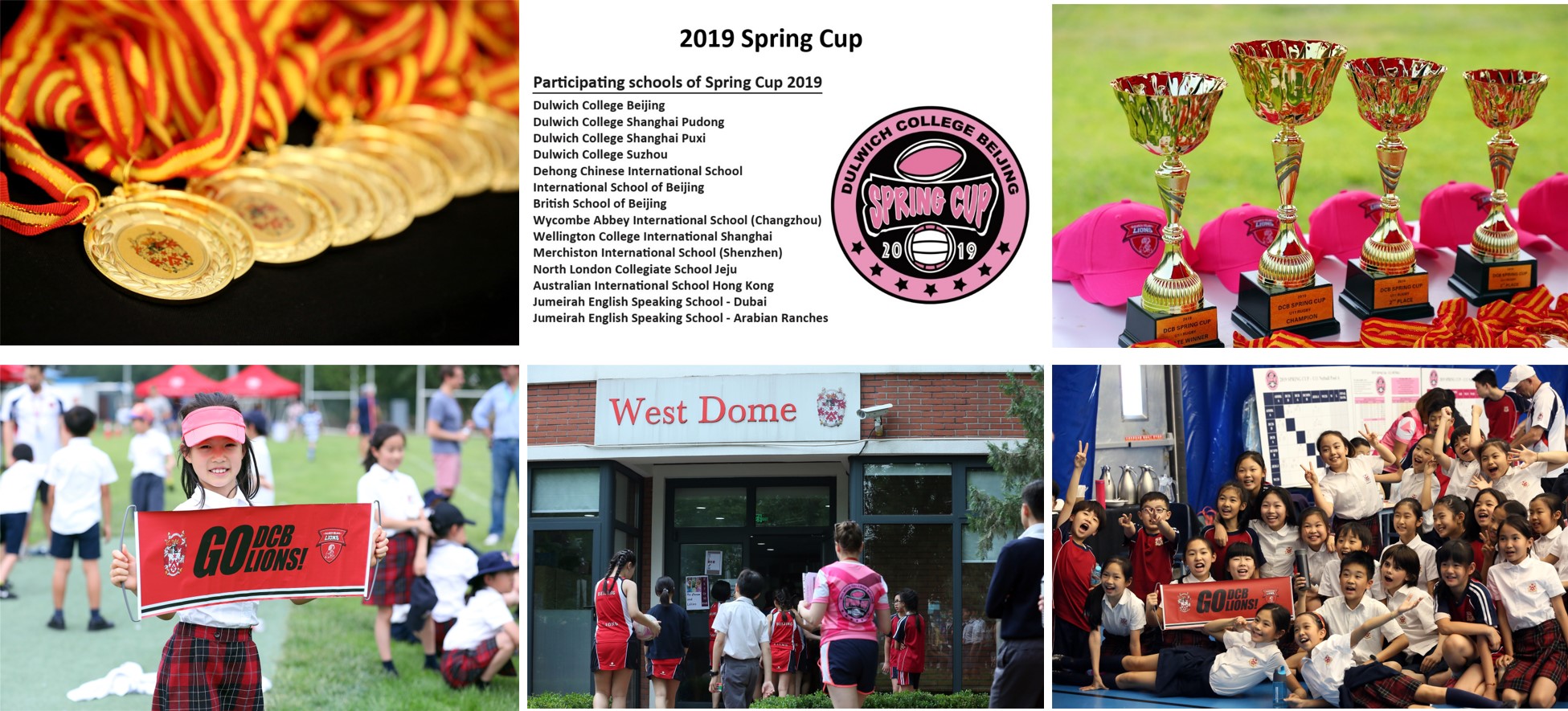 What a busy weekend of friendly competition! On 24 and 25 May, Dulwich College Beijing hosted not one, but two concurrent sports tournaments that involved 17 guest schools and a total of approximately 600 participants. This year's version of the DCB Spring Cup included netball in three age categories – U11, U13 and U15 – and rugby for U11 and U13. The Lions Cup Tennis Tournament was a singles competition for U11, U13 and U15 boys and girls. Most of the schools taking part came from Beijing and around China, but participants also included visitors from South Korea and the United Arab Emirates. In total, the 18 schools were involved in 11 different team or individual competitions.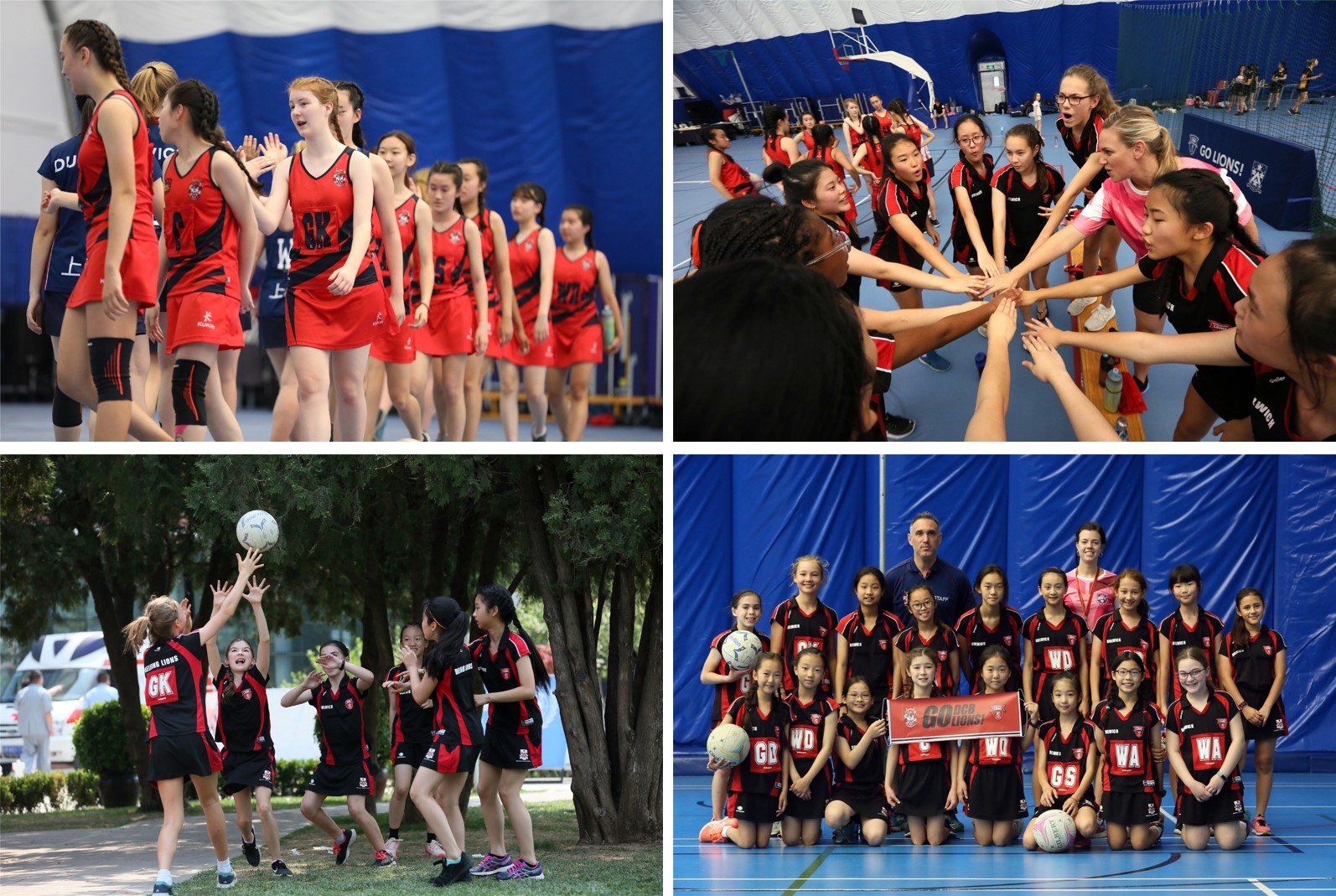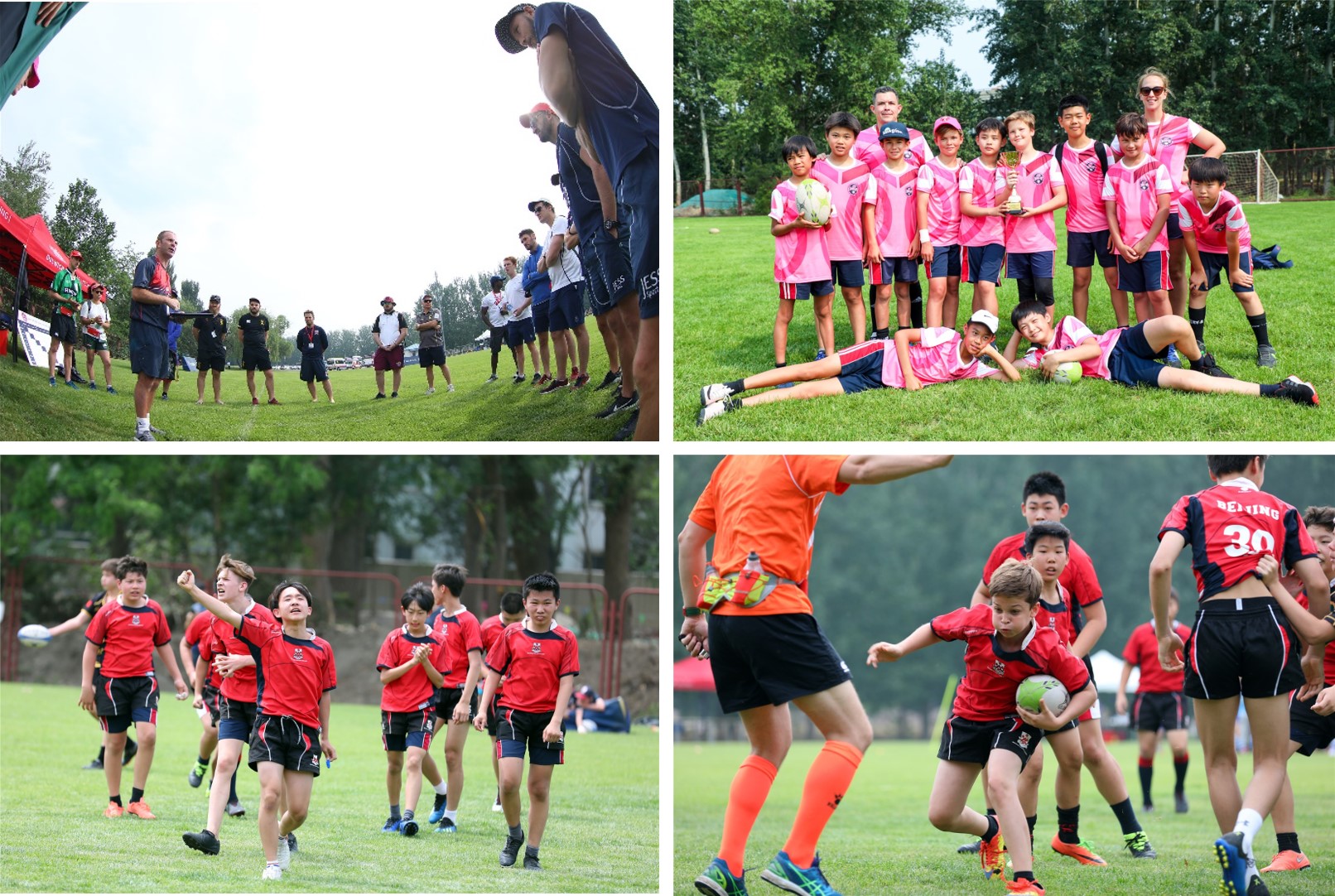 The DCB PE Department would like to thank all faculty and students who volunteered their time to help make the weekend such a success! Feedback from participating schools has been very positive, and they are already looking forward to coming back to Beijing and DCB again in 2020!